Taking a walk to the Starbucks truck, then passing the College Ave student center for a free shirt, when you find that your bus is on time with plenty of seats open. Rutgers students: you probably smiled when you read this.
1. Starbucks truck coming to your campus

We all feel #blessed that we are home to one of the few Starbucks trucks in the country. Even better, the Starbucks truck takes meal swipes. You look forward to the day when the truck comes to your campus so you can pick up your favorite drink before or after class.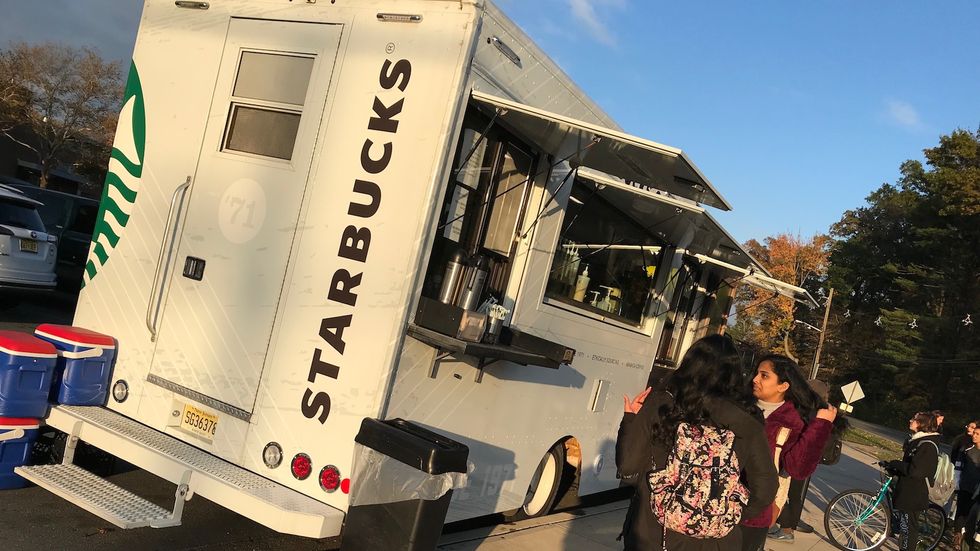 What college student doesn't love free stuff? You get excited when you see a poster or Facebook event that includes "free T-shirts". You make sure to stop at these events, and you wear your shirts all the time.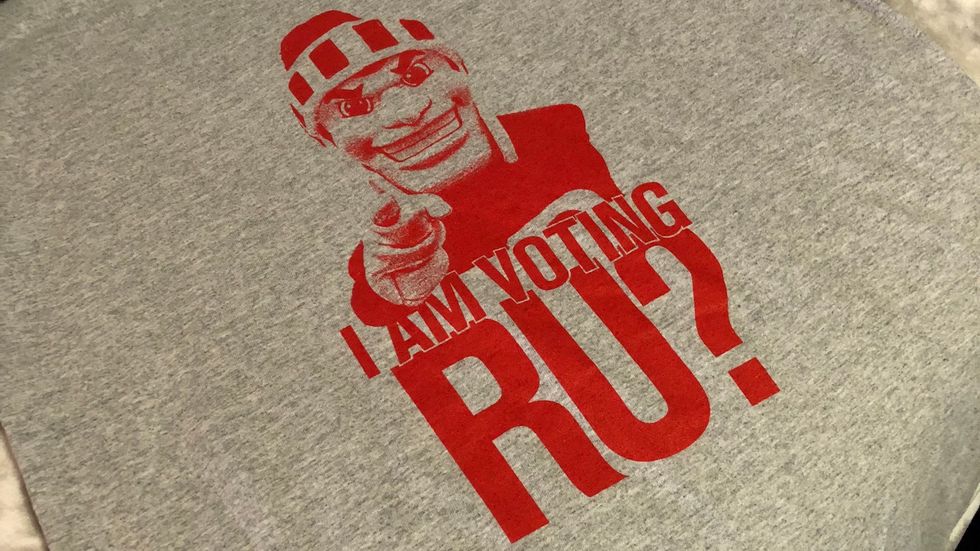 3. Getting off the bus after rush hour or getting off a weekend bus
Every Rutgers student knows how annoying the buses can become when rush hours happens. You get stuck in route 18 traffic while squished between tens other students. Weekend buses are also always crammed, and you can't wait to run off at your bus stop- well, hoping the bus driver sees you pushing your way out.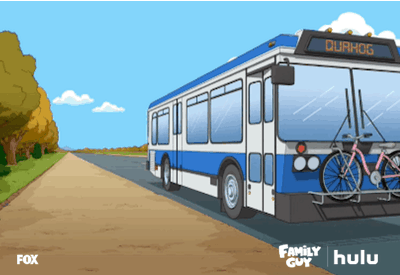 4. Eating a Fat Sandwich after a long night
After a party, it is essential that you head over to RU Hungry to snag a big ol' Fat Sandwich. You'll probably finish it, and you can't decide if that is the best or worst decision ever.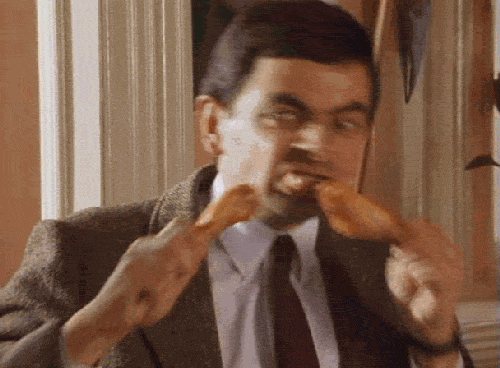 5. When the driver gets back on the bus after a break
The last thing you ever want to happen is your bus driver taking a break, which makes you late for class. You patiently wait for the driver to come back after that 10-minute break that feels like an hour.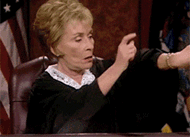 6. Football games and tailgates
We may be one of the worst teams in the Big 10, but you still look forward to Saturday game days. You tailgate with your friends then head over to the stadium, hoping to yell the Rutgers chant a few times.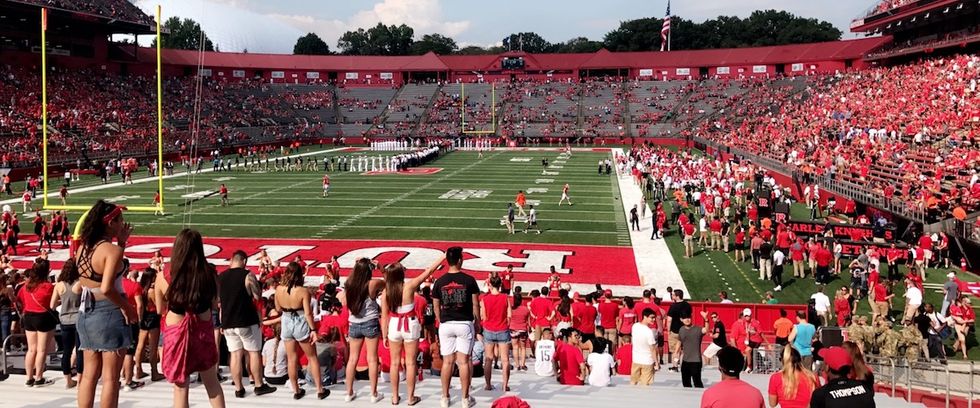 7. Getting a seat on the bus
Admit it. Every Rutgers student gets excited when their bus arrives at their stop, and they see empty seats. You would rather wait for the next bus than struggle to keep yourself on two feet while holding onto the bars or handles.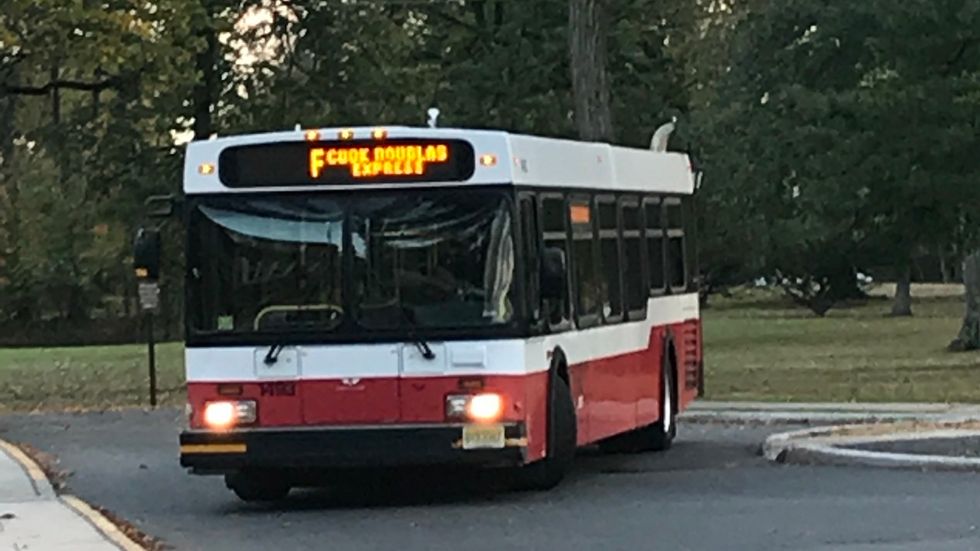 8. Meeting an out of state student
Finding a student who doesn't live in New Jersey is a rare occurrence. When you find an out of state student, you are immediately excited and intrigued by life in a different state. You also have the responsibility to teach them all about the culture of New Jersey: bagels, pork roll, Bruce Springsteen, and the Jersey Shore.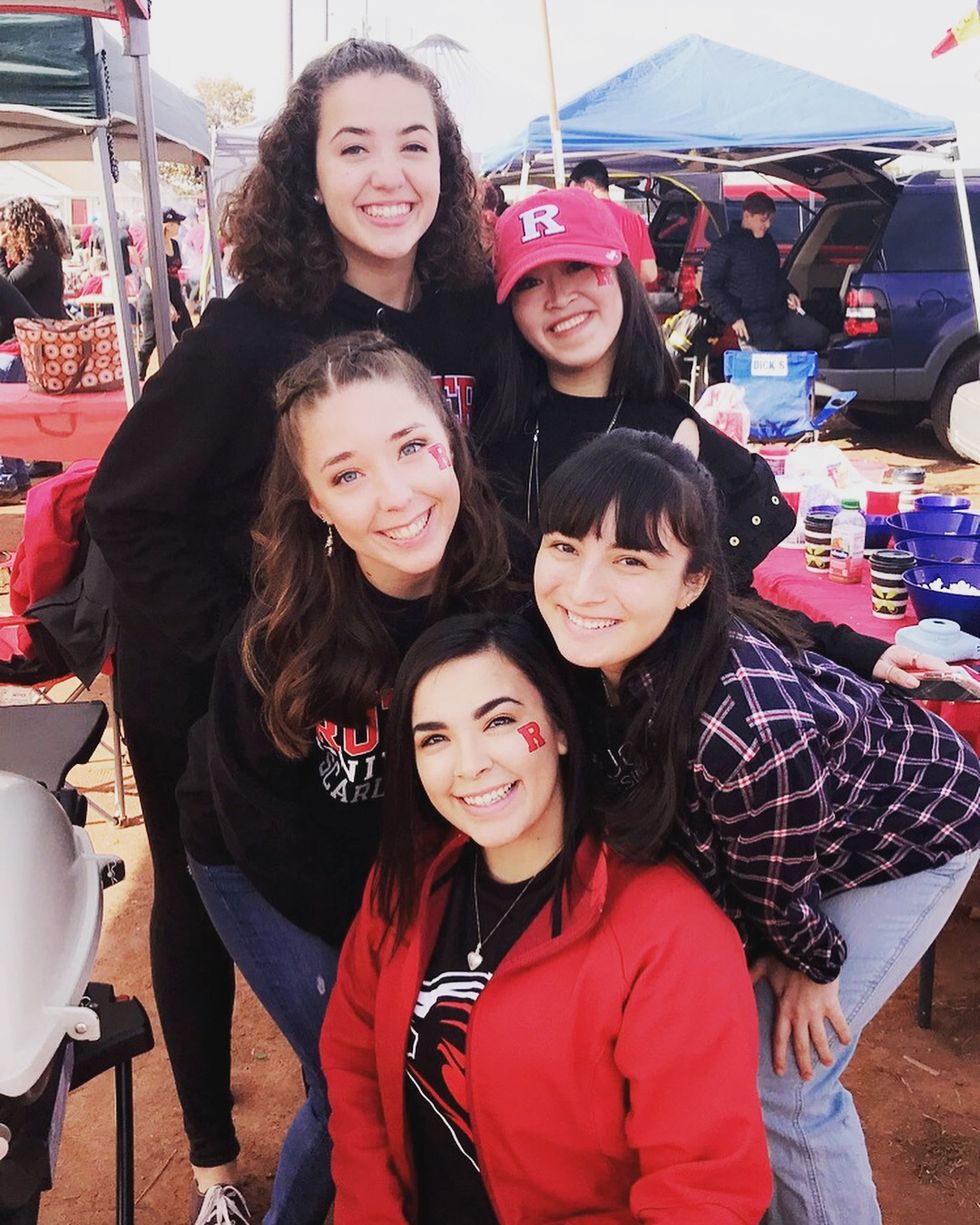 9. Arriving at your class after a long walk
You can never walk a short distance to class. Our school is so huge that a 15-minute walk to class is normal. When the weather is extremely hot, cold, or rainy, you actually look forward to being in class.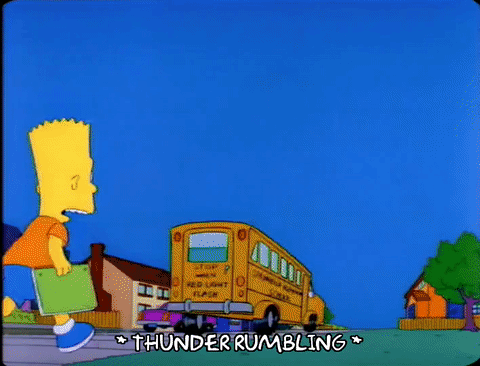 We may face struggles on campus, but we all know that when these 9 events take place, it's a great day to be alive.
Cover Image Credit: Erica Wriedt