Life can be tricky when you have sensitive skin. The following is a list that illustrates what it is like to have sensitive skin and some of the problems that go along with it. This should be an eye-opener for those who don't have sensitive skin and take advantage of some of the most basic things. For those of you with sensitive skin, this should be quite relatable—and maybe you'll even find products and tips that can help!
1. Makeup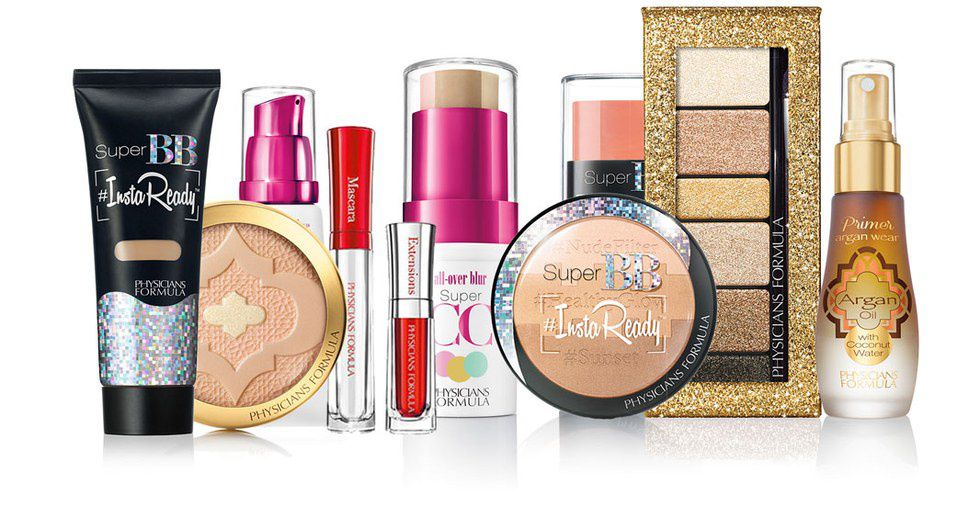 Finding the right makeup routine is difficult when you have sensitive skin. It's very difficult to find the products for your skin type that won't break you out. It had taken me years to find the right products.


2. Acne Treatments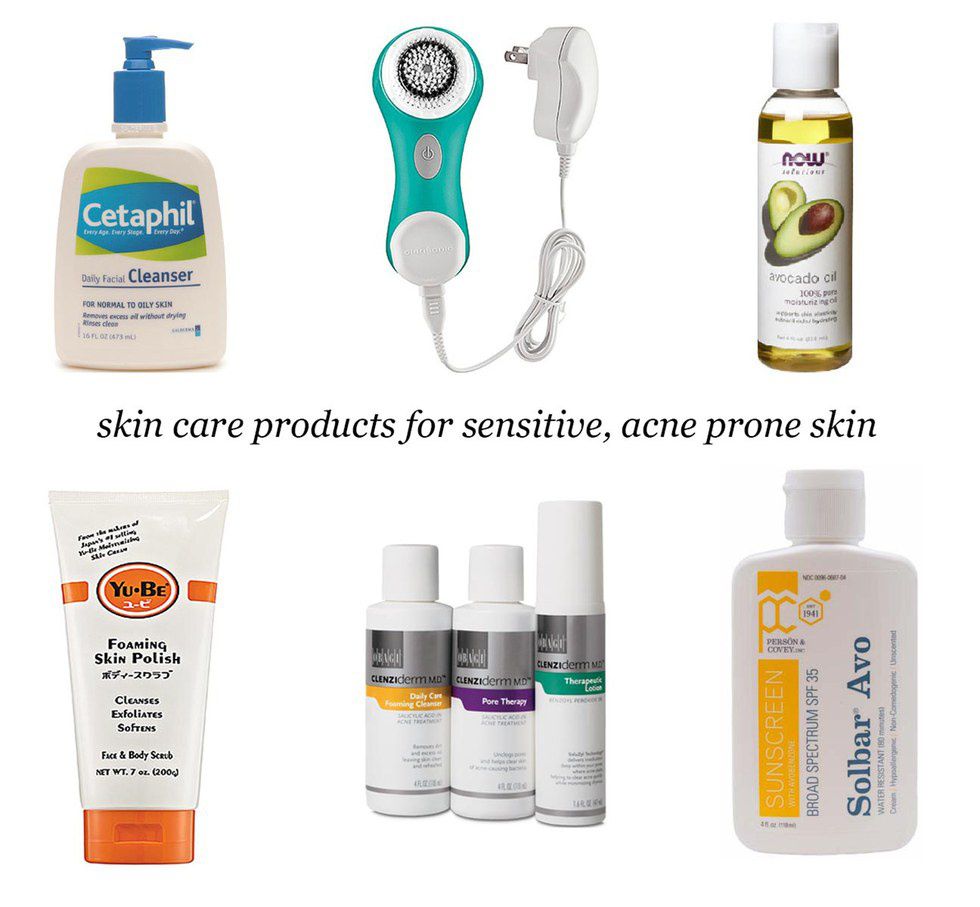 Finding a product that doesn't irritate your skin when you are trying to get rid of acne is nearly impossible. I actually had a reaction to Proactive; it made my acne worse and broke my skin out!


3. Face Wash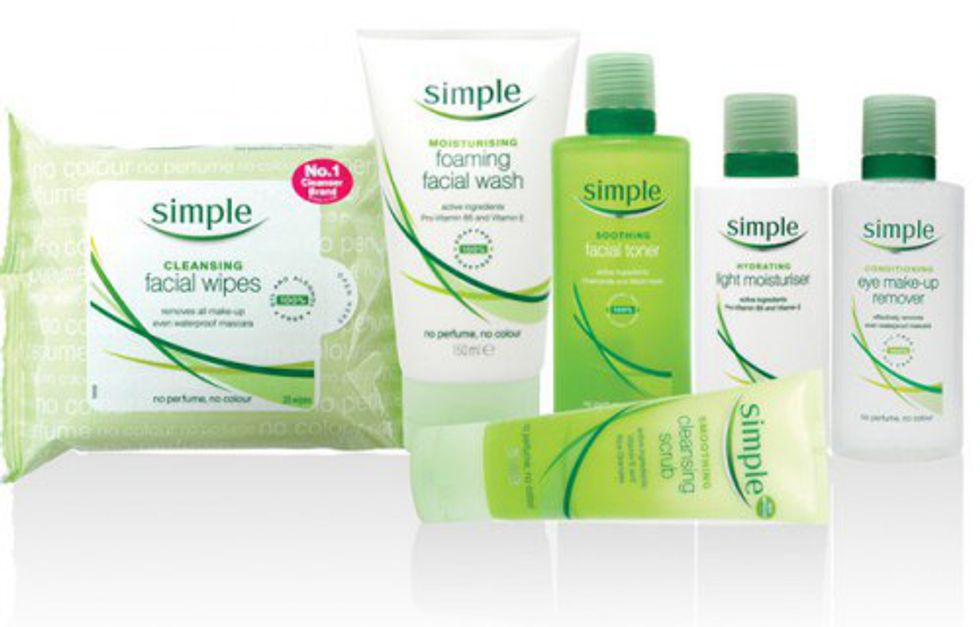 Finding a face wash is extremely difficult and expensive when you have sensitive skin. I have bought and used so many products, and have had reactions to most of them. It's really hard to find products for my skin type without salicylic acid, the main ingredient in many face washes.


4. Lotion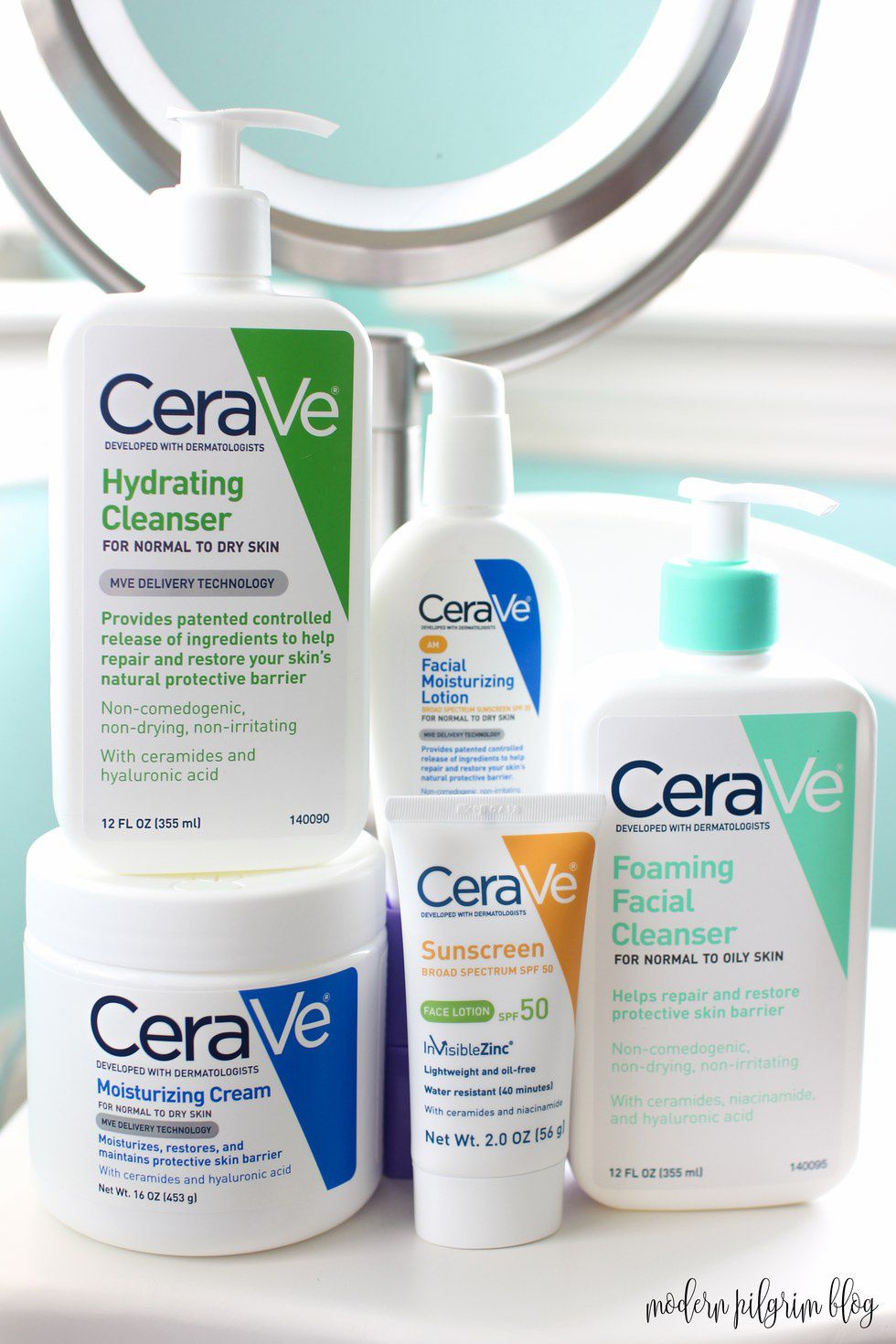 Finding a lotion that doesn't cause you to break out can be difficult. It's all about trial and error!


5. Sun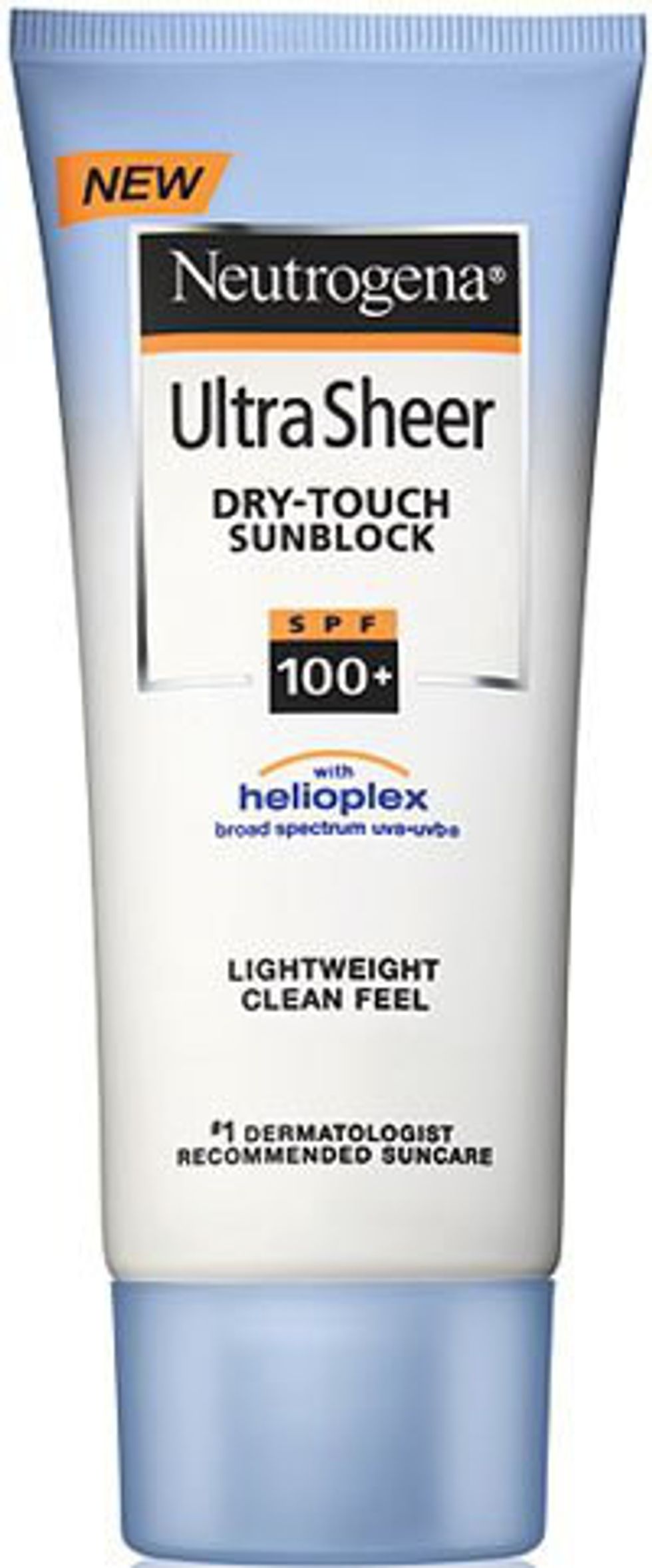 If you have super sensitive skin, then you know what a nightmare going out in the summer sun is. Between the rashes and sunburn, it's important to apply a high SPF to avoid any kind of reaction from that hot ball of fire in the sky.


6. Swimming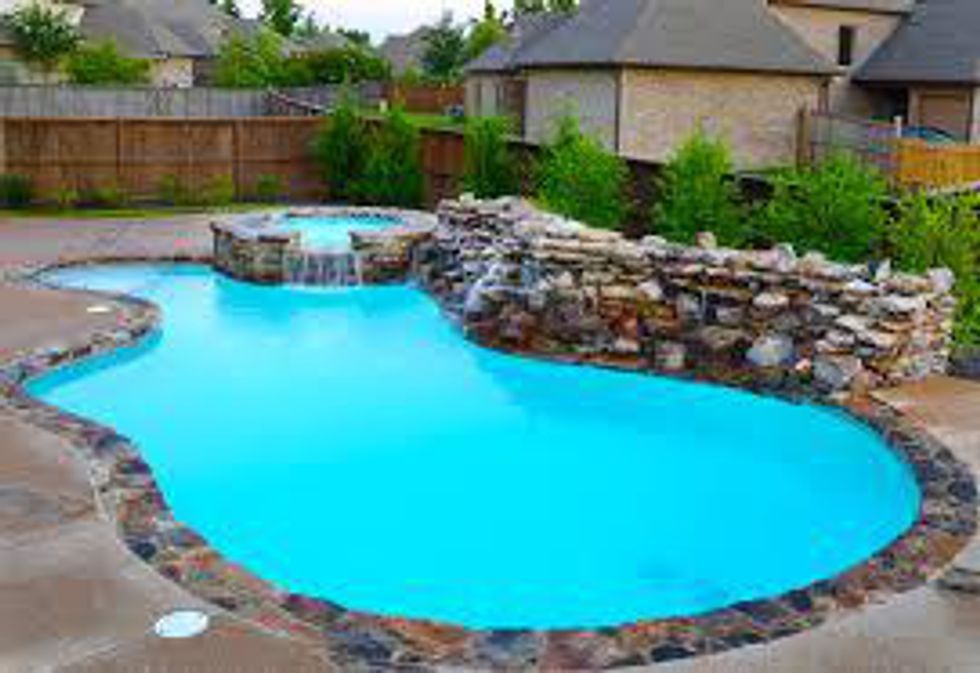 Going to the pool is a part of summer culture, but when you have sensitive skin it can cause all kinds of problems. One word: chlorine. It can cause horrible break-outs.


7. Laundry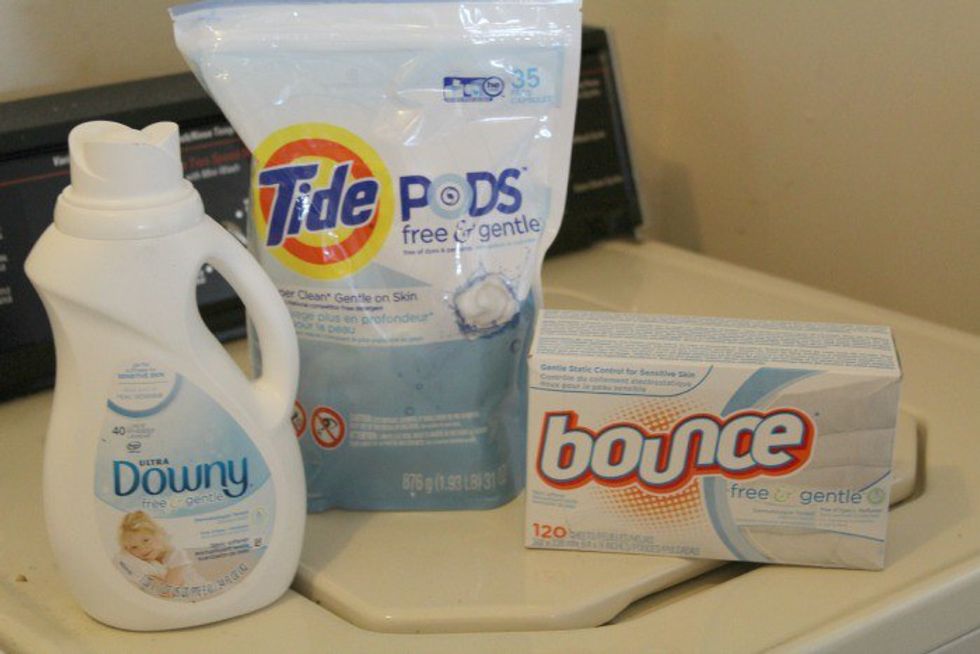 You have to use a detergent that does not have any dyes, perfumes, etc. When staying the night or using a public washing machine and dryer, the detergents that other people use can cause a reaction. It's not fun to have to rewash all your clothes because the person who used the washing machine before you used too much detergent and it gets on your clothes and sheets and causes a rash. I definitely won't miss doing laundry in college!


8. Fabrics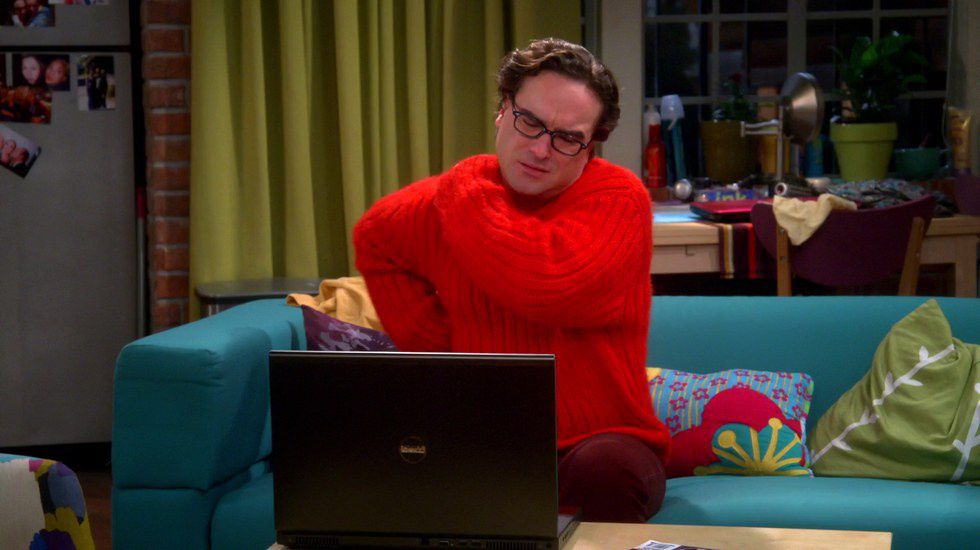 Certain fabrics can cause rashes. No joke. That annoying itchy sweater is more than annoying; it can cause actual pain and discomfort.


9. Shaving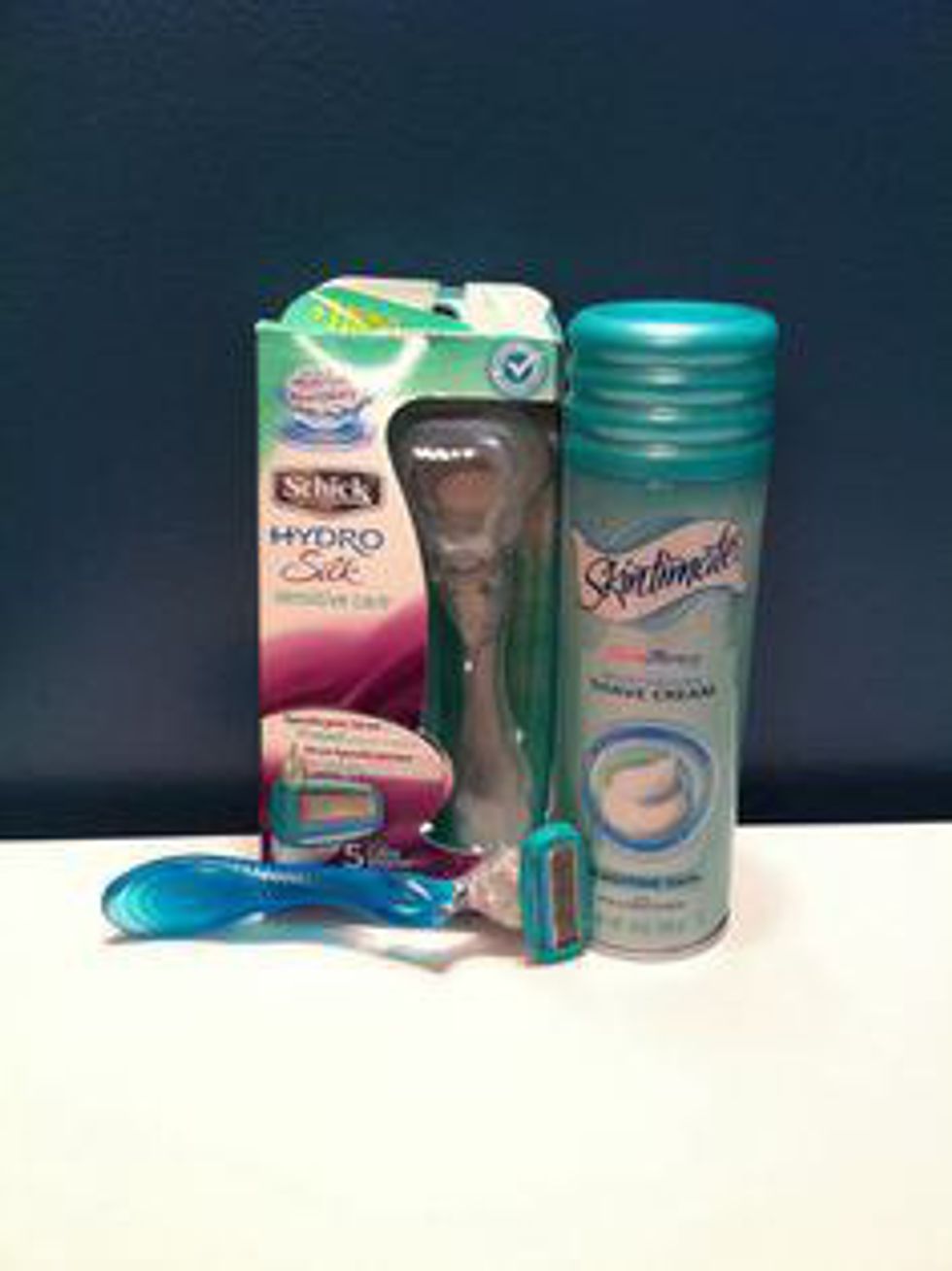 Nothing is worse than shaving. It always causes a breakout, even with the most sensitive products on the market.