In order to have the perfect summer, you have to stay busy. No memorable summer came from sitting around the house all day or just simply working. There's tons of things to keep yourself busy with while maintaining a productive summer. Here are nine goals for the summer of 2017!
1. Visit at least 3 friends in different states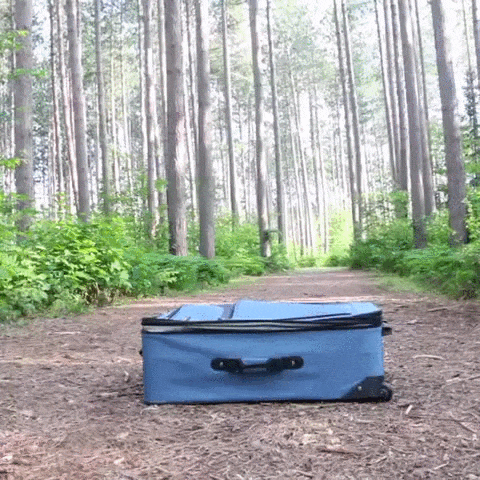 Being in college gives you friends from all over the country. Although travel isn't always feasible, three is a good number of people to plan on visiting. Visit more if you can!
2. Exercise every day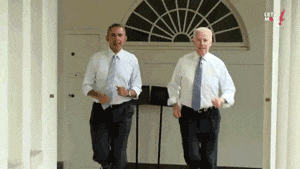 Okay, I know that this sounds like a stretch, but it's so important to stay on top of fitness. If your house is anything like my house, there's all kinds of yummy temptations all over. Exercise is important balance to the increase of food you eat at home.
3. Read 20 books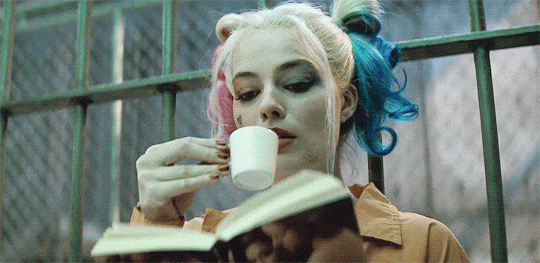 20 seems like a lot, but audiobooks are life. I can literally sit there and listen for hours upon hours. Reading is a luxury that I don't get to partake in at college. It's time to enjoy it while at home.
4. Travel somewhere new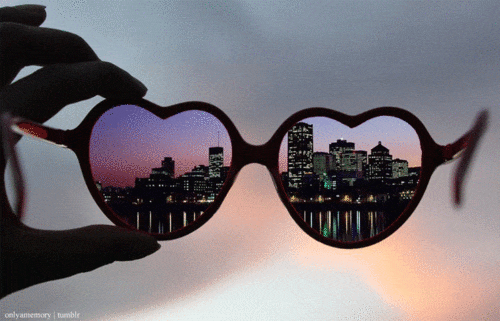 Considering I'm currently in Bermuda, this may seem like a cop-out. But besides my study away, I would like to explore at least one new city that I've never been to before. Who knows? I might hit two birds with one stone and visit a friend while I'm at it.
5. Volunteer at least once a week.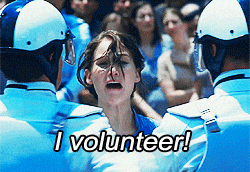 This is for personal growth and betterment, but it doesn't hurt that it looks great on a resume. Graduate and medical schools expect that you are doing something productive with your summer, and this is just one example of how to do just that.
6. Journal regularly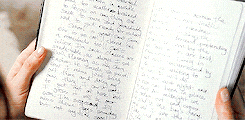 I've recently started to blow off my journal, but it's an easy way to destress, vent, and recall important times in your life. 20 years from now, I'll definitely want to read back to what my life was like in 2017.
7. Create a personal resume website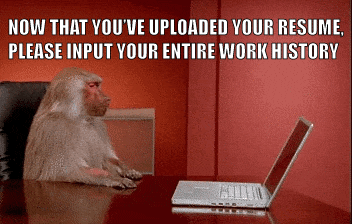 Although this seems random, I got the idea from a sorority sister who does it and includes the link on her paper resumes. That way, she can go more in-depth about the things she does and is involved in. Also, it's easy to keep up with and makes you stand out!
8. Make money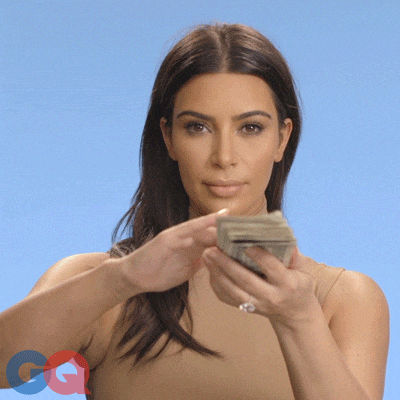 I know, I know. I said no one remembers a summer where they just worked all the time, and I still hold that statement as truth. However, as broke college kids, we all need a little extra cash to make the transition back to school in the fall a little easier.
9. Have fun!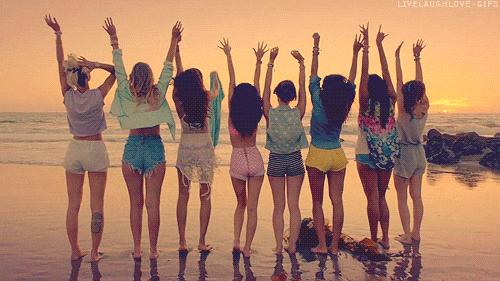 Summer is suppose to be a break after all! There's no point in being miserable all summer doing things you don't want to do. Have fun, go on vacation, hang out with friends. But having fun is the number one way to have a memorable summer.