With finals close or already happening, there are many ways a campus is impacted by finals week that are easily identifiable.
1. The Library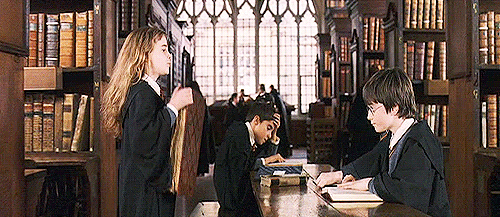 More often than not, all of those people that you never see on campus will suddenly appear in the library during finals week. Typically, it is difficult to get a computer or study room, or anything in the library during this time of the year. Sometimes, you can't even find a chair to sit in. So if you plan on going, be prepared for the mess that you will inevitably walk into.
2. Starbucks/Campus Coffee Shop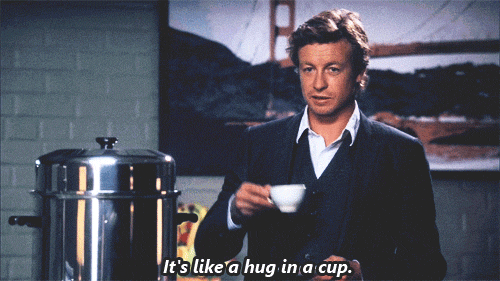 That's right. You knew this one was coming. Going to Starbucks or your campus coffee shop during finals week? Go ahead and give yourself an extra 15-30 minutes just to make that trip, because the line will be long, but the reward will be worth it! Maybe take some notes to look over while you wait, or enjoy people-watching as your peers frantically chug that caffeinated beverage we all desperately need to stay awake and alive.
3. Walking Around Campus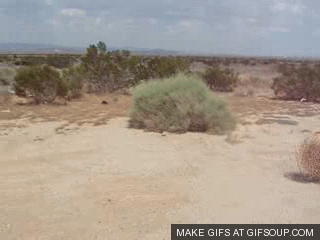 You walk on campus and there seems to be no one in sight...maybe because they're all at the library or Starbucks.
4. Your Professors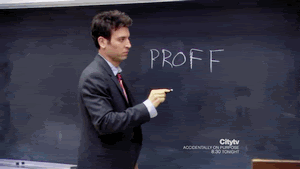 You know it's finals week when even your professors have had enough. Some go crazy, some pile on everything at the last minute, and some just give up. No matter their response, it's about as interesting to watch as your fellow student's reactions.
5. Campus Workers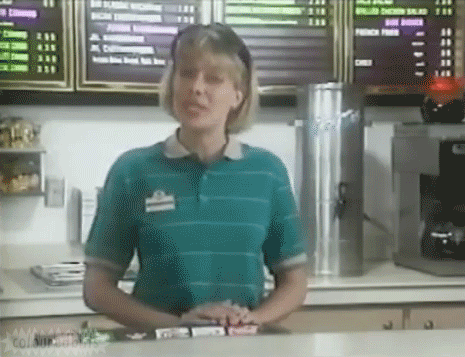 Usually, I find that the campus staff is nicer than usual during finals week. Maybe it's because they know we're all dying inside, or maybe they're just excited for all of us to leave, but either way, their cheerfulness is refreshing.
6. The Students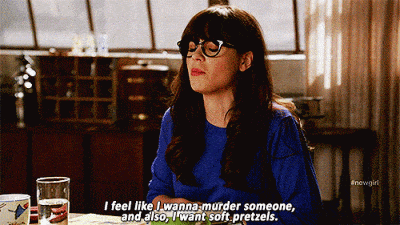 Just taking one look at your peers can tell you a lot about their mental state. Some of them look like they're dying inside. Some look like they want to punch the world. Some just look like they need a hug. Be careful out there. Emotions run high during finals week.
7. Your Friends
Either your friends want to get together and procrastinate or they turn down every offer you give them to hang out - even when it's to go eat. You can't really blame them, though, because you're in the same boat.
8. Students Leaving a Classroom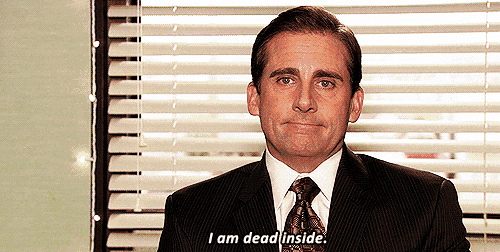 Usually, when you see someone walking out of a final you'll know it. Their face will have that zombiesque look to it, like the exam just sucked their life force away.
Finals can be rough, and campus certainly shows it, but it's okay! That just means it will all be over soon, and we can look forward to the next semester where it starts all over again!