San Diego is a city most people associate with beaches and wonderful weather. While those are both accurate and awesome things about San Diego, the city has many more amazing things to offer that are sometimes overlooked. Here is a list of things that sunny San Diego has to offer that truly make it "America's Finest City."
1. The Weather.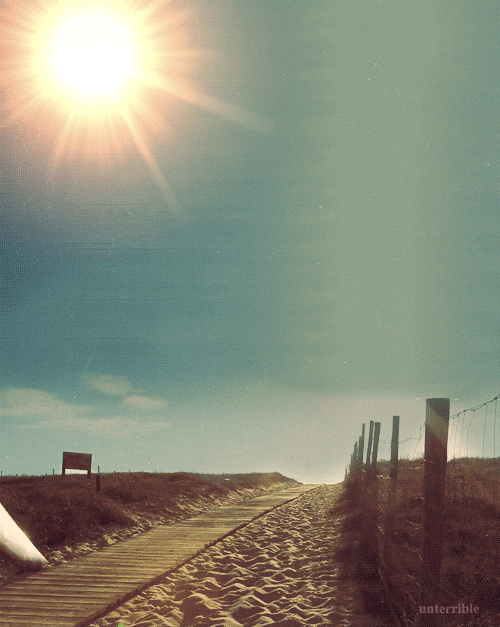 We'll start with the obvious. San Diego has famously good weather all year long. It's almost perpetually sunny and 72. We don't get snowy winters, but every so often there will be a year where it's warm enough to go to the beach on Christmas. Making snowmen out of sand isn't quite the same as the real thing, but it's a sacrifice worth making.
2. The Beaches.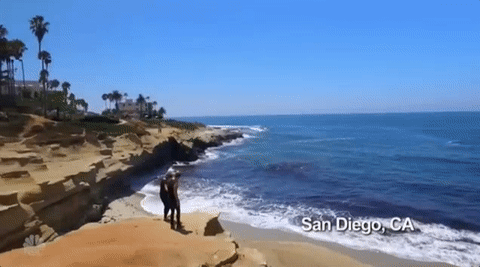 Other famously fantastic features of San Diego are the beautiful beaches. From Sunset Cliffs to Del Mar, sunny San Diego offers a beach for everyone. If the ocean isn't really your thing, you can peruse the cute beach shops of La Jolla or ride the Giant Dipper at Belmont Park. Life may be a beach, but at least here it's a pretty one.
3. Balboa Park.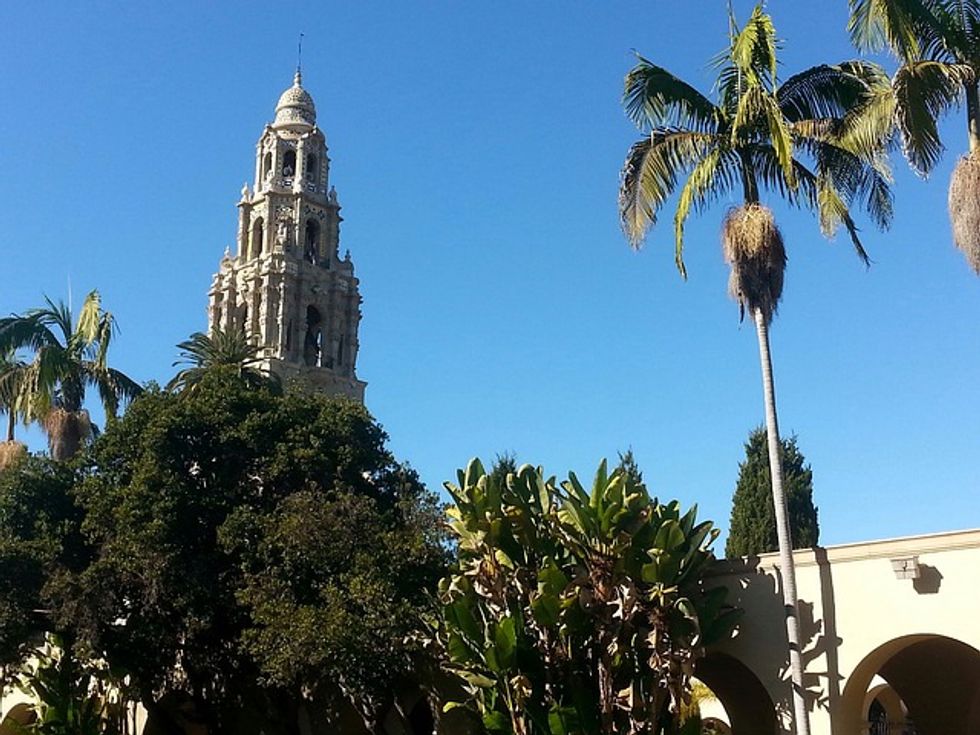 One of San Diego's most iconic locations, Balboa Park is a beautiful place full of art and museums for everyone to enjoy. During the holiday season, they decorate the park and hold family-friendly, nighttime events. Also, it's a wonderful place to take amazingly Instagrammable photos all year round.
4. The Zoo.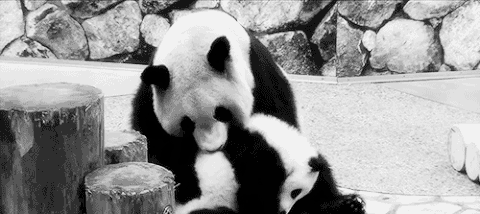 The San Diego Zoo is world famous for a reason. We've got pandas! We've got polar bears! We've even got a sky ride that gives you an awesome view of Balboa Park and downtown. You could spend days exploring everything the zoo has to offer. If you're willing to drive a ways, you can explore the Safari Park, too.
5. The Children's Pool.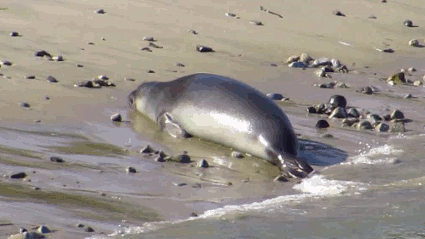 Contrary to what the name suggests, this little cove in La Jolla isn't really for children anymore. Instead, it's become home to a bunch of families of seals! It's super cute if you visit during pupping season when you can see little baby seals sunbathing. However, it can get a bit smelly, but the cuteness is well worth the stench.
6. The Location.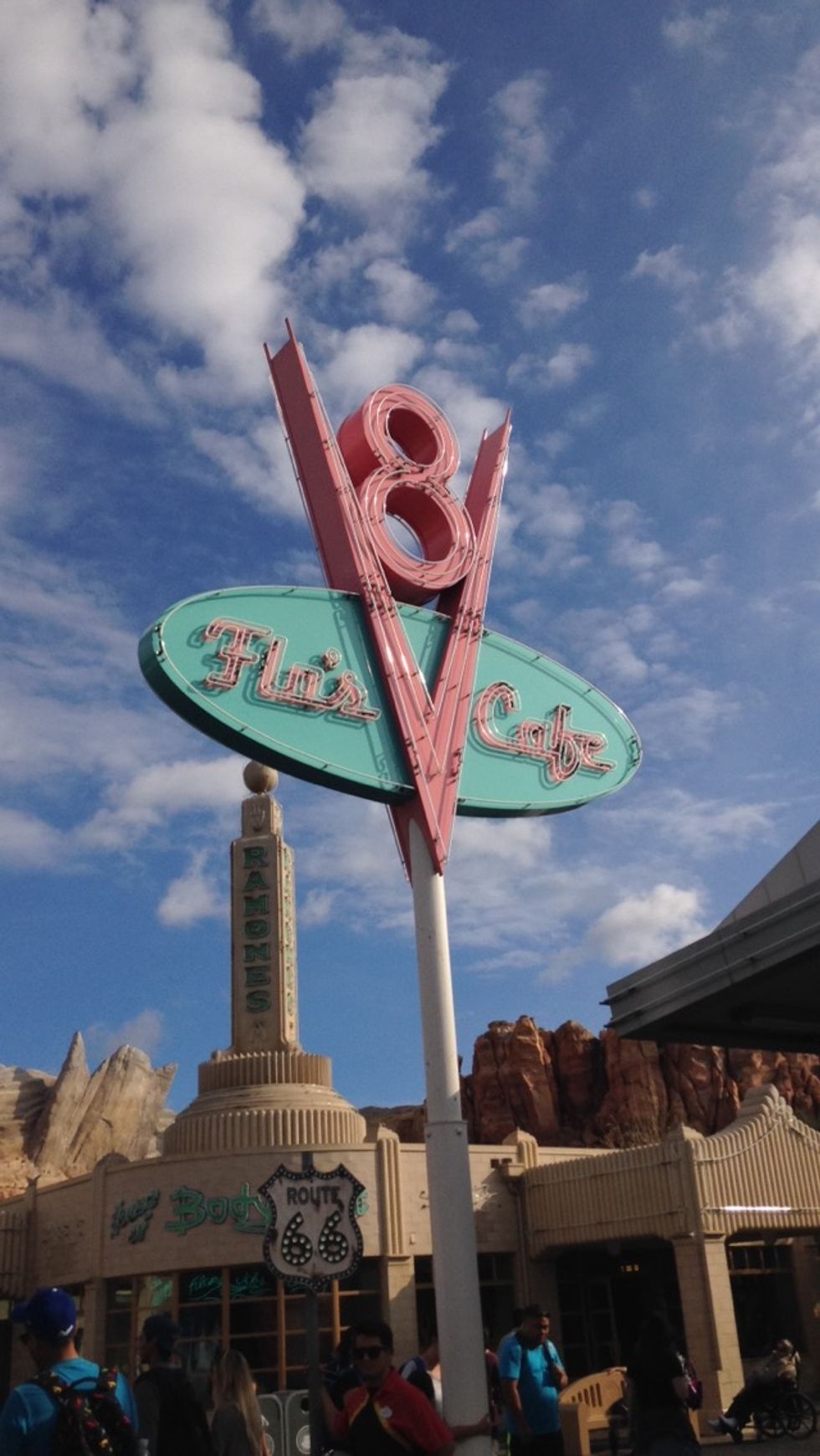 We're less than two hours away from Los Angeles, and most importantly, Disneyland! So if you're trying to play tourist in the City of Stars for a weekend or get your Disney on, San Diego puts you in the perfect spot. We also have a few theme parks of our own, like SeaWorld, Aquatica (a SeaWorld owned water park), and Legoland!
7. The Food.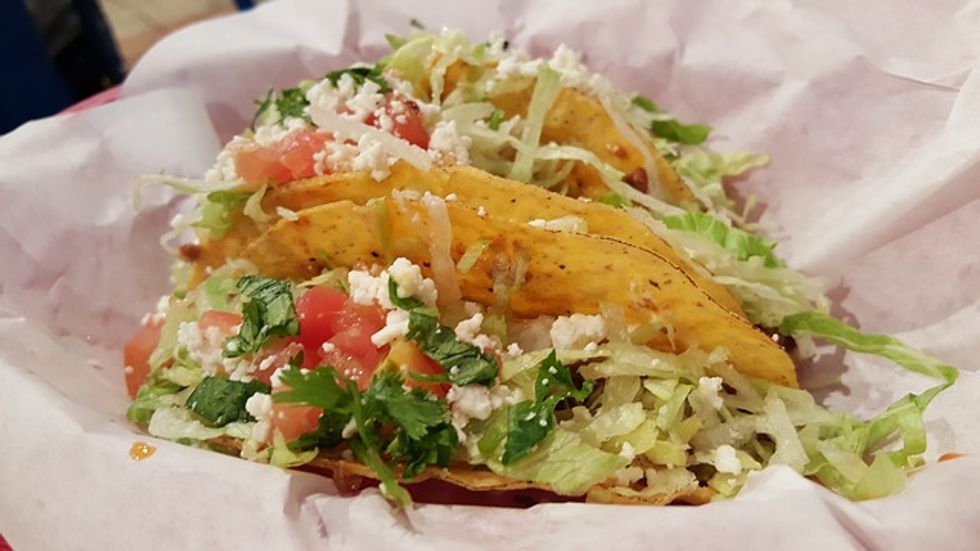 We've got awesome seafood since we're so close to the water, and authentic Mexican food since we're close to the international border. When the two come together you get the gloriousness that is the fish taco. Additionally, swing by Hodad's in Pacific Beach for an awesome burger, or if you've got a sweet tooth, try The Donut Bar downtown.
8. The People.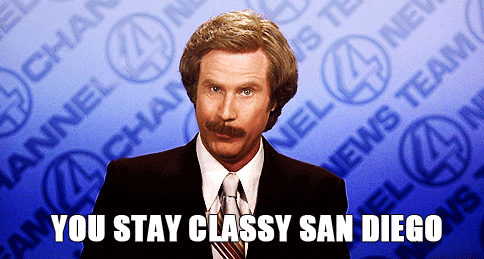 Sunny weather = sunny disposition. While this isn't necessarily true 100% of the time, people in SD tend to be pretty nice. You can't help but be happy when you live in paradise year round!
So whether you're looking for surf, sun, or simply an all-around good time, San Diego is the place to be. Don't forget to stay classy.