Super Bowl LII is just a few days away and fans all over are preparing for one of the main sporting events of the year. It's time to gather all of your family and friends, eat lots of tailgate food, prepare for the fantastic commercials, and determine which team you are rooting for.
New England Patriots (my team of choice) vs. Philadelphia Eagles
Football creates a lot of feuds between friends and family. So…whose side are you on this season?
The Patriots have (so far) won five Super Bowls, including last year's win versus the Atlanta Falcons.
The Eagles have made an appearance at three Super Bowls but have never won; they are known as the underdogs of this game.
So, I ask again. Whose side are you on?
1. Realize that whether your team made it to the Super Bowl this year or not, picking a side is necessary.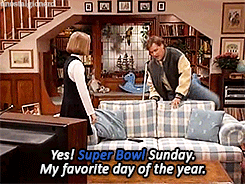 2. When you do pick a side, bring people over to the dark side along with you.

3. Prepare your favorite game day jersey along with dressing your dog as well. Positive mojo, people.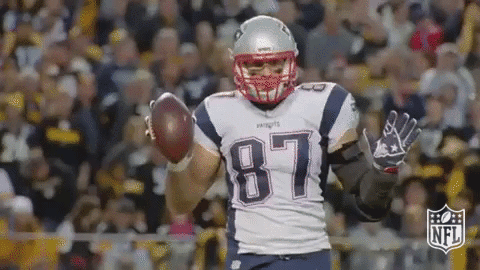 4. Get your favorite game day snacks prepared which includes lots of cheese dip and chips.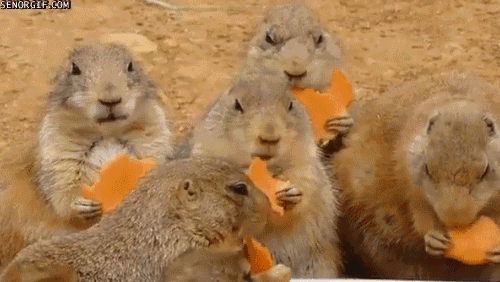 5. Try to refrain from smack talking the other team, you never know what may happen.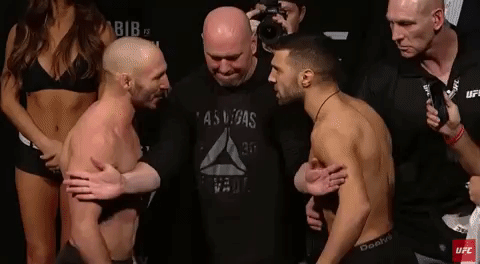 6. Don't forget to give your voice a break from all the yelling during commercials...then go back to yelling for your team.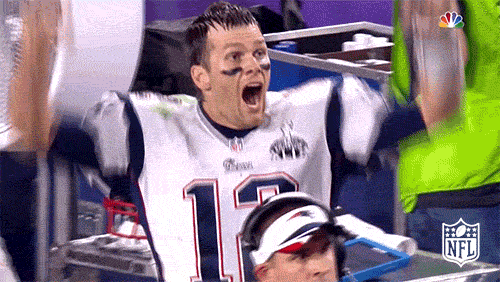 7. If you aren't home watching with your family, call them!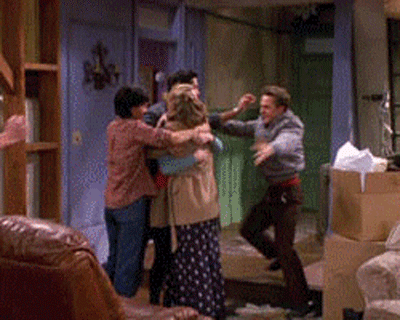 8. Finally, remember, the most important rule... GO PATS