1. Clayton Kershaw
Arguably the best pitcher in the entire MLB, 'nuff said.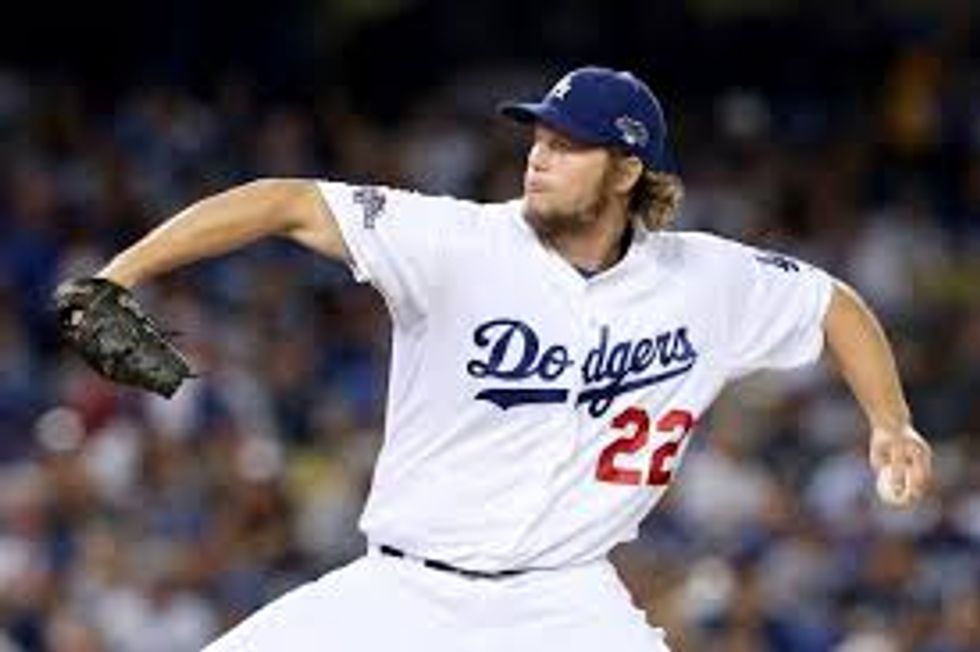 2. Cody Bellinger

Bellinger is the hottest new thing to enter the MLB scene in 2017. Since the season started he has had 24 RBIs and 9 homeruns in only 25 games. Not to mention the fact that he plays not one, not two, BUT four positions out in the field.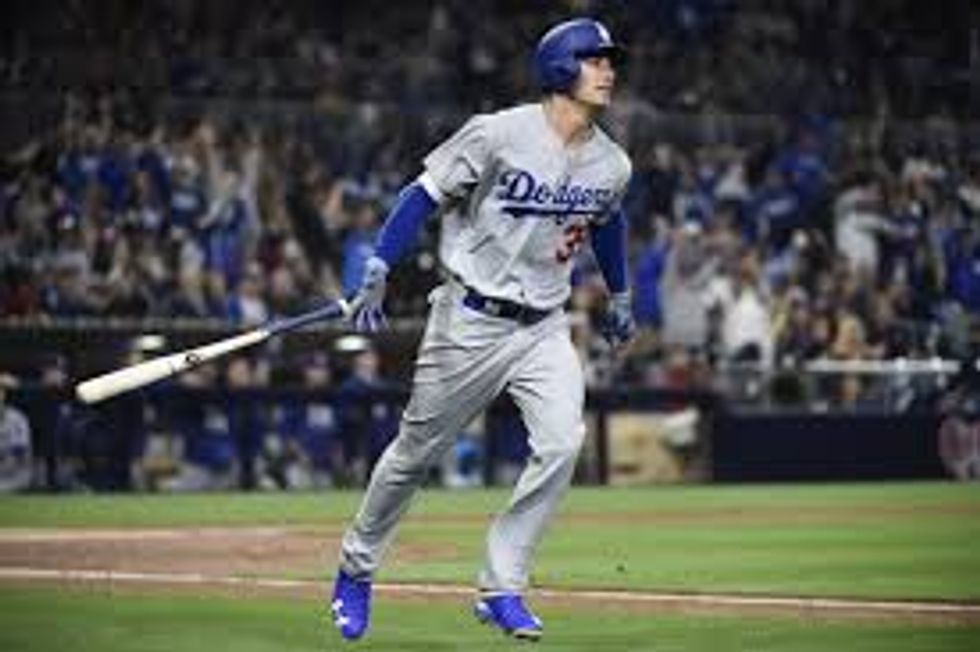 3. Chase Utley

Utley is a 38-year-old miracle. One of the oldest players in the MLB but he's still one to watch. He's also one of the fastest players I've watched (considering his age).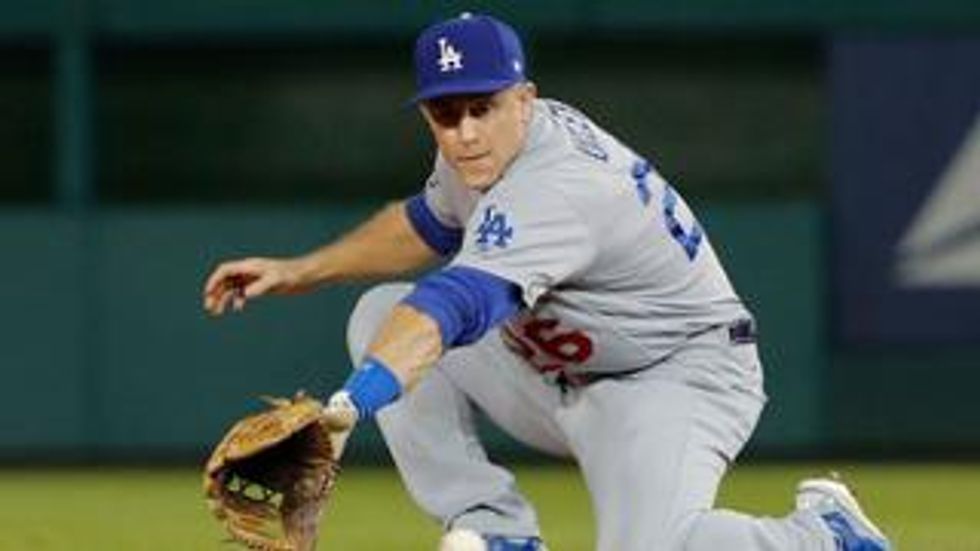 4. Justin Turner

Otherwise known as "The Magic Ginger" (according to my dad). JT plays 3 positions in the field and also has quite the hitting record. He has brought in 18 runs this current season.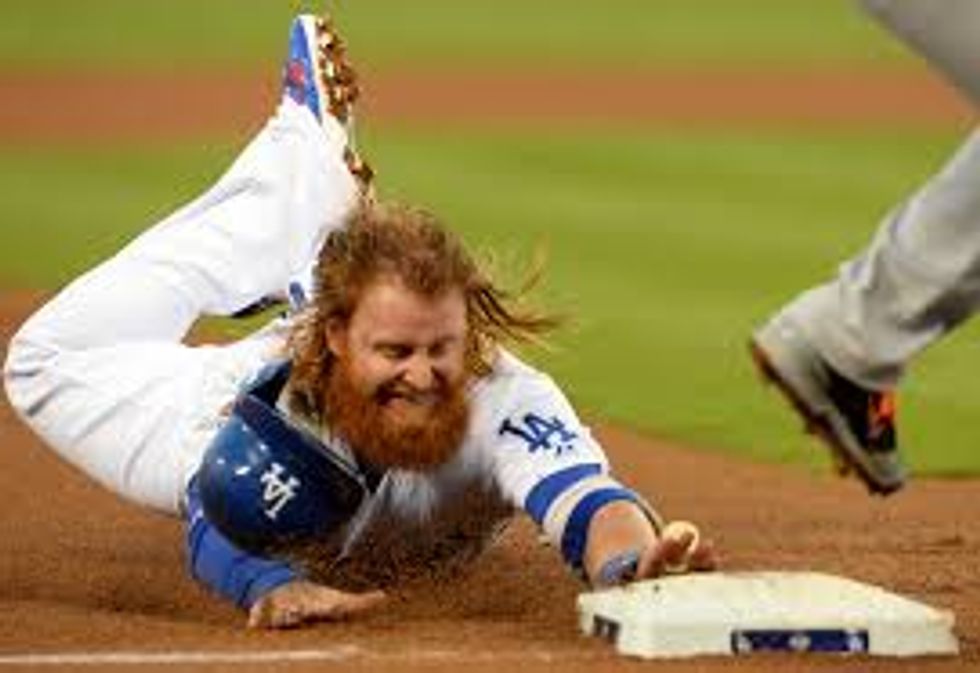 5. Joc Pederson

Okay for one, Joc has one of the cutest dogs out there, Blue, look her up. Besides that, like many of his teammates, Pederson is a hitting machine. He can also catch those pop flys in all 3 outfield positions.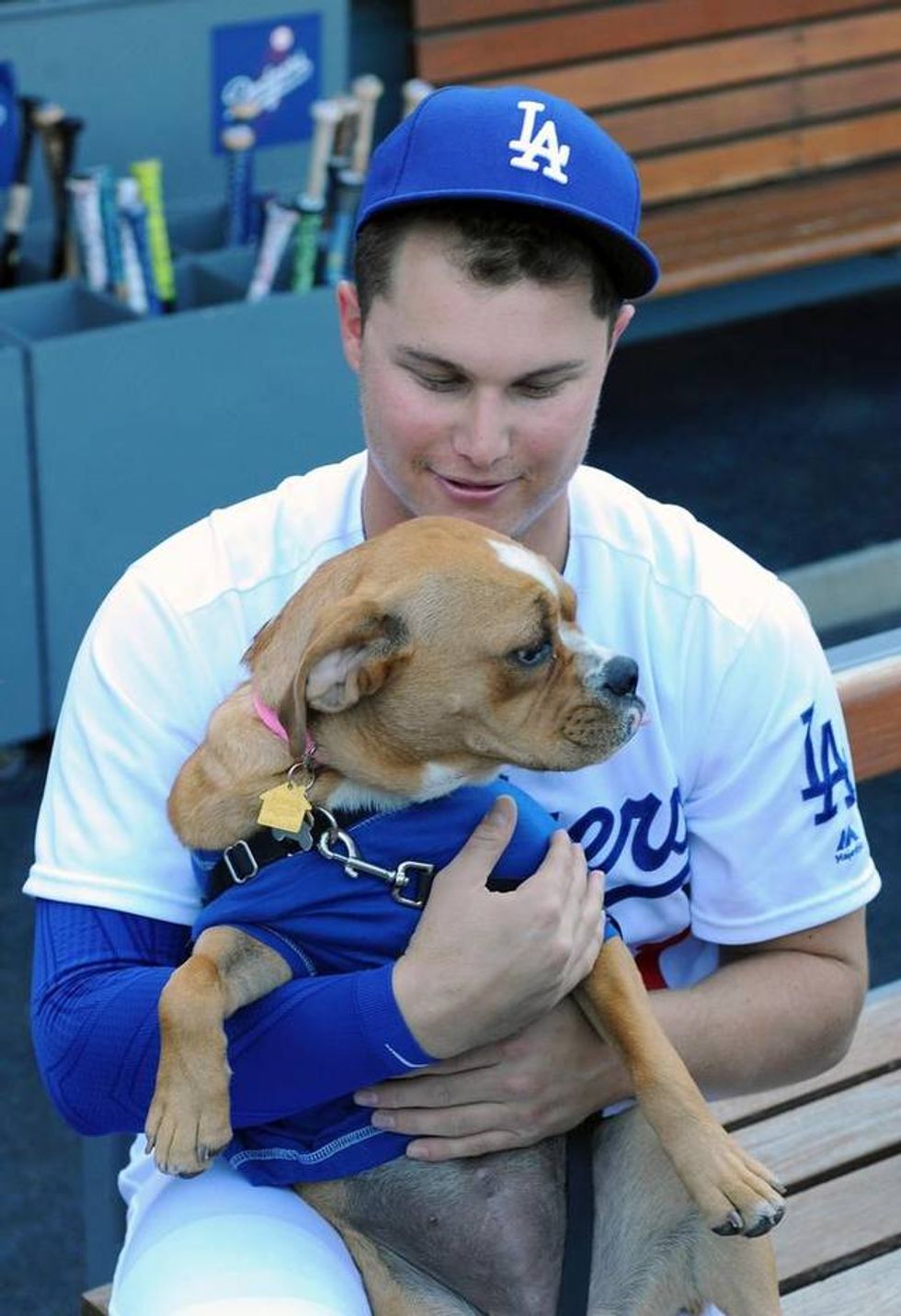 6. Kike Hernandez

Okay, again we have an owner of an amazing dog (Arizona the Dodger Doodle). For more reasons than one, Kike is one to watch. Especially when he wears his infamous banana suit.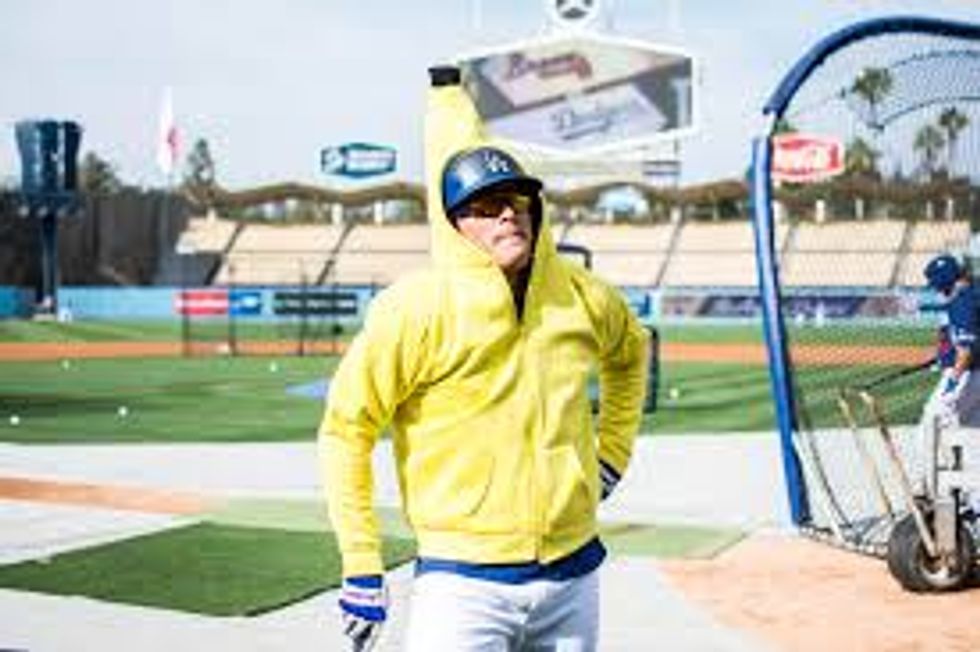 7. Corey Seager

Yet another young player for my boys in blue. Seager is starting out the 2017 season with 23 RBIs and 7 homeruns. Puts him right up there with Bellinger.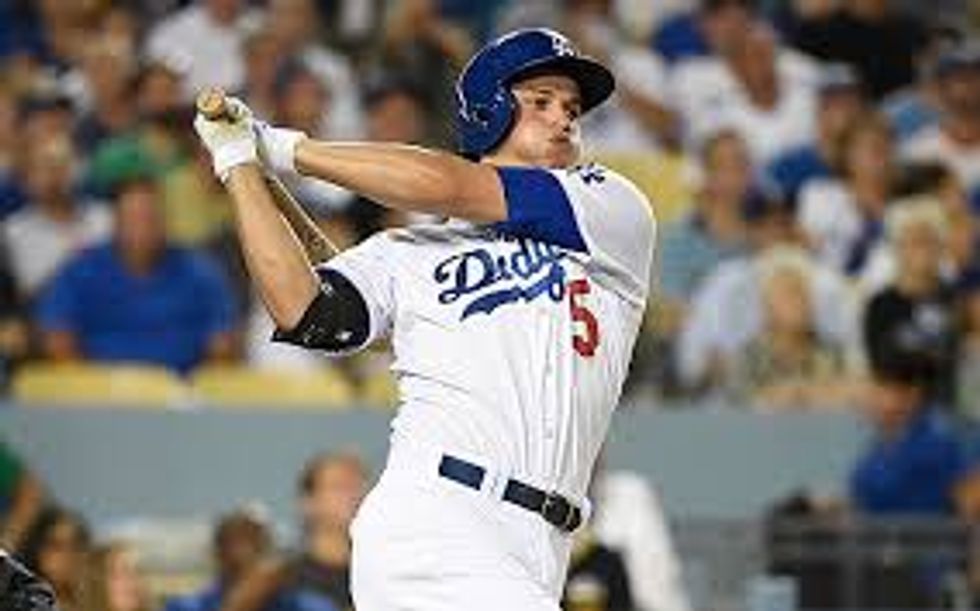 8. Kenley Jansen

Another great pitcher for LA. One that is so awesome, we have a couch named after him. Yes, a couch.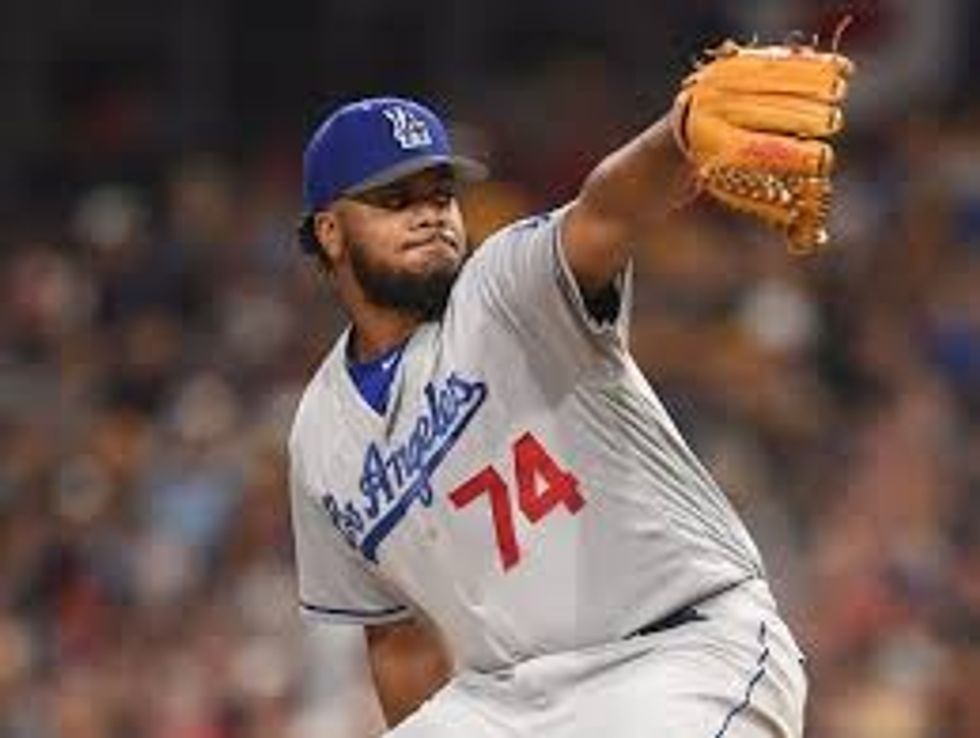 If you won't watch the boys in blue, at least sit down and watch a game. I mean baseball is America's past time after all. But always remember: LA All Day.
Cover Image Credit: Orange County Register