There are several misconceptions about introverts. And because introverts do not often speak out, these misconceptions often go unchecked. However, since introverts make up 50 percent of the population (according to Forbes.com) it is important to understand the truth about introverts.
Myth #1: Introverts do not like to talk.

Reality: Introverts love to talk—in fact, they will talk your ear off if you let them! Introverts generally do not like to socialize and often find small talk pointless. An introvert would much rather spend his or her time talking about something that really matters, something he or she is really passionate about. And unless said introvert is the weatherman on channel 3, then chances are the beautiful sunshine or looming thunderstorms are not on your introvert's list of riveting social subjects.
Myth #2: Introverts do not like people.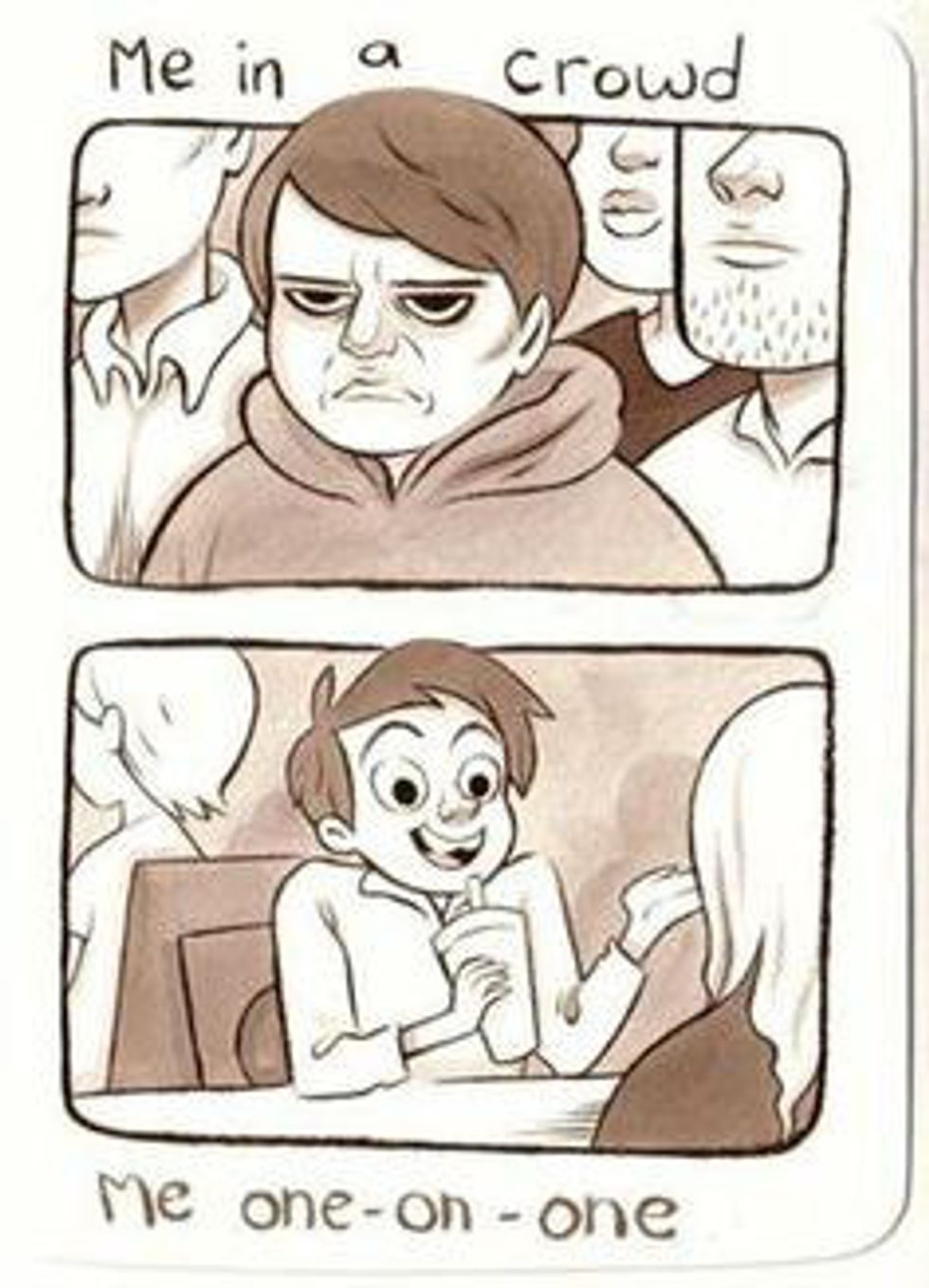 Reality: Introverts love people...on an individual basis. Introverts do not like crowds of people. If you befriend an introvert, you will find that he or she is the most loyal and loving friend you will ever have. Introverts do not expend their energy and affection on just anyone—they save it for those they truly care about.
Myth #3: Staying "cooped up" at home must mean that he or she is depressed or that something is seriously wrong.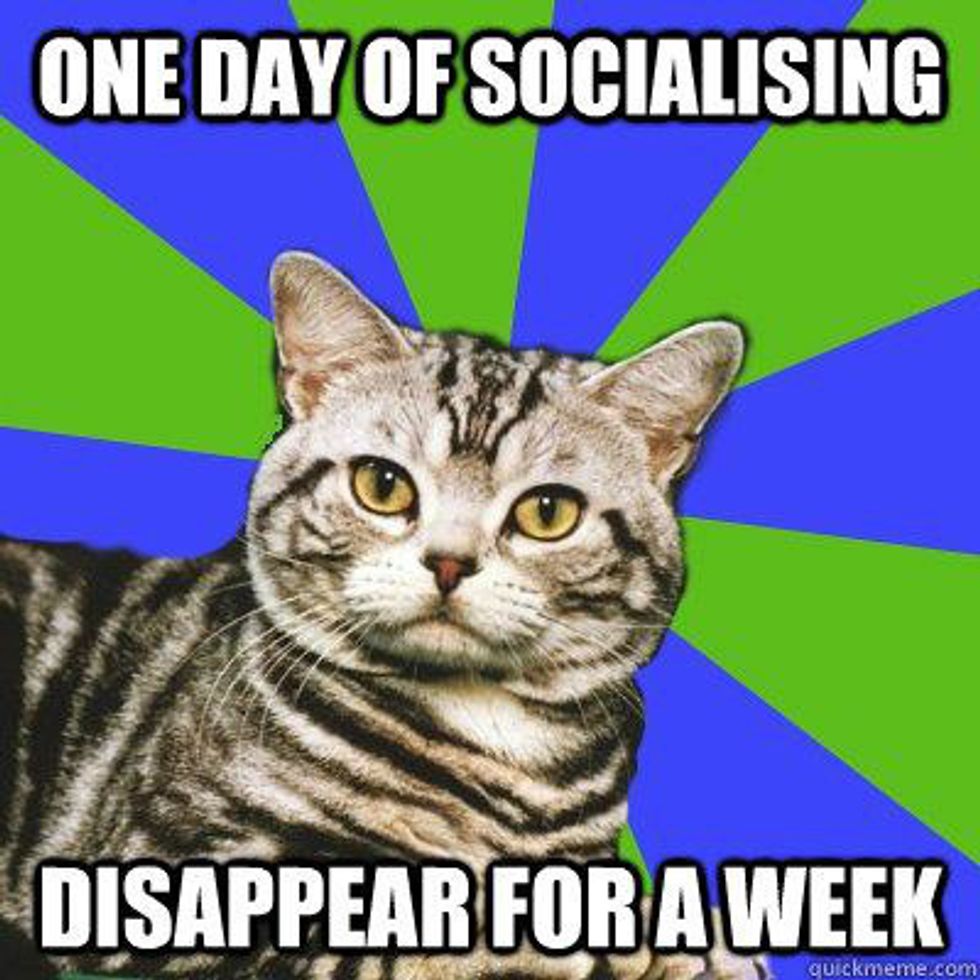 Reality: Social activity drains the introvert. After prolonged socializing at work or school, the introvert needs to spend some time alone in order to recuperate for the next time he or she must attend social events. Alone time is not a necessary evil for the introvert, in act, it is often quite enjoyable and something to look forward to.
Myth #4: If he or she is not talking, then something is wrong.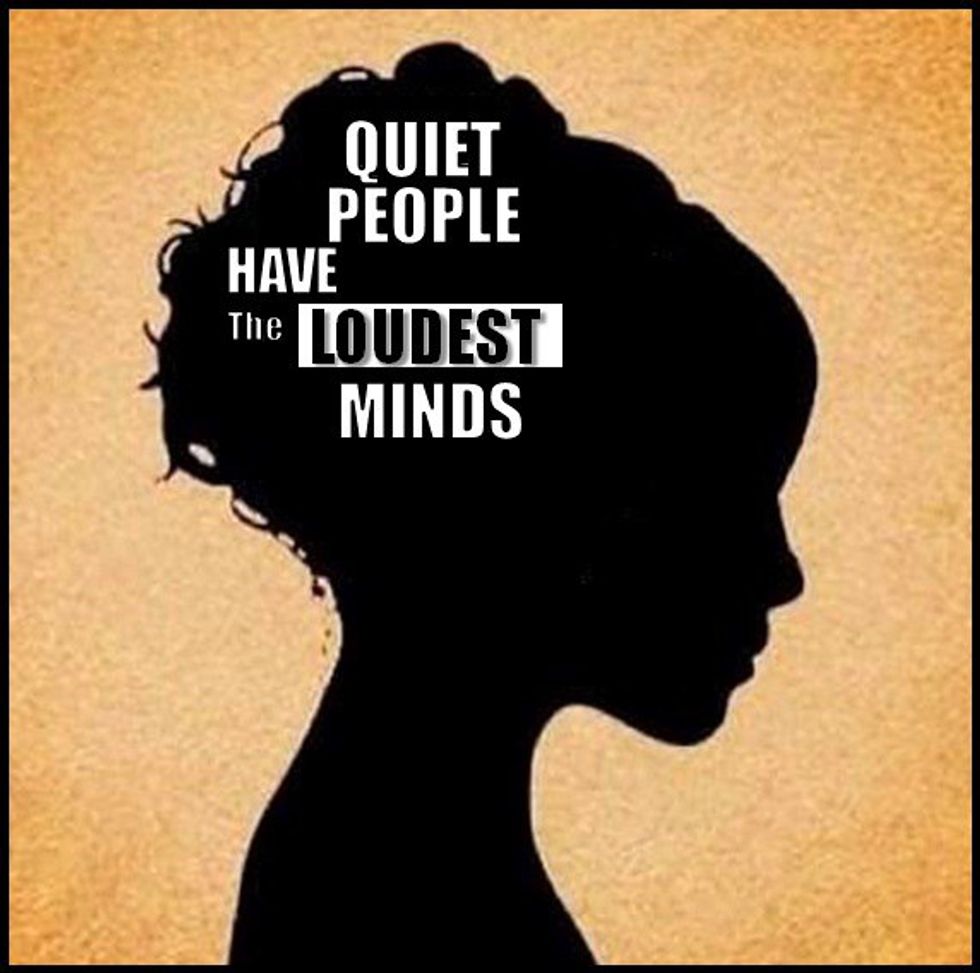 Reality: Sometimes, introverts enjoy sitting in the presence of loved ones reading, listening to music, watching television or simply being lost in thought. In the introvert's mind, if there is nothing to talk about there is no reason to chit chat. Simply being in the presence of loved ones is what makes the moment special.
Myth #5: Introverts are lonely.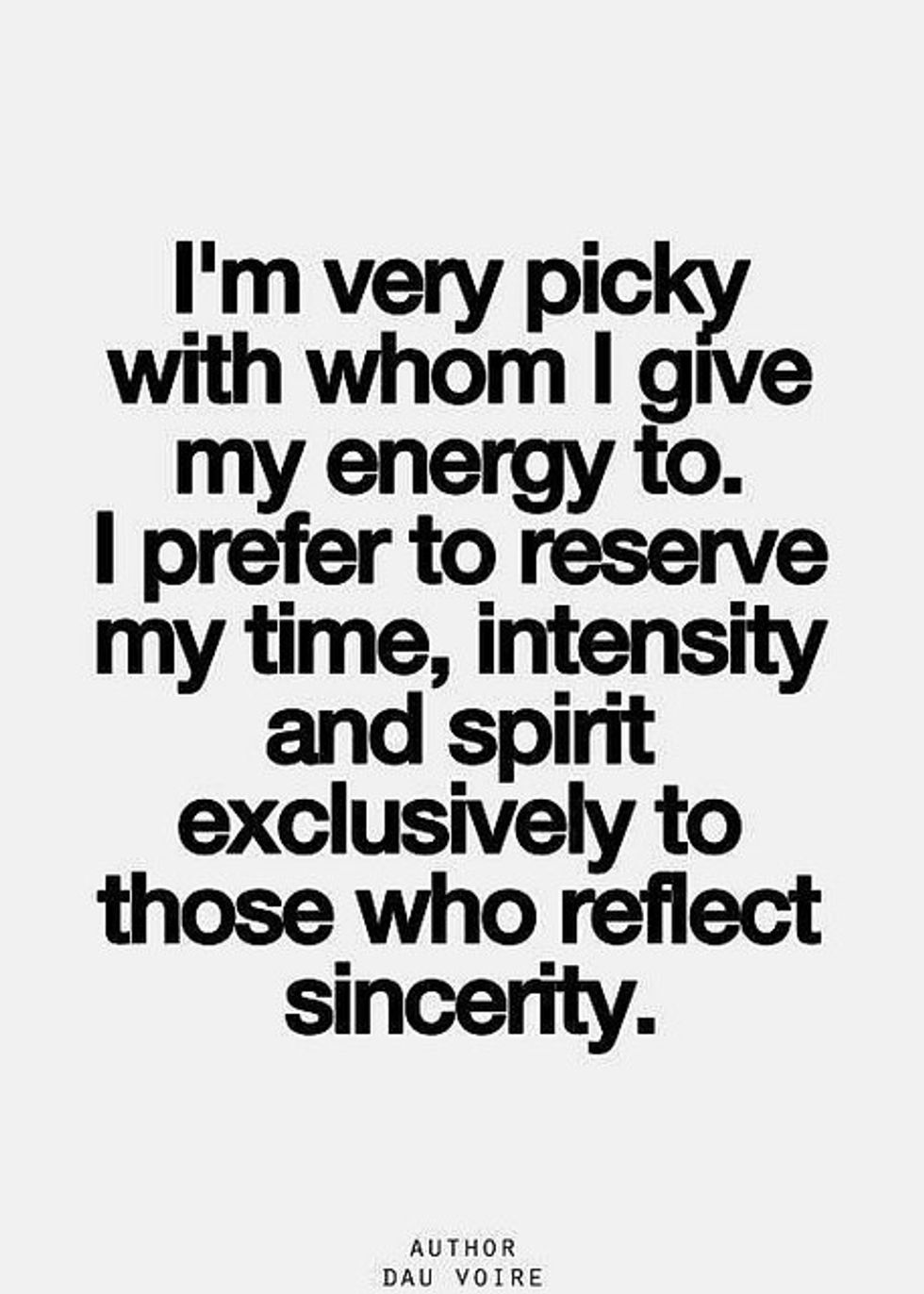 Reality: Introverts actually do have friends. Rather than having tons of people they can be friendly with, however, an introvert would much rather have a small handful of friends they are close to and with whom they are able to confide in.
Myth #6: Introverts are not friendly.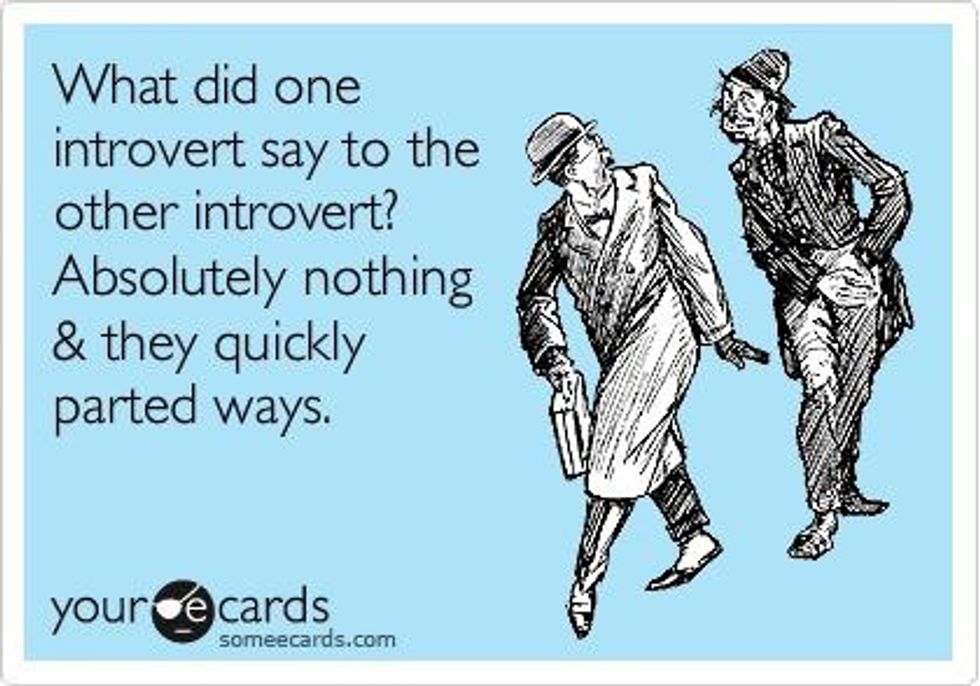 Reality: Introverts do not like to initiate contact. If you are the one to initiate contact, however, he or she will in fact be able to carry on a conversation. Although casual small-talk is generally not at the top of an introvert's list, when first meeting people, the introvert will talk about little else until they truly know the person and feel comfortable enough to open up more.
Myth #7: Introverts do not make good leaders.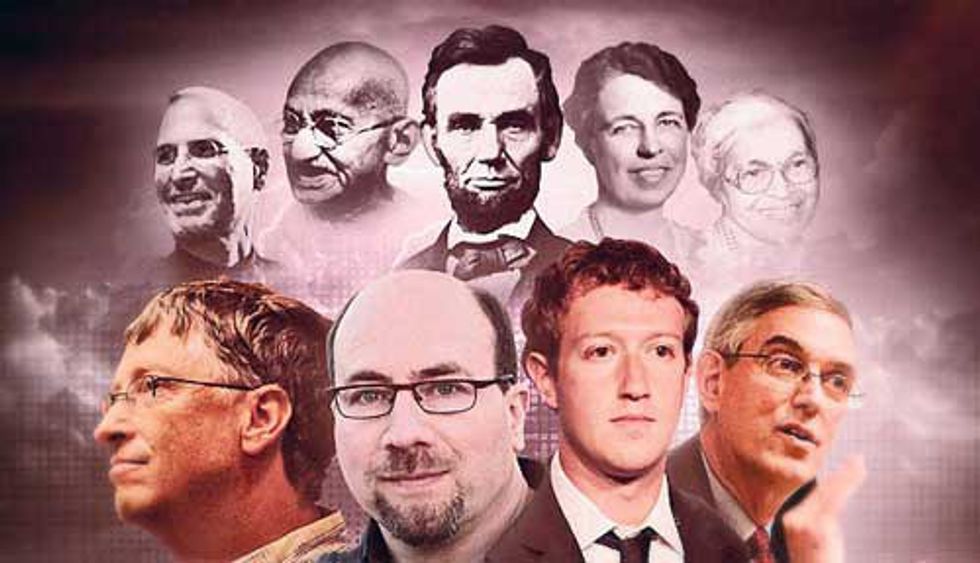 Reality: Ever heard of Abraham Lincoln? Rosa Parks? Kate Middleton? Eleanor Roosevelt? Mother Theresa? Stephen Colbert? All of these iconic leaders (as well as those pictured above) are introverts. Although introverts are not outspoken, each one has a contribution to make to society. Just because introverts do not openly discuss their amazing ideas does not mean they do not have any.
Myth #8: Introverts are extroverts just waiting to come out of their shell.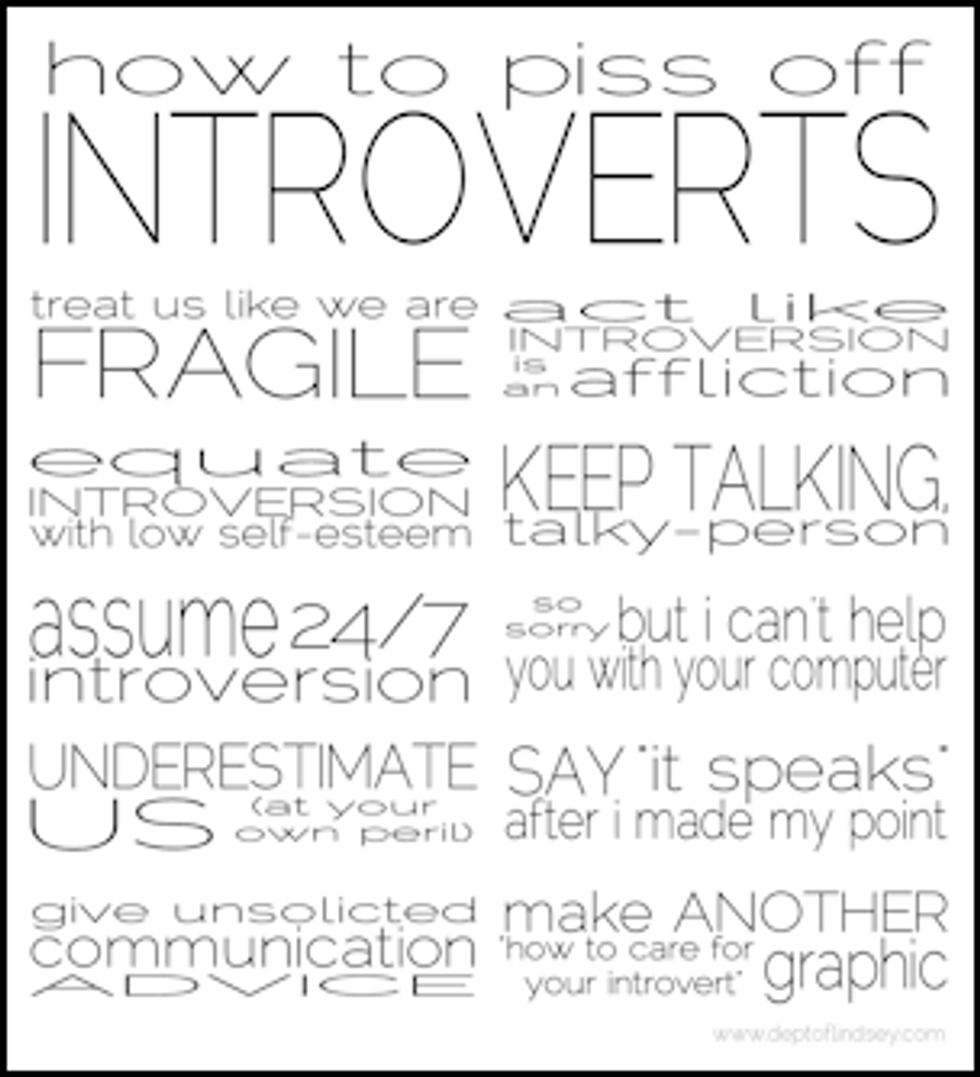 Reality: Introverts do not need to be "fixed." Introversion does not come with a "fragile: handle with caution" sticker. Introverts are not simply shy and waiting for someone to come along who will help guide them out into the world. Introverts are people too, just the way they are, now and forever. This means that your introverted friend will always need time alone away from you and other people in order to recharge. However, if he or she has indeed chosen you to be their friend, it also means that he or she will be your loyal and loving friend until the end of time, and you should feel honored that of all the 7 billion people on the lanet, they chose you to be their friend.
There you have it, the truth about introverts. With this newly imparted knowledge, perhaps you will understand your previously deemed "odd" and "antisocial" friends in a new light. Because that is all any introvert ever really wants, is to be understood and appreciated just the way they are.