Movies come and go in the theater. We see trailers when we watch TV and when we go to see other movies. We see so many trailers, either of movies in the distant future or coming soon, and sometimes it's hard to keep all the dates straight. So, before you is a list of eight movies to see before the year ends.
1. Fantastic Beasts and Where to Find Them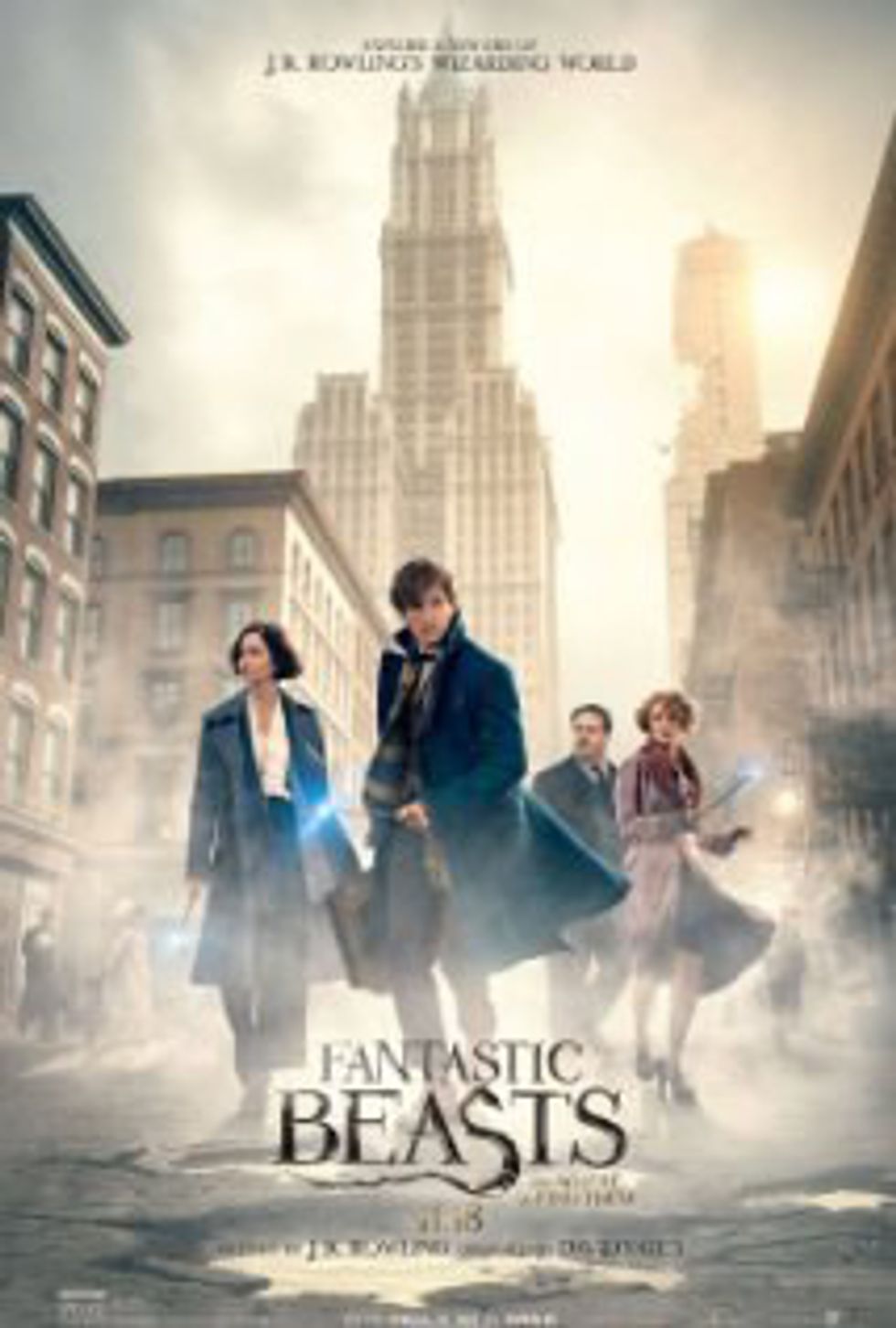 Rating: PG-13, currently in theaters. This movie is set 70 years before Harry Potter and is not a prequel to the series at all, so you don't necessarily have to like Harry Potter appreciate the movie. It tells the story of Newt Scamander, a British wizard who comes to America with a case full of magical creatures. When his case gets into the wrong hands and they are accidentally set free, the British wizarding world and the American wizarding world collide. It's up to Newt to get back all his creatures before he gets arrested. The movie features various plot twists up until the end, and the movie will be made into a five movie series.
2. Office Christmas Party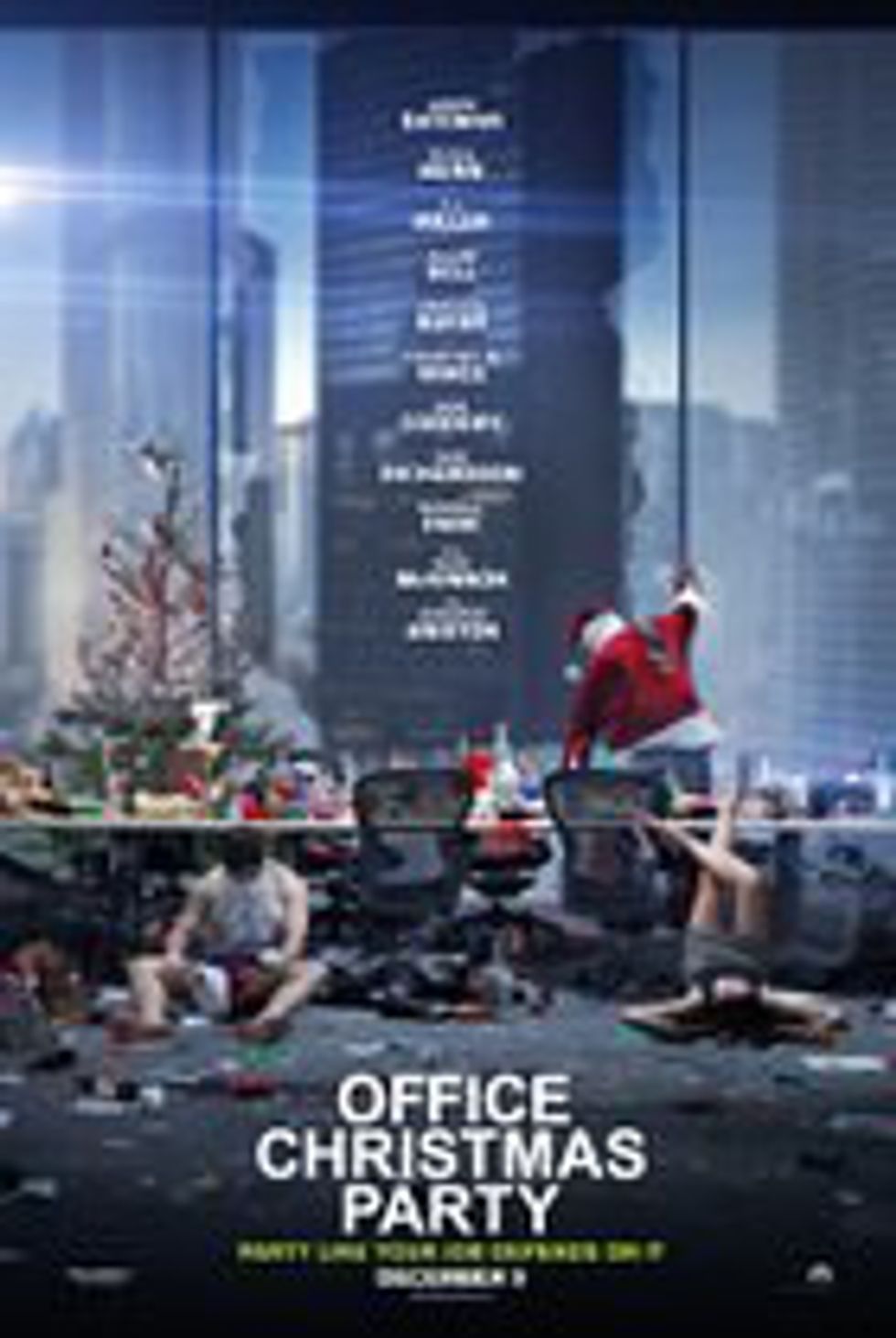 Rating: R, release date: Dec 9. This movie tells the story of an office with an uptight boss trying to shut down her brother's branch. But, in order to save their branch and get clients, they throw a Christmas party that quickly gets out of hand. This movie looks hilarious, plus it's coming out right before Christmas.
3. Rogue One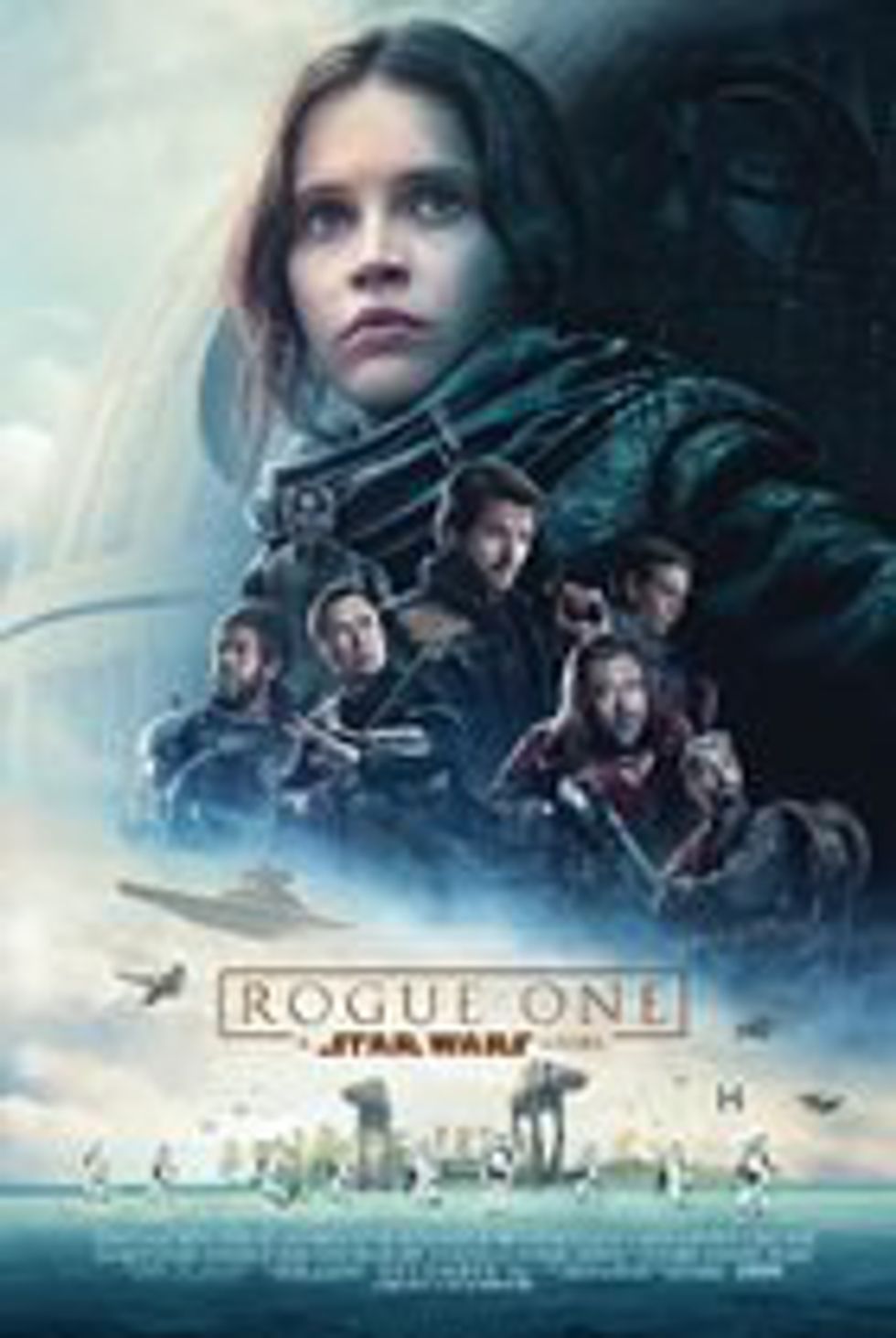 Rating: PG-13, release date: Dec 16. For all the Star Wars lovers out there. Before the second installment of the new Star Wars trilogy comes out, the fans are left with Rogue One. This movie takes place when the rebels try to steal the plans for the Death Star; this movie is a stand alone, but I highly recommend you see the movie if you have seen the other Star Wars movies.
4. Moana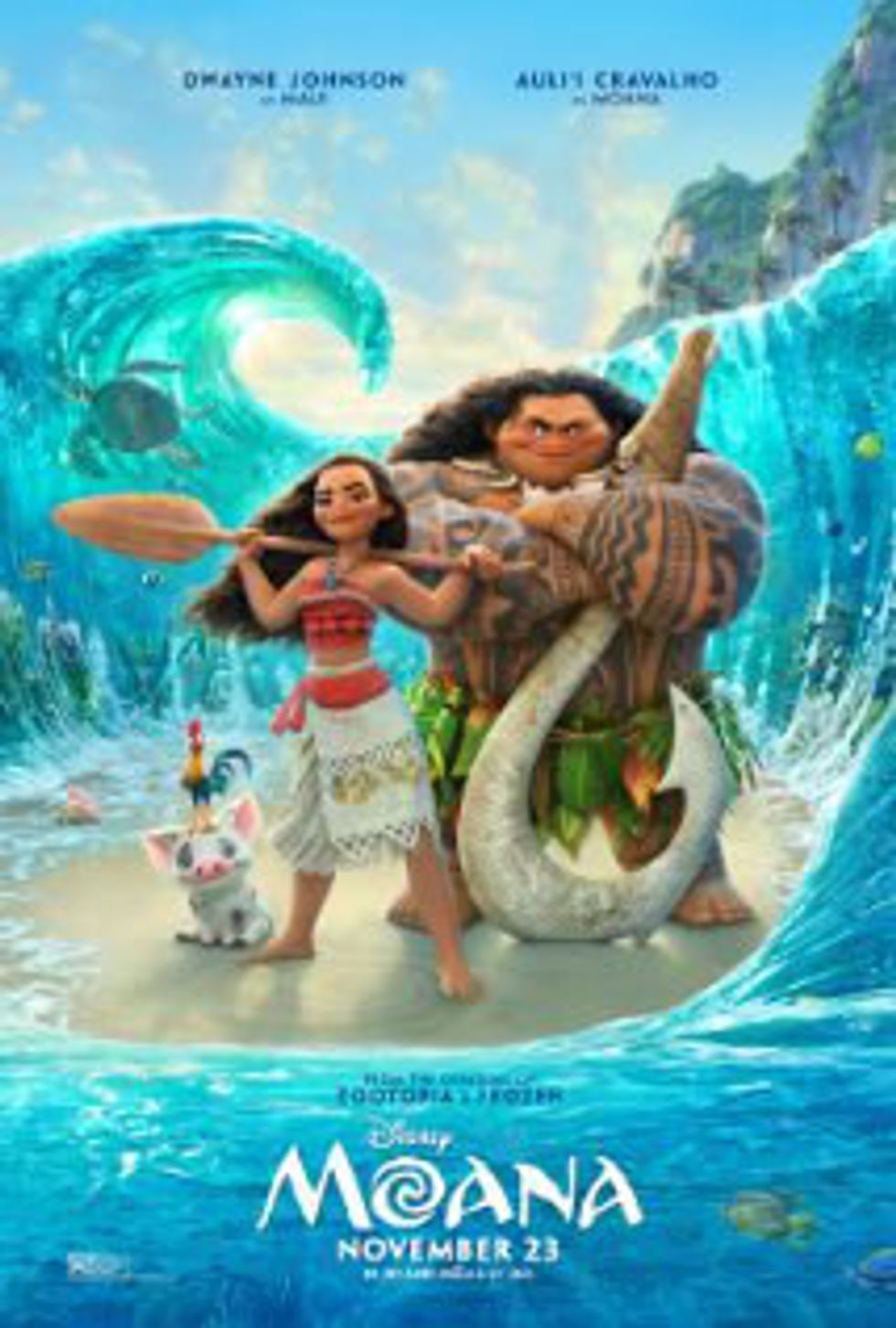 Rating: PG, currently in theaters. When her island is in danger, Moana must seek out the help of Maui, a demigod who's a little full of himself. Moana is the first Polynesian character in a Disney film, and the movie promises a good soundtrack full of songs co-written by Tony winner Lin-Manuel Miranda. While the movie is targeted towards children, you are never too old for a Disney movie such as this.
5. Sing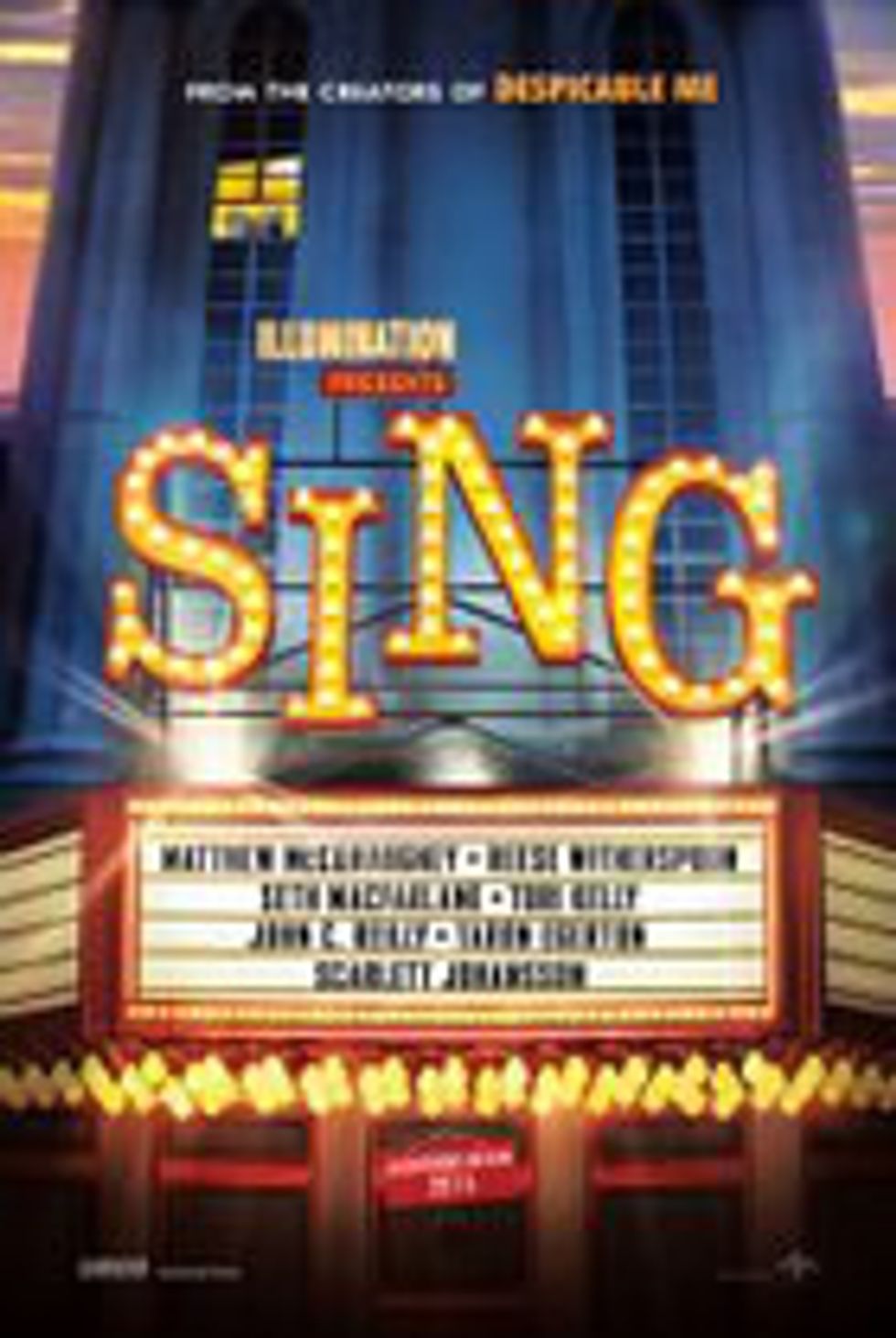 Rating: PG, release date: Dec 23. In order to save his theater, koala Buster Moon hosts a singing competition. Within the competition are animals that are down on their luck that are looking for change, one being a gorilla who doesn't want to be a part of his father's gang. This movie looks hilarious, and one that is family friendly.
6. Passengers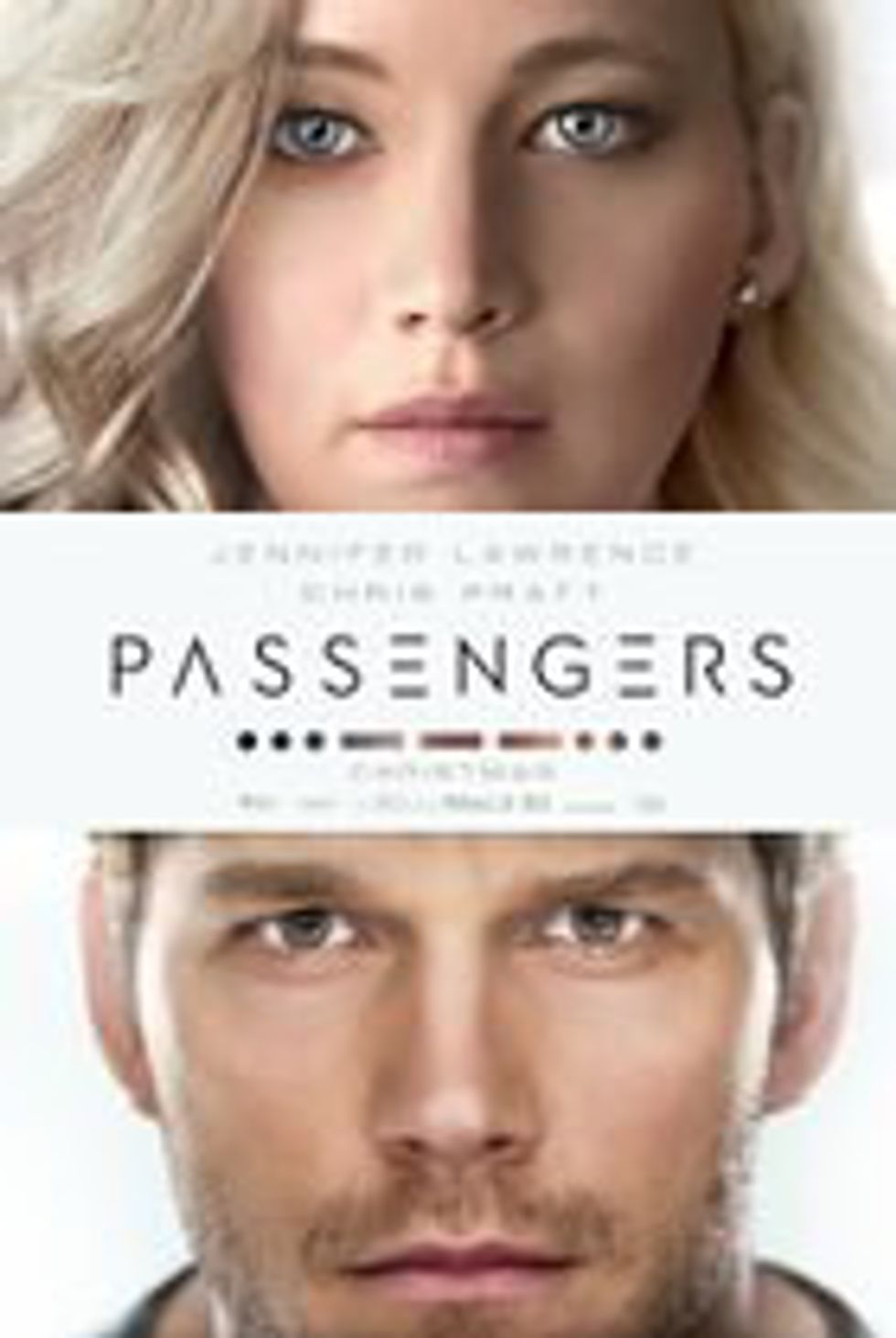 Rating: PG-13, release date: Dec 23. A spacecraft travels to a distant colony, and on the trip there, all the passengers are put to sleep. However, when two are awoken earlier than everyone else, 90 years to be exact. They must work together to find out what has went wrong. This movie is more geared toward a Sci-Fi audience, promising good performances by Chris Pratt and Jennifer Lawrence.
7. Hidden Figures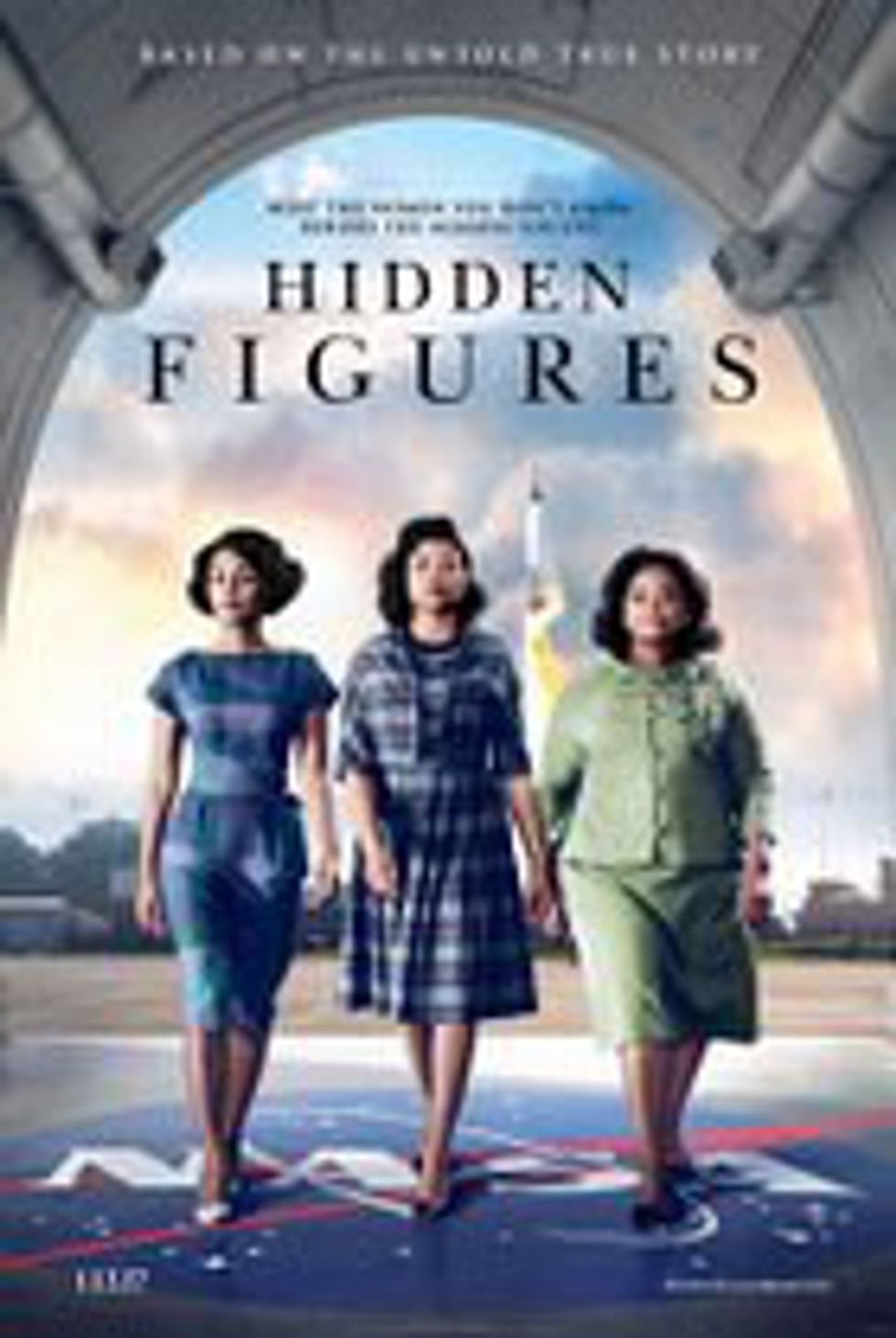 Rating: PG, release date: Dec 30. The untold story of three African American woman finally comes to surface in this new movie. The woman work for NASA and must help to calculate the landing of astronauts in the first space missions. They seem underestimated, but appear to pull through. This movie is a story of empowerment and is not one to be missed.
8. Why Him?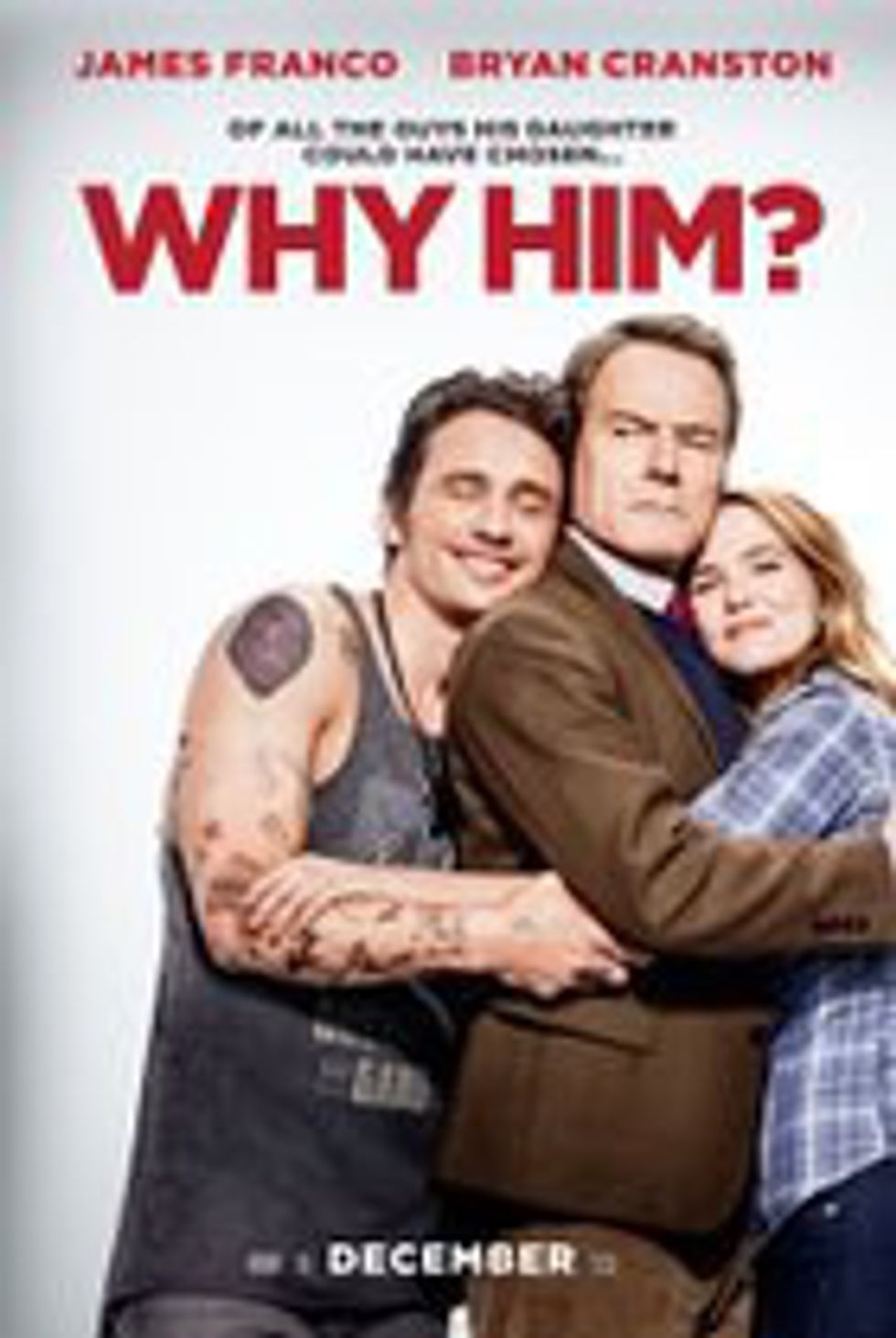 Not yet rated, release date: Dec 23. Parents have been there: they disapprove of their son/daughters boyfriend or girlfriend. So when Stephanie brings home her rich, tattooed boyfriend, her dad doesn't approve. But when he finds out her boyfriend plans to propose, events slowly begin to unravel. This movie not only seems hilarious, but parents are sure to relate.