Don't fight me on this one: brunch is the most important meal of the day. And my favorite thing to do, second only to actually having brunch, is exploring and discovering the best spots to eat. I've created a list of my top 8 brunch spots in New York City. Comment if I've missed any of your favorite places to go!
8. by CHLOE. West Village - Don't discount this vegan corner cafe as a definitive brunch spot. Limited seating doesn't always make it an ideal, but don't be afraid to grab your Morning Oats or Smashed Avocado Toast to go! Take a walk and have yourself a picnic in Washington Square Park if you can't sit inside.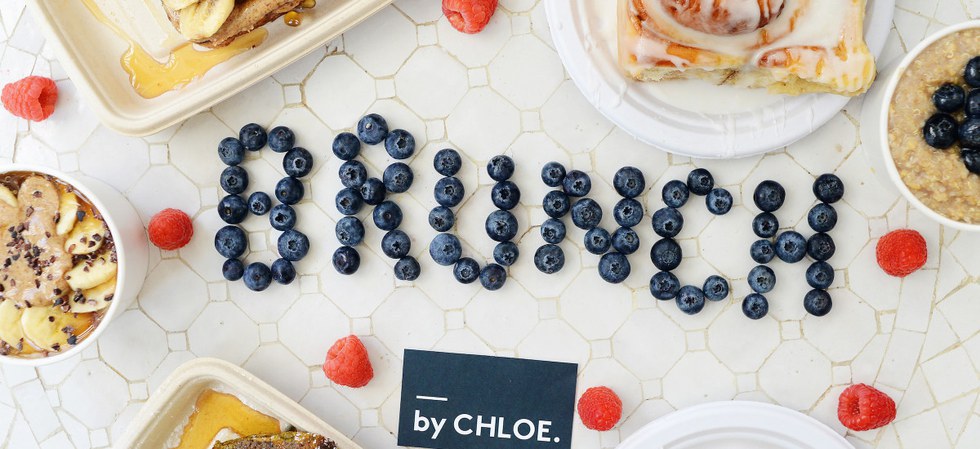 by CHLOE. 185 Bleecker St. New York, NY
7. Alice's Tea Cup: Chapter II Upper East Side - Tea is as essential to a weekend morning as brunch itself so why not combine them? Alice's Tea Cup's largest chapter on the Upper East Side wishes us all a merry unbirthday with delicious brunch and whimsical decor.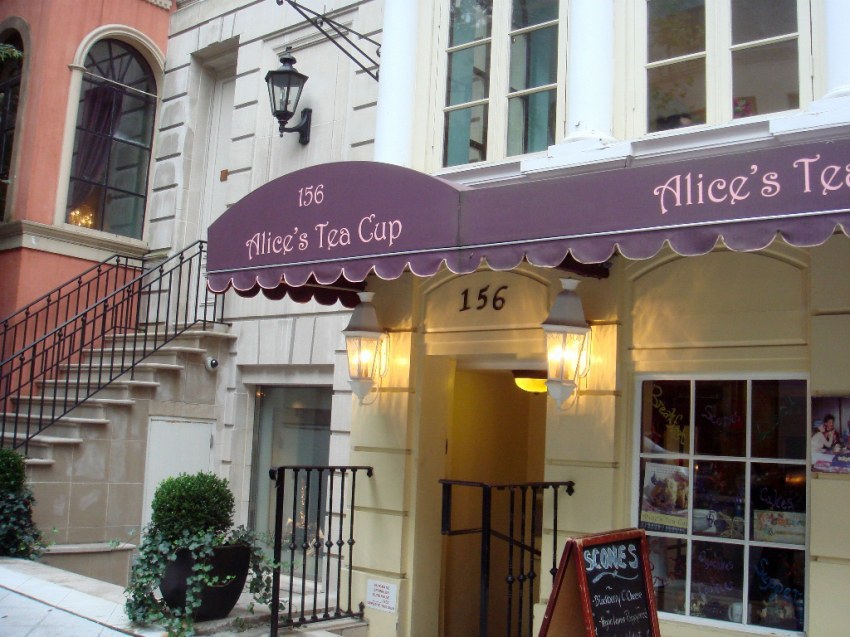 Alice's Tea Cup: Chapter II 156 E 64th St New York, NY
6. Quartino Bottega Organica NoHo - I came across this little spot by accident. But a happy accident it turned out to be! I stopped in here with family on an early afternoon in October and it was both delicious and not crowded!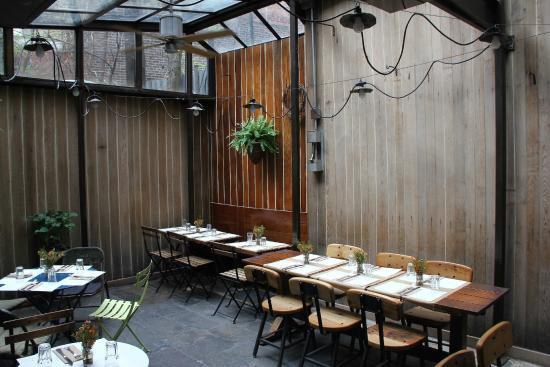 Quartino Bottega Organica 11 Bleecker St New York, NY
5. Greenwich Project Greenwich Village - You can't go wrong at Greenwich Project, no matter what meal you're eating. The atmosphere and prime location make for a lovely morning outing, and anything on the menu is delicious. If there was a Brunch Olympics, this spot would win the All-Around.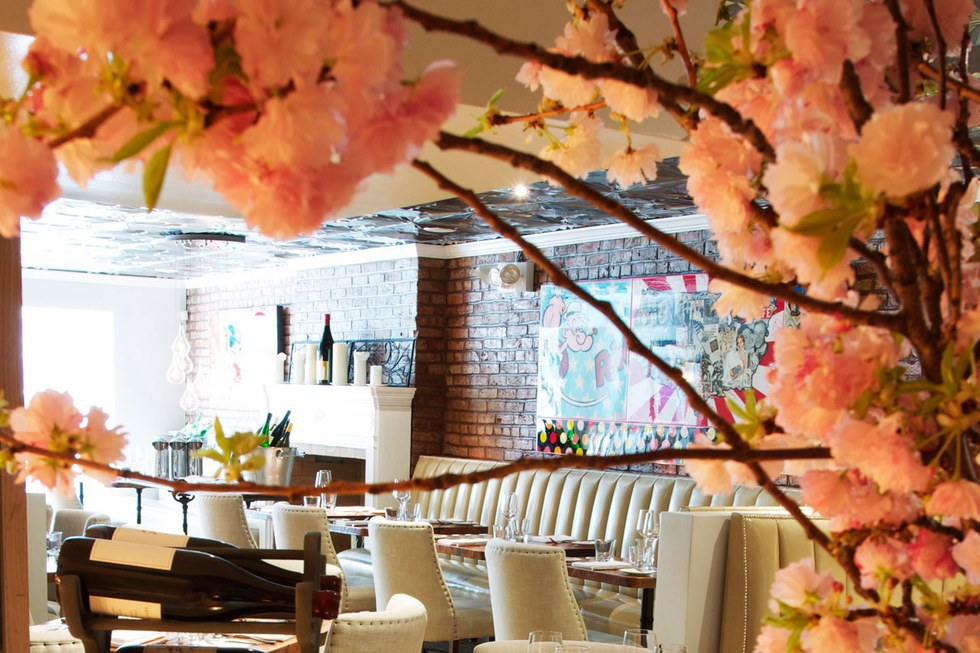 Greenwich Project 47 W 8th St New York, NY
4. Le Pain Quotidien Multiple Locations - Communal tables and fresh bread. Le Pain Quotidien translated to "the daily bread", making it a shoe-in for a favorite if you like your Sunday mornings carb-loaded with a side of eggs. Anything here is delicious, and I've been lucky enough to find them all over the city.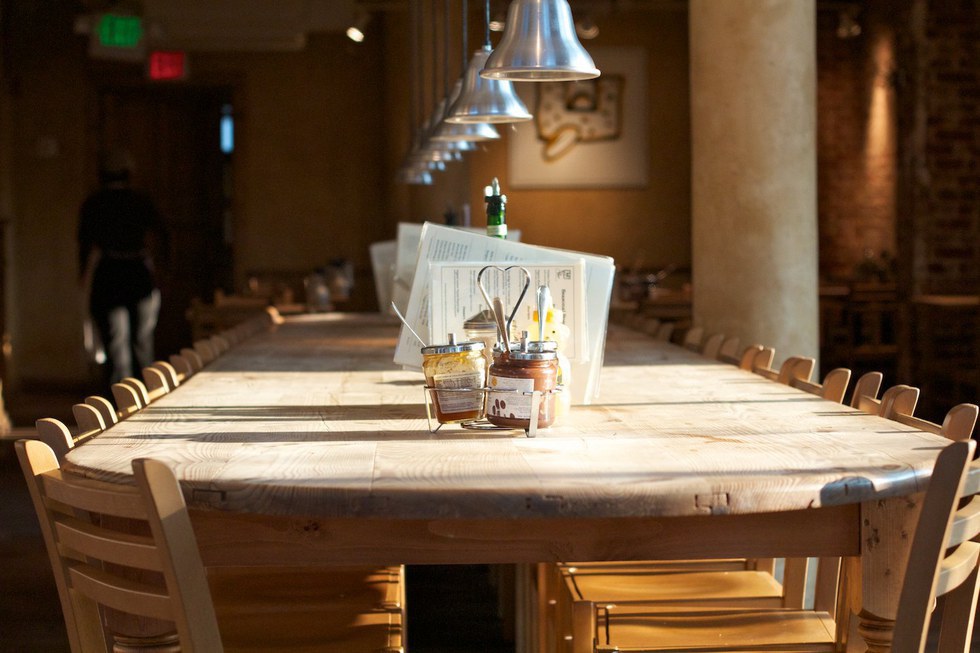 3. The Cupping Room Cafe Soho - I had a wonderful birthday brunch here last autumn and it's been on my favorites list ever since. Put aside the vulgar title of the dish and order the "Orgy". Just do it.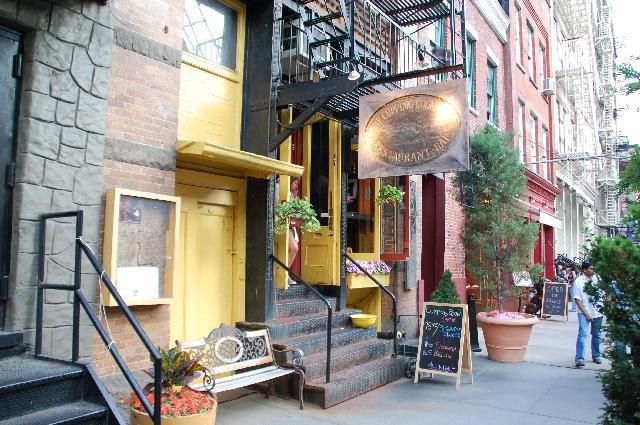 The Cupping Room Cafe 359 W Broadway New York, NY
2. Sweet Chick Lower East Side and Williamsburg - I've had the pleasure of hitting up both the Manhattan and Brooklyn locations. By far my favorite plate here is pictured below. In Williamsburg I ordered, yes, chicken and waffles for weekday brunch. It doesn't get any better than that.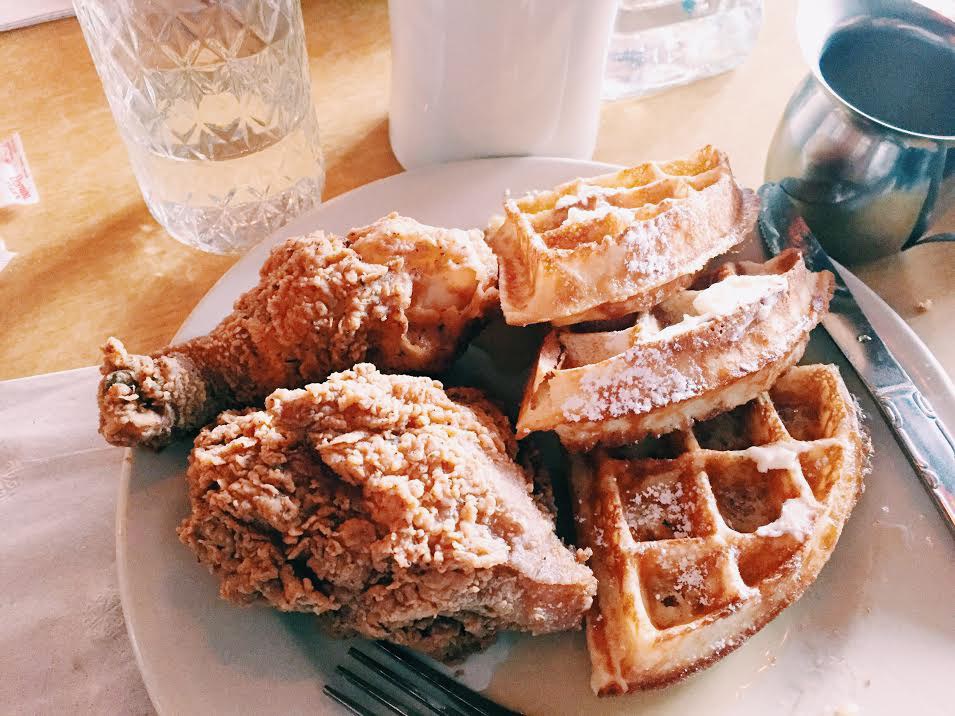 1. Bluestone Lane Multiple Locations - Two words: Avo toast. That's all.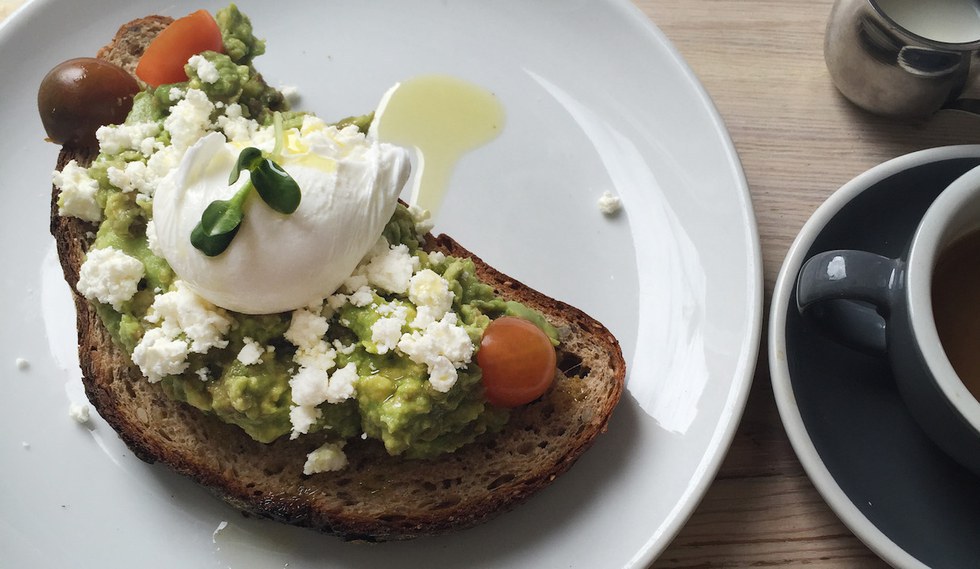 Cover Image Credit: Original Image, Annie Condodina