The deer are prancing through campus, the breeze of the bay is whistling through the trees, the Wi-Fi is slower than molasses, it can only mean one thing: you're back at Dominican. That's right people, Summer '16 has come to a close and classes are starting. Don't lie to me, you're excited to be back: you're 20 minutes from one of the coolest cities in the world, you go to school in a hiker's paradise and you're back with your friends or on your way to making new ones.
It's a great day to be a Pang, so here's the top seven ways to know you're back at Dominican.
1. Familiar faces.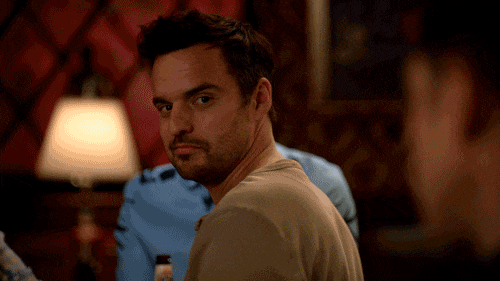 With only 2,200 people at our school, you're bound to see people you know and love. This is why you should be friends with everybody, because odds are, they're probably going to be in your class this semester.
2. Great weather.
A little chill in the air never hurt anyone, and look at you, you're the champion of layers! More than anything, Dominican students know to have a jacket on hand and to be ready for random rainy days.
3. The internet.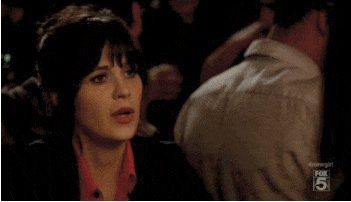 OK, we get it, the internet wasn't too swell last year. But get this, IT has been working all summer to make it a billion times better, and I've been here all week without problems, so I think we're in the clear! #newyearnewwifi

4. Professor's phone numbers.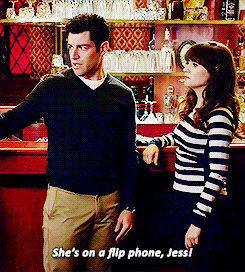 The professors at our school really trust us, that's all I know. They're here for the people, darn it! If you have a question at any hour of any day, use that convenient cell phone number they've included on your syllabus and try not to become best friends with them.
5. Chilly's Cafe.
The perfect spot for grabbing a coffee or a study break, Chilly's Cafe is conveniently located in between the resident halls and the library so you can split your time evenly between the two.
6. Short walks to class.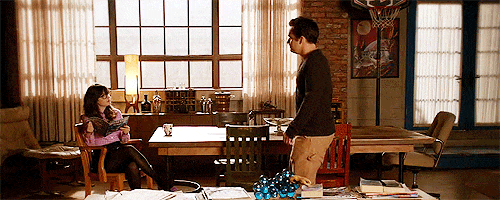 With all the great scenery on our campus, you'll probably wish the walk to class was a little longer. Even if your classes are back to back, I can guarantee you'll still make it from the library to Angelico on time.
7. The best scenery.
If you don't just stop to look at the trees changing colors or the roses in bloom, you're not doing Dominican right. There's more foliage on this campus than we can even deal with, so take a second and appreciate all the beauty!
Welcome back to school, friends. Work hard, enjoy your surroundings and have the best year ever. Don't let the worries of the day drag you down, try new things, and make some killer memories (that was inspirational). Dominican University is the perfect place for you to decide who you want to be in the world and what kind of person you'll become. Don't waste your time, get involved and the rest will fall into place. Most of all, #GoPangs.