Were your weekend plans ruined because mother nature decided to unleash an ungodly amount or rain directly over your home? Same here. But don't worry, not all is lost. Here are a few things to keep you from banging your head against the wall, or the dreaded Netflix and chill.
1. Get Baked
No, not that, silly. Look up a new recipe and get cooking! Nothing is better than warm cookies and your favorite movie on a rainy day. Try something new, or a favorite recipe.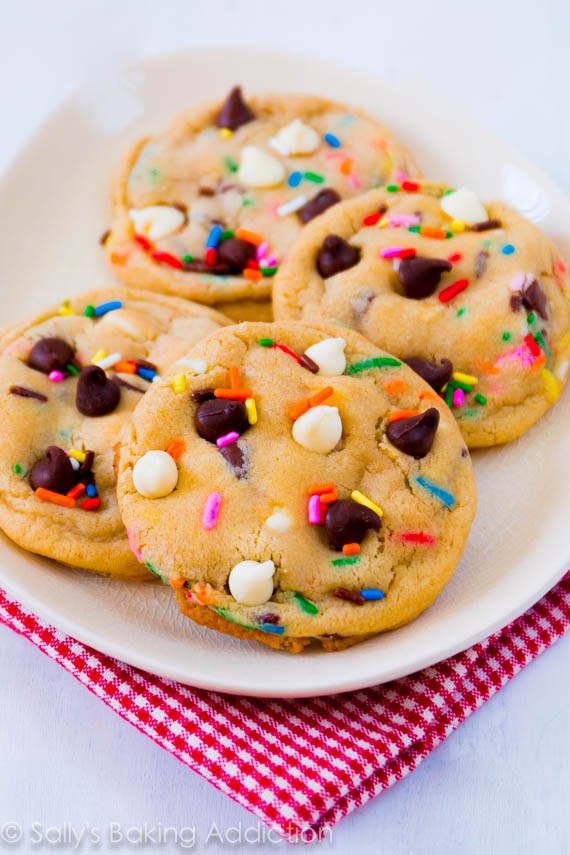 2. Stretch It Out
There are a few things I love more than napping - and yoga is one of them. Find a quiet spot where you can focus on the sound of the rain. Relax on your favorite mat and slow down your thoughts.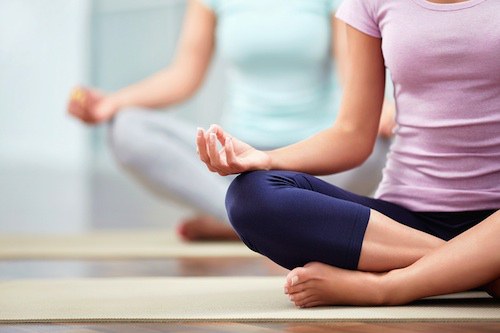 3. Get That Paper Done
Get it over with, you know you wouldn't want to do homework on a gorgeous day when everyone is going out. You can do it, just stay focused.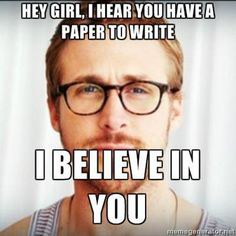 4. Candles, Bubbles, and Books
Do you have a disgusting amount of bath bombs? Use 'em today! It's dark and rainy outside, so take a bubble bath, light some candles and bring the book you're reading - just don't drop it like me (oops). Also, don't light your book on fire, please.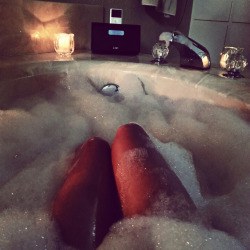 5. Catch a Movie
Go see that movie you've been dying to watch. Grab some snacks from the drugstore (because I'll be damned if I pay $4 for Skittles), jump in the car and go. Ask someone to go, or go by yourself. You're in the dark, who cares?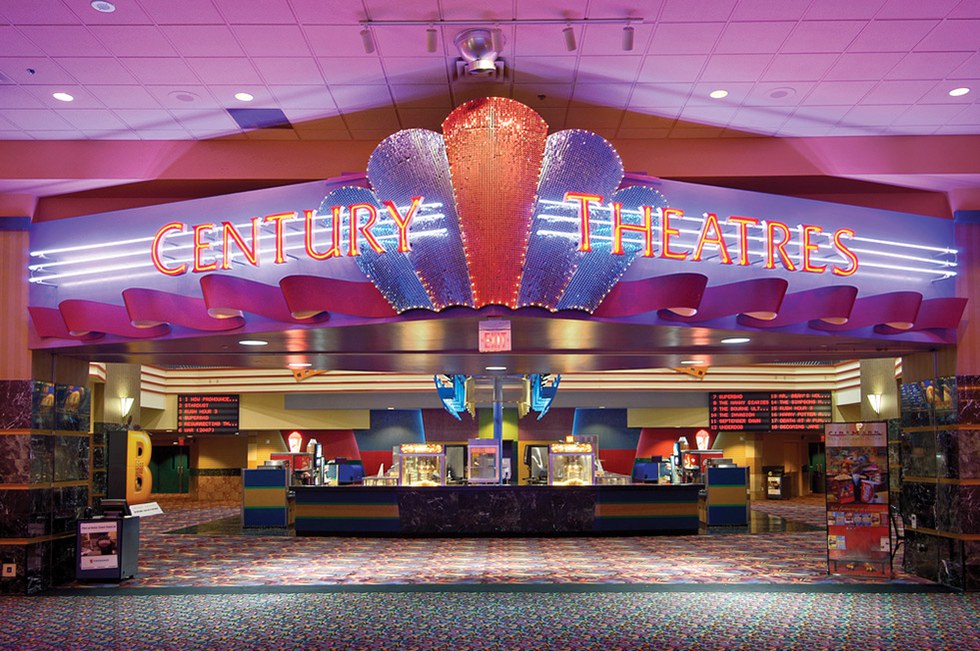 6. Indoor Things Can be Fun Too
There are plenty of indoor parks and activities lying around. From Go Karting, to trampoline parks, you can always find something to do when boredom strikes.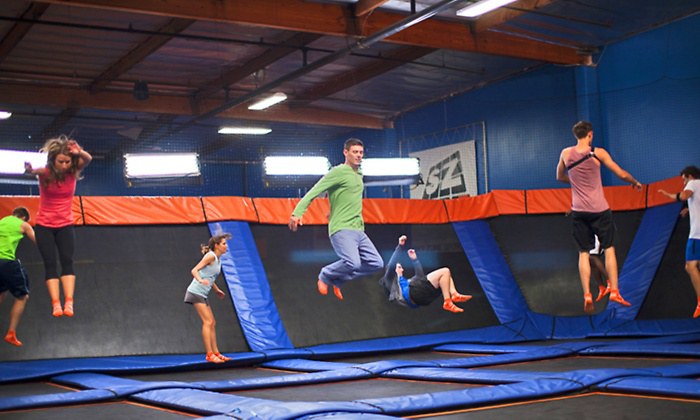 7. Binge Watch Food Network and Make Dinner
Round up some friends and make dinner together. I can't list the amount of times I've done this. It's so fun and so worth it. And it beats putting on real clothes and spending $30 on dinner.