Any person who has ever partaken in any theatre experience knows that there are certain things that just can't happen anywhere else, because, let's face it: drama is inherently a quirky art form. As weird as it can be, however, theatre leaves people with knowledge that they might not have even been able to acquire elsewhere. To prove this, I have compiled a list of facts that all theatre kids know are all too true.
1. Sweat happens.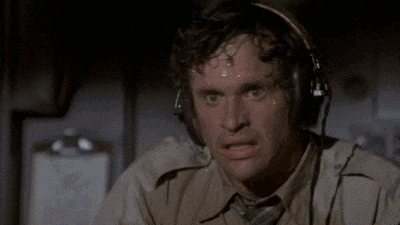 Not everyone onstage sweats an equal amount (everybody is different), but by the end of the show, there are hardly any costumes that aren't just a little bit uncomfortably moist. Sweating is natural, and everyone does it.
2. "Thank you five," has become an everyday phrase.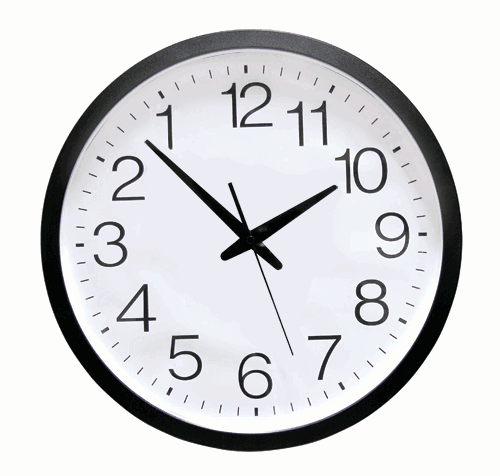 In most theatre realms, it's common courtesy to respond to a stage manager's call of, "Five minutes until places." with, "Thank you five!" And if you are anything like myself, this common phrase has likely bled into your life outside of rehearsals. Ten minutes left of testing left? Thank you 10!

3. Waiting for a cast list is agony.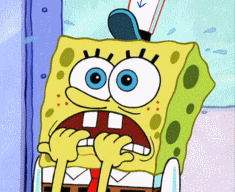 While auditions and callbacks have probably left you with a pretty good idea of which roles you do and don't have a fair chance at scoring, waiting for the cast list to go up is absolute torture. The more days passed between auditions and the list, the more horrible the wait.
4. Tech week + homework = hell week.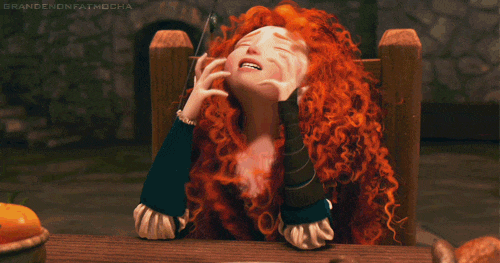 The average high school workload is hard enough to stay on top of without attending rehearsals that stretch later and later into the night as the week progresses. And really, when you walk into your house at 11:00 PM with a sweaty body and a face full of makeup, are you going to want to get cracking on that algebra worksheet?
5. Tea and honey must be on hand at all times.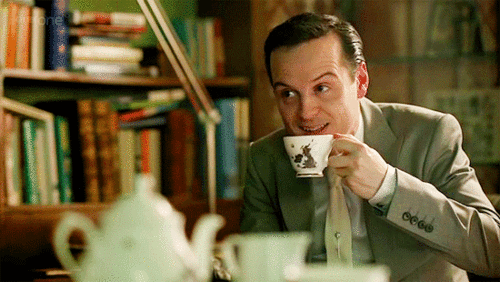 And you'd better be ready to chug it the second your voice sounds the faintest bit raspy. There is no room for risk here. Performing with a sore throat is horribly uncomfortable and bad for your voice and should be avoided at all costs.
6. Quick changing is a science.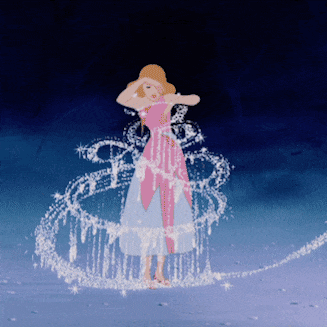 Unfortunately, we don't have real-life fairy godmothers to bippity-boppity-boo us into brand new clothing. So, by the time closing night rolls around, you've got the perfect method for tearing one costume off and sliding into another in record time.
7. Post-show depression is real and it's awful.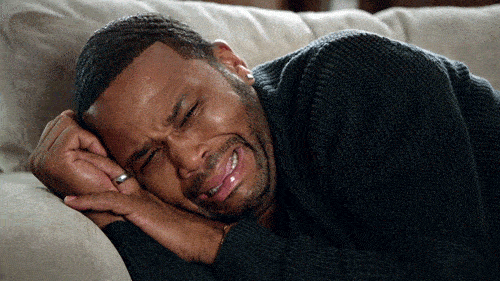 Each show creates its own fresh and cherished memories, and so the days following any closing night will inevitably consist of crying and clutching your show memorabilia as you listen to the soundtrack just one 20 more times.