Amber, Whitney, this one's for you.
1. Thank you for keeping me levelheaded.
It's no secret that I can be blunt and a little too honest. Thank you for all the times you've let me know I probably shouldn't say what I'm thinking and that saying nothing is sometimes the best choice.
2. Thank you for laughing at all of my dumb jokes.
I'm a corny joke aficionado and that's a well-known fact. I will laugh at anything (except Parks and Rec, @Amber). I need someone to share my stupid jokes with and more importantly, I need someone who finds them just as funny as I do and laugh along with me – or at least fake it and pretend like you enjoy them for my sake.
3. Thank you for being down to always do something.
Pizza Inn. The Escape Room. The park before A.P. exams. The Mexican restaurant beside the mall that no one knows the name of. Football games. Glendale. Krispy Kream. Gatlinburg. The list goes on. Even if it's just staying at home and watching dumb scary movies on Netflix, thank you for always wanting to spend time together.
4. Thank you for listening to me complain.
Sometimes I just need to whine and complain. Thank you for listening. Sometimes I'm overreacting, sometimes I'm being dramatic, but no matter what you still listen and always take my side.
5. Thank you for the little texts and Snapchats that mean the world to me.
Snapchat is the most important form of communication in our friendship. Sometimes it's ugly selfies, ratchet ootd's going to class, videos of my cats, or black pictures that just say "streak" in order to keep our Snapchat streak going, or the infamous "I love you" Snaps with the hearts made of random objects. They keep me going throughout the day.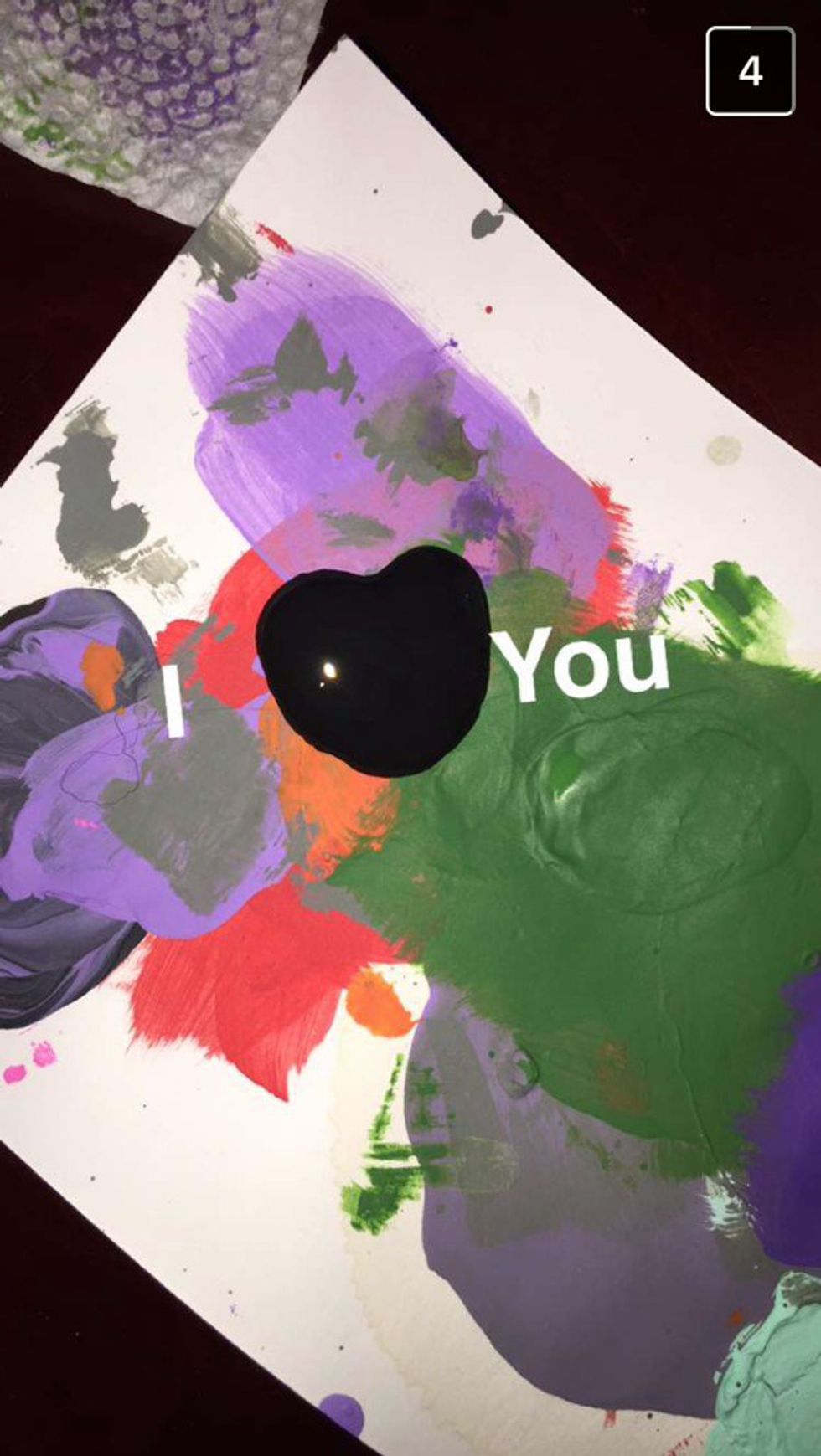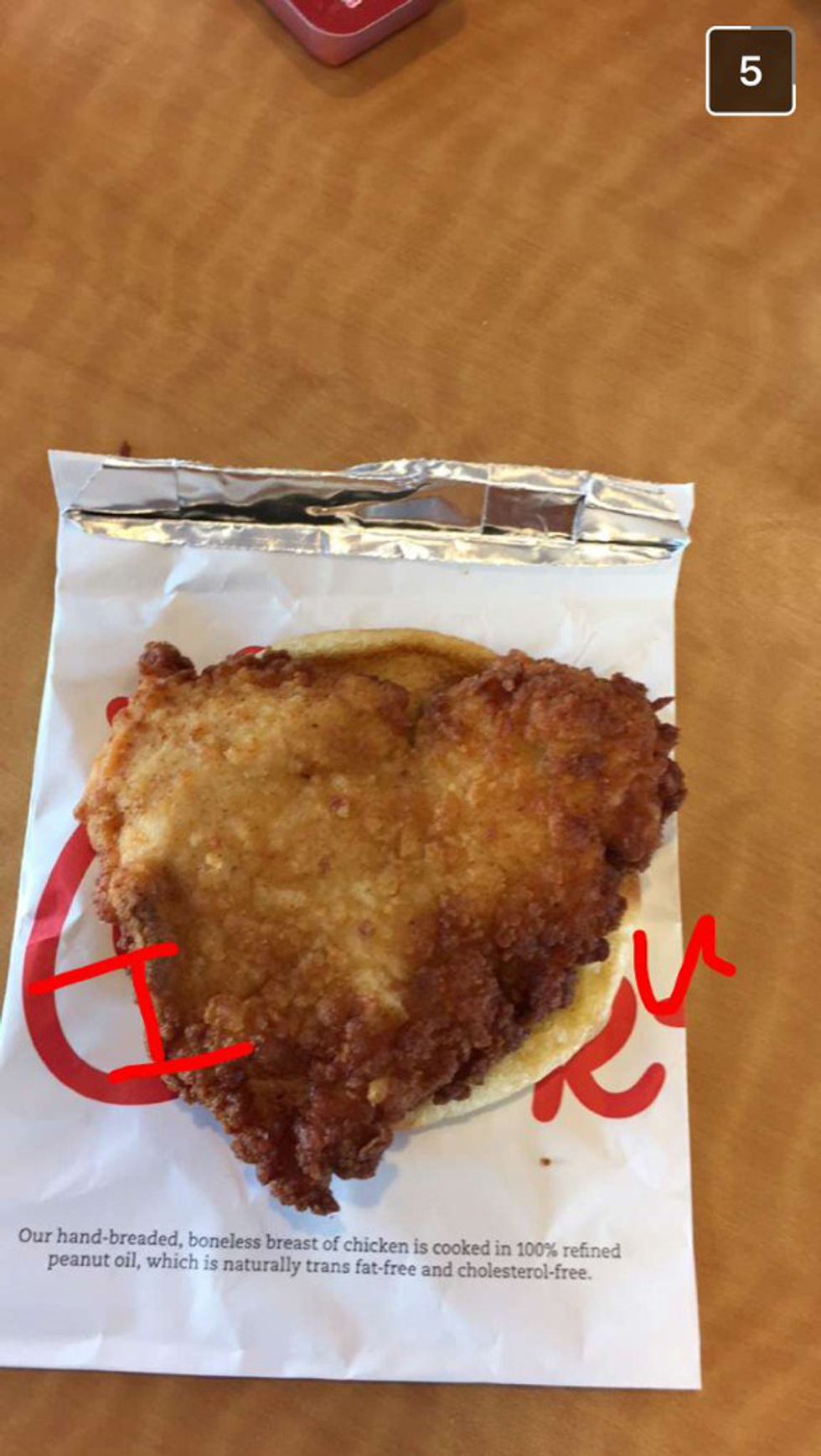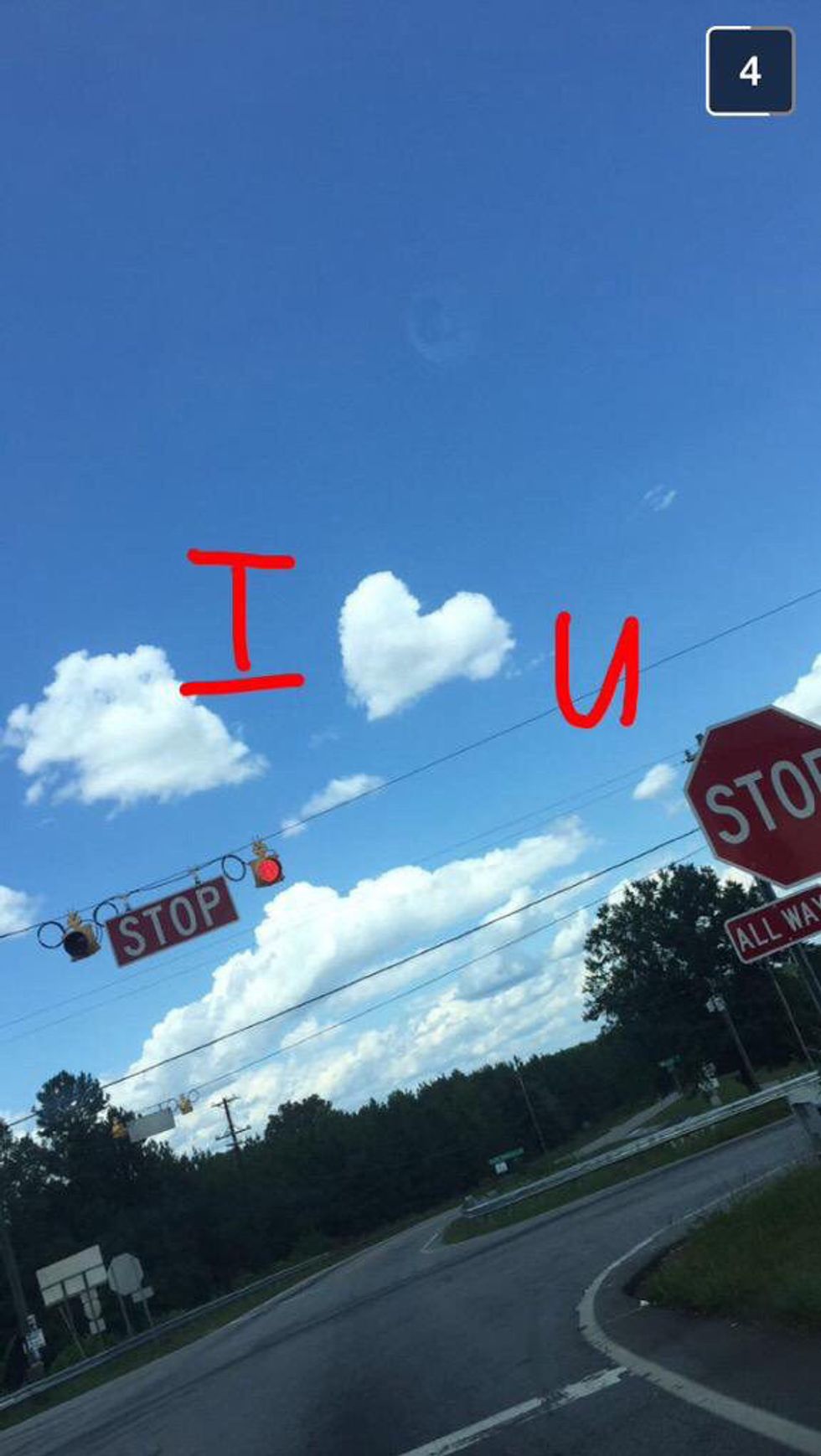 6. Thank you for going on late night junk food runs.
Cookout milkshakes, Ingles birthday cakes, or even baking cookies at home occur very often when we're all together. Thanks for indulging in my unhealthy lifestyle with me and supporting it, and sometimes even being the ringleader and dragging us out at ten at night to get food we know will never be good for us.
7. Thank you for being my fill-in boyfriend.
The little motivational texts you send, your constant support, and the dumb Snapchats we've already discussed keep my life so fulfilled I don't even have time for a boyfriend. And why would I want one when I have y'all?