Halloween is one of the best holidays. There is candy, pumpkins, costumes and horror. Halloween is for people of all ages. For kids, it's a time to pick out the perfect costume and going out for trick or treating. For college students, it's a time to dress in anything you want and drink as much as you want. October is the time for pumpkin picking and watching movies while eating and drinking anything pumpkin flavored.
1. You start decorating in September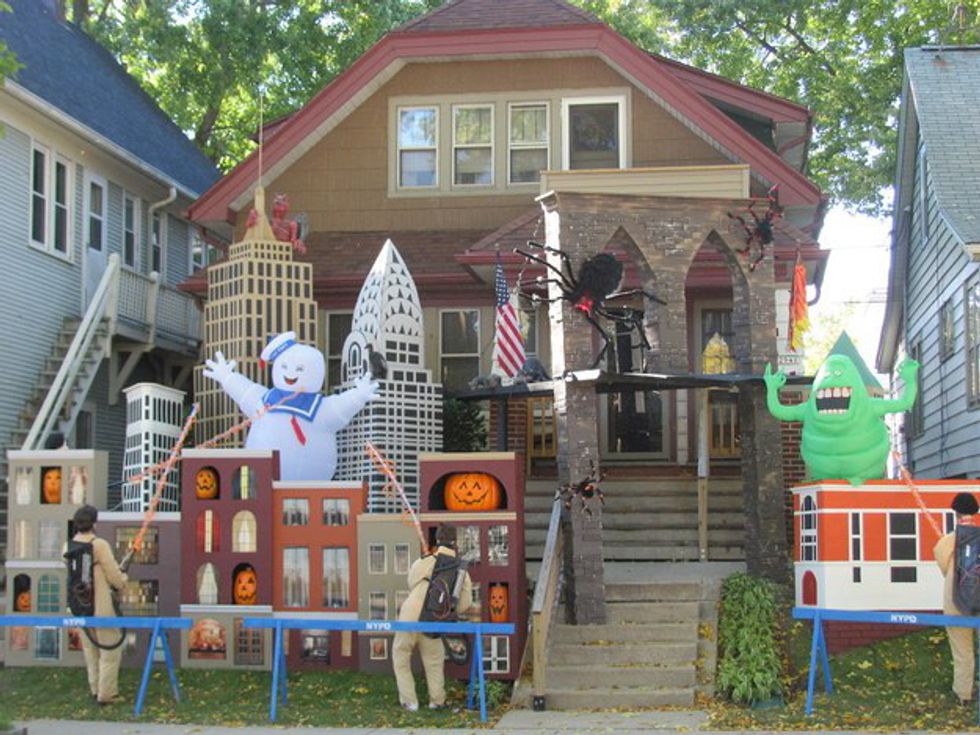 I usually start or at least plan to decorate my house in the middle of September. There are usually fake bats and black cats everywhere.
2. You plan your costume in August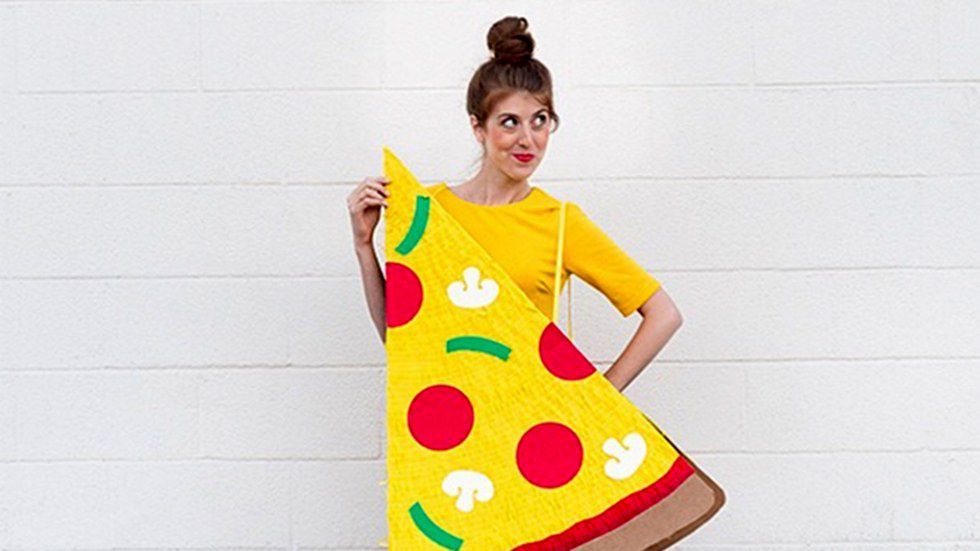 You start planning your halloween costume in August. But there are so many good ideas that you don't even know. You want your costume to original and creative but you want people to be able to understand it.
3. Pumpkin Picking is a must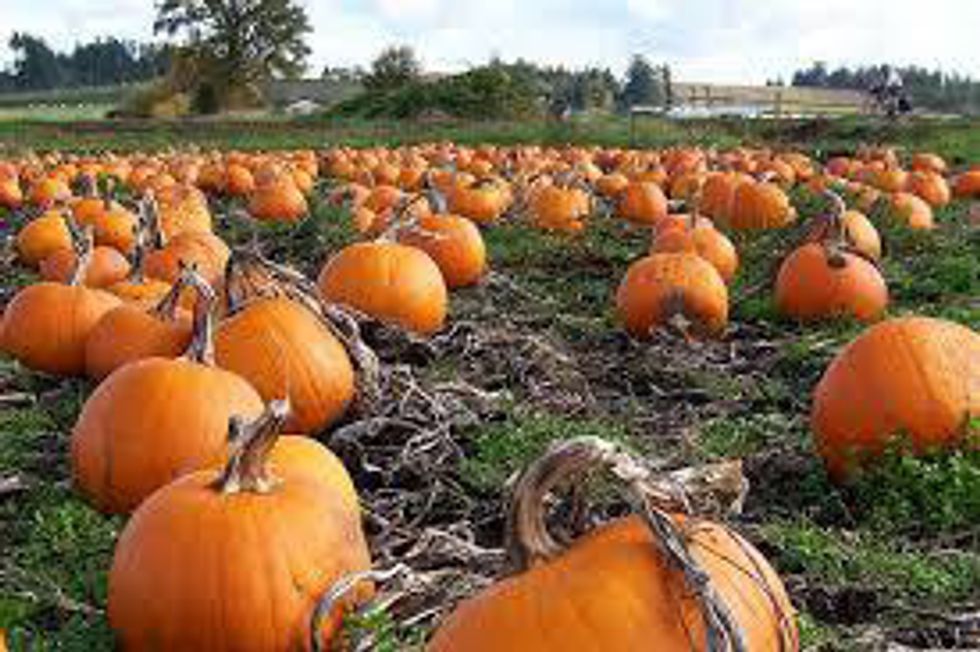 You love picking out the perfect pumpkin. You love craving out pumpkins and trying to make it like professional. (sometimes it looks like you were blind folded) but you tried so be proud of you jack-o-lantern.
4. Halloween Treats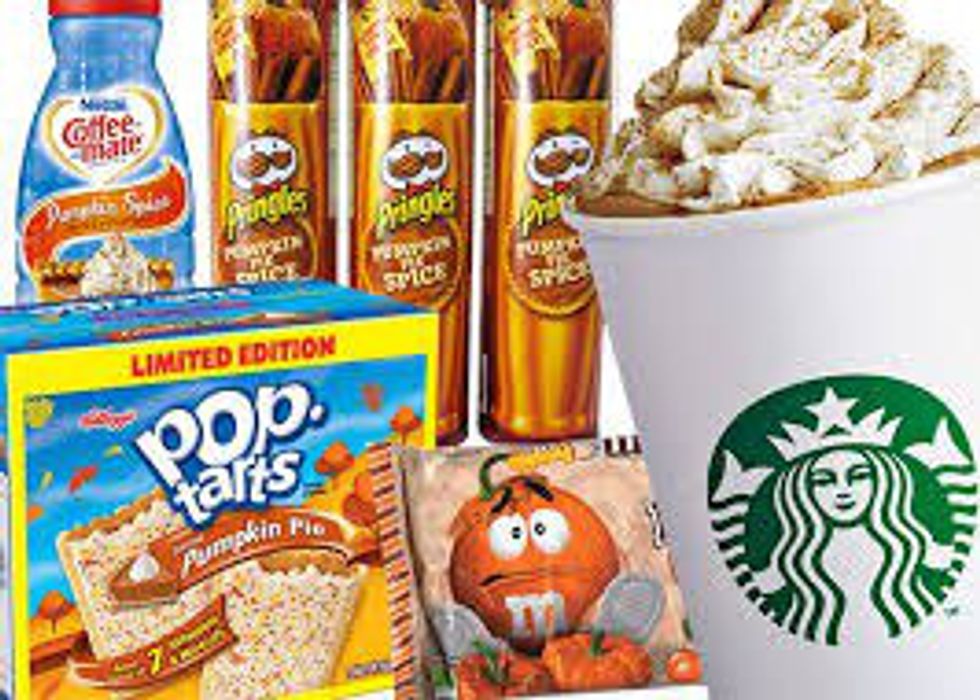 It's October! The halloween themed Oreos are out now! It is okay to drink pumpkin spice anything now. Get some pumpkin donuts and chow down.
5. Fall Weather!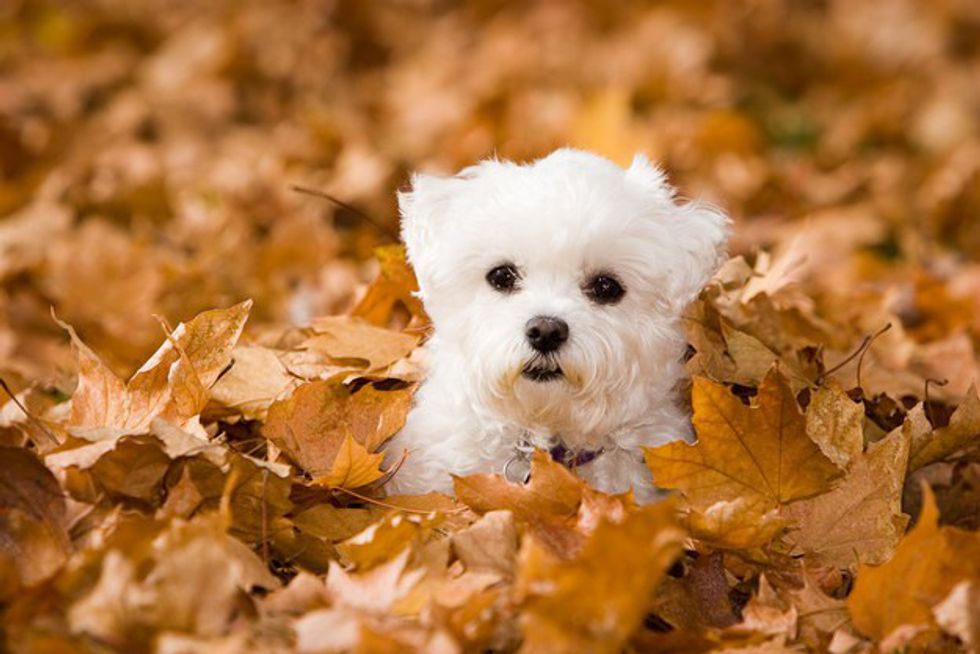 The best kind of weather is fall weather. It's the time when it's chilly but not too cold. You can wear flannels and boots, yay!
6. The Movies!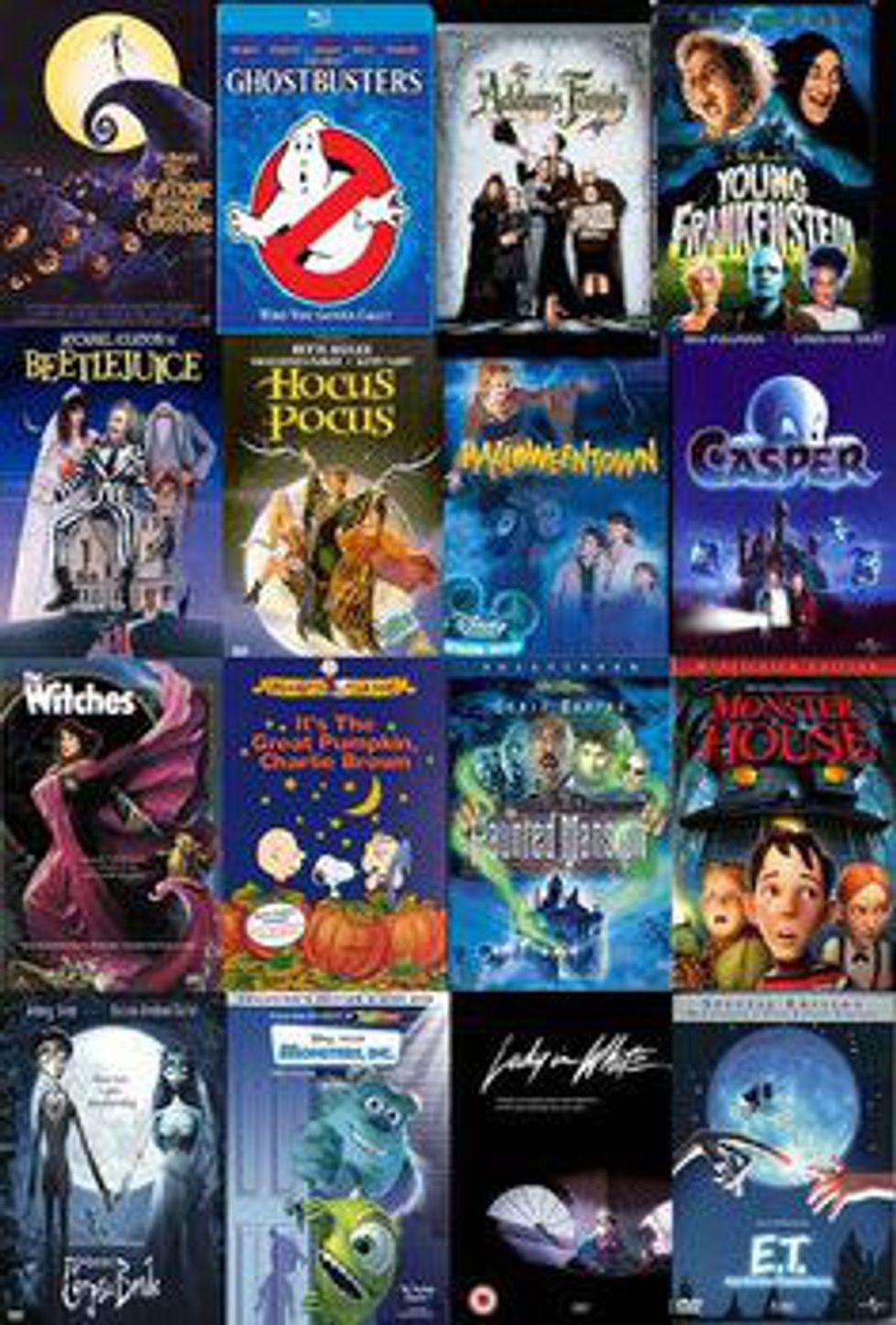 Halloween movies are the best kind of movies. You can watch nostalgic ones like Halloweentown and Hocus Pocus or horror films like Halloween and Nightmare On Elm Street.
7. Halloween Events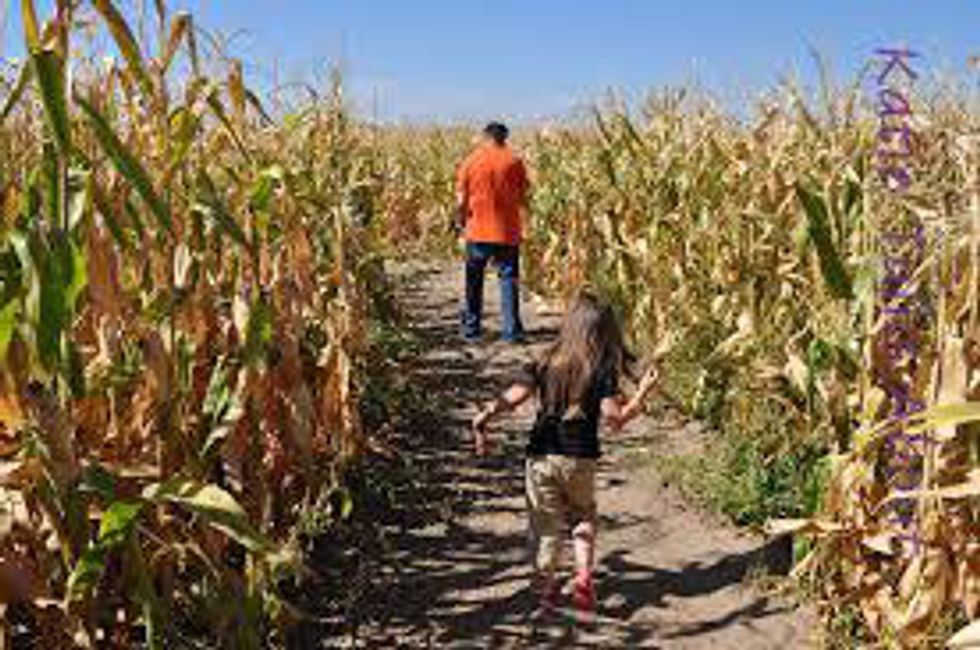 There are halloween festivals, it is your time to go through a corn maze or to look at all the beautiful Jack-o-lanterns.