Fall, my most favorite time of the year, is here!
I really tend to geek out about the time all of the Pumpkin Spice and Halloween decorations start to show up. Basically, when my kids go back to school, I may as well count down the days til they start showing up! I want to share the 7 Things I Love About Autumn, and maybe you will discover we have a bit in common.
1. Hi There, Pumpkin!
Who doesn't love pumpkin? Surely I am not the only PSL crazed lunatic? Even if it isn't a nice Pumpkin Spice Latte from Starbucks; there are so many other options! Pumpkin Spice Whipped Cream, Oreos, Poptarts, Cookies, Cheerios...I mean my list can go on and on.
Oh, and don't forget the scents! Pumpkin Candles, the smell of the goodies above baking, I've heard there is even a Pumpkin Spice scented Bleach?! I have yet to hunt that down, though.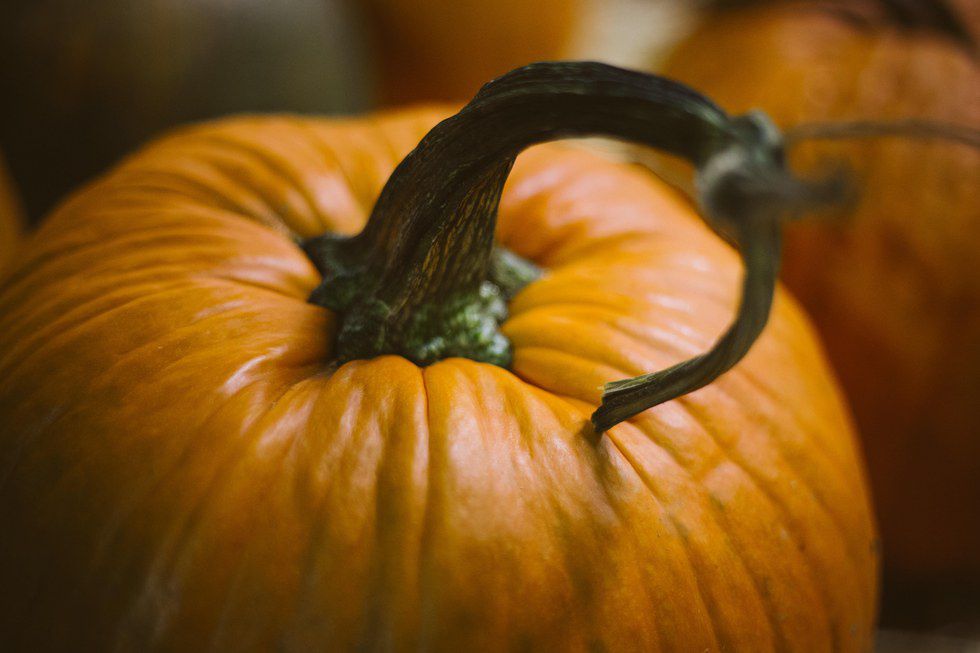 Image Credit: Jocelyn Maloney

2. Look At Those Colors!
If you are one to enjoy the colors that the leaves change into during this time of year, Kansas is for sure a great place to live, and I don't find myself saying that often. Every year, it never fails; we are always finding ourselves to be quite lucky at the location of our residence and these past two years have been the best. The variety of trees that surround our home, provide us with optimum opportunities to truly embrace the Earth's beauty.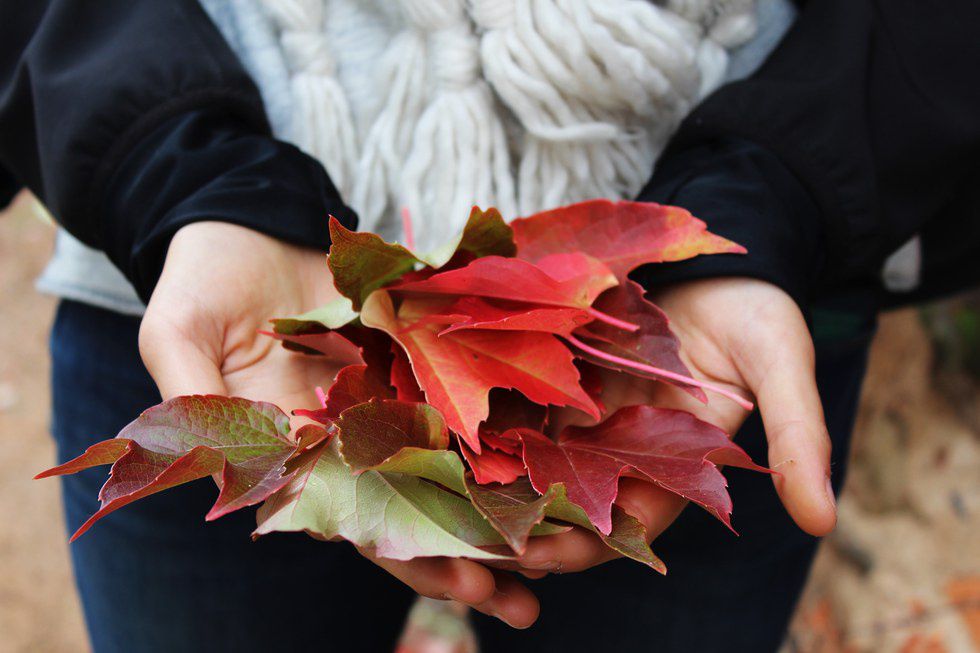 Image Credit: Cecil Vedemil

3. Fall Back!
The older I become, the more that I absolutely love, Love, LOVE sleep. So when Spring comes around and puts her sticky fingers all over the time and causes us to lose an hour of sleep...I extremely dislike her with a passion. When Fall comes galavanting through the door, though, oh yes, he is my best friend; a provider of that extra hour of sleep. I am sure those who are at the local pubs also enjoy that extra hour of socialization.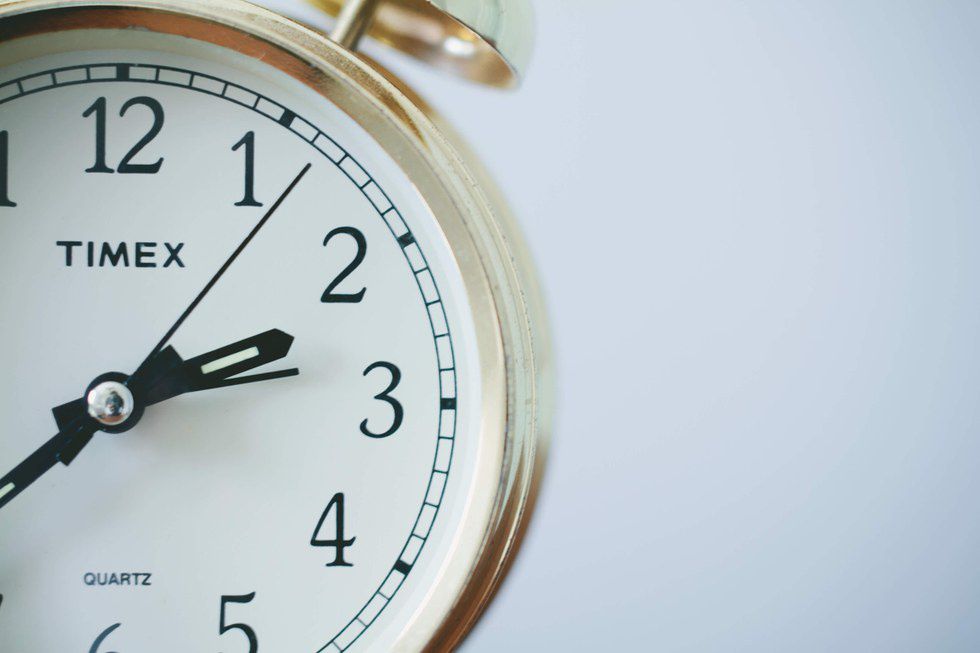 Image Credit: Sonja Langford

4. "This is Halloween, Halloween..."
You guessed it, Halloween is my all-time MOST favorite Holiday. I am one of those who feel that when the Halloween decor starts flooding the stores, my year-round home decor becomes more and more unique. I love everything about Halloween, from all of the candy that I take from my children my children give me to the costumes and even the movies that come out, but who says any of that is truly restricted throughout the rest of the year? Although, costumes may be a bit alarming along with going door to door saying "Trick-or-Treat!".....in June. We have to have some reserve.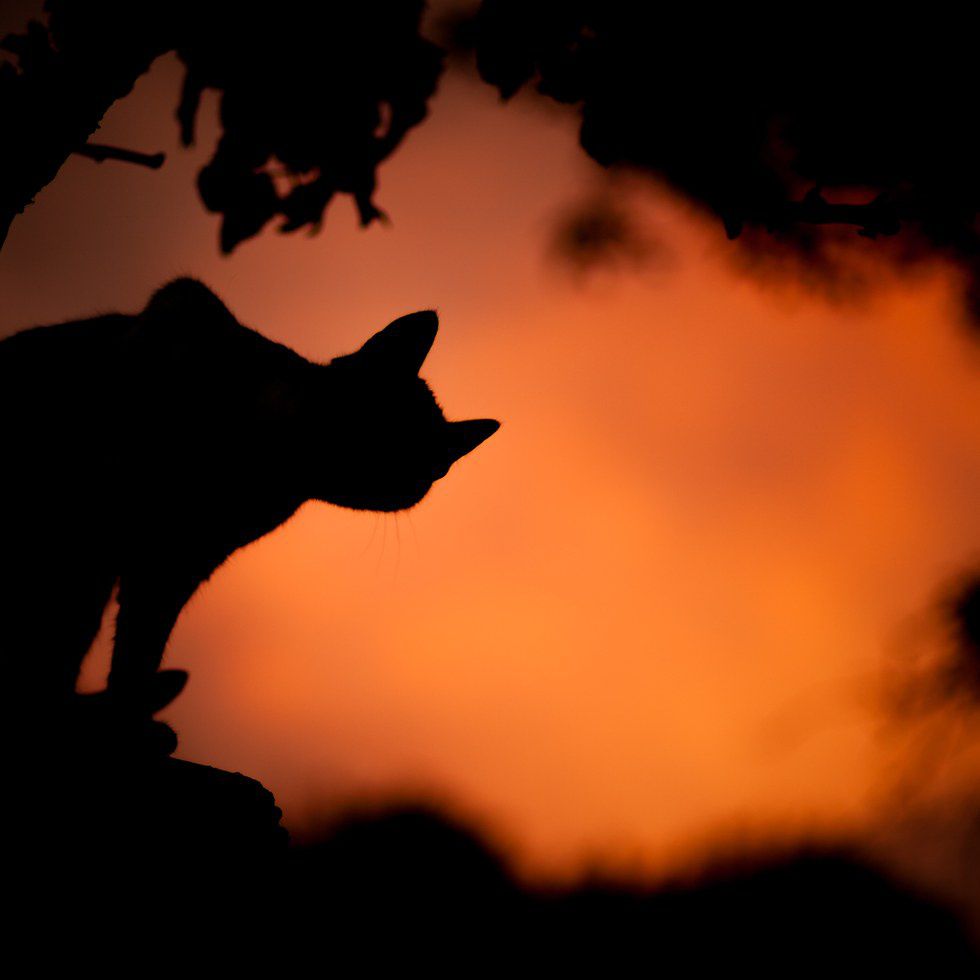 Image Credit: Saso Tusar

5. Sweaters, Boots, and Scarves; Oh My!
It is true, I love that point where I can whip out my favorite black sweater and pair it with the perfect leggings and boots; adding a scarf for that added color. This is when the weather is perfect: not too hot, not too cold, but just right. Sure, I can still walk around with my tank and flip flops, but nothing beats the Fall Fashions.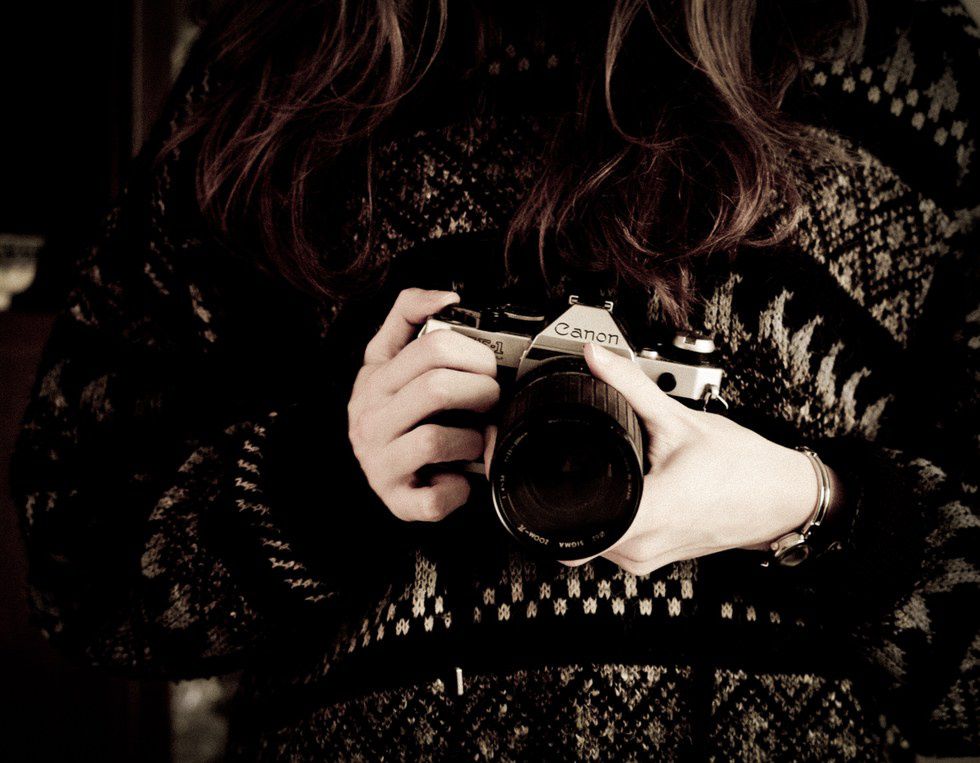 Image Credit: Lizzie Guilbert

6. Snuggles by the Fire
Granted, I will admit, our fireplace is fake as can be, but I still enjoy snuggling up next to our infrared heater while we watch a movie. Family time is huge for me. While the kiddos are at school during the week, it feels as if I hardly get to see them, so I love to spend as much time with them as possible, upon their coming home Monday through Thursday and Sunday evenings. Sometimes, we take our adventures outdoors and create Smores and lounge by the fire pit.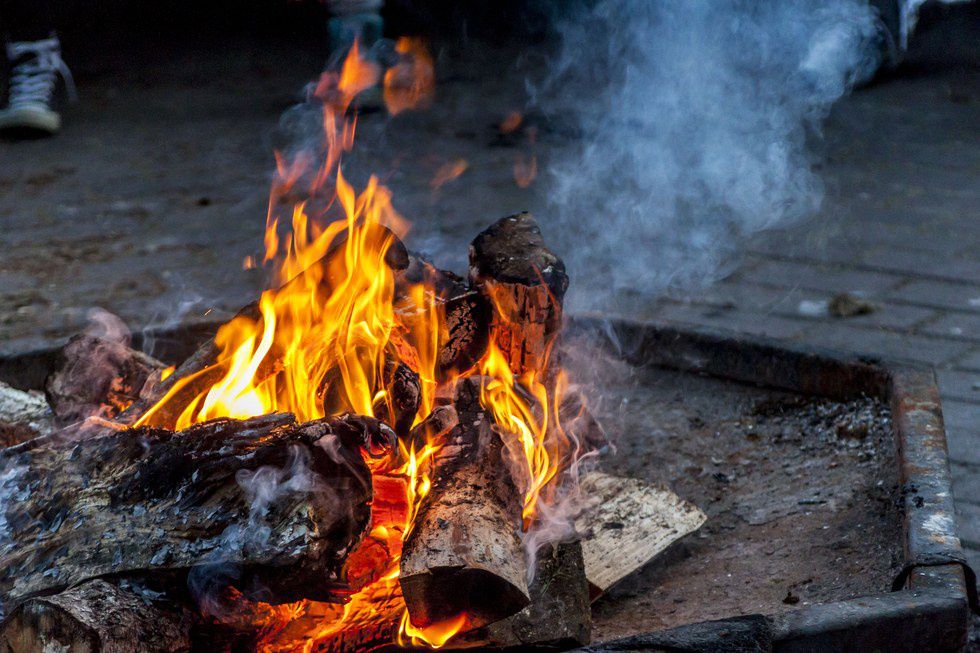 Image Credit: Tirza van Dijk

7. Full of Hot Air
Every year, we have a Hot Air Balloon Festival. Now, while this may be boring to others, it is a pretty fun time. Don't get me wrong, as a general rule, because parking becomes a test of insanity, we usually just park at the other side of the lake and enjoy the amazing view that comes to us, as opposed to staring at awkward angles. It is once again, the perfect thing to enjoy as a family.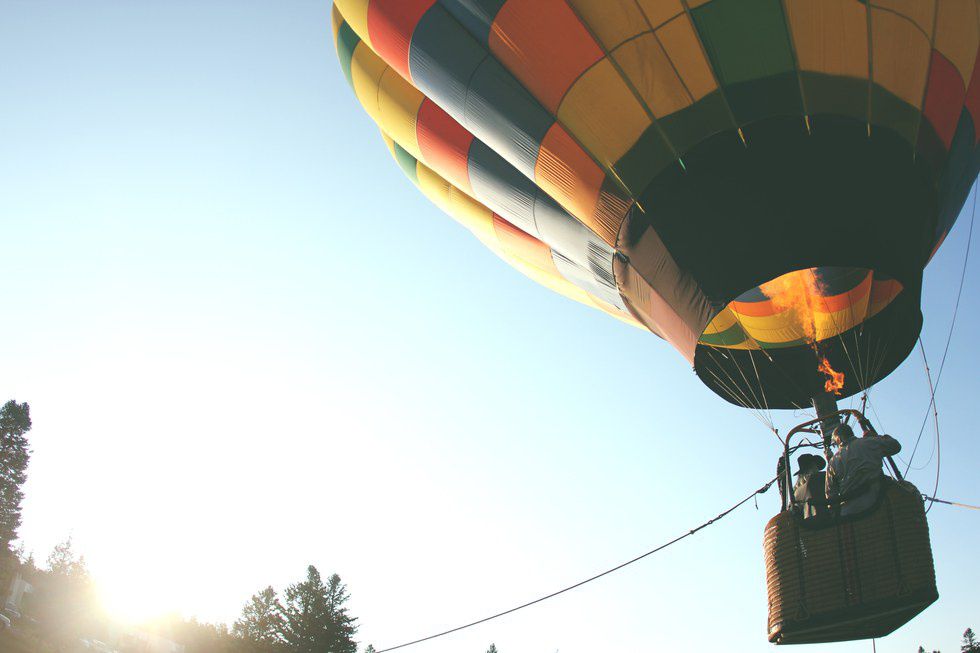 Image Credit: Austin Ban

"Autumn seemed to arrive suddenly that year. The morning of the first September was crisp and golden as an apple."

-J.K. Rowling, Harry Potter and the Deathly Hallows