1. Burger in the Square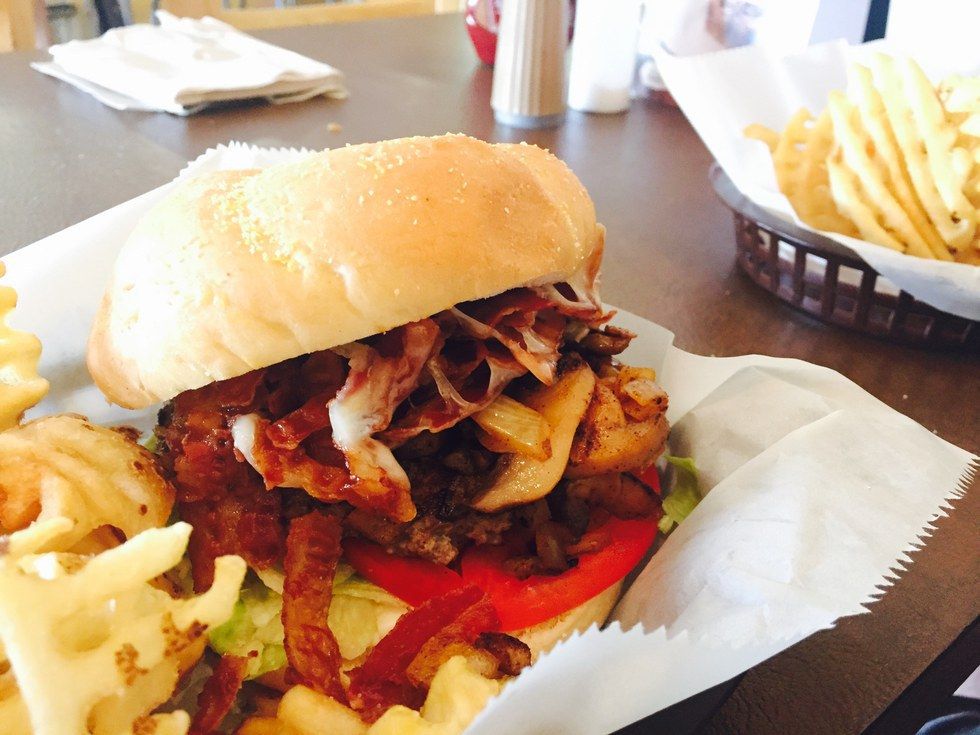 This is where you can find the best burgers in town. Sometimes the wait can be long, especially if it is a Friday night, before a Cave Spring or Hidden Valley Football game, but it is 100% worth the wait.
2. The Brableton Deli
The perfect place to meet family or friends. The Deli has everything from ribs to sandwiches, and is reasonably priced.
3. Famous Anthony's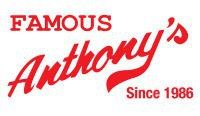 Quick, cheap and good food for breakfast, lunch or dinner.
4. The Roanoker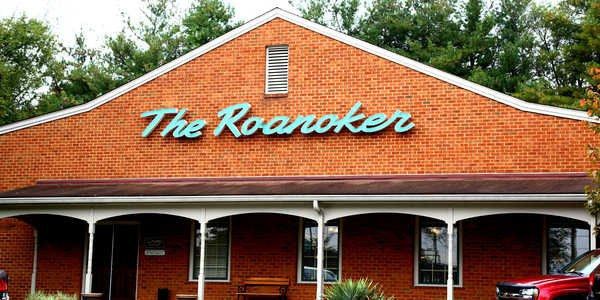 Open since 1941, The Roanoker serves breakfast, lunch and dinner. It has the best breakfast and biscuits in town and continues to be a favorite for the locals.
5. Texas Tavern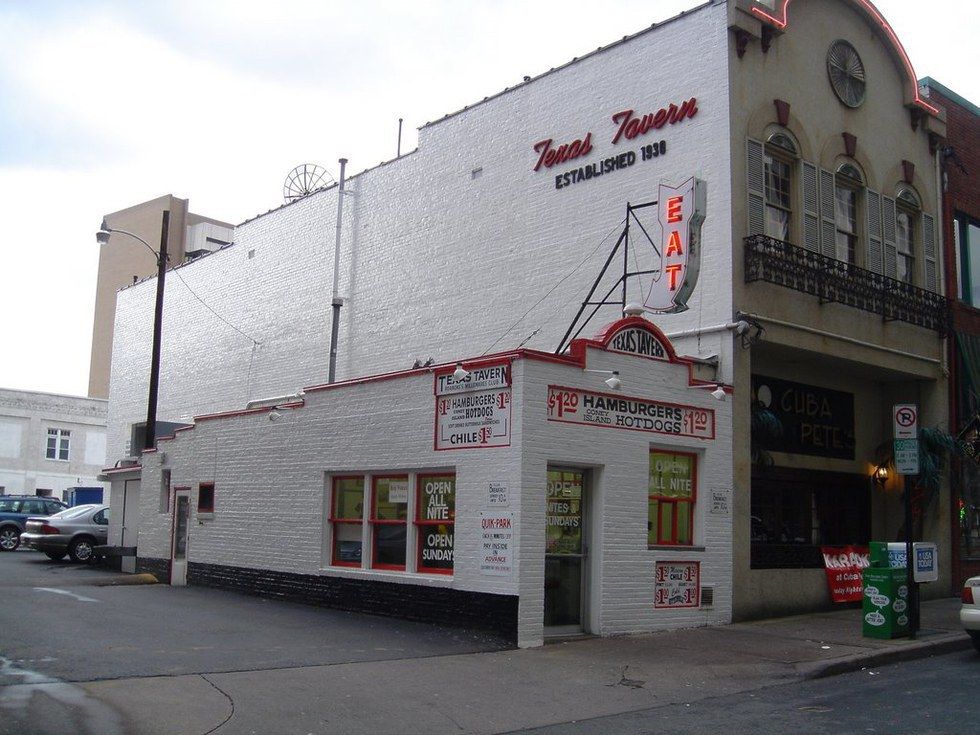 Opened in 1930, the Texas Tavern seats 1000 people... 10 at a time. Open 24 hours a day, the menu includes a hot dog, a hamburger, a cheeseburger, chili and a Cheesy Western. Be sure to look up thee lingo before going in... "a bowl with" will get you a bowl of chili with onions, "a cheesy" is a cheesy western, "hot walkin'" means your taking your hot dog to go. Do you want some Ketchup? Try asking for "Sissy Sauce".
6. Regency Room at The Hotel Roanoke & Conference Center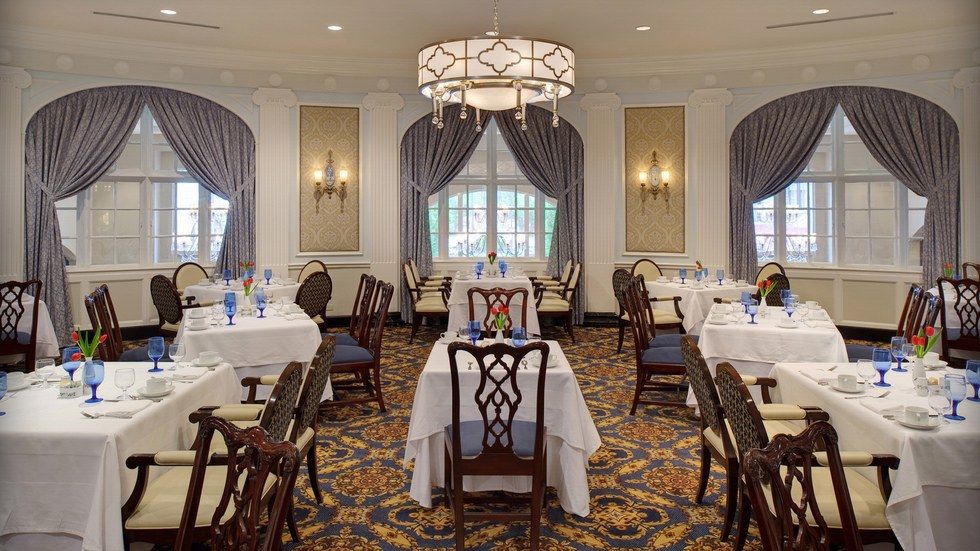 A fine dining restaurant located inside the beautiful Hotel Roanoke.
7. Pop's Ice Cream & Soda Bar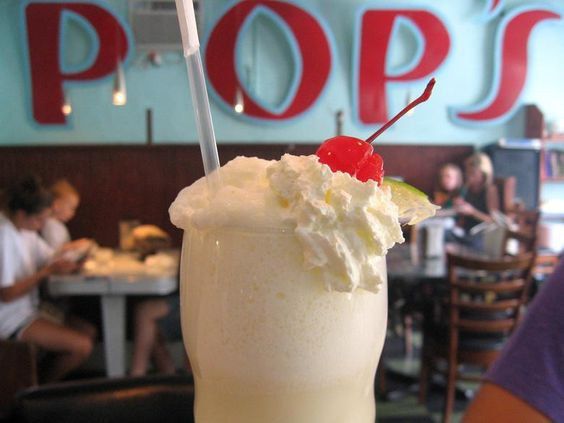 If you are looking for a fun place to get grilled cheese and ice cream, Pop's is the place to be.