Recruitment is like a whole new world and unlike any other experience you've had before. It's filled with so many emotions, good times and a lot of ups and downs. Even though you feel like just laying down and taking a nap at times, you know it'll all be worth it in the end.
---
1. Before You Get Back To School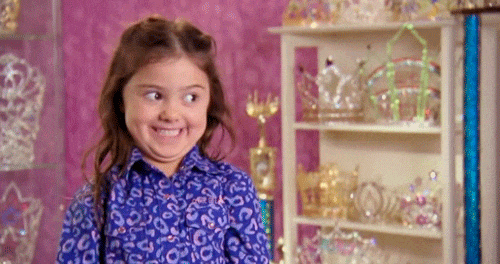 All summer without your girls feels like a lifetime and even though knowing summer is ending sucks, you can't wait to get back to school and see your people. The excitement builds up more and more every day up until the day you get back to your favorite place.
2. The Start Of Spirit Week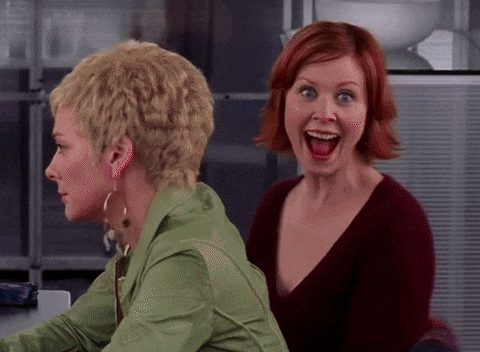 You are FINALLY back with all of your favorite people and you get to be as close as ever while you are all spending day and night at your sorority house. You start off the week excited and enthused about every workshop and activity you are faced with, but as the week goes on, that excitement turns into exhaustion. Long days filled with guest speakers and active participation gets tiring and by the end of the week you wonder what you got yourself into – but as the week comes to and end, you know all that time and effort is going to be worth it.
3. The First Day Of Recruitment


You wake up on the first day of recruitment feeling like a new person and forget all about being even the least bit tired. Getting ready with all your girls and preparing for the potential new members is one of the best feelings and you can't wait for the first party to start.
As soon as the doors open and the girls start to walk in, you feel like your best self and can't wait to meet all of the amazing people who will walk through those front doors.
4. The Middle Of The Week Wall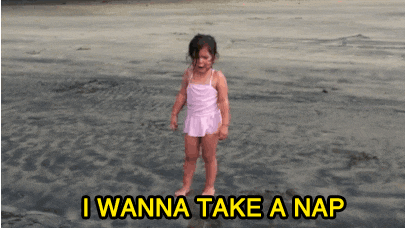 By the middle of the week, you start to feel the exhaustion hit again – the same exhaustion you felt during spirit week. The days are repeating themselves and hours of talking takes more energy than you can imagine. You need your friends to give you a little push to get you through the week and remind you that the end is near.
5. Pref Day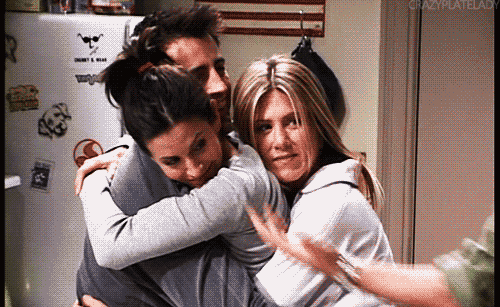 All those feels of exhaustion slip away on the morning of preference day. This is the last and most important day of recruitment. You get to see sides of your sisters that you may have not seen before and the potential new girls get to see what true sisterhood is. All walls are let down and you truly get to know these girls who could be a part of your sorority. You don't know love until you've stood in a room with 200 women who would do anything for you.
6. Bid Day a.k.a. The Best Day Ever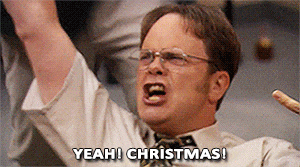 Christmas. Bid day is basically Christmas morning – but instead of presents, you get 100 new amazing sisters running home to you. Bid day is everything you can imagine and more. Girls put countless days and sleepless nights into planning the best bid day possible for current and new members. Props to you girls because you recreate Christmas.
7. The End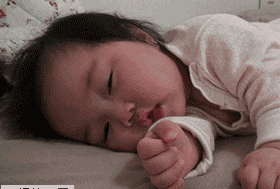 After a crazy two weeks of preparation and execution, you can go to sleep knowing you did everything you could to bring in an amazing new pledge class and bettering your already amazing sorority. Get some sleep and be ready to do it again next year!