Summer used to be everyone's favorite part of the year. We had three long, sun-filled months off of school to enjoy without a care in the world. Somewhere along the road to adulthood, however, those days by the pool turned into days at a summer job. Three-page summer math packets turned into actual summer classes, and family vacations got pushed aside in favor of summer internships or student loan payments. But just because you're being forced to grow up doesn't mean that you can't still make your own adventures. Grab your friends and take some time out of your busy schedules to go on a mini-vacation! Try out one (or all) of these budget-friendly ideas:

1. Trade the beach for a lake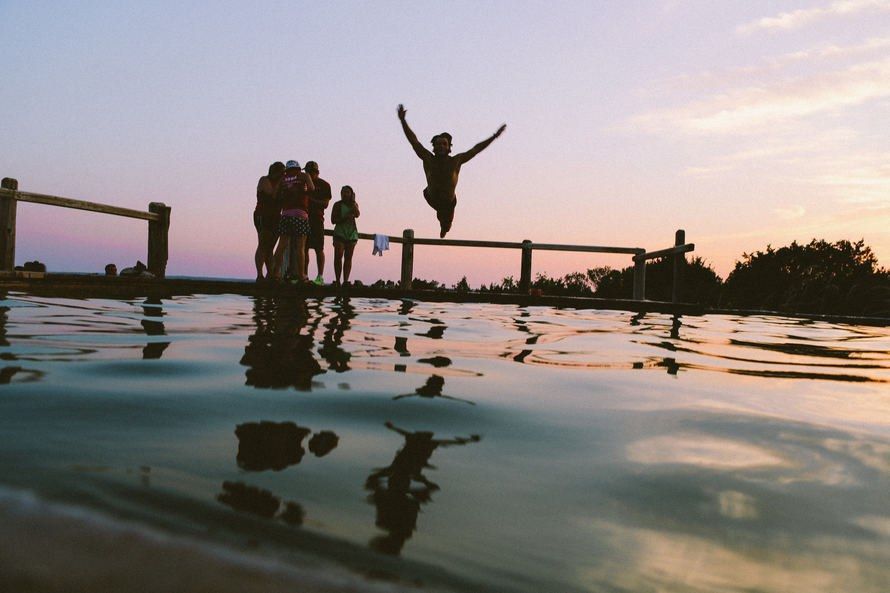 Don't let proximity to the ocean stop you from having some waterside fun! While everyone may not be within driving distance of an ocean, most of us are within driving distance of a lake.The possibilities for water-related fun at a lake are endless. If your lake is on the larger side, give jet skiing, water skiing, or tubing a try. If you lake is on the smaller side, try paddleboarding, kayaking, or a water trampoline.
2. Outdoors adventure
Looking to get away from it all? If you're more of the outdoorsy, adventurous type, head to a state park! Each state has a multitude of natural parks, so there's bound to be one within a few hours of where you live. Many of them are free to visitors and offer a wide range of things to do, from biking trails to outdoor sports. If you're short on time, take a day trip with friends and go hiking. If you're up for a challenge, try camping for a few days. It will be a great way to unwind and bond with your friends without distractions.

3. Big city getaway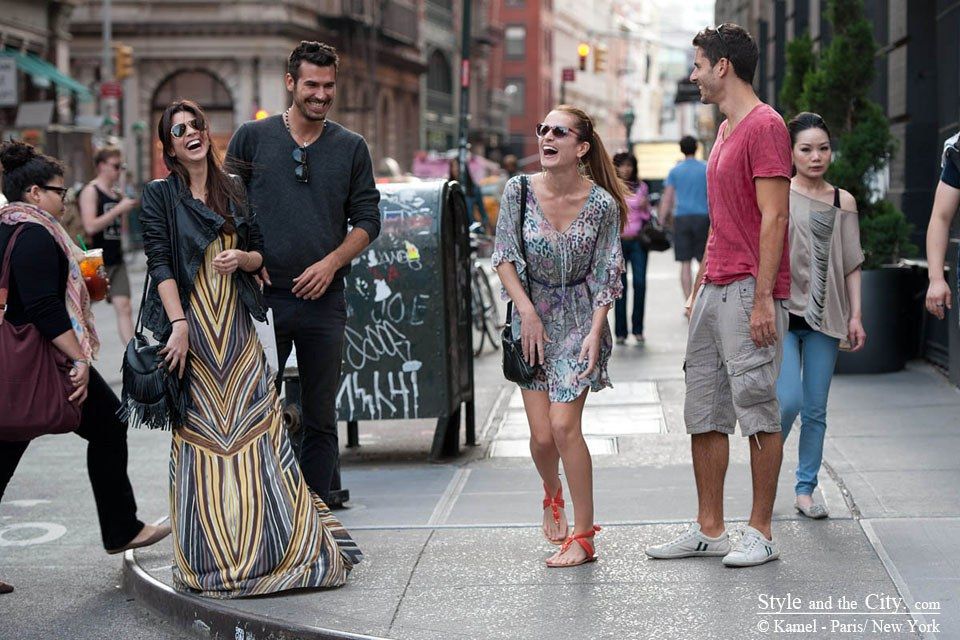 If nature really isn't your thing, a big city getaway might be just what you need. But don't go to the same city you always visit -- shake it up and head somewhere new. Even if it's a few extra hours of travel, it will be worth it to discover somewhere different. Going to the city doesn't have to be expensive, either. If you're short on cash, but want to stay for more than a day trip, try staying in a hostel. It's the budget-friendly alternative to a fancy hotel, and will serve your needs for a place to sleep.
4. Throw a party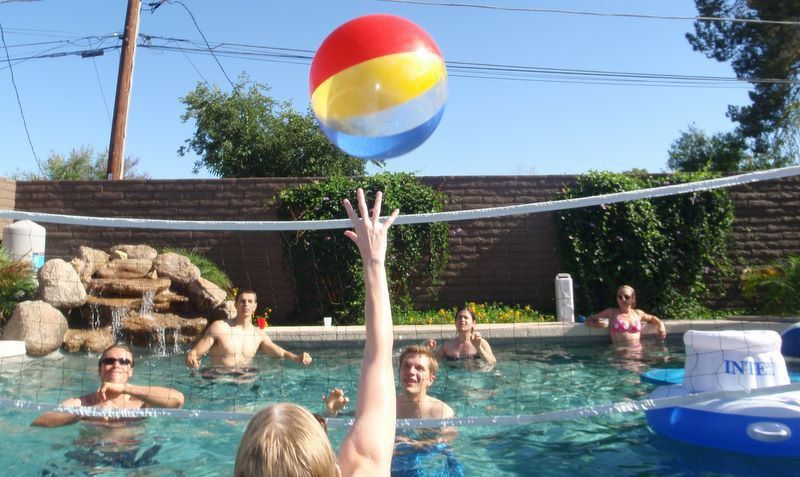 Just because your childhood is over doesn't mean you can't bring it back. Invite all of your friends over for a pool party! It's a cheap, but fun way to have everyone in one place, just like the good ole days. Bring out the pool floaties, the radio, and the lemonade for a day of fun in the sun. Throw in some hot dogs and late night s'mores, and you've got yourself a real party.
5. Get wet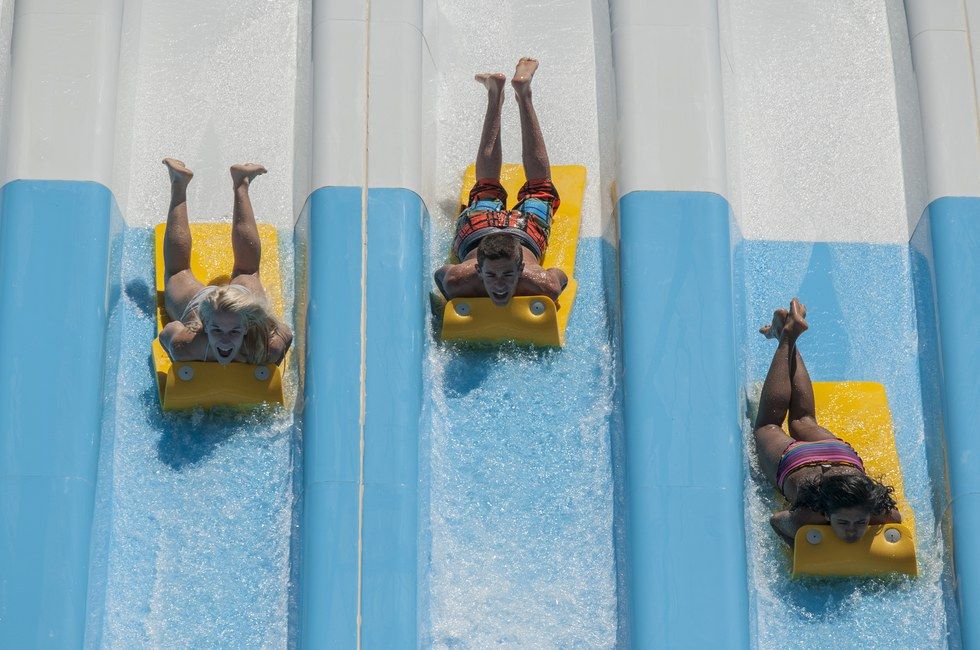 When it's too to hot be outside in anything other than a swimsuit, grab the crew for some water park fun. Search online sites like Groupon to get a deal on tickets for small or large groups. If you want to kick it up a notch, make a challenge list for the day. Which one of your friends is brave enough to go down the tallest slide? Which one will be the first to get a hot lifeguard's number? How many times can you make it around the lazy river?
6. For the thrill-seekers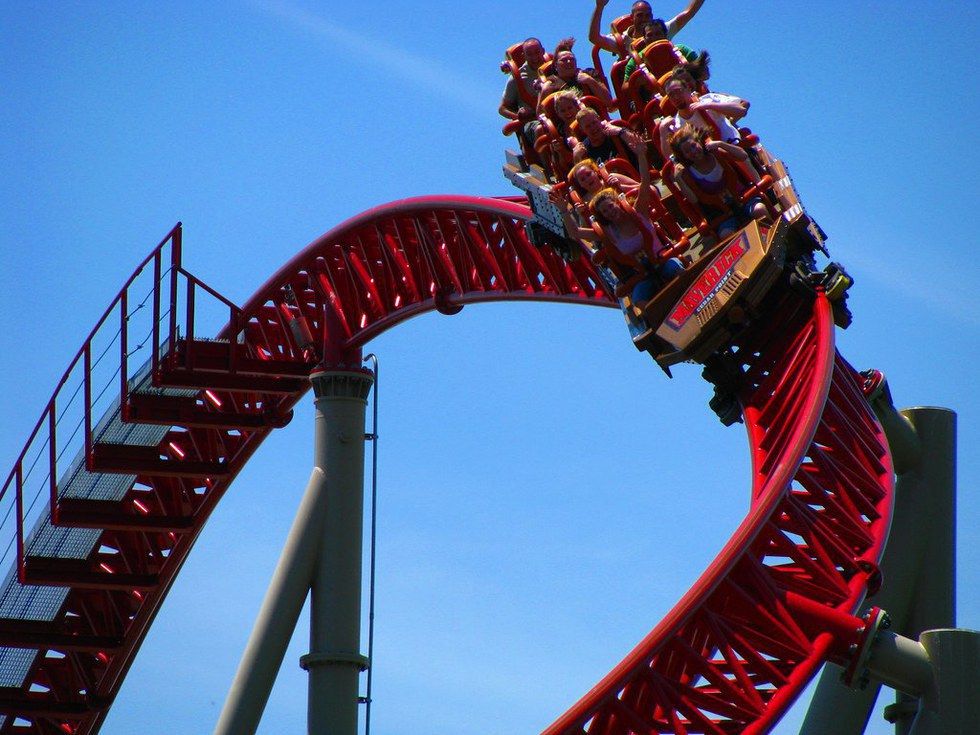 If you're the kind of person that loves a thrill, why not visit your nearest amusement park? You can't go wrong with roller coasters and cotton candy. Again, make sure you check online for deals and discounts before you buy your tickets! If you can get the time off, try to go during the week so the lines will be shorter.
7. Just relax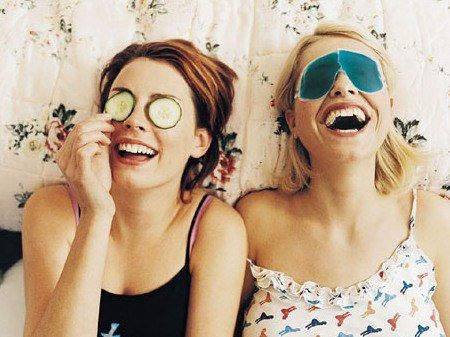 Take a break from your hectic life and treat yourself with an at-home spa day! Save some money and have fun at the same time by having a DIY spa day. From face masks to hair treatments, there are plenty of spa day necessities you can make with household items. A relaxing day with your friends will leave you recharged, rejuvenated, and ready to take on the world.