There's no use in even frontin'; we've all been there. You know he's a f*ckboy from the beginning, but you're interested in pursuing him anyway. Ain't no thang; I fully support you.
You tell yourself you won't fall for his games or lies because you've been through it all so many times before. Yet, time and time again, you find yourself slippin' for a hot second, wanting to give him the benefit of the doubt until he inevitably disappoints you. Here are the top seven lies you've heard from f*ckboys that get you heated every time.
1. You're the only girl I'm talking to/sleeping with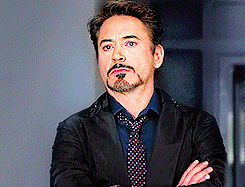 HAHAHA. OK, first, I don't actually care what (or who) you're doing in your spare time because you're definitely not the only guy I'm seeing either. I'm just asking so I know you're clean, OK? I don't need more stress in my life.
2. I know how to treat girls right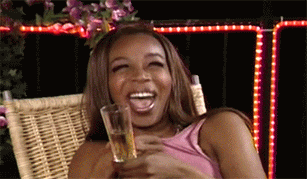 Isn't it super ironic how the WORST f*ckboys are the ones to toss this line?
3. I'll text you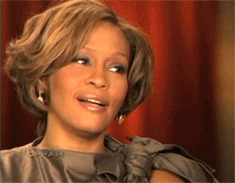 This statement is so unbelievable that on the off chance that they do actually text you, you basically fall out of your chair in shock.
4. I'm gonna give it to you good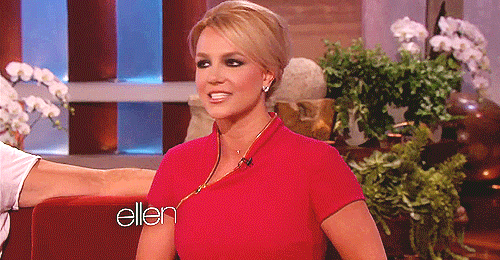 I cry/cringe/die of laughter every time I hear this one because it's always the mediocre ones that throw this line. None of my most memorable hookups have ever said this because their actions clearly speak for them. Mediocre boys, TAKE NOTE.
5. Damn, I wanted to see you though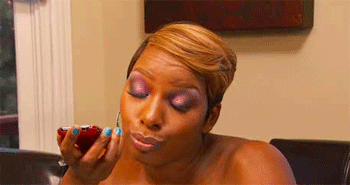 Well, you were supposed to, but then you clearly had other plans in mind. So the desire wasn't all that intense, obviously.
6. Yeah, she and I broke up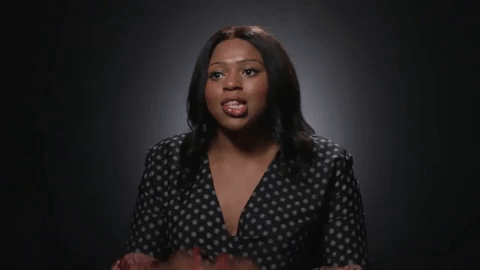 CLASSIC LIE. CLASSIC. Sure, I believed it the first couple of times, but don't even try that sh*t with me after I see she's still blowin' up your line.
7. *No response for hours after making plans* Damn, sorry I fell asleep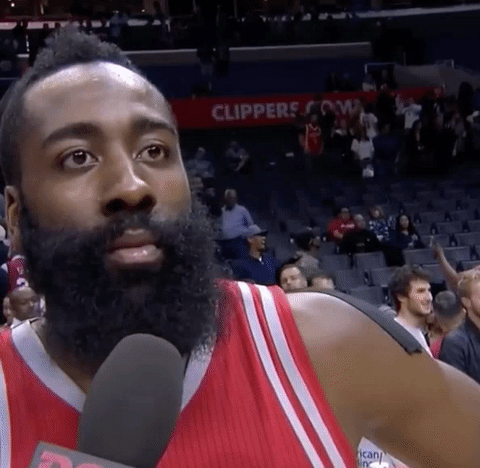 Honestly, how many times are you gonna throw that line when you're literally viewable on Snap Map. BOY, I see you at someone else's house. Stop frontin', there's no point.
Again, don't ask me why we put up with this sh*t because the mystery remains. I guess in our own sick, twisted ways, we crave the dramatics and thrills that come from their f*ckery. Whatever the reason, though, at least we've got some ~fun~ stories to tell.