There are so many workouts today that are said to be great for your body. There really is something for everyone these days, but some are definitely more beneficial than others. With the rise of exercise classes and different trends coming about, it can be hard to decipher what is just a fad and what is actually effective. I must admit, I've tried just about every exercise class there is and have figured out the classes that are worth the money and actually benefit the body. Here's what I found:
1. Barre

Barre is my absolute favorite workout. This newly-popular class is a combination of ballet, pilates and yoga to give you the ultimate workout. Each class features small movements that tone your muscles and give your body the shape and strength you desire.
2. Cycling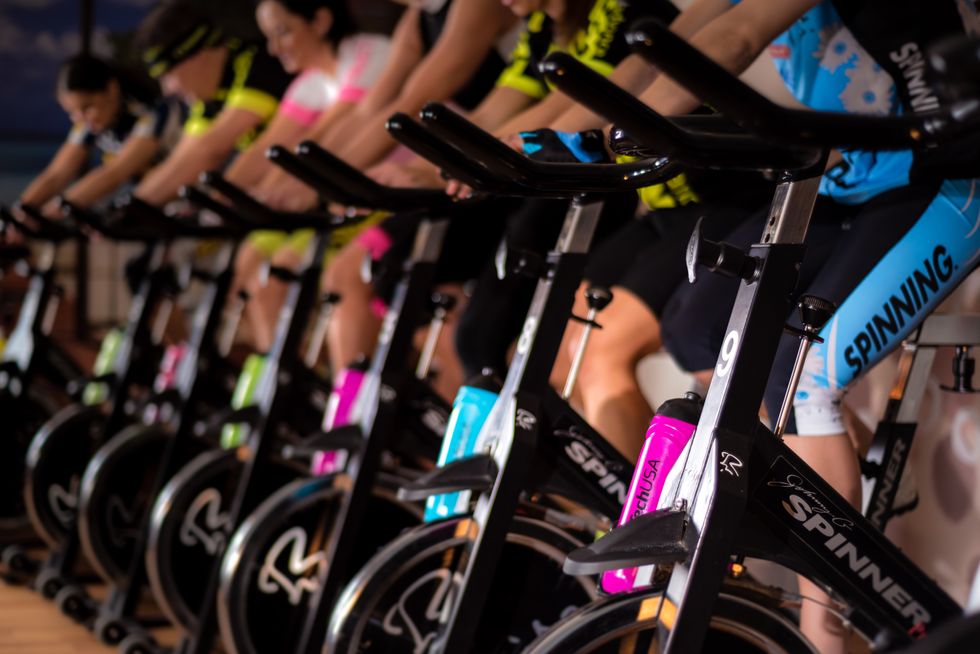 Cycling offers a great cardio workout, while working on leg and muscle strength. Try out an indoor cycling class for a personalized, yet challenging workout that will leave you feeling tired and strong.
3. Yoga

Yoga is a beautiful practice that can help you gain muscle strength and flexibility. Because it is considered a practice, each yoga class can be personalized to your strengths and flexibility each day and can gradually help you reach the muscularity you desire.
4. Kickboxing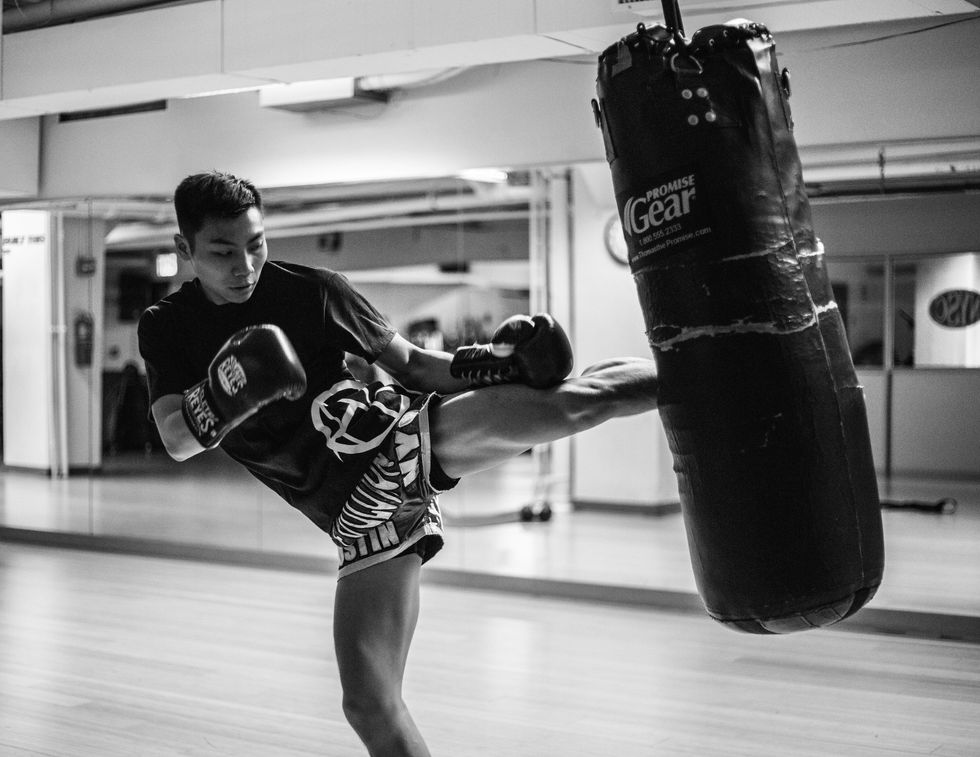 Kickboxing offers great cardio and strength and never fails to challenge you. It's also a great way to get out any frustrations and forget everything going on in the world around you.
5. Zumba

Zumba is a great fitness class that is sure to get you a cardio workout. It combines a Spanish hip-hop dance style with an intense workout that is sure to make you break a sweat!
6. Aerial Yoga

Aerial yoga is a new craze that brings your normal yoga practice to new heights. You get to challenge yourself using circus-like techniques to lift off of the ground while doing beautiful yoga poses.
7. HIIT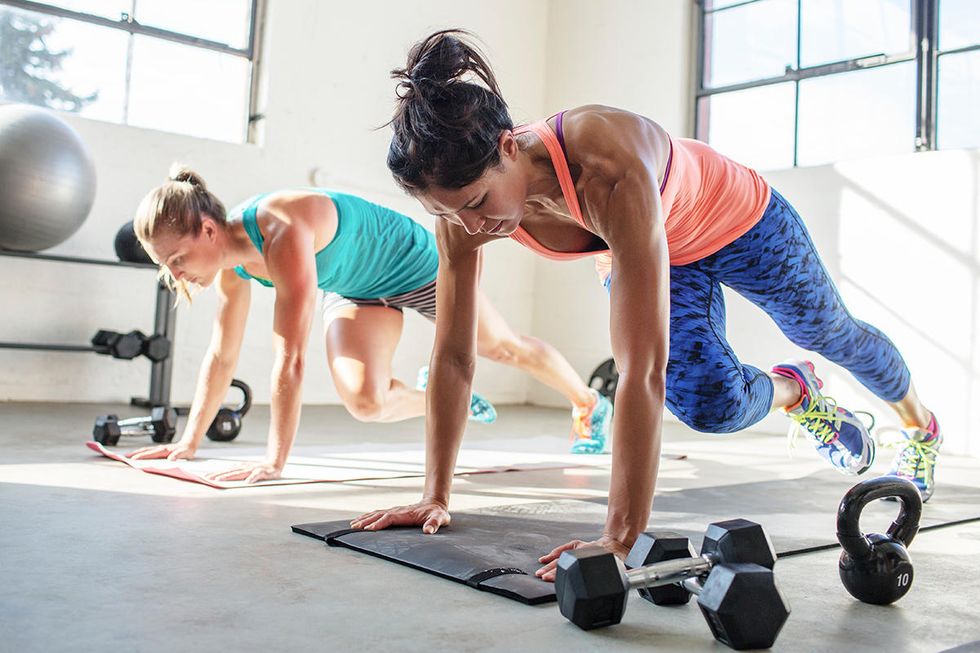 High intensity interval training gives a surge of cardio while incorporating a great deal of strength training. These classes push you to your limits and offer one of the greatest workouts possible.
Happy training!