I grew up in a generation where sports was becoming hot again: basketball had amazing athletes winning multiple championships; football was a breeding ground for exceptional players mastering their craft; baseball had curses broken with the swing of a bat; and finally, golf managed to become a watchable sport again with talented golfers sniping their shots for eagles and birdies alike.
These seven athletes have become synonymous with those (like me) who grew up in the 2000s watching these various sports.
1. Tiger Woods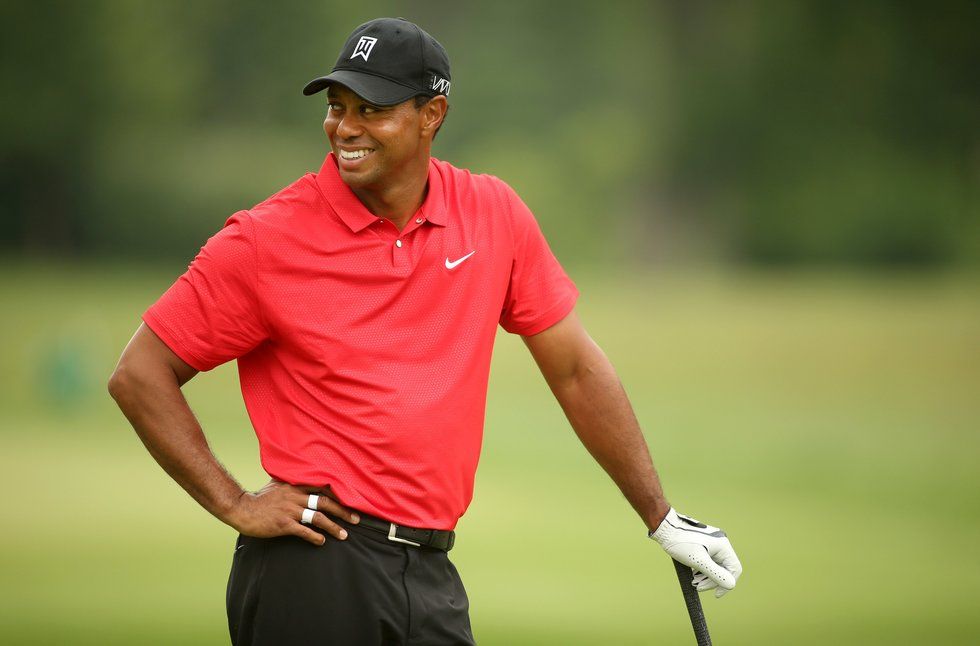 One of the most recognizable names in golf next to Nicklaus and Palmer, Tiger Woods was one of my childhood heroes during the early 2000s. Although the controversy facing him in 2009 was a thorn in his side, you cannot deny the talent he had back in the day.
In fact, signs of a resurgence have been seen this past year at the Arnold Palmer Invitational, an event he's won 8 times. Incredibly talented, undeniably gifted, and overall, purely sensational.
2. Tom Brady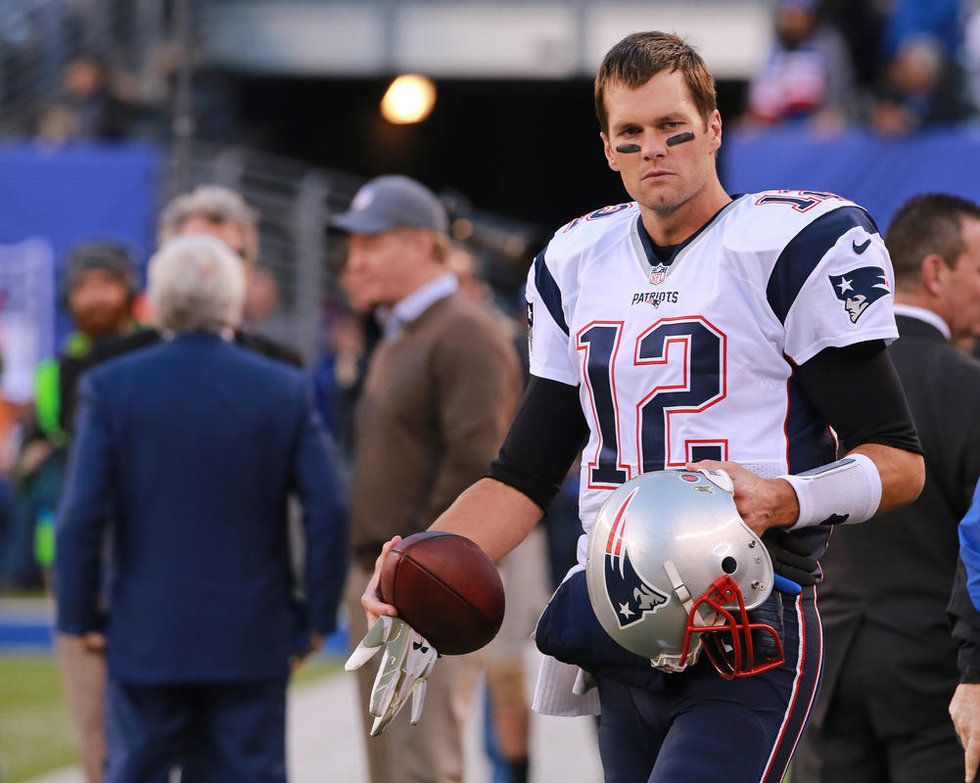 The epitome of great Boston-based athletes, this No. 199 overall draft pick has become one of the most important students of the game! Having won five Super Bowls with the same team and still itching for a sixth, Brady has also won various awards and spokesman for Uggs and other brands. His athleticism has developed over the years that still have mouths dropped for his fourth-quarter comebacks and the like.
Also, since being a Boston-raised kid, Brady is the ONLY football player that people in Boston will remember. Well, maybe him and Vince Wilfork.
3. Shaquille O'Neal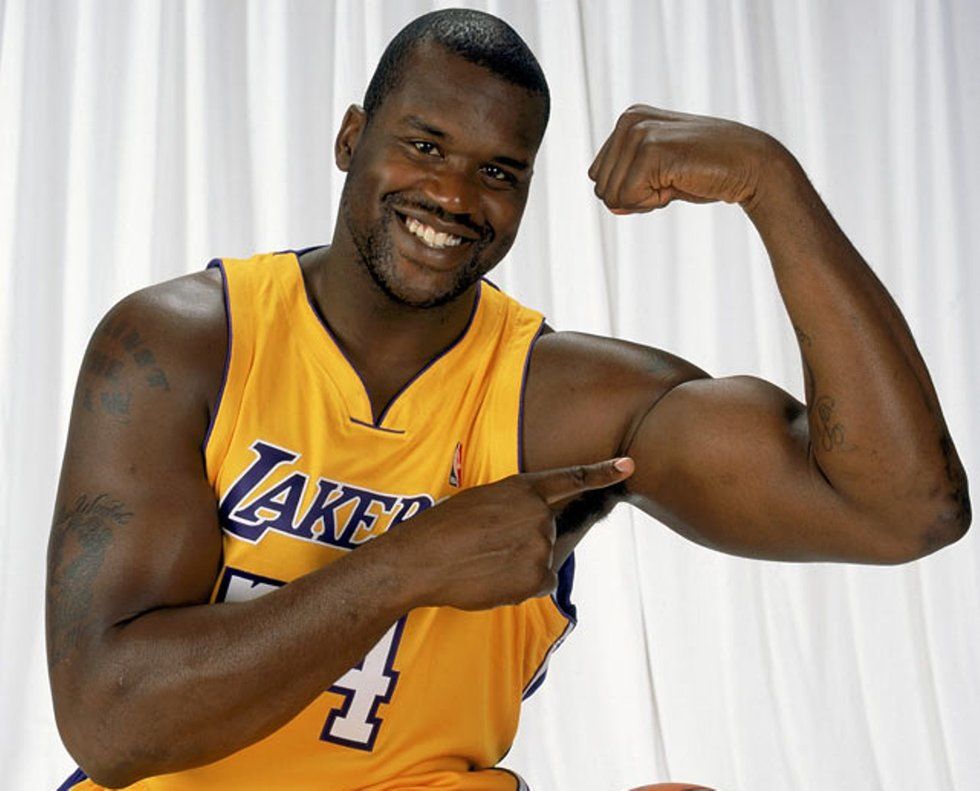 Shaq made quite the impressive track record when he became a legend in the NBA. Originally winning championships with the Lakers, his move to Miami was also met with some recognition as he won the NBA Championship with the Heat. Shaq also played with a young LeBron James and even joined the Boston Big Three of Pierce, Allen, and Garnett in 2008.
Though now in movies and an analyst for NBA on TNT, Shaq is an athlete we will remember, even by his height.
4. Derek Jeter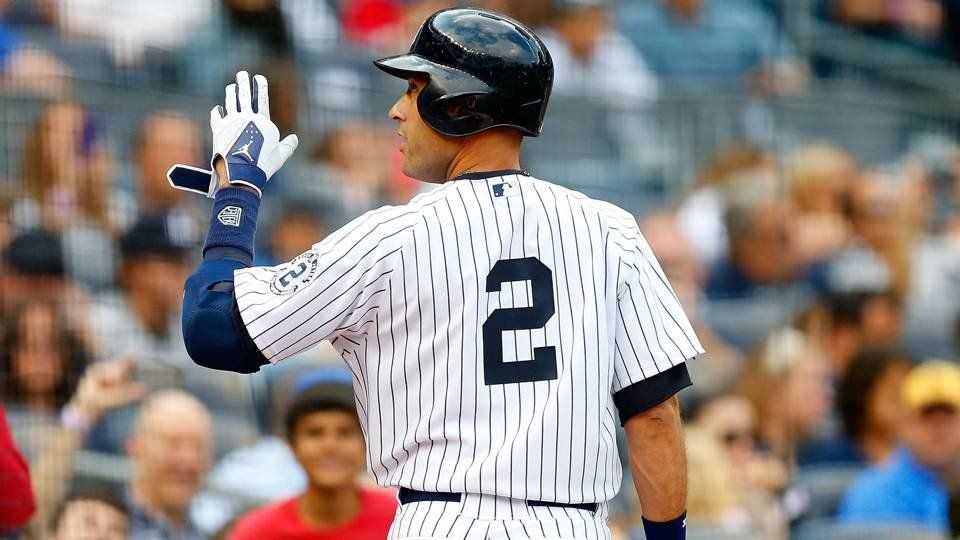 Being a Boston Red Sox fan, this choice was hard to make. However, the class Jeter had while being a member of the Bronx Bombers was actually cool, to say the least. He was humble even when they beat the Red Sox, and his commitment to being a team player has been recognized by even Sox fans.
When he retired in 2014, I realized he was the single member of the Yankees I actually respected. Plus, you can't argue that he was one of the best baseball players for New York for a long time. #Re2pect
5. Kobe Bryant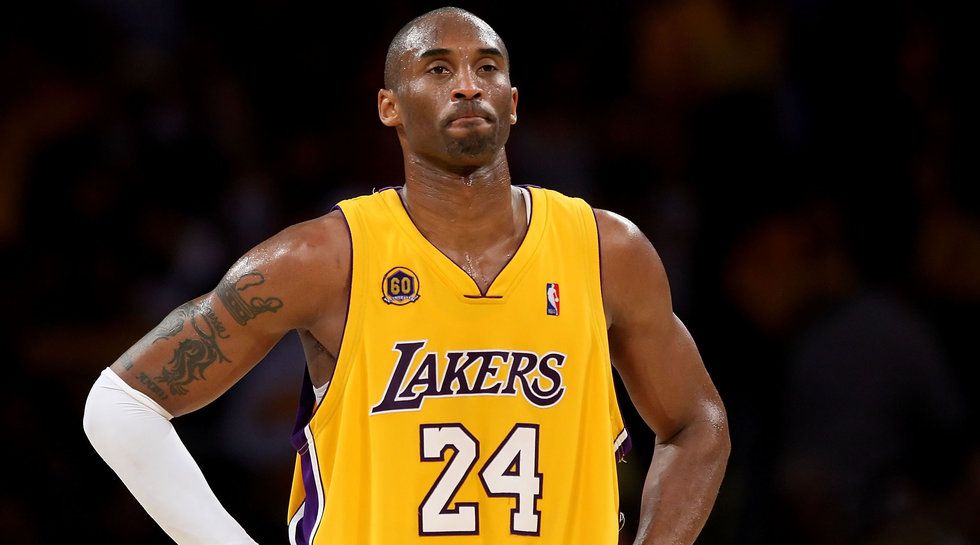 Although I could've placed Paul Pierce or Kevin Garnett due to my loyalty to Boston, this spot is a definite for a man that transcended basketball in the 2000s. As Jordan retired, it was time for a new star.
Enter: The Black Mamba. His skill on the court has somewhat been matched by LeBron James, yet Bryant continued to showcase his athleticism even as he retired. Dropping over 60 points in one game is impressive enough, too.
6. Phil Mickelson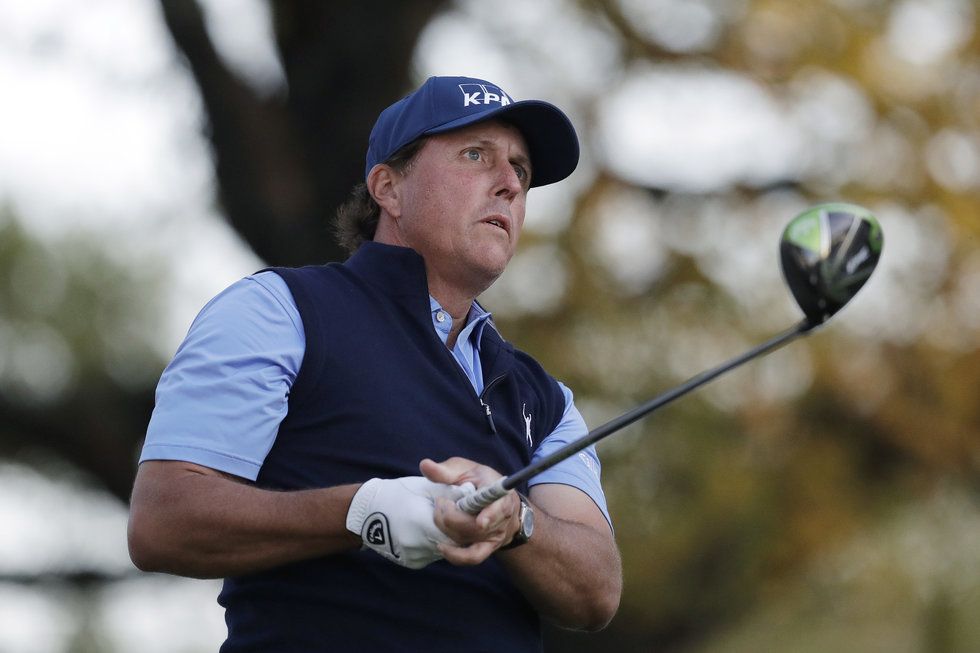 Another big name in golf, Mickelson has actually become a recognizable game for coming up big in important tournaments. A personal favorite of my dad's, Mickelson's skill on the greens has been more than impressive.
Winning multiple Masters and Opens, "Lefty" continues to be a threat to other golfers... when the course is right. His upset win at the 2013 British Open even had my dad stunned.
7. David Ortiz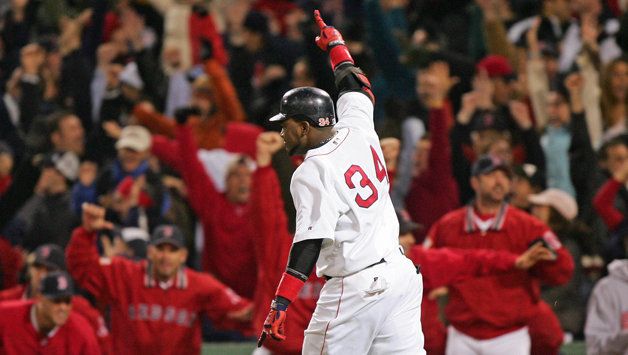 How was Big Papi not going to make this list? He is the best representative of the Boston Red Sox during the 2000s that he deserves this spot. Even if you're not a fan of the Sox, you have to admit Ortiz made baseball fun again when you watched him crush a homer in your beloved ballpark or even at Fenway.
Winning three World Series in a short time period, as well as being the beacon of hope after the tragic 2013 Marathon Bombings, Ortiz has become a legend in baseball that we all remember as new stars are made in the MLB.