With Hillary Clinton being the presumptive Democratic nominee, many Bernie Sanders supports are stuck in Limbo, unsure of what to do once November rolls around. With her pro-corporatist attitude, 56% unfavorability rating, and 45% of Sanders supporters saying they will not vote for her in the general election (22% of those saying they will vote for Trump instead), Clinton must make herself more appealing to displaced progressives or we risk seeing a solid gold Trump statue errected in the White House Lawn. Considering Clinton can't help but ignore the existence of Bernie Sanders supports, run an intelligent campagin, or make basic emotional connections with other human beings, especially young people, I figured I should take it upon myself to try and help the Clinton campaign reach out to the Progressive vote with a few simple steps:
1. Make Elizabeth Warren your pick for Vice President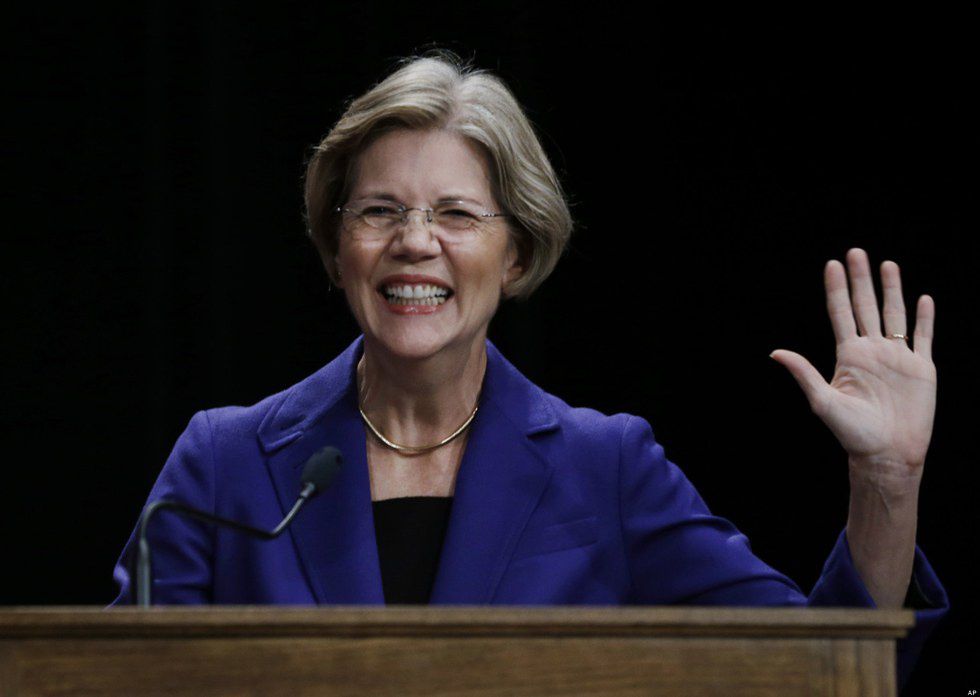 Want to win over the Progressive vote? Dump Time Caine and MAKE A PROGRESSIVE YOUR VICE PRESIDENT!

2. Have an Actual Message Behind Your Campaign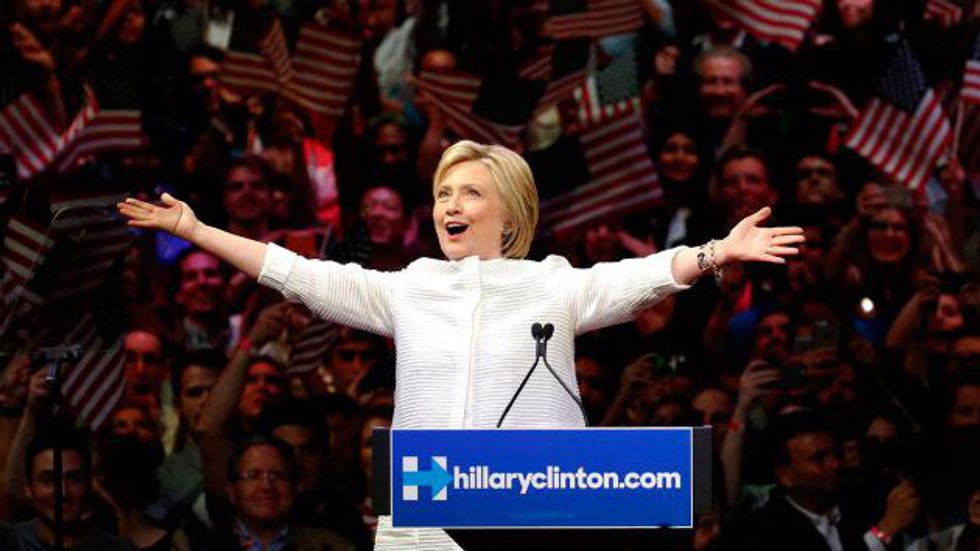 "We're going to break down the barriers" is not a policy proposal. The American people are sick of the feaux populist rhetoric politicains seem to think resinates so well. We crave policy substanc, hence Bernie Sanders.
3. At Least Try to Hide The Corporatism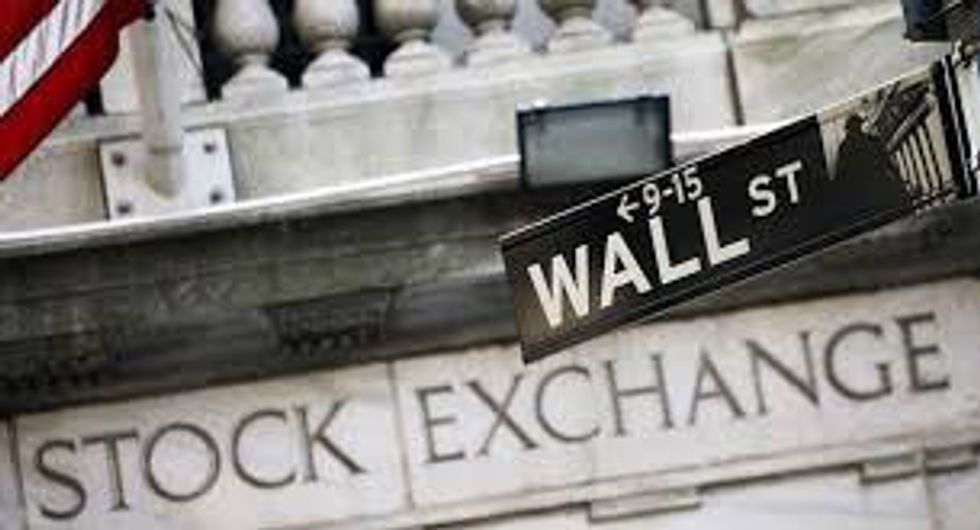 The quickest way to turn back progressive voters is by giving secret speeches to Wall Street executives, charging $353,000 to sit next to George Clooney, and taking in a combined $2,684,378 from Citigroup, JP Morgan Chase, and Goldman Sachs combined.
4. Give Bernie Everything He Campaigned For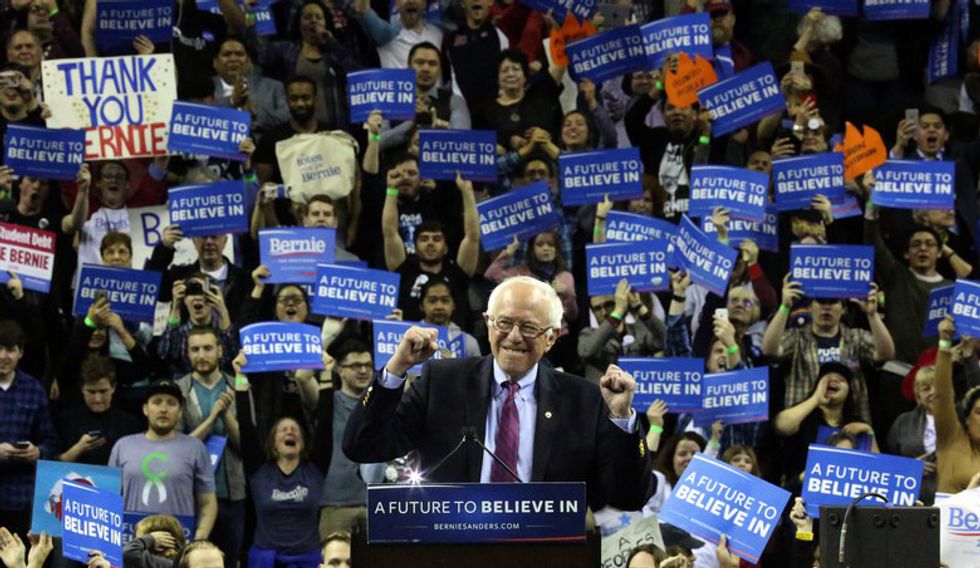 You threw us a bone allowing Bernie to shape the Democratic platform, however most progressives won't be happy with anything less than Universal Healthcare, tuition free public colleges and universities, student loan forgiveness, tax reform for the wealthiest people/corporations in the country, and paid vacation to list a few.
5. Please. Stop. Pandering.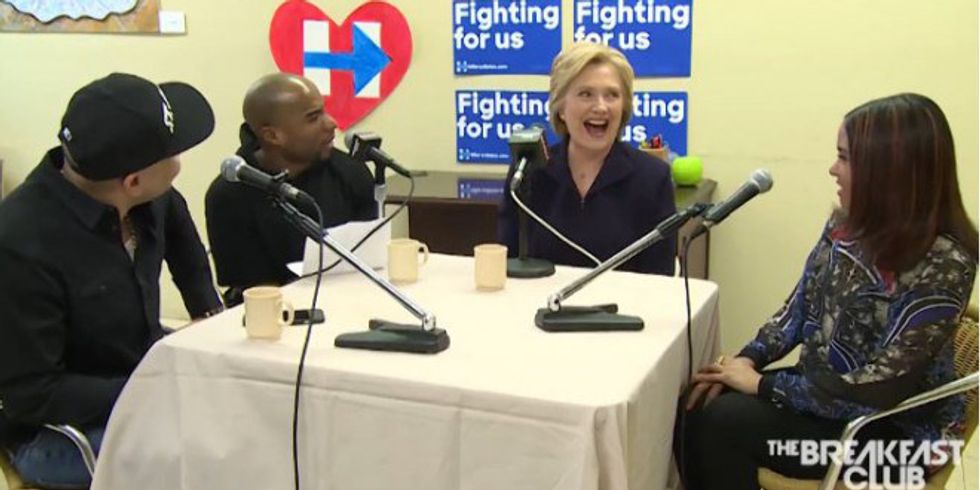 Millennials are not dense, despite what you may think. We are equally as interested in policy substance as any other generation. We want real discussion and solutions to the problems we face, global climate change, student debt crisis, inheriting a crashed enconomy, stagnant wages, etc, telling us to "Pokemon Go to the polls" does nothing to address these issues, nor does it gain you any support. It only gains you the "Cringe Factor".
6. Don't be More Hawkish Than the Republican Candidate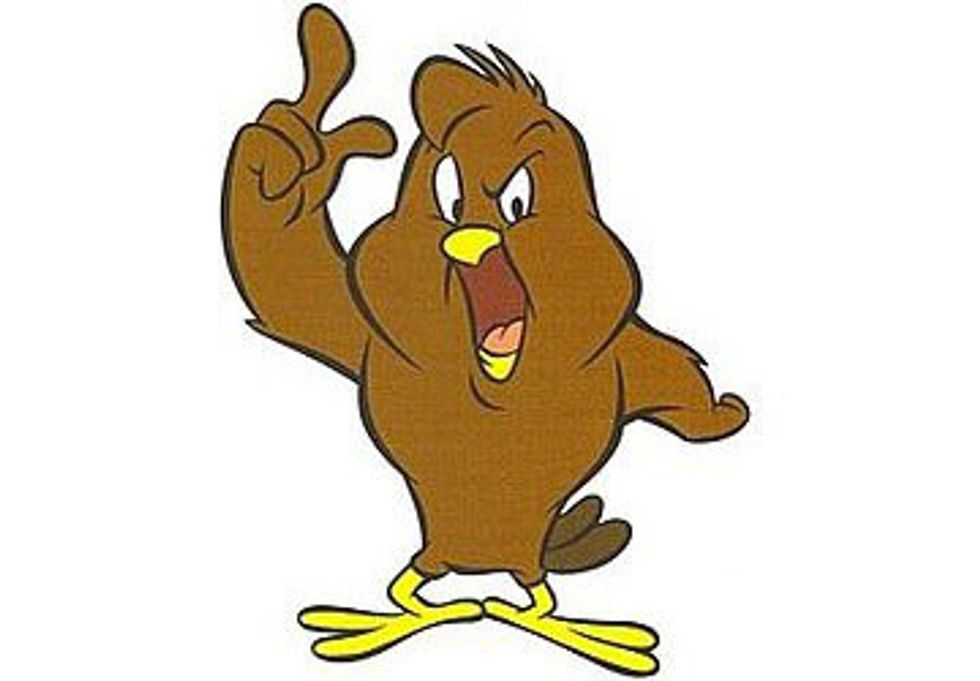 When you've voted for the Iraq War and advocated for more military interventions than the REPUBLICAN CANDIDATE, you can say goodbye to any meaningful percent of the progressive vote.