I love going on trips with my family. Just as many others do, we usually plan some sort of a family vacation during the summer. I am hesitant about using the word "vacation," though, because the trips that my family takes rarely fit the image of relaxing on the beach at a tropical destination. They are busy and packed trips, and as much as I look forward to the fun of them each year, I am fully aware that family vacations are far from perfect. Here are some of the biggest struggles that happen every year:
1. Choosing a destination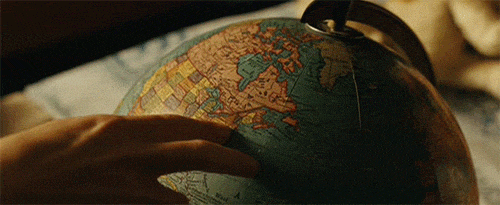 It's a rare occasion that the entire family immediately agrees on where to go. The final result is sure to be a great place, but deciding to go there is the hard part.
2. Finding a place to stay
Having high expectations for hotels is something I try to avoid because it's impossible to satisfy everyone. Queen sized beds, a perfect location, and a nice pool are all decent requests. What about finding a place that has all of that at a cheap price? It's probably not going to happen.
3. The drive
Getting everyone in the car on time is a struggle, but keeping everyone in the car content is even more of a challenge. Plus, there's always that one person who slows down the trip because he needs to go to the bathroom when nobody else does or needs to go and stretch.
4. Choosing what to do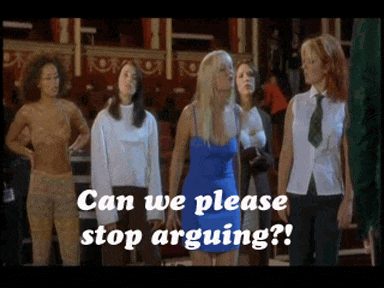 My family typically tries to plan ahead and make sure that the trip has something for everyone. It sounds simple in theory, but making that happen is not as easy at is seems.
5. Deciding where to eat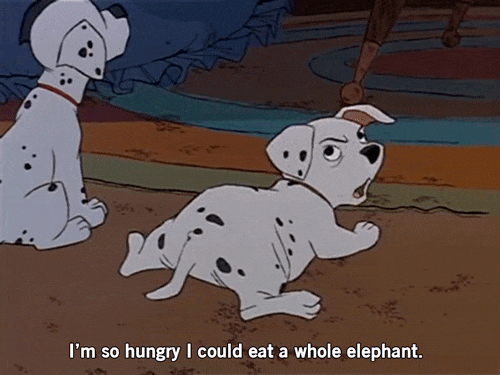 He wants Italian. She wants Chinese. I want pizza, but after over 30 minutes of finding a place to go, I'll take just about anything.
6. Not having space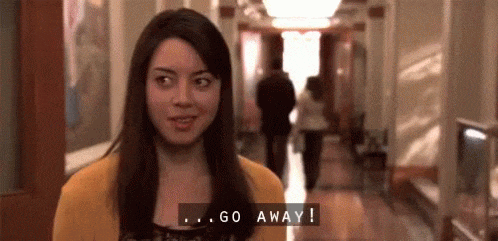 Staying in a hotel room can mean getting pretty cramped, and it's safe to say that we all appreciate some time and space for ourselves. Nevertheless, a family vacation is a family vacation. We stick together and make great memories that we will never forget.
Cover Image Credit: Petya McNeal