It's that time of year again! A time to shop til you drop for all of those loved ones of yours. If you don't know what to get your friends, family, or even significant other, here are some great items to check out at an Ulta Beauty store near you!

1) TARTE: Tartlette 2 in Bloom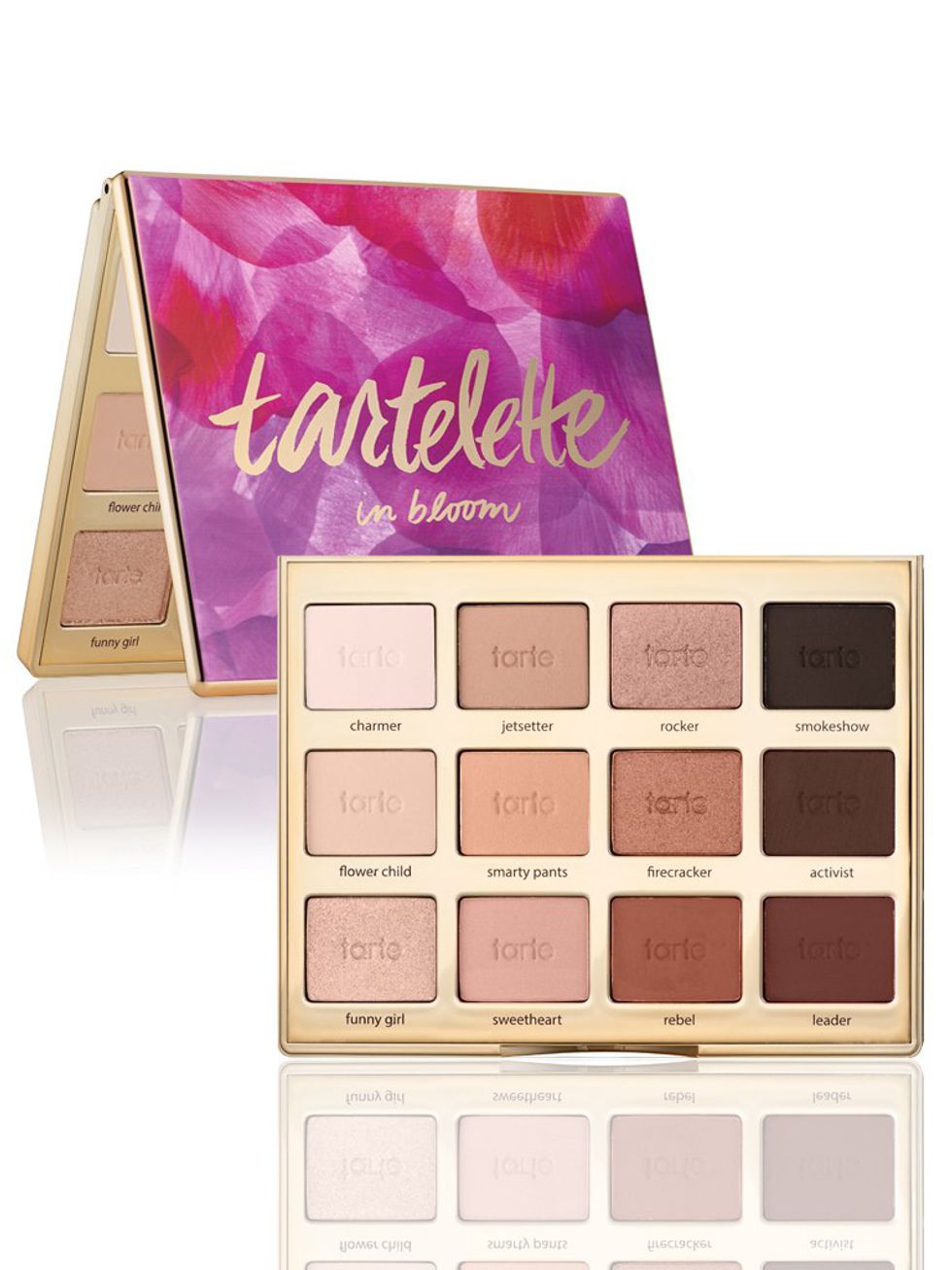 This palette is TO DIE FOR, with all of your must-have neutral tones including 9 mattes, and 3 lusters. It is certainly the perfect go-to palette for anyone who prefers a more natural look in the day, and a smokey look in the evening. The Amazonian clay formula makes it super easy for blending.
2) Urban Decay: Full Spectrum Eyeshadow Palette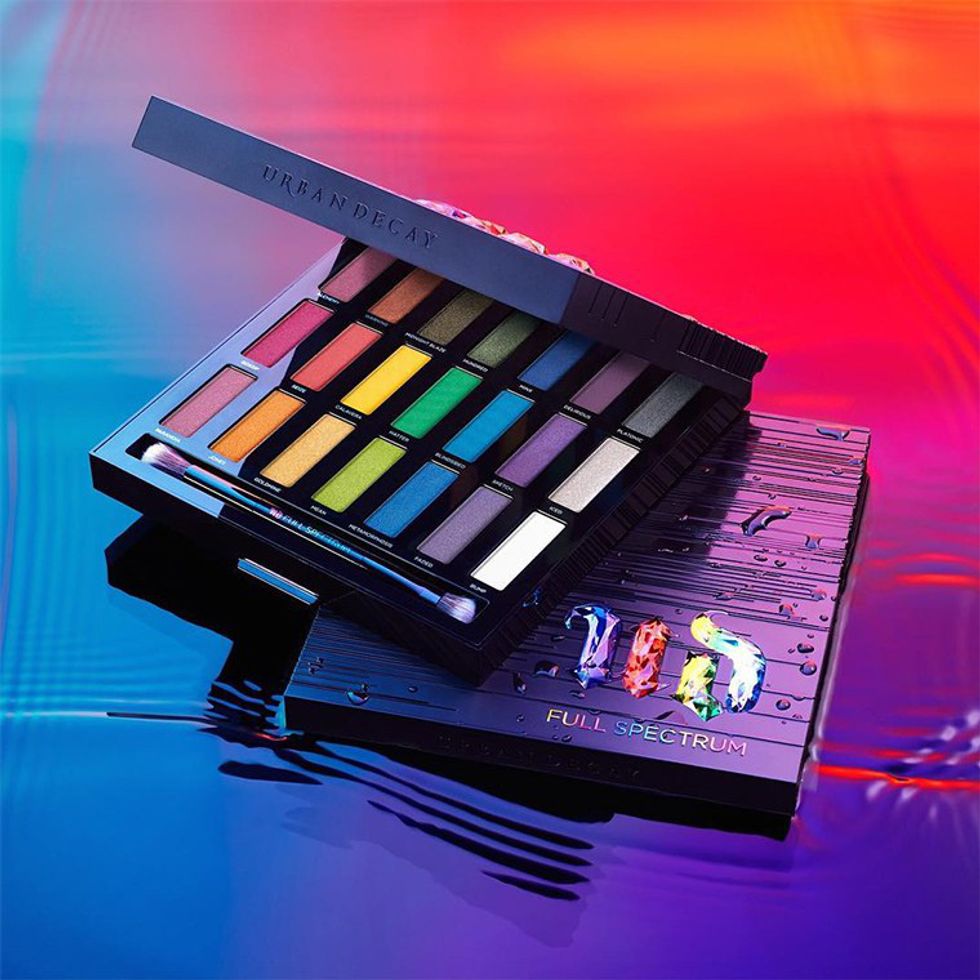 If you love experimenting with some bright shades, this palette is the one for you. There are 21 beautiful shades including mattes, and shimmers. The colors seem a little out there but for all you makeup junkies, it is a must-have.
2) IT Brushes for Ulta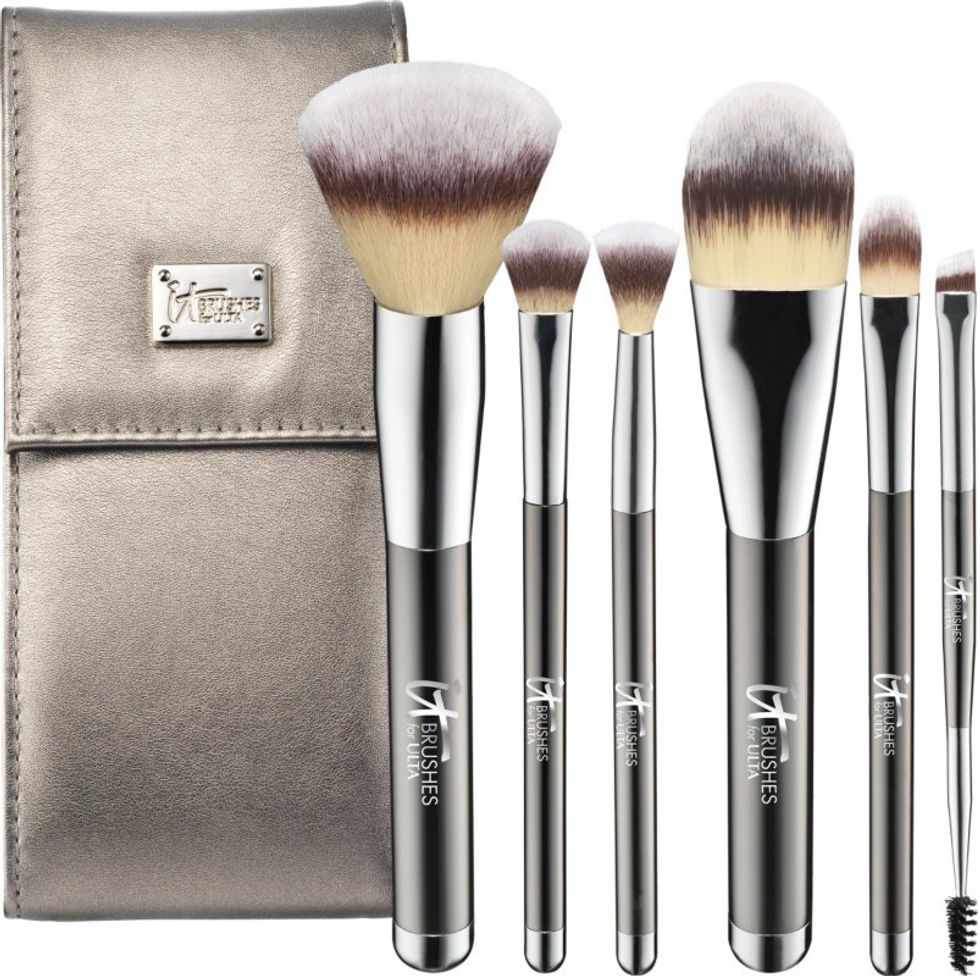 Every girl needs a set... or twelve sets of makeup brushes. Ulta provides these brushes in all sorts of shapes and sizes and each have a specific purpose for every kind of makeup. They are ideal for a flawless application of makeup for an even look. These brushes are soft, and synthetic. Synthetic brushes are ideal for makeup application because they will not soak up your makeup like a lot of them do. Instead they will blend your makeup and leave a satin, flawless finish!
3) Anastasia Beverly Hills: Contour Kit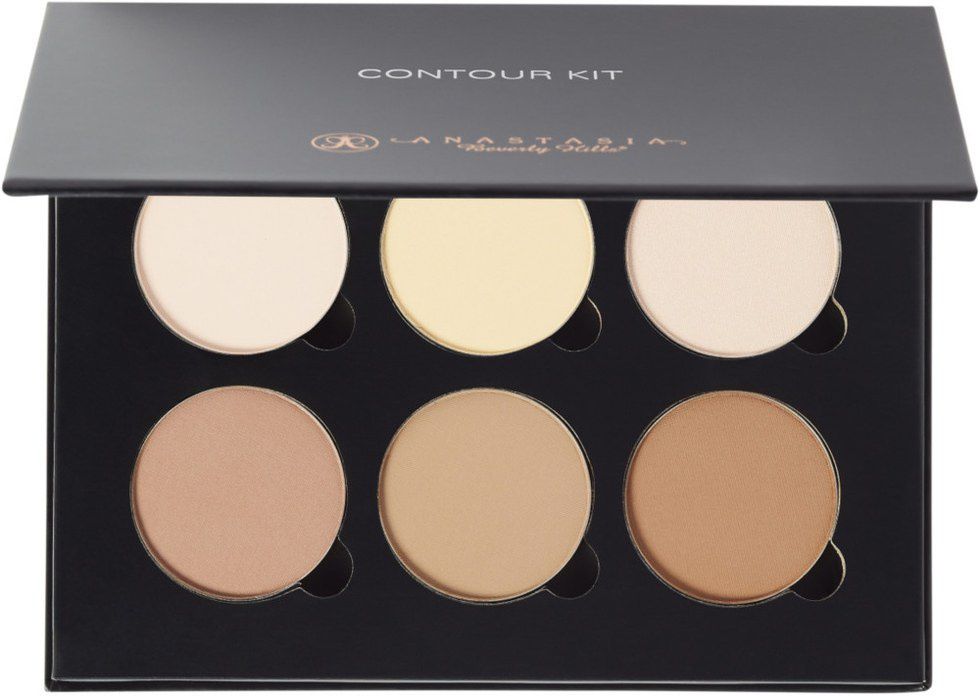 easy to use contour palette is always good news for those who aren't that into makeup, but still want to complete a satin, flawless finish of the skin. The palette comes in three different skin tone sets, all each have 6 different shades, 3 being contour powders, and the other three being highlighting powders. If you want to achieve a well-sculpted look this holiday season, go pick up one of these palettes. You won't regret it.
4) DYSON: Supersonic Hair Dryer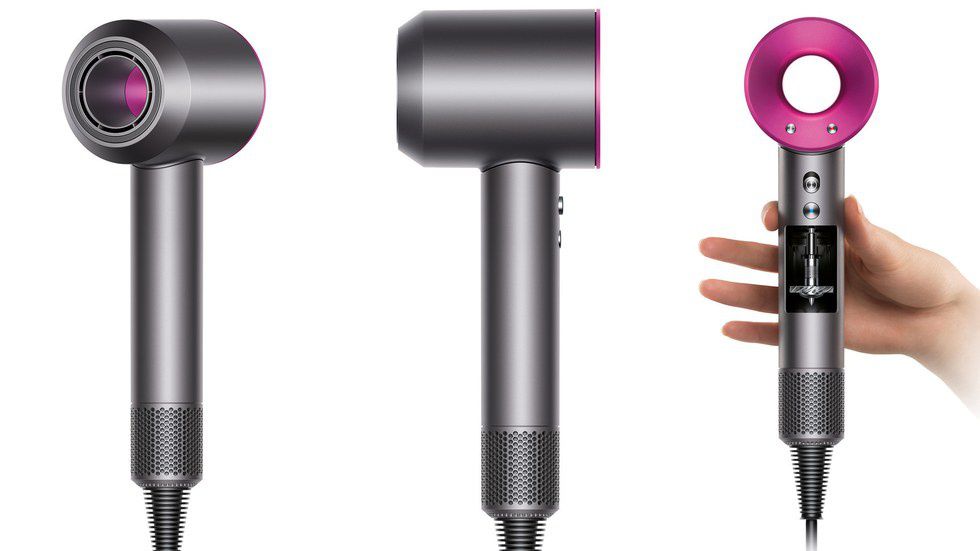 If you are someone who dreads blow drying their hair because of the time consumption, especially during these holiday seasons when there is no time... this hair-dryer will be your life-saver. Designed to reduce heat damage, and minimize blow drying time. Ideal for all hair-types especially those with thick, longer hair. It's not noisy like most hair dryers, so there's a plus as well!
5) TARTE: Double Duty Beauty Shape Tape Contour Concealer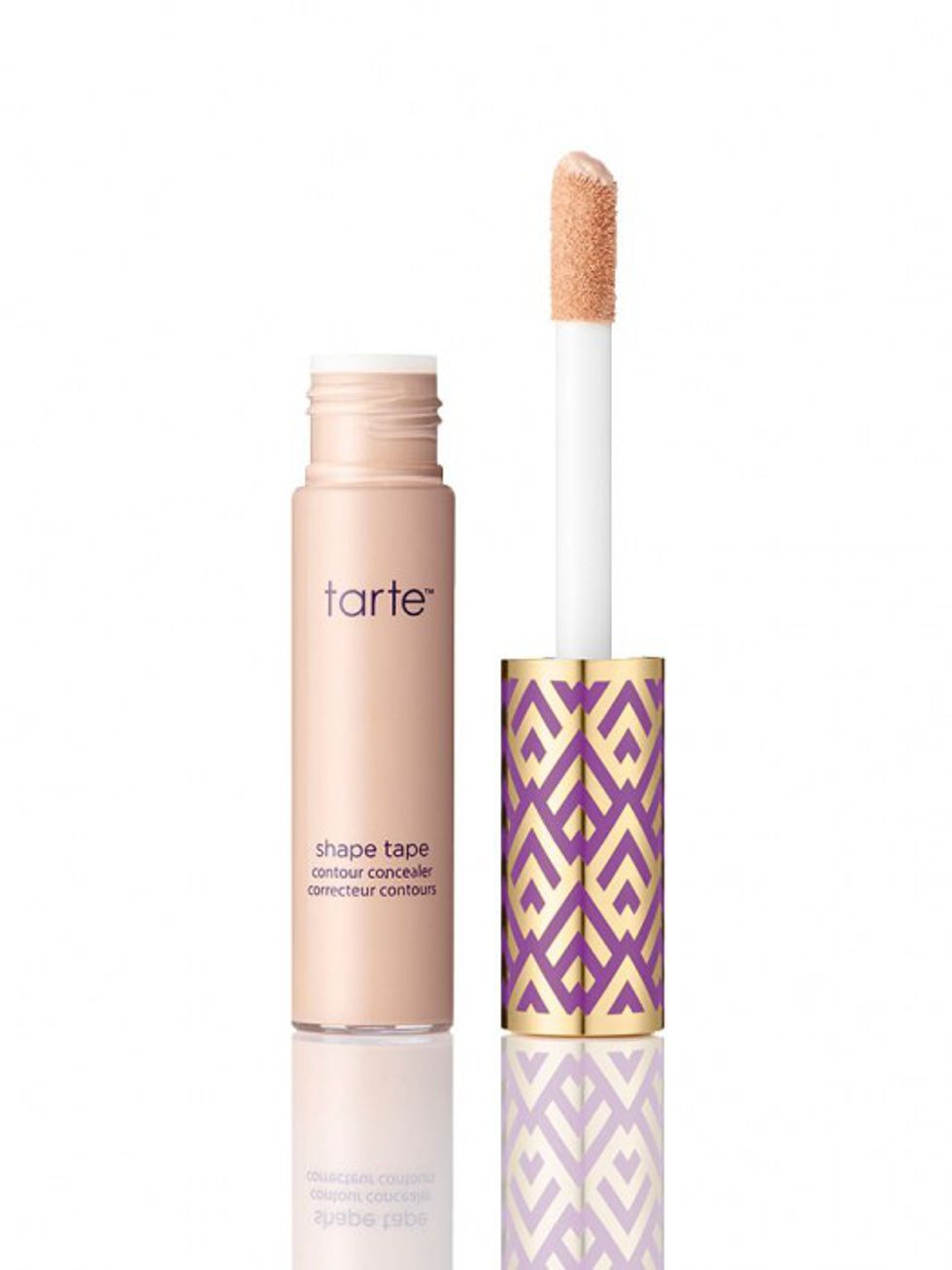 No creases, blends amazingly (due to the Amazonian clay formula) and leaves a beautiful finish, concealing under-eye darkness, and wrinkles. What more could anyone want in a concealer!? It comes in multiple shades, and is very hydrating for the skin so no worries on if it will dry your skin out!
6) Too Faced: Born This Way Absolute Perfection Foundation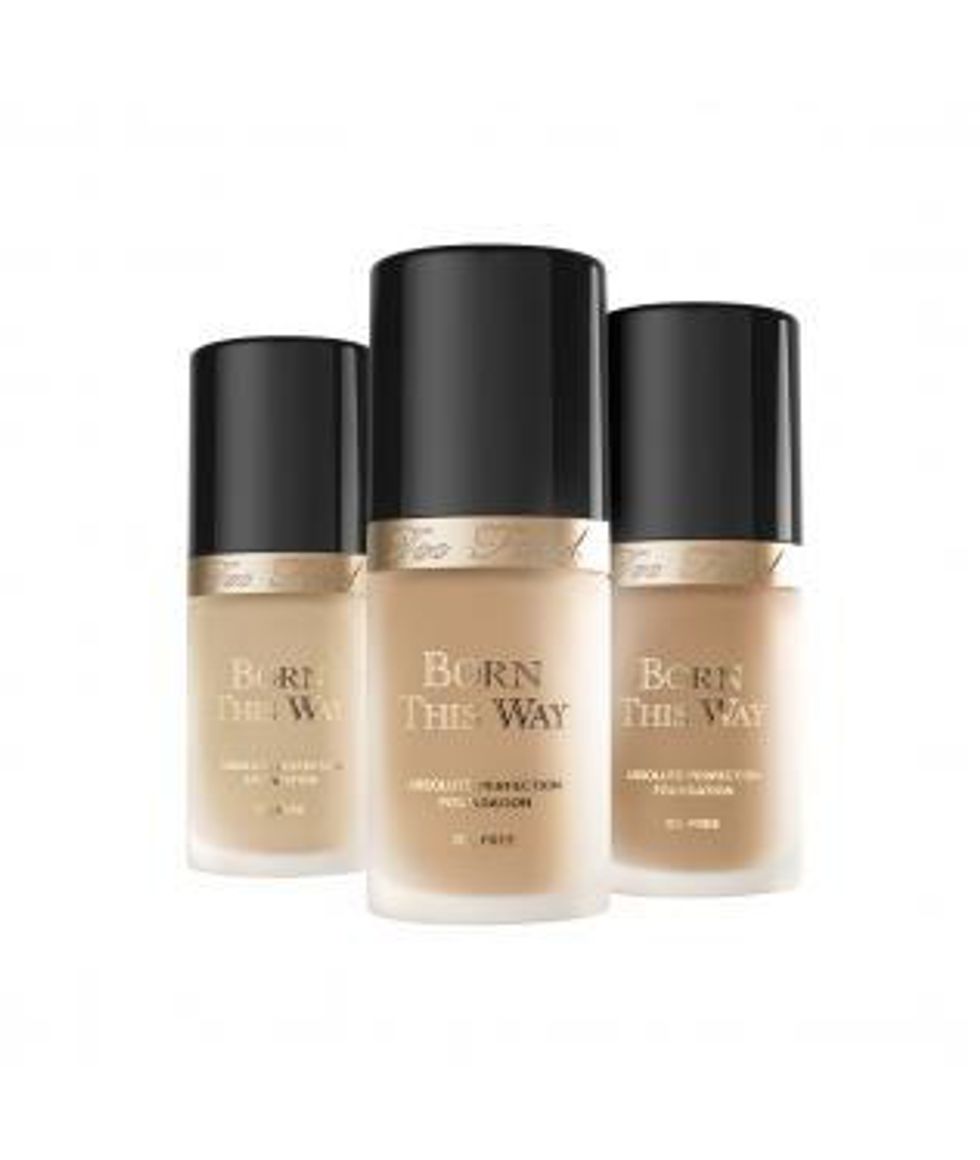 A personal go-to of mine. Especially since I have problematic skin. It's oil-free and does not dry the face out. This foundation hydrates the skin with the coconut-water formula that naturally replenishes moisture levels of the skin. It's so natural looking, it is absolutely undetectable!
There are so many more amazing products that Ulta Beauty has to offer! Go check out an Ulta Beauty store near you so you can bring Joy to the Girl this Holiday season!