I transferred from Syracuse University to the State University of New York (SUNY) Potsdam. I won't lie to you, it was quite a big difference. My two sisters both went there before transferring to Ivy League schools, and my mother graduated from there, so I already had a bit of an idea of the school. I would go through the campus every other weekend taking the bus home from Syracuse, and thought it looked like a great campus. After transferring, I started noticing differences (some good, some bad.) Here's 6 of the differences I have noticed between the schools.
1. Tuition
I went from a school that cost $60K a year, to one that costs a tenth of that. (YES!!!) My wallet feels a lot happier.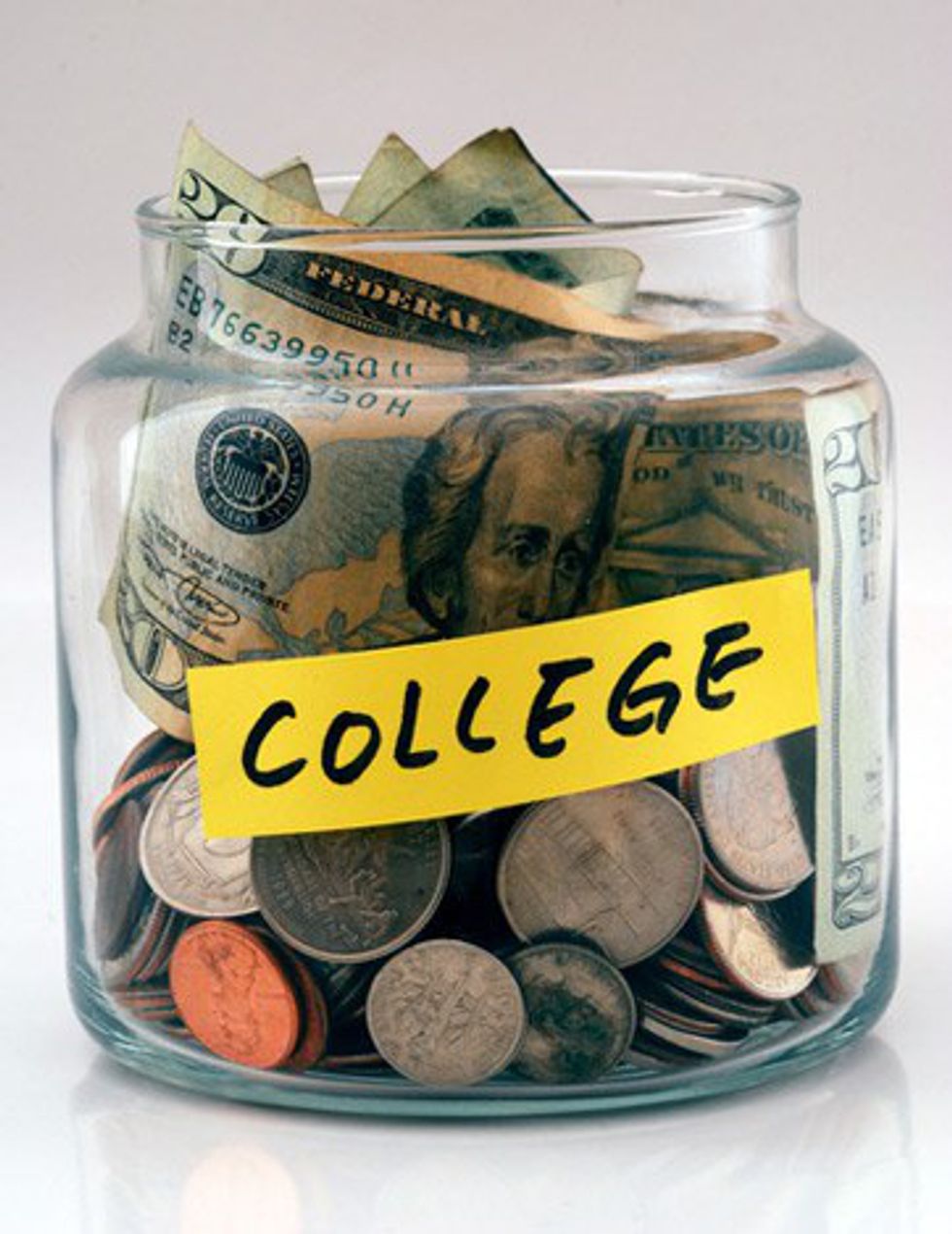 2. Sports.
I can't lie, as a huge sports fan, going from a school whose sports teams were a huge part of the experience to one that was a lot more chill was different. At Syracuse, you always knew who the superstar athletes were when they walked through campus. School spirit was crazy (as http://www.businessinsider.com/colleges-with-the-most-school-spirit-2016-9) has recently voted Syracuse). Going to a small school now, I feel detached when I watch college football and see the huge tailgates, as if that wasn't my life before. Don't get me wrong, school spirit up here is awesome too, but it's not as crazy as it was at Syracuse.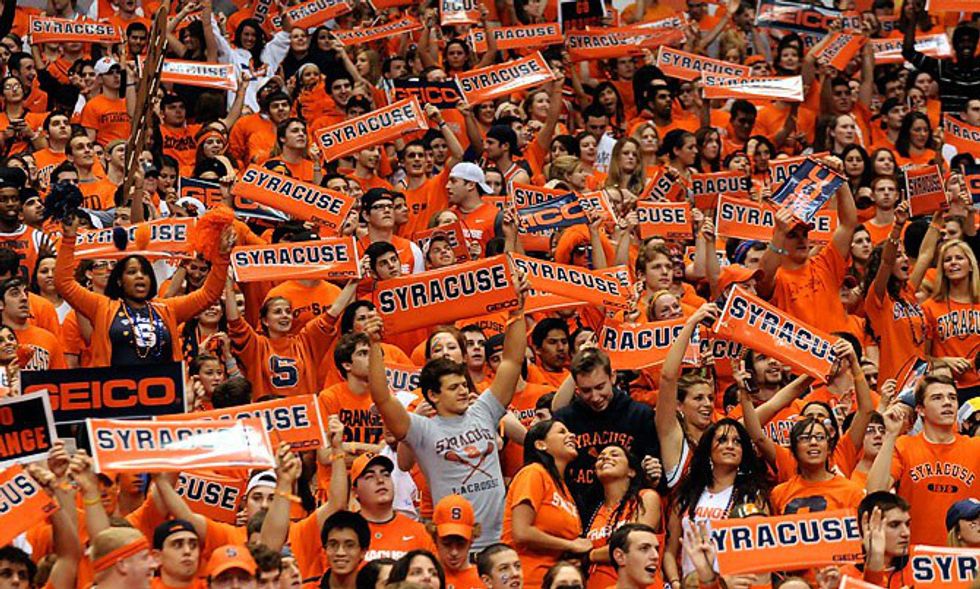 3. Dining Options.
Being a much smaller school, there are a lot less dining options. Fortunately, I picked a school whose dining was rated #1 in the SUNY system, so the food is great. Sometimes though, I really wish I didn't have to leave campus to get food after a 2AM drinking binge.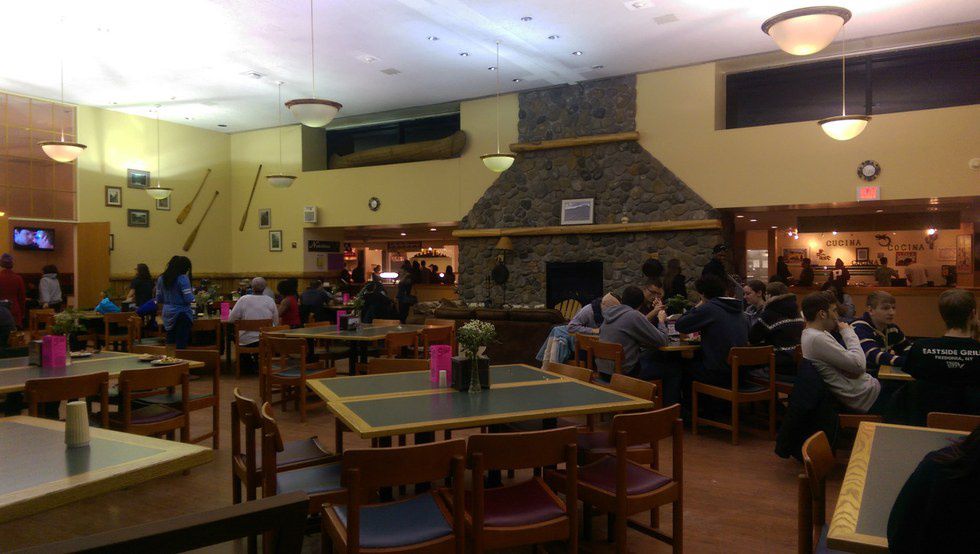 4. Greek life.
Greek life is a lot less wild. (Not a bad thing at all.) You don't hear crazy stories about pledge hazing, which is good. It's also nice because the system for joining is not as stringent, and the sororities are not as selective and competitive.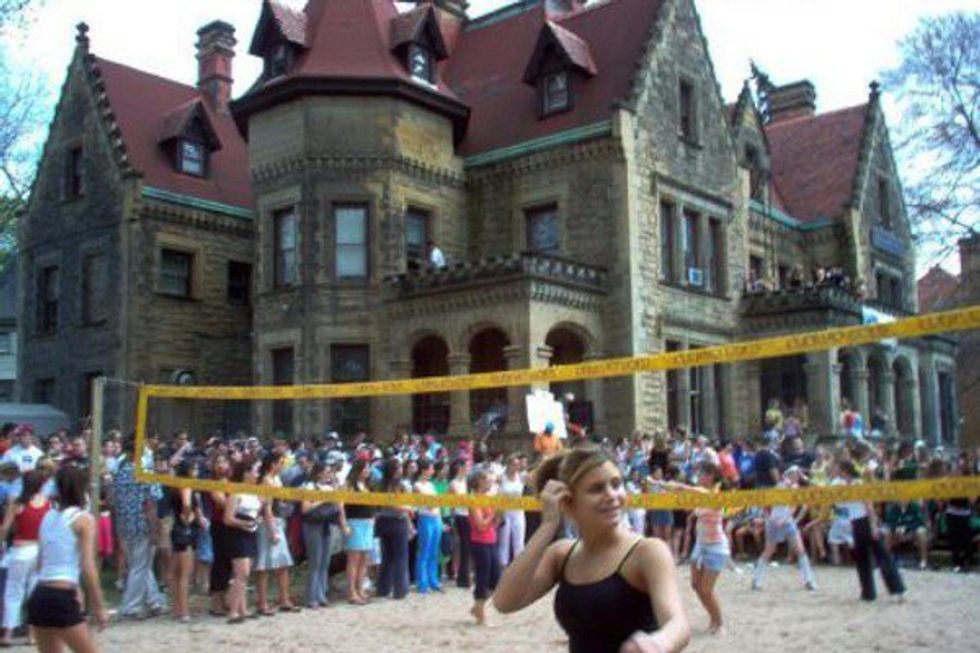 5. The People.
When I was at Syracuse, there were 20,000 students, but I swear I only saw the same 200 everyday. The frat guys aren't as douchey. The sorority girls aren't as snobby. Parents don't flood move-in day with $80,000 Black SUVs. Nobody has a McLaren. People aren't looking down at you for not being super rich. People are also a lot less cliquey, which is nice because you can actually meet diverse groups of people.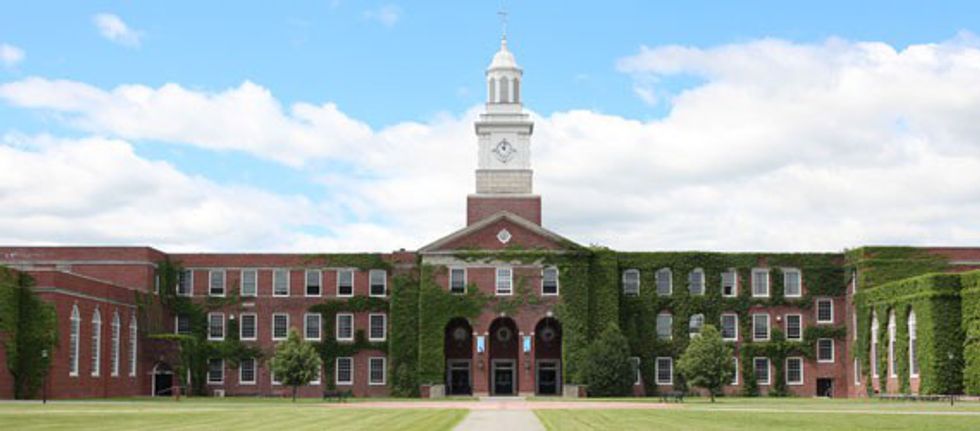 6. The Parties.
To be fair, I did transfer from a school ranked the #1 Party School, so my standards were a little high. Potsdam really isn't that bad when it comes to parties, and it's nice that people don't really care and make too big of a deal out of it if you want to just chill out on the weekend.