After a tough loss to the Patriots, as a Jets fan, here is an explanation of the feelings Jets fans had to endure throughout the game…
1. Not a chance we win today: Doubtful
Leading up to Sunday, there seemed to be a uniform feeling that most Jets fans, including myself, felt as if the Jets stood absolutely no chance to beat the Patriots.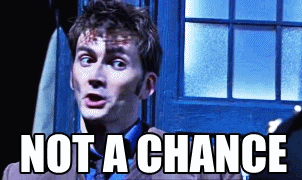 2. Alright maybe we have a chance: Hopeful
While tailgating and as you enter the stadium, or as you're waiting to watch the game on TV., somehow us Jets fans are sitting there saying "alright alright maybe we have a chance, we always play the Patriots tough at home."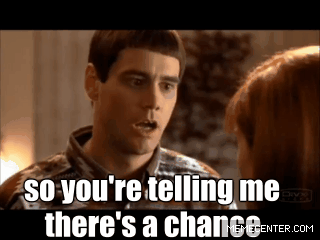 3. 14-0 in the second Quarter…. Holy s*** we might win: Excited... But skeptical
When the Jets go up 14-0… Brady can't move the ball at all, the Jets forced a fumble, there's an interception, and there is this sense we might win with a nice combination of reality... That we were still probably going to lose.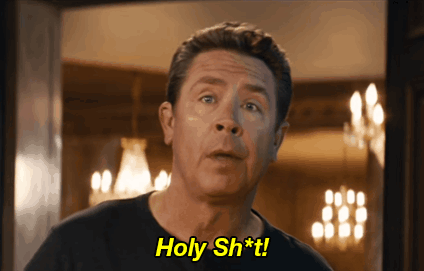 4. Anddddddddddd its 14-14: Defeated
Just like that the game is tied at halftime even though New England did everything and anything to hand the Jets the lead at half.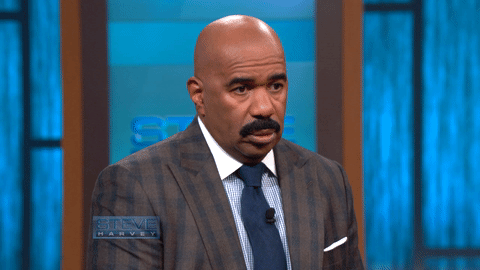 5. 24-14…. It's over: Disappointed… same old Jets
They turned a 14 point lead into a 10 point deficit in a matter of 15 football minutes... SAME OLD JETS.

6. But WAIT! TD… hold up… WHAT?! The Touchdown that wasn't: Dumbfounded PISSED OFF
Once everybody thought it was over.. Not a sign of life for the Jets.. they march right down the field and cut the Patriots lead to 4 before trying the extra point, until arguably one of the most controversial call in NFL history. A clear TD was not only taken away from the Jets but a DUMB rule was analyzed to the tee, and not only did the Jets lose the touchdown but the ball, as it was called a touchback. Meaning the Jets not only have a Butt Fumble now but also a "What" Fumble.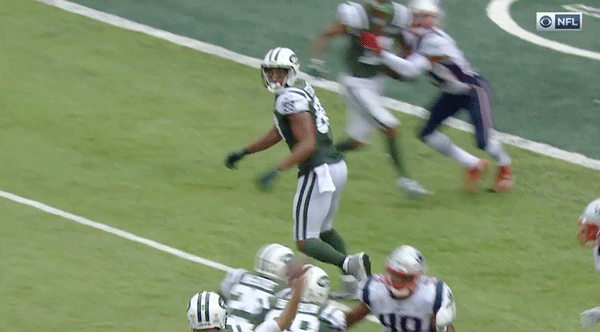 HOW IS THAT NOT A TOUCHDOWN?! Whatever, Tony Corrente.
It was after that play that every Jets fan in Metlife Stadium, as well as at home, was completely confused and felt robbed, to be honest. For the rest of the seven minutes of the game, it became a football game against the Patriots and the refs. Not only did this happen and arguably cost the Jets the game and first place, but it had to happen against the PATRIOTS! The team that has had nothing but good luck for the last 16 years… the refs had to find a way to screw over the Jets, a franchise that may be the most unlucky franchise in all of sports. The NFL rulebook is a joke... And it cost the Jets the game... A game that put us on an emotional rollercoaster.