Easter Is almost here, and you know what that means, planing a big party for family and friends to gather to find Easter eggs in a hunt, paint Easter eggs and other various activities but it can be overwhelming for introverts, (Besides playing the Disney Emoji blitz Easter event) So here's a list that's perfect for you if you are an introvert.


🐇Hop into an Easter special or movie 🐇
You'd be surprised, but there are a few Easter themed movies and specials. All you have to do is looking for them and you'll find them. Here's a list that I recommend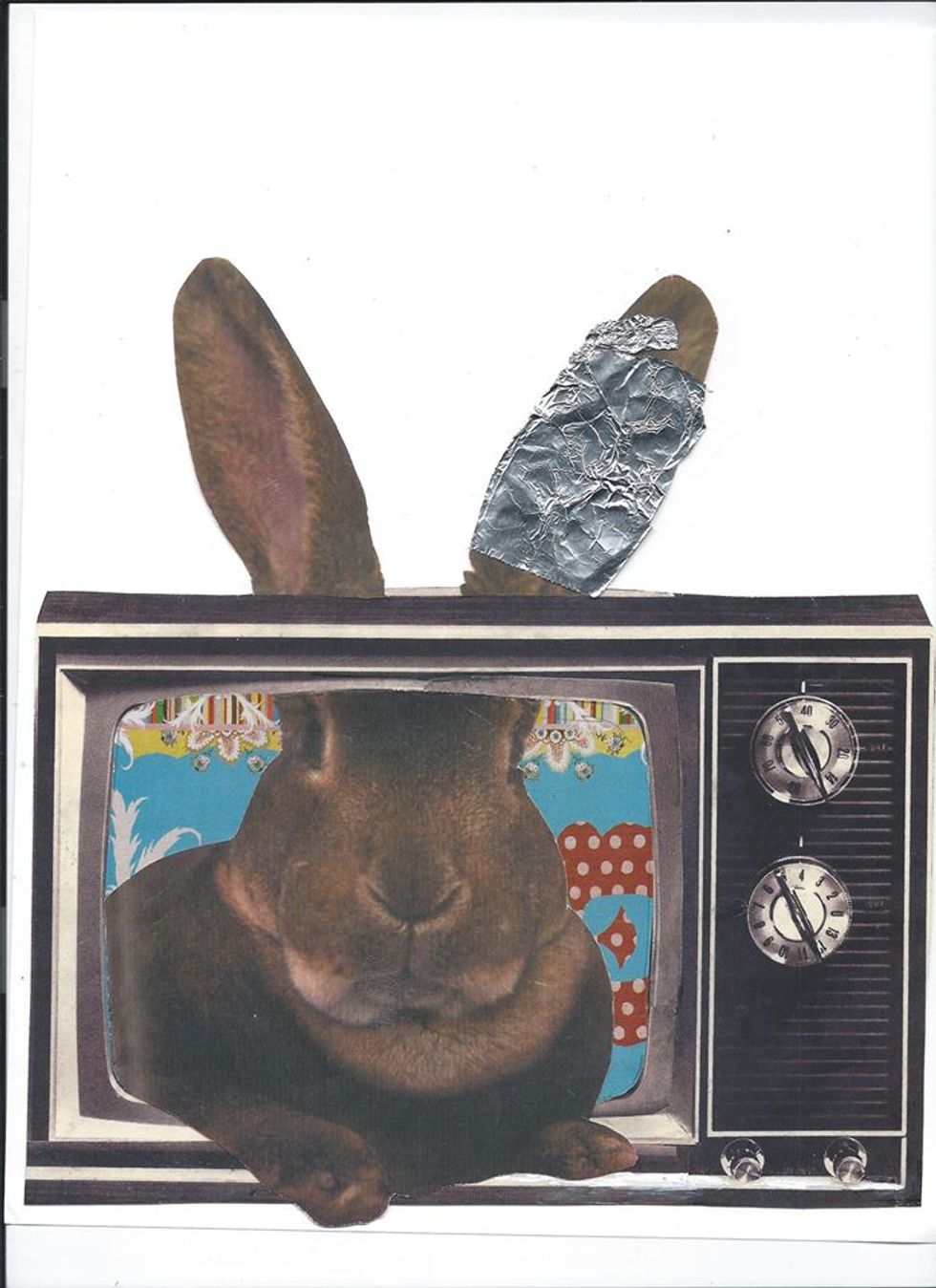 🥚An eggs-travagant decor contest🥚
Having a creative contest among a small group would be a wonderful idea to get the party started. It can be from painting eggs to making your very own basket. These suggestions can even be used as a centerpiece or maybe for an egg hunt!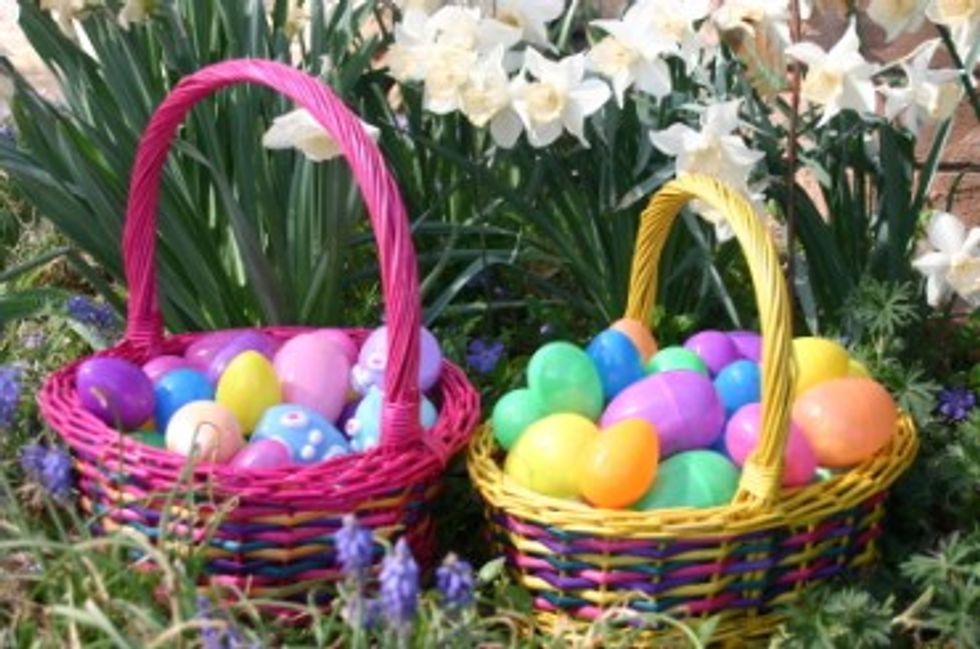 🐣Eggs-celent treats🐣
The typical sweets for the Easter season is the "Peep" marshmallows and chocolate, But it's nice to try something nice, Here's a list of suggestions that'll make you hoppin' mad.




🐰Pleasing the Easter Bunny🐰
Having your house and or your garden up to rabbit standers will up perfect on Easter Sunday. So parents (and kids too) make sure your household is ready for your invited guests! Perhaps having a vase of tulips or other plants, spring themed candles, pulling out unwanted weeds outside lanterns and keeping the plants in healthy will be icing on the cake. Don't forget to leave a plate of carrots out for the Easter Bunny on the night before! And also keep in mind that rabbits, ducklings and chicks are not used as decorations or "throw away gifts" for Easter. They are living creatures that deserve to be loved. They are not toys. So please don't be the type of person that dose something like this, this, or this.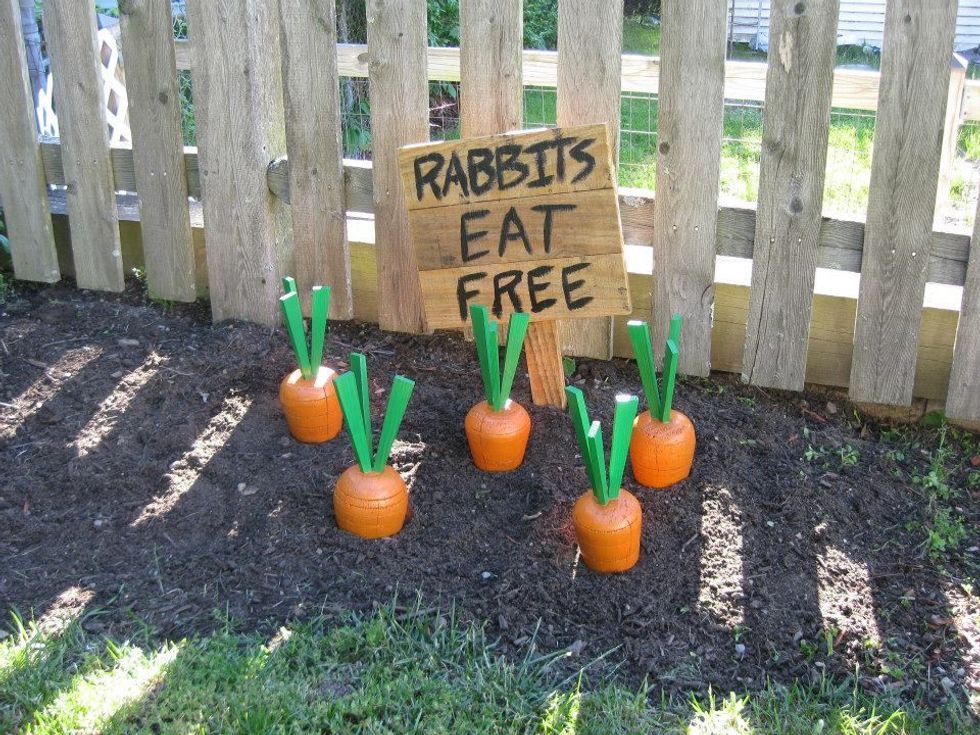 🐤Dressing up in dapper outfits 🐤
Usually on Easter Sunday everyone dresses up in nice dapper clothes that appeal to the essence of spring. For men it's usual a casual button down shirt with nice shoes and for women it's typically a dress. But as the years have progress anyone can wear anything which is wonderful! Sometimes they are handmade and other times they are purchased in stores. Here's a list of ideas for handmade outfits I recommend giving a try.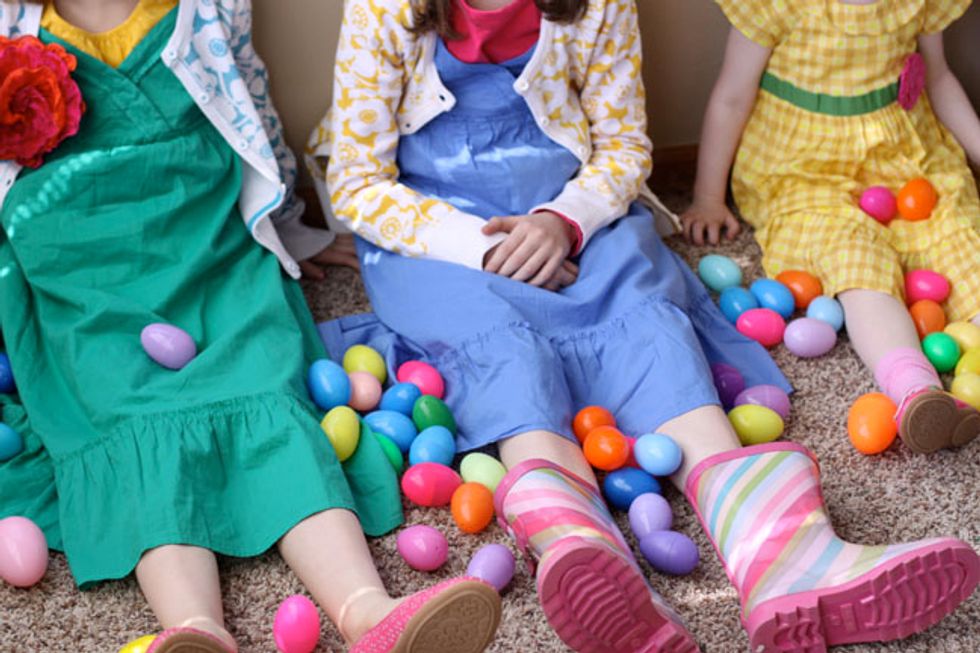 🥚Reading Easter themed creepypastas🥚
I know you are going to say "No way, there's Easter themed creepypastas?" And I'll answer your question, yes indeed they are! Here's a list of creepypastas that I recommend reading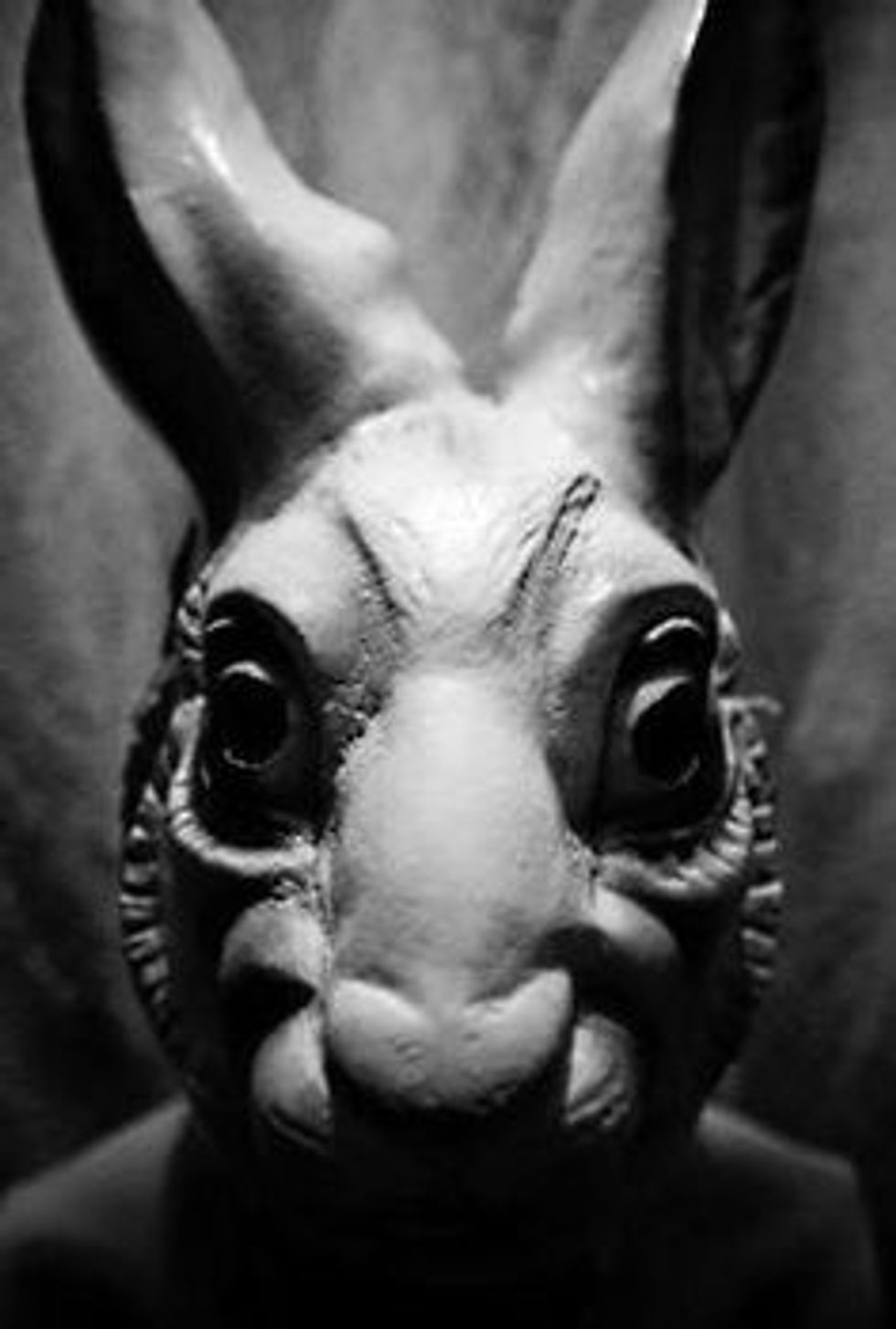 I hope these suggestions help you celebrate this wonderful holiday. Have a very happy Easter!