Unless you've been hiding under a rock these last couple of weeks, you probably know all about Pokémon Go. The app skyrocketed to the top of the charts almost instantly and has been praised for its positive influence on both physical and mental health. Here are some of the coolest reported Pokéstops around the world:
1. Disneyland, Anaheim, CA

Yup, that's right -- the happiest place on earth is also full of Pokéstops! Now you can not only walk around Sleeping Beauty's Castle, you can collect Pokémon while doing so. Taking your phone out during Space Mountain to collect Pikachu is probably frowned upon, though.
2. NASA's Johnson Space Center, Houston, Texas

There are reportedly 18 Pokéstops located in the visitor's center of this scientific landmark. A cool opportunity to learn about space and catch Pokémon at the same time!
3. Big Ben, London, United Kingdom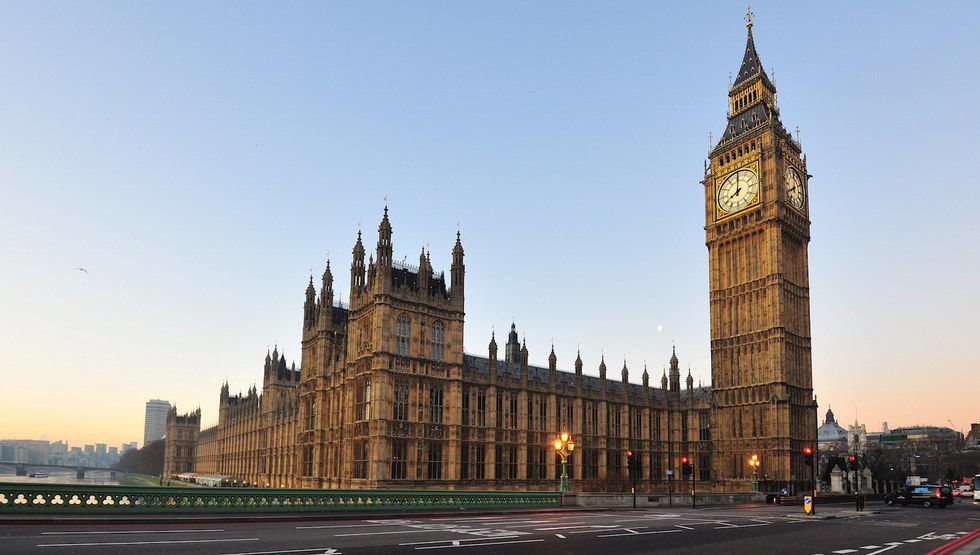 Apparently, Big Ben is literally a Pokémon gym. Another reason to go sightseeing in London... well, if you're not too busy staring at your phone.
4. Central Park, New York City, NY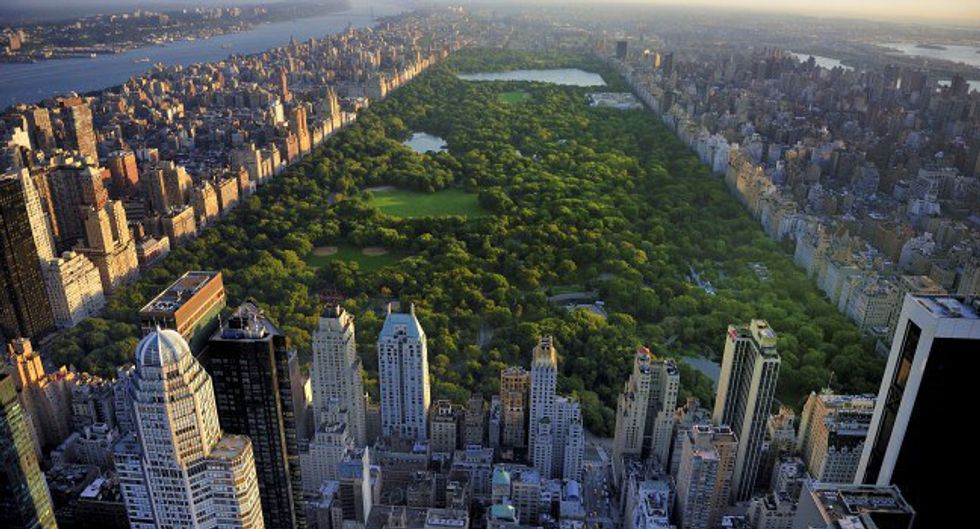 Not only is it great for for NYC tourism, it's full of gyms and Pokémon. Plus, you can get some exercise along with playing!
5. Boston, Massachusetts
No, seriously, just all of Boston. There are apparently over 500 Pokéstops in the city. There's even an incredibly detailed map of it over at Polygon.
6. Santa Monica Pier, Santa Monica, CA

People love Pokémon Go so much, they're even kayaking and sailing to find water Pokémon at beaches like this. Yay for exercise?!
These are just a few of the many cool spots around the world to go Pokémon hunting. I sure don't have the money to visit all of these places (thanks, student debt), but maybe one day there will be a cruise dedicated to Pokéstops. One can dream, right?
Happy Pokémon hunting, everyone!