If you're a Carolina fan you know all about the rollercoaster of emotions that comes along with any sporting event involving Carolina. "Heart Attack Heels," am I right? With the end of October creeping in, it means the start of a brand new basketball season and all the feels that come along with being undisputed Natty Champs. Now that the season is in full swing, Late Night With Roy and the first exhibition game being behind us, it seemed only fitting to celebrate a new season with some of the best UNC GIFs available out there on the inter web.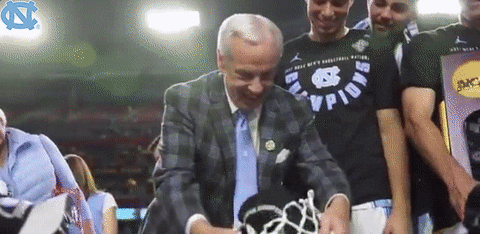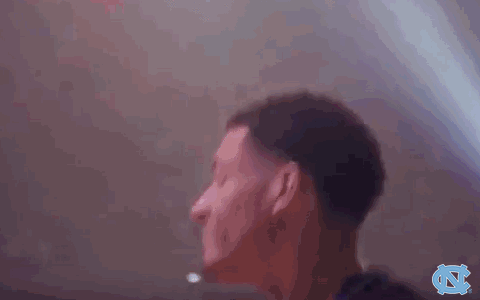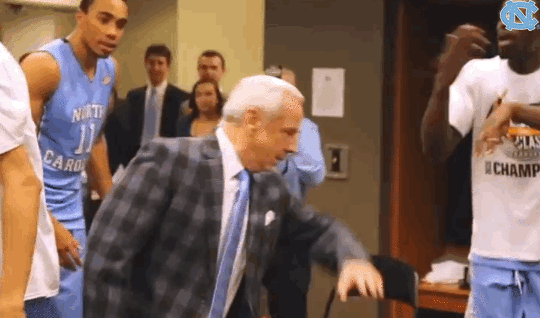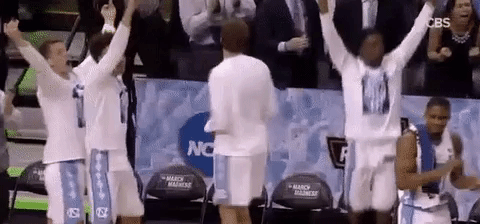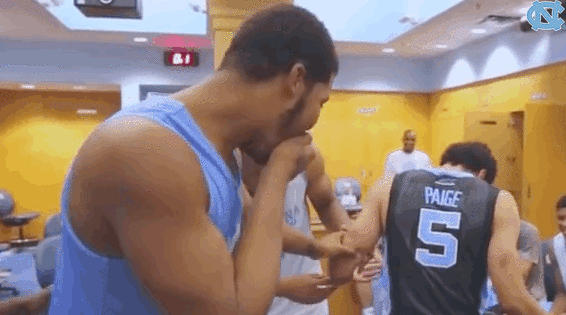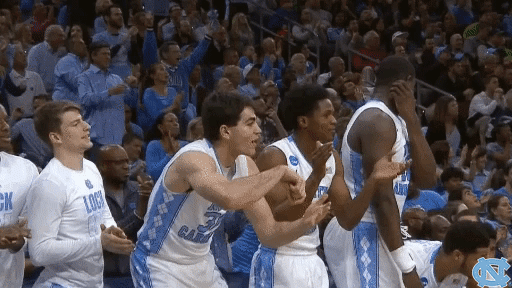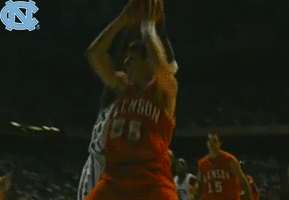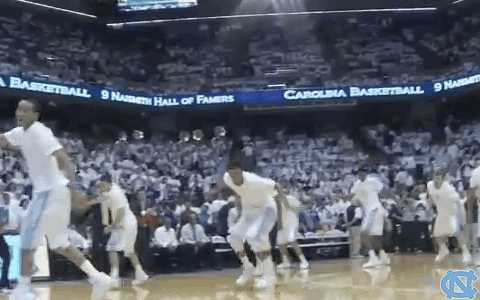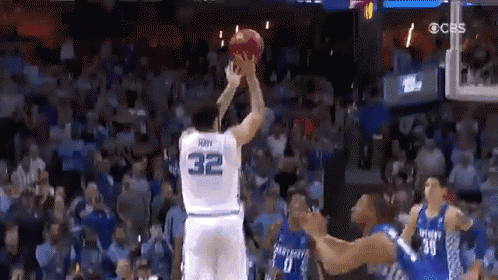 21.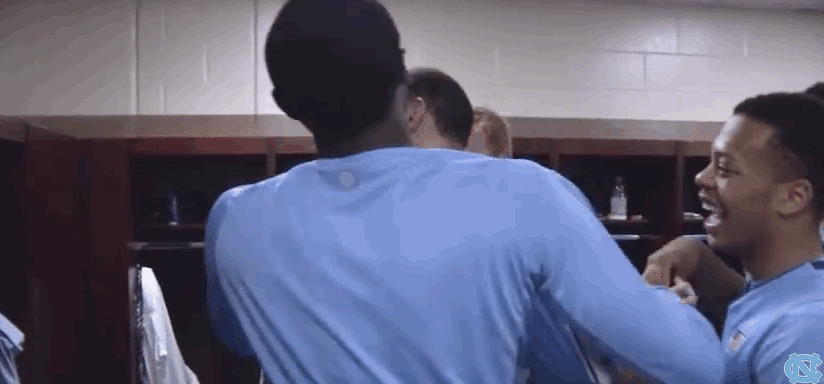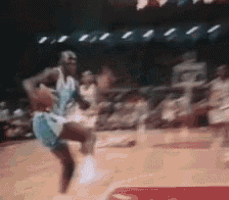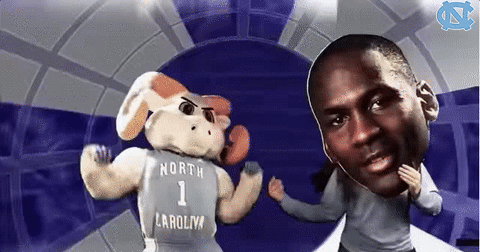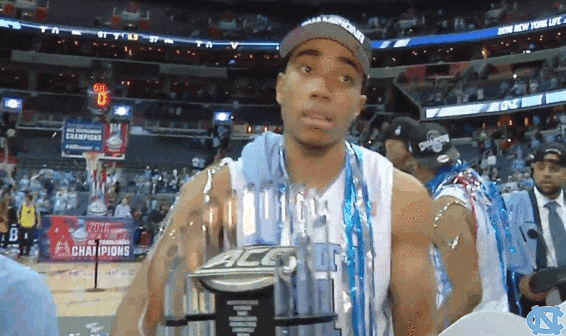 39.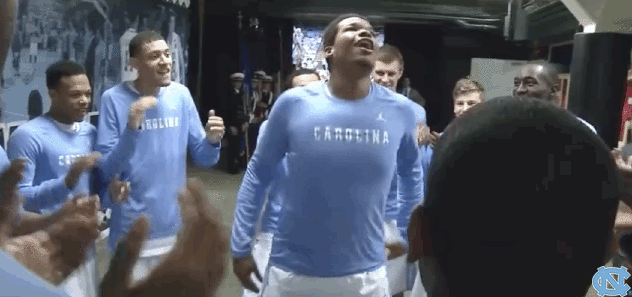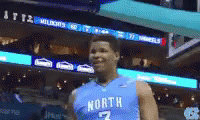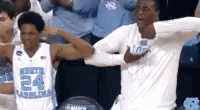 Imma just let Marcus close this one out for y'all...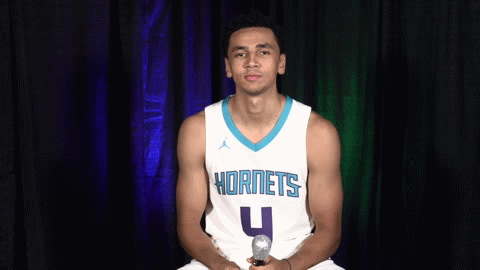 Go Heels, Go America. Let's have a happy basketball season.