With the NCAA Men's basketball tournament just around the corner, it is about to be every basketball fan's favorite time of year: March Madness. For the next month, people will be glued to their TV's keeping an eye on their bracket to see if they have a chance to win their pool, or if their bracket has been busted. With the tournament just 1 weeks away, here a 5 ways to help tell if you are indeed obsessed with March Madness.
1. You have no idea about anything that happened in College Basketball prior to the tournament.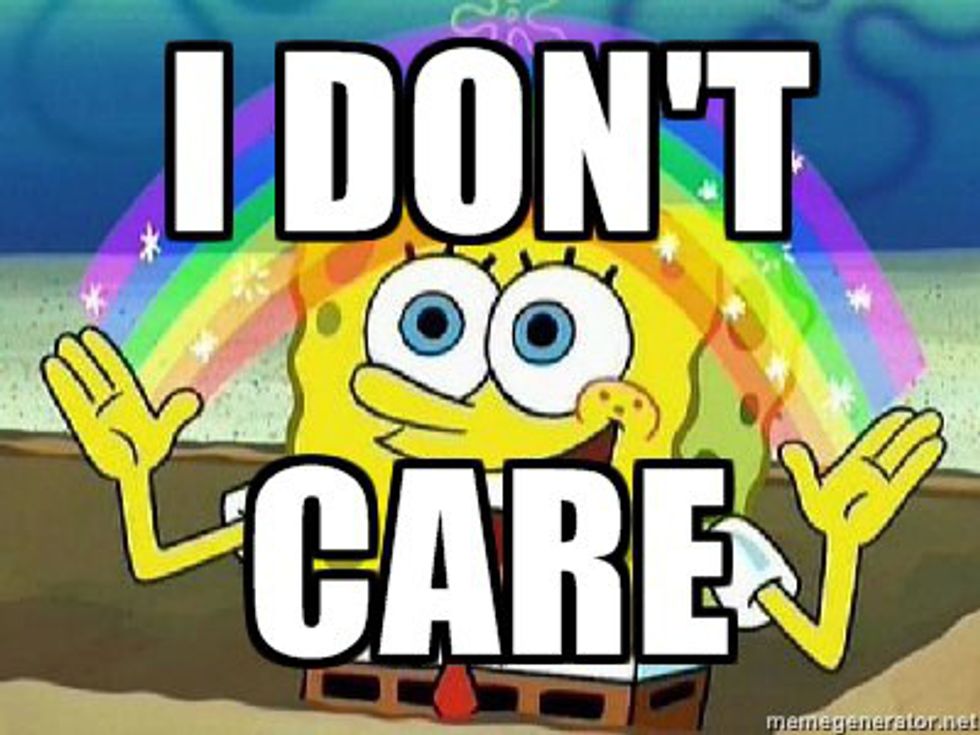 There is a difference between loving college basketball and being obsessed with the tournament. If you are one of those people who says the regular season does not matter and you pay no attention to the college basketball season until the tournament, then you are obsessed. Somebody who loves college basketball will watch all of the big time regular season game seven though the teams will be in the tournament.
If you only care about college basketball for the tournament, you might be obsessed with the tournament.
2. You fill out multiple brackets, and are involved in multiple pools.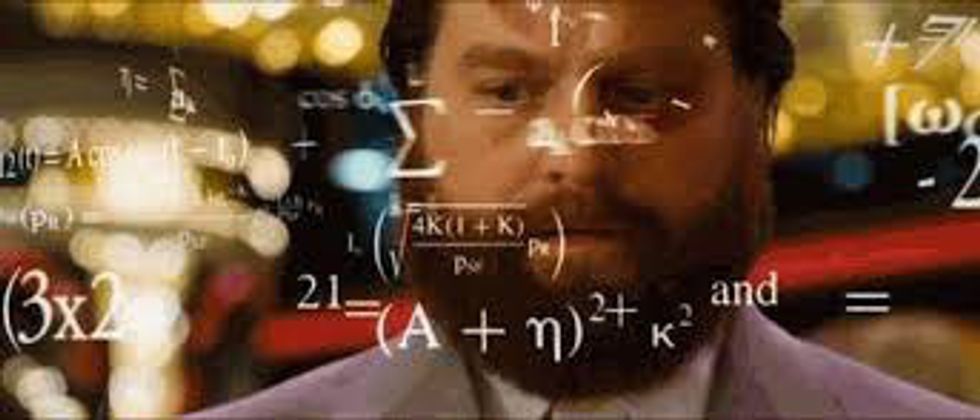 Whether you fill out a bracket with the chance to win money or you do it for fun, it is pretty much common practice to fill out a March Madness Bracket for those who pay any attention to basketball, there are those who choose to fill out multiple brackets in order to win their pool, or those who enter themselves into multiple pools. Some people love the thrill of March Madness and will stop short of nothing in order to fill out that winning bracket and take home the prize if their is one to be claimed.
If you fill out multiple brackets for multiple pools, you might be obsessed with the tournament.
3. You make plans to do nothing for the next few weekends.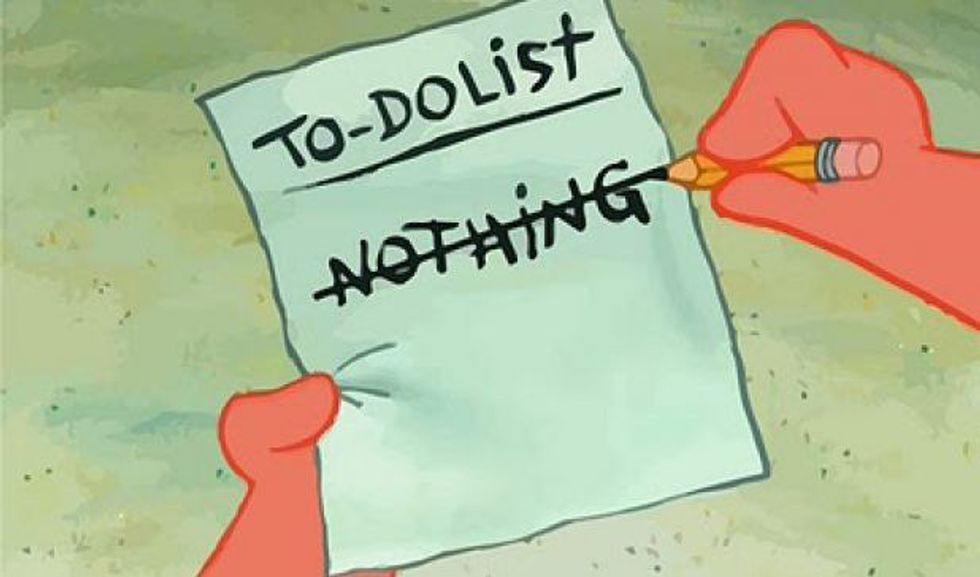 With the tournament games taking place from Thursday-Sunday each week, some people may choose to go to a bar and watch the games. Some will go to a friend's house to watch and others will stay in the comfort of their home and watch all the games from multiple devices. If your weekend plans include nothing but watching the NCAA tournament, don't worry nobody is going to judge you. You are just part of the millions of people that are obsessed with watching all of the tournament games.
If your weekends for the next month only consist of watching college basketball, you might be obsessed with the tournament.
4. You pick against your favorite team to win.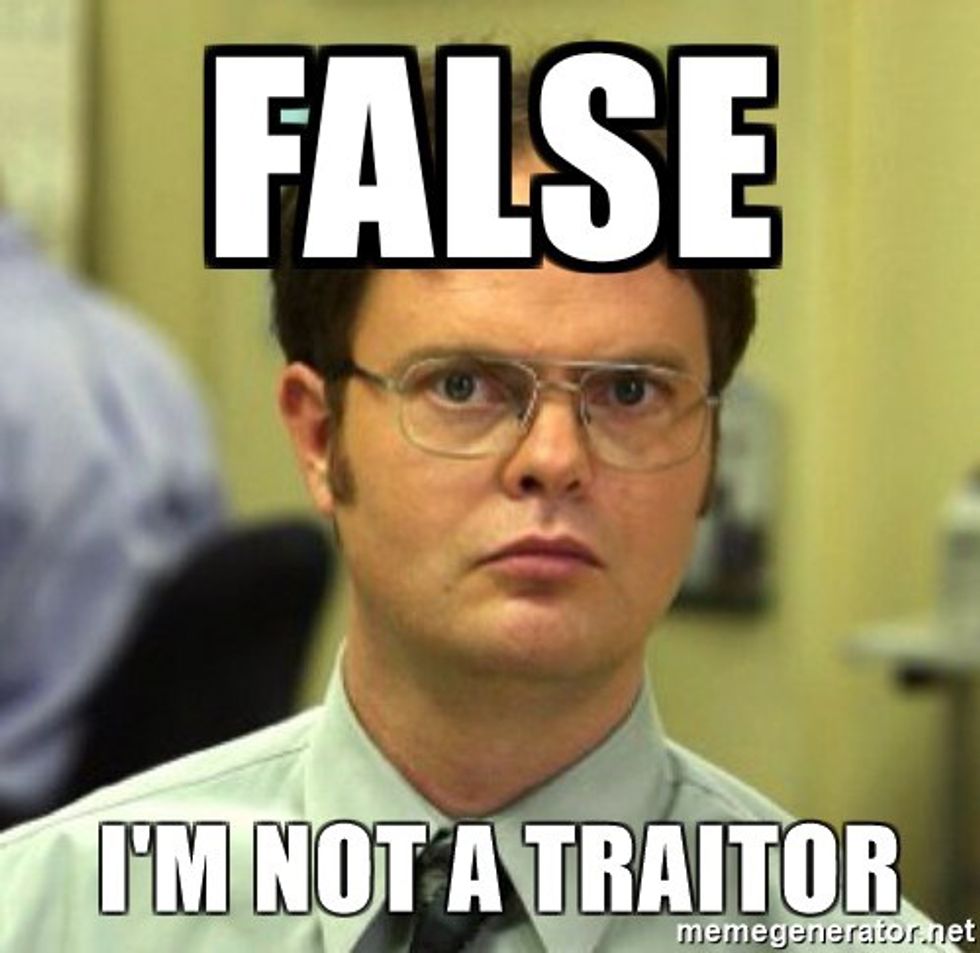 As a North Carolina fan, whenever I fill out a bracket or brackets, there will always be one where my beloved Tar Heels emerge as tournament champs. Those who are truly obsessed with the tournament and winning their pool, will not let the fandom get to them and be smart about who they pick. While every fan would love to see their team win the tournament, those who are obsessed with the tournament and winning will not pick their favorite team to win it.
If you don't care if your favorite team wins the tournament, you might be obsessed with the tournament.
5. You are involved in a big money pool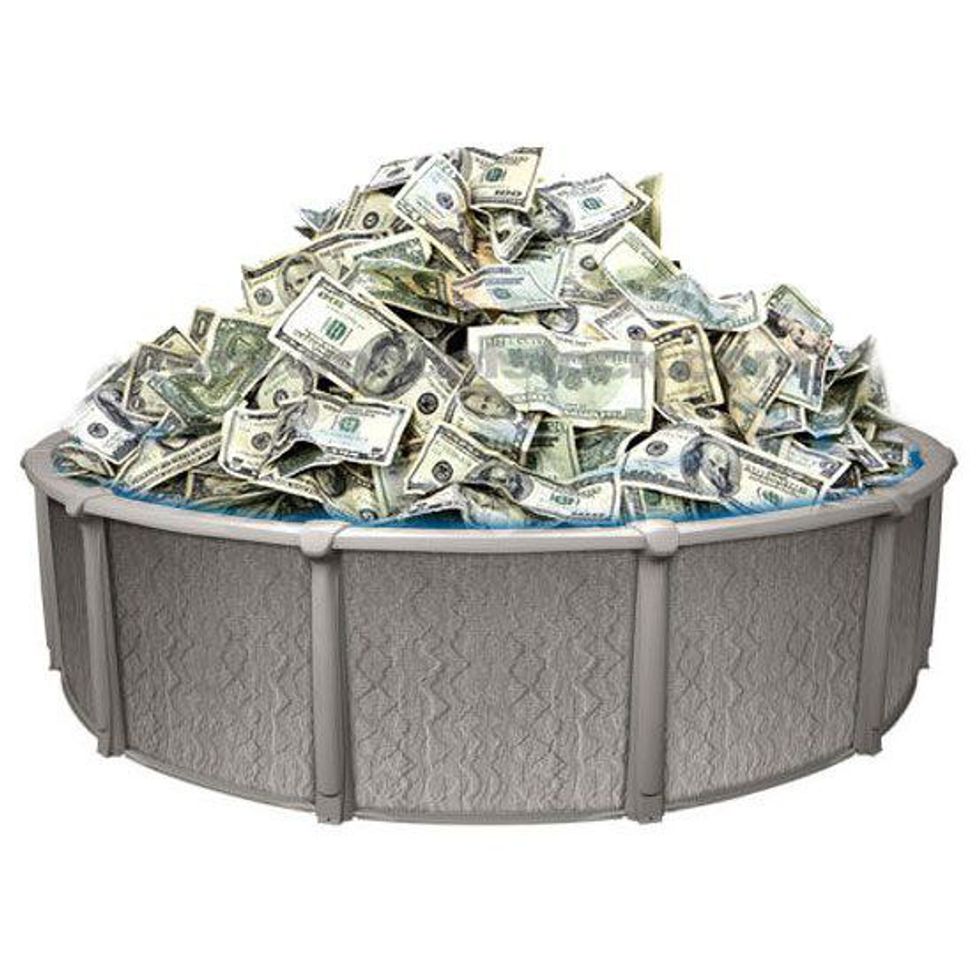 While there are those who choose to not fill out a bracket with a chance to win money from it. The majority of people who do will do so with the hopes of winning a reward from it. Picking some teams to win money might be one of the easiest and hardest things to do which is why so many people get involved in it. I myself am involved in a "Big Money Pool" every year. If you are not sure if you are involved in one of these, here are some key indicators:
You have no idea who is in charge of running the pool
You have no idea who over half the people involved in the pool are.
The entry fee for your pool increased from the year before.
More than the winner and runner up get paid.
If you find yourself in any of these situations with the pool you are in, congratulations you are involved in a "BIG MONEY POOL", AND you are obsessed with the tournament.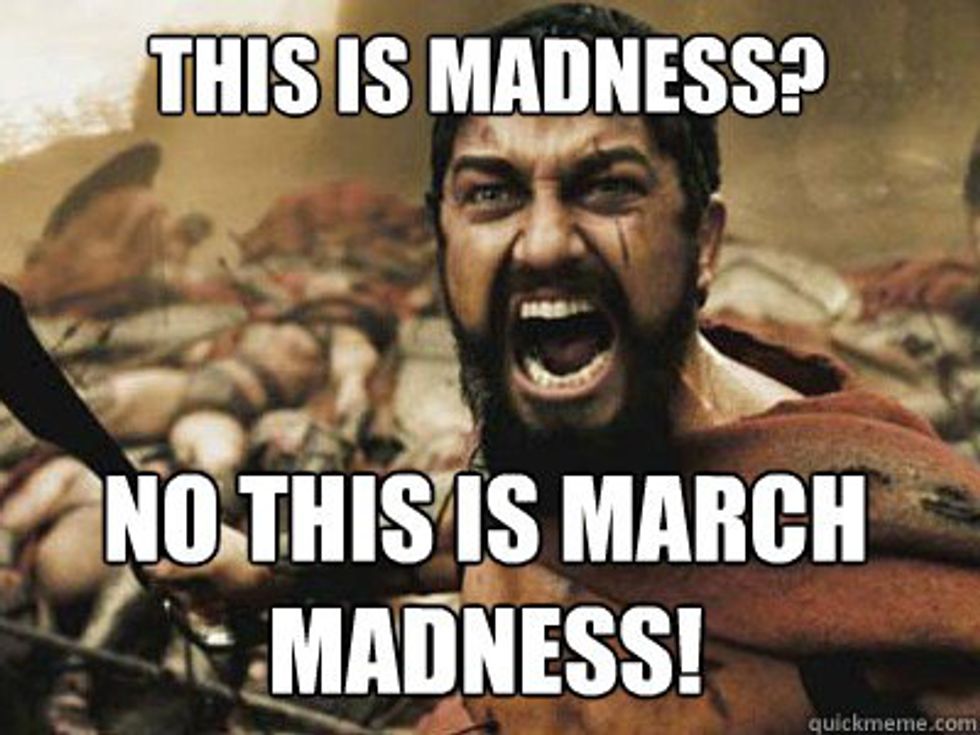 Being obsessed with the tournament is not a bad thing. Much like Christmas, this comes once a year and there is no shame in being obsessed with it.
Best of luck filling out your brackets!