As the fall season begins and the leaves begin to change, many people attempt to create a cozy environment in their home to keep away from the declining temperatures outside. Many people do this by introducing fall scents and recipes into the household. While others work on changing their wardrobe and their style. Below are listed various types of ways to get acclimated for the fall season for those who might have trouble knowing where to start.
1. Light the candles.
Either through the lighting of various candles or wall plugins, this is a great way to get your whole house to start smelling like fall. Many fall scents include cinnamon, vanilla or even the outdoors in various ways.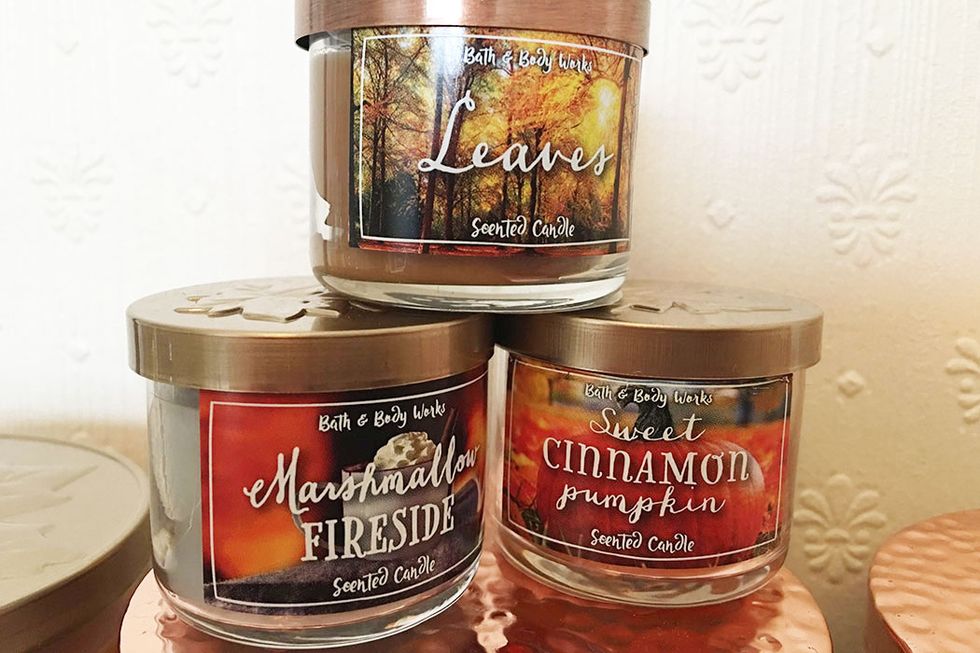 2. Fall starts in the kitchen.

Another way to bring in the scent of fall is to create it in the kitchen. Not only through recipes but also through a simmering pot on the stove of different ingredients that relate to fall. This technique is called "potpourri" which is created on the stove.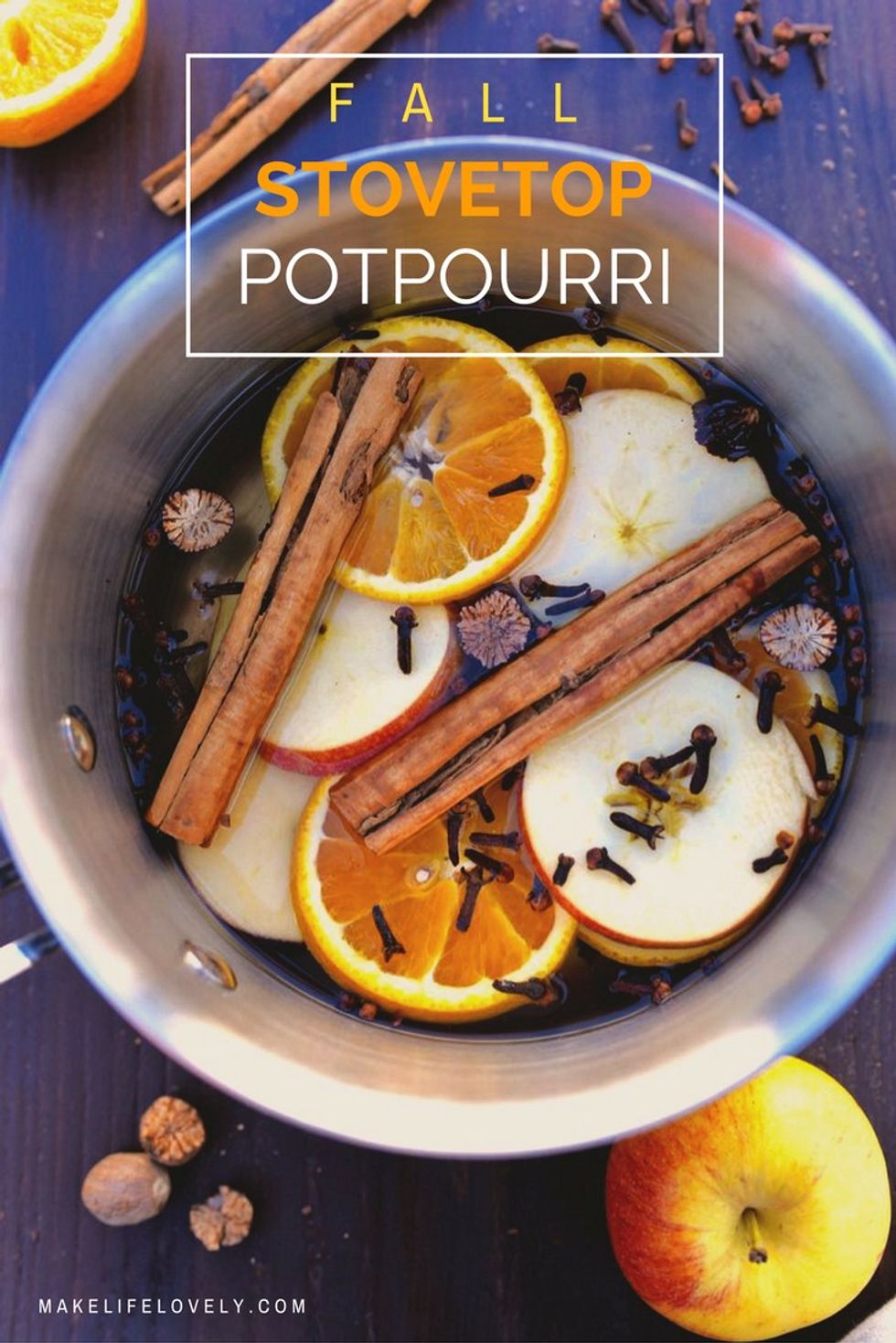 3. Fall recipes make tummies smile.

This can be one of the most exciting parts of fall for many people, I know it definitely is for me. There is an abundance of recipes out there for those ready to dive into fall. Not only do those recipes include entrees, but also delicious desserts.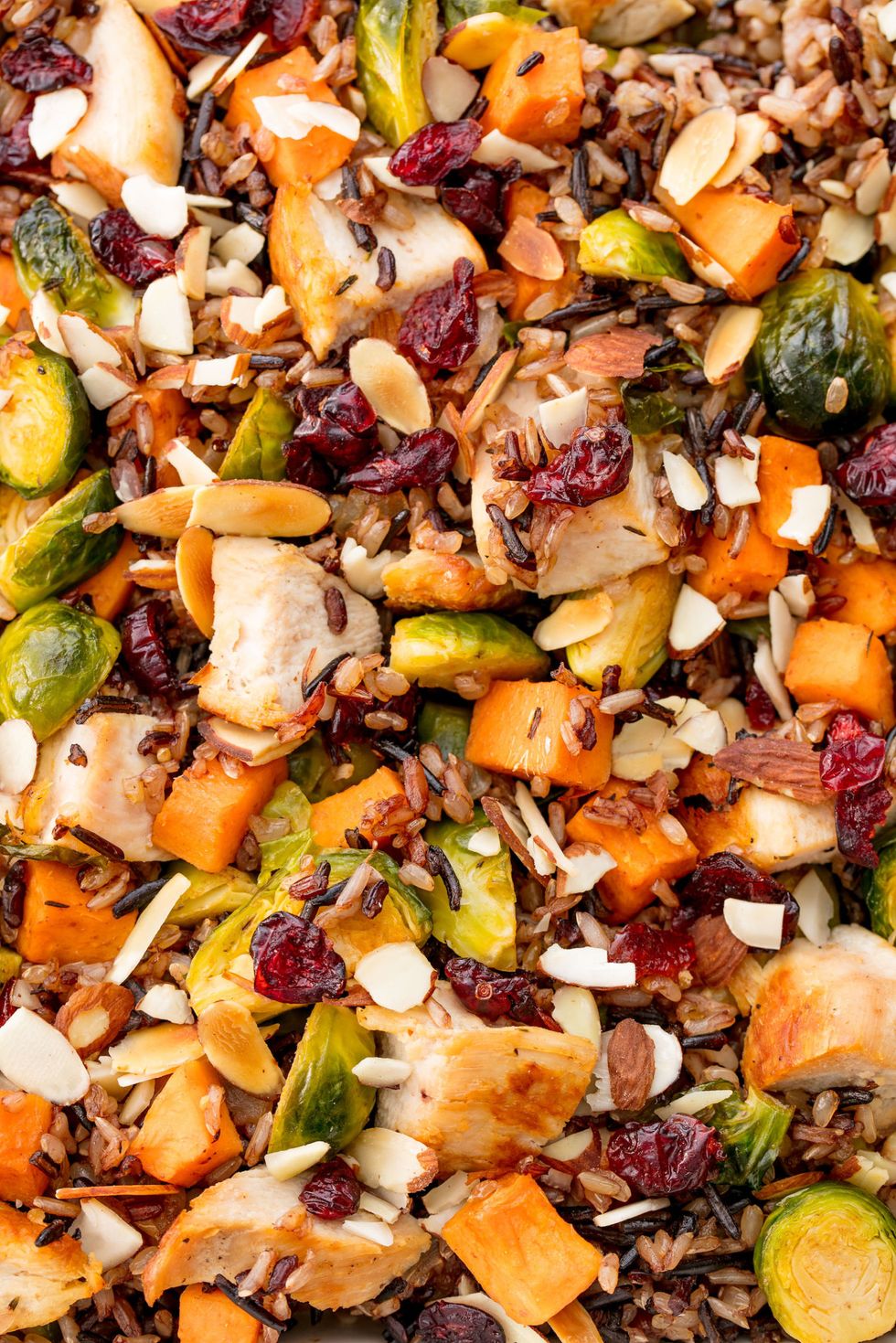 4. Bundle and layer up.

For some, depending on where you live, even fall can be quite chilly. Others may not feel much difference in the temperature. In my opinion, a consensus of people share that the most "fall article" of clothing would be scarves and boots. I do have to agree with the statement.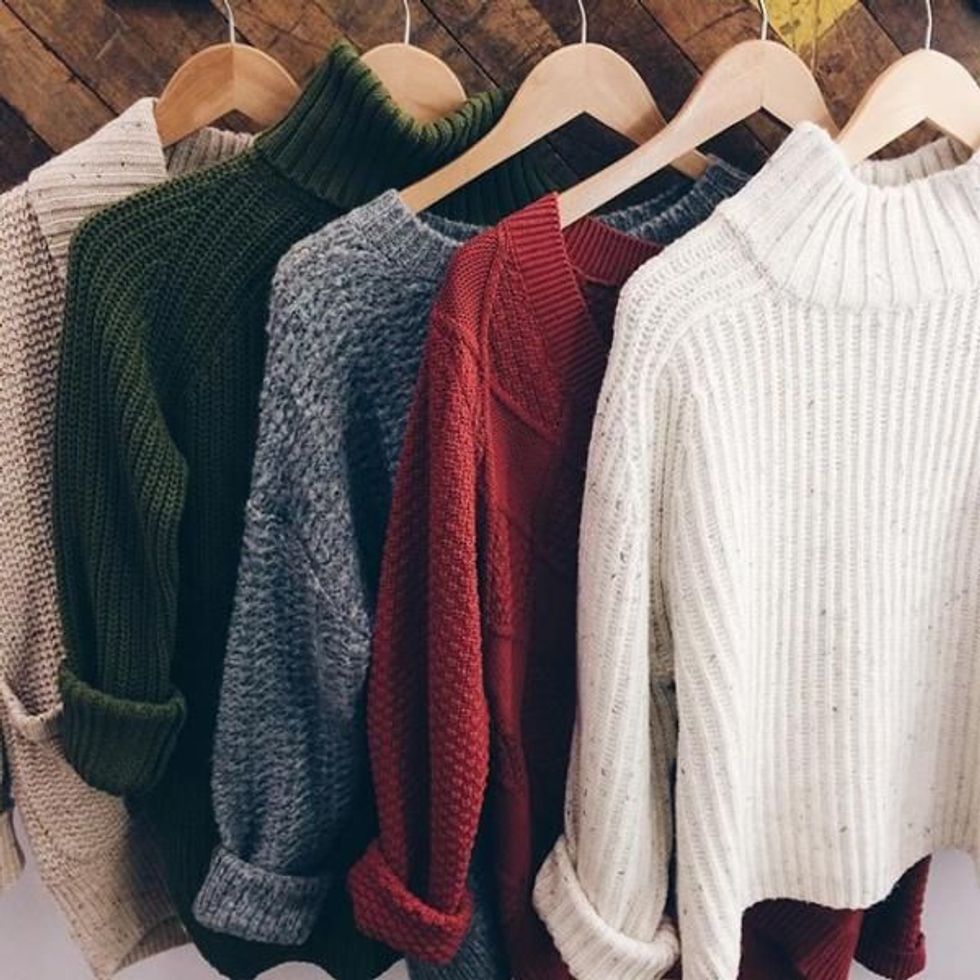 5. Holidays and decorations are rising quickly.

Although there are not too many holidays in the fall, the changing of a season does remind people that the holiday season is upon us. However, we must not forget the holidays in fall, of course, such as Halloween and Thanksgiving.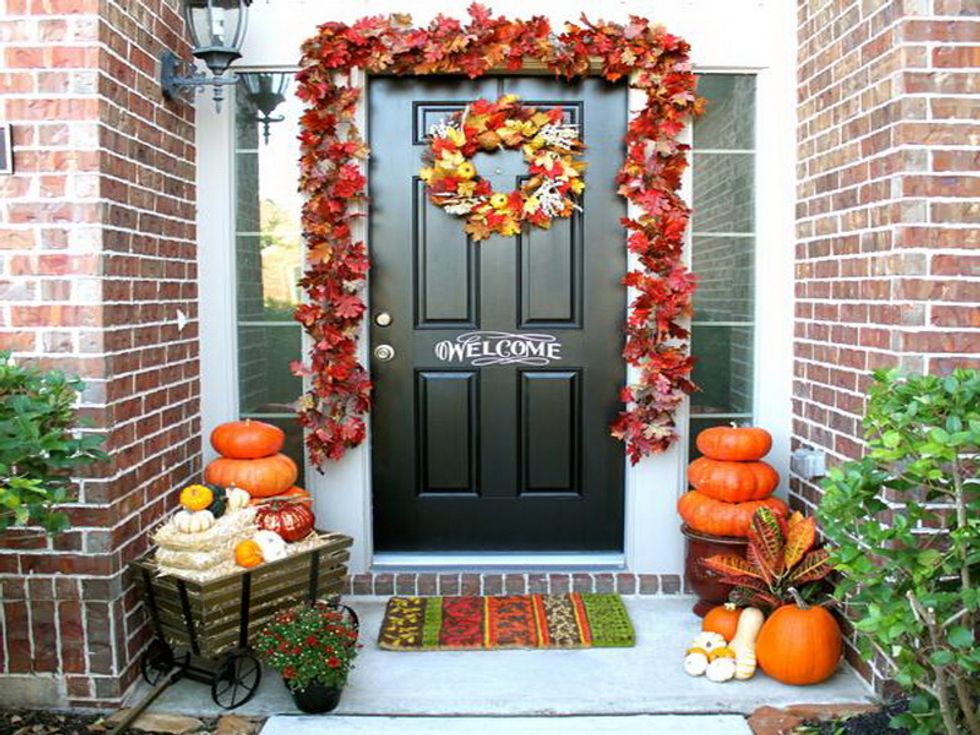 However, you may get acclimated to the fall season depends on what makes you feel the coziest. Each person may feel differently about each thing that was shared, but these are just my 5 easy tips and tricks to making the transition into fall much easier.
Cover Image Credit: Mackenzie Webb