Growing up in the state of South Carolina, I'd been to Columbia lots of times but I never really got to experience the sights and sounds quite the way I do now that I'm in school here. That being said, I feel like I've gotten to check some cool things in the past three years and I'd like to recommend some to you!
1. Get Coffee!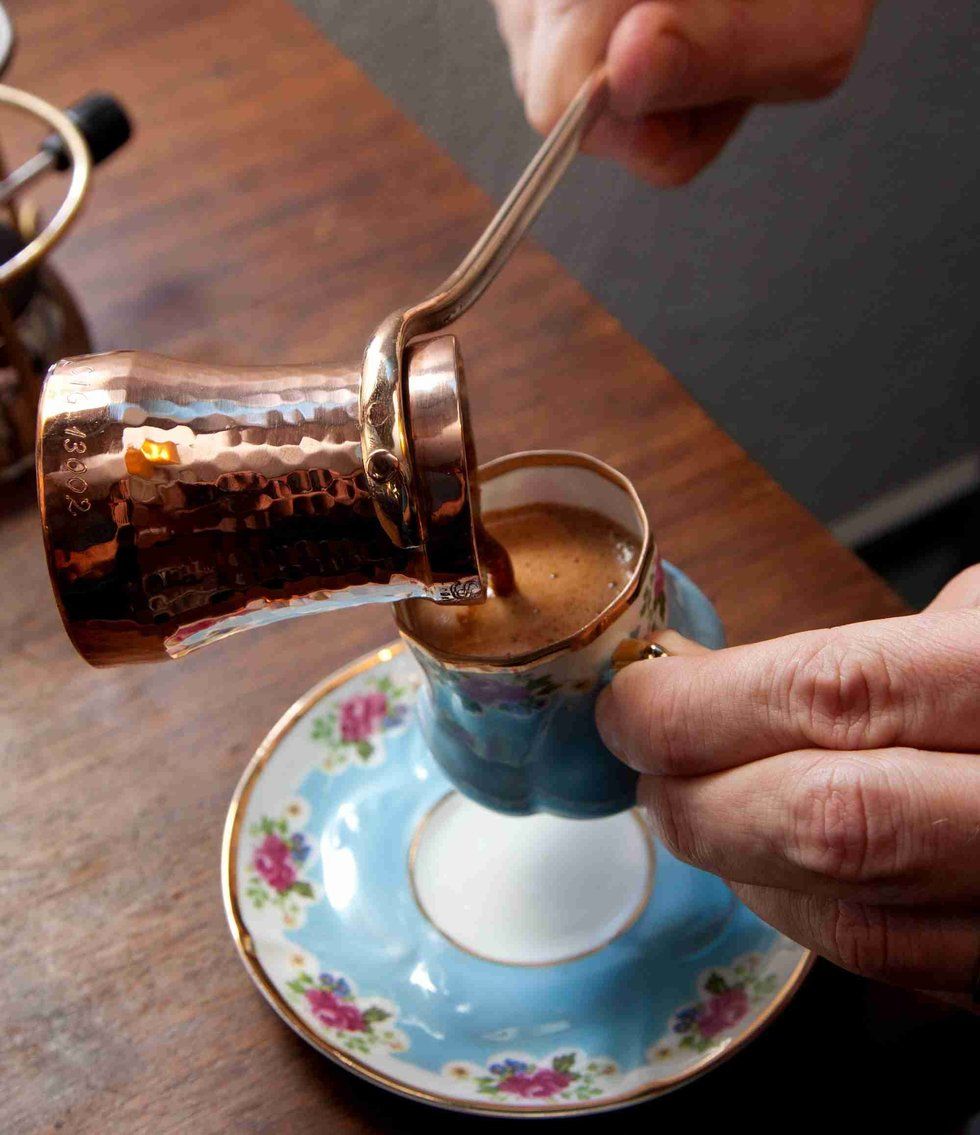 Obviously, we have a trillion Starbucks, but I mean try out some of the other, more localized coffee shops such as Drip, Immaculate Consumption, Cool Beans, Zombie Coffee and Donuts, and the list goes on. And again, while we all love Starbucks, it's good to try new things, especially locally based things that put money back into your economy and locally sourced coffees.
2. Catch Some Baseball!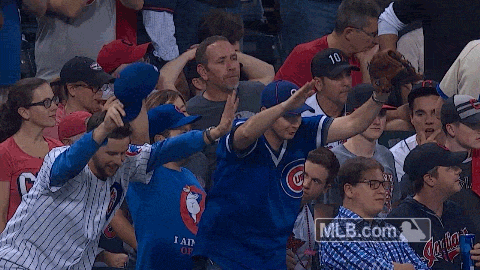 media.giphy.com
We have our lovely Gamecocks in action basically every weekend, and the SEC season is underway so there will be some talented teams rolling into Columbia in the next few weeks to take on the Gamecocks. We also have the Columbia Fireflies in action pretty soon, so go check them out as well. Don't forget your glove!
3. Brunch!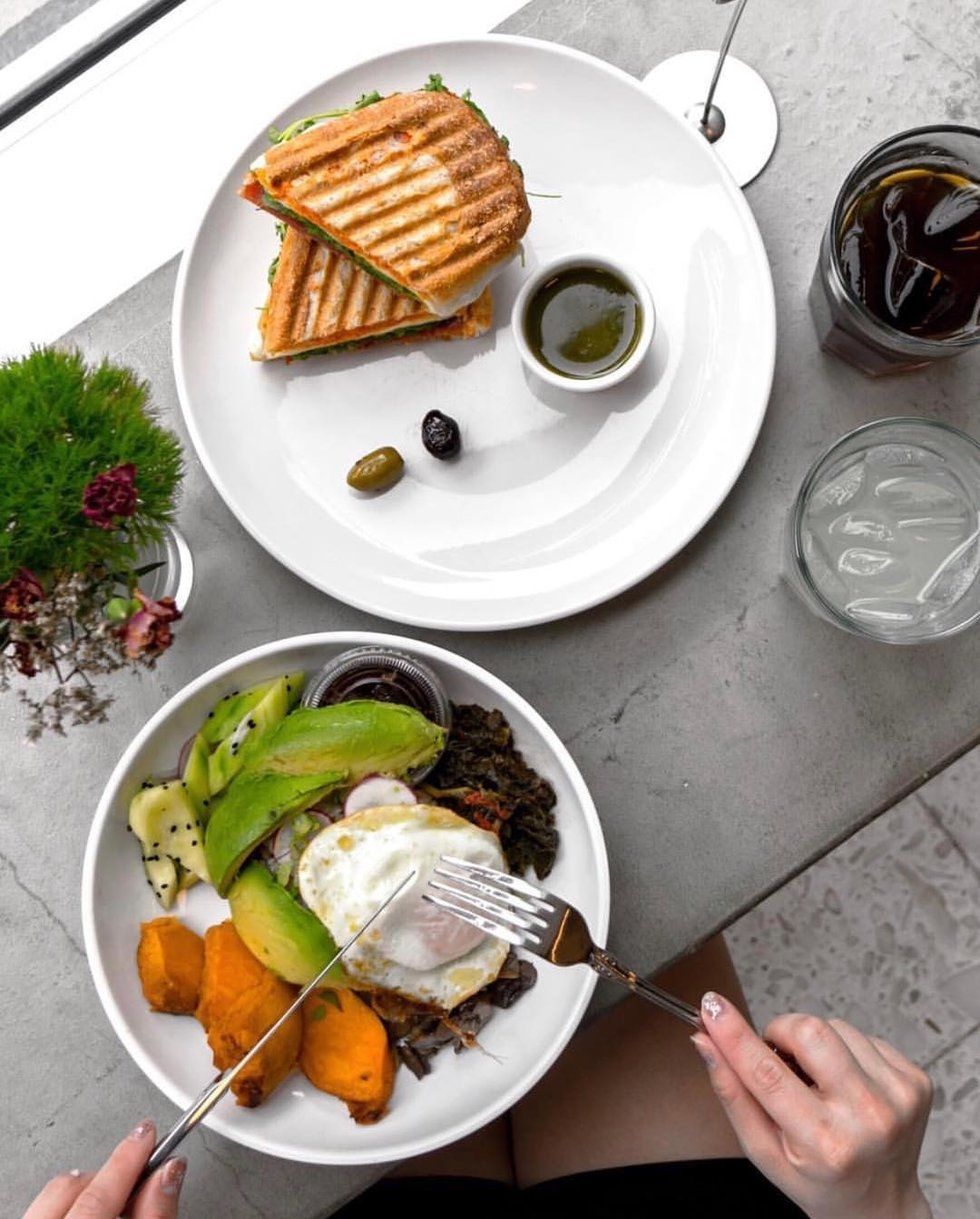 My friends introduced me to some really great places to have brunch. I definitely think Tazza Kitchen is my favorite but there are so many great restaurants to explore throughout the city that have brunch food and drink specials! Also, it's a nice way to kick off or end your weekend surrounded by food and people that you care about.
4. The Great Outdoors!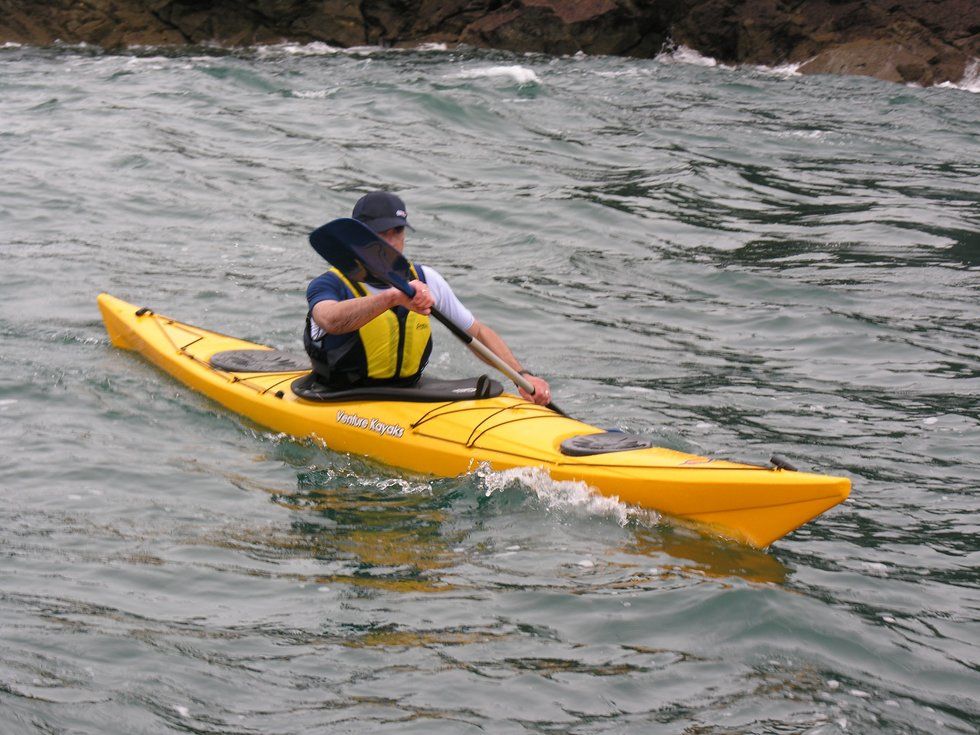 There's always something to do outside! For the most part, we have great weather, so outdoor activities are a must! And we have various festivals that come and go throughout the year. We also have lots of parks and rivers for walking, running, kayaking, swimming and more!
5. Museums!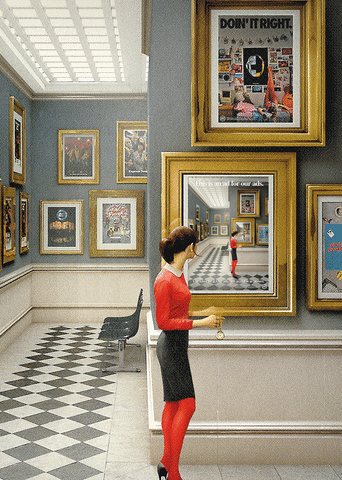 Giphy
I know everyone thinks museums are lame but I don't! So, we have plenty of things to look at and take in around Columbia! We have a children's museum for the younger crowd, in addition to the Columbia Museum of Art and the South Carolina State Museum. I actually used to go to the state museum a lot as a kid with my parents. There are also other smaller places around Columbia and on campus to check out if you're into history like I am!
This is only a small list of the attractions in Columbia. For all the trash I talk about this state and about this city, it does have some pretty loveable things. You can eat your heart out, learn, cheer on your favorite team and that could only be day one.
If you have any other suggestions of things to do or would like to request me as your personal tour guide, let me know!