Even though we may try to deny it, it is obvious that with August fast approaching, summer as we know it will soon be coming to a close. Bathing suits will be replaced with book bags and days in the sun will be replaced with days sitting at a desk. Despite this, we still have the entire month of August left to enjoy, so here are five different things you can do this month to not only prepare for the fall but enjoy some fun in the sun as well.
1. Plan day trips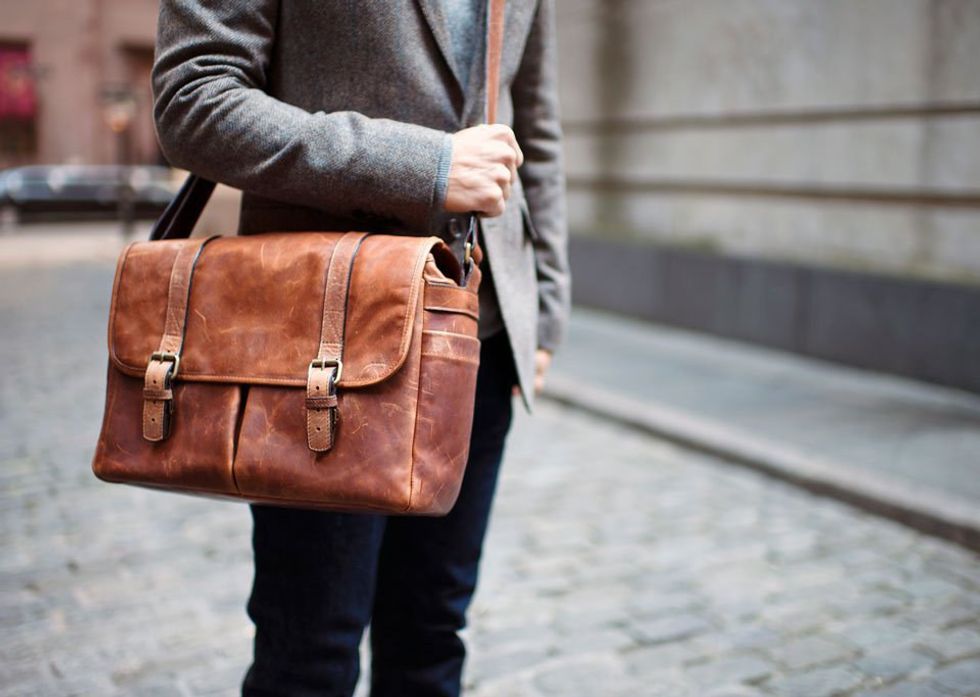 While August may be a bit hectic for a full blown vacation, there is still plenty of time to enjoy some small trips with friends and family. Do some research about interesting places to go in your local area and plan some small "stay-cations." Whether you enjoy beaches, hiking or even indoor activities, most places offer all sorts of interesting things, some that you likely don't even know about yet!
2. Relax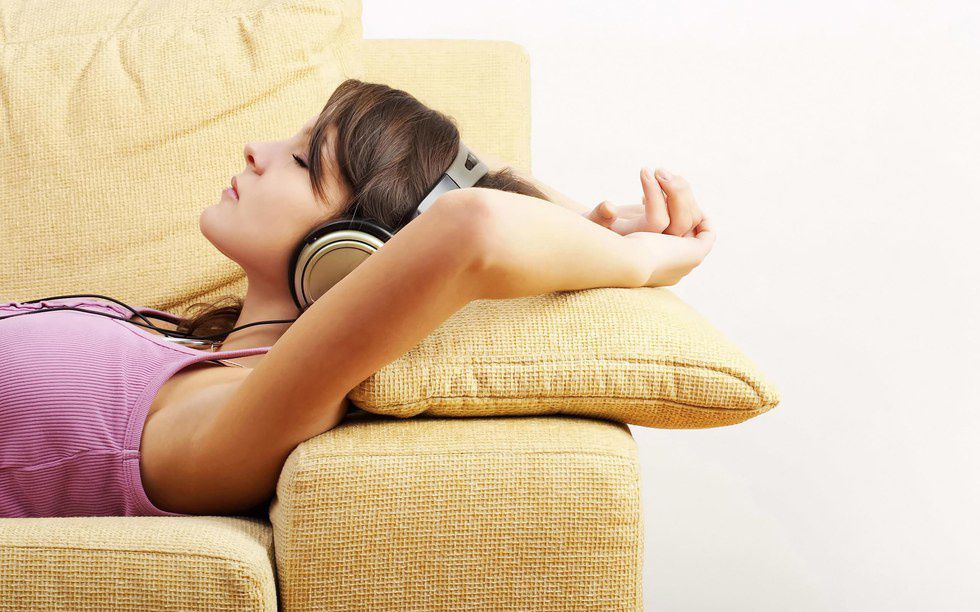 After a hectic summer of visiting relatives, working and spending time with friends, you may be feeling quite overdue for a little "R and R." Sometimes spending a day doing nothing can be the best therapy there is. So kick back, read a new book, binge watch your favorite show and enjoy spending some time doing the best thing of all: nothing.
3. Go shopping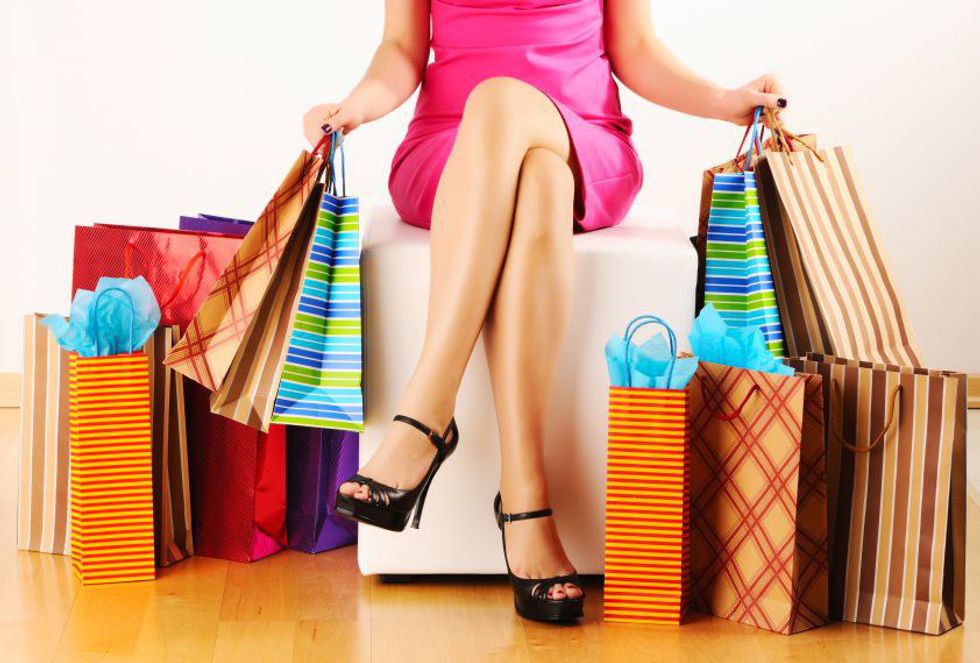 With the pressures of school looming overhead, a little retail therapy can definitely help set your mind at ease. Shopping can also double function as a way to help prepare for the upcoming school year. There are often great sales on supplies and even clothing around this time of year as people begin to prepare for the fall season. Keep things both productive and fun by alternating between purchasing items that you need alongside a few "splurges" for yourself as well.
4. Count up your change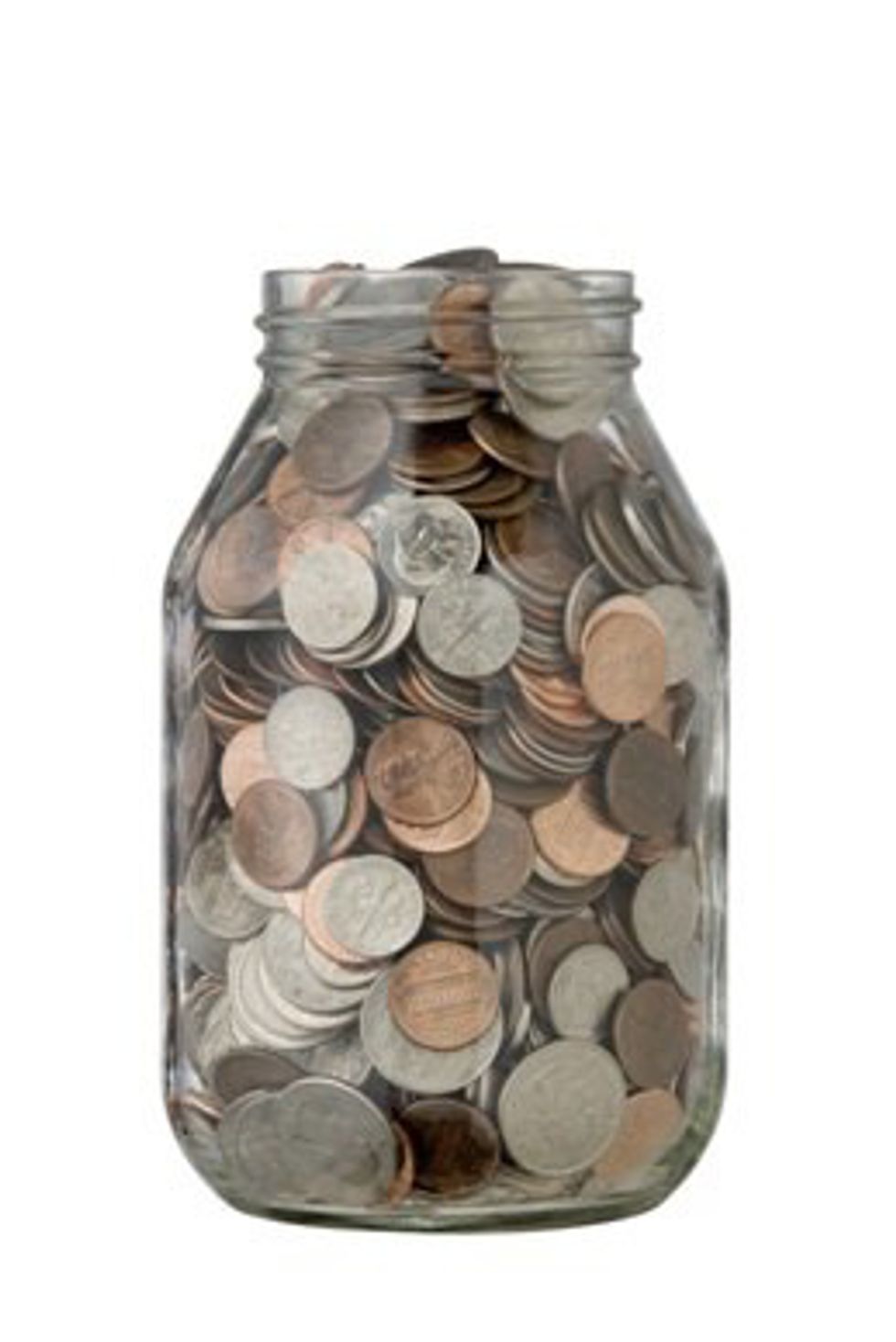 This is a little something that I like to do at the end of every summer. As school draws near, I will gather all of the change I've gotten from tips at work, or found in my purse or room and I will bring it to a Coinstar and turn it into bills. It's really satisfying to see all of that loose change add up, and it's some good spending money for the beginning of the semester.
5. Get organized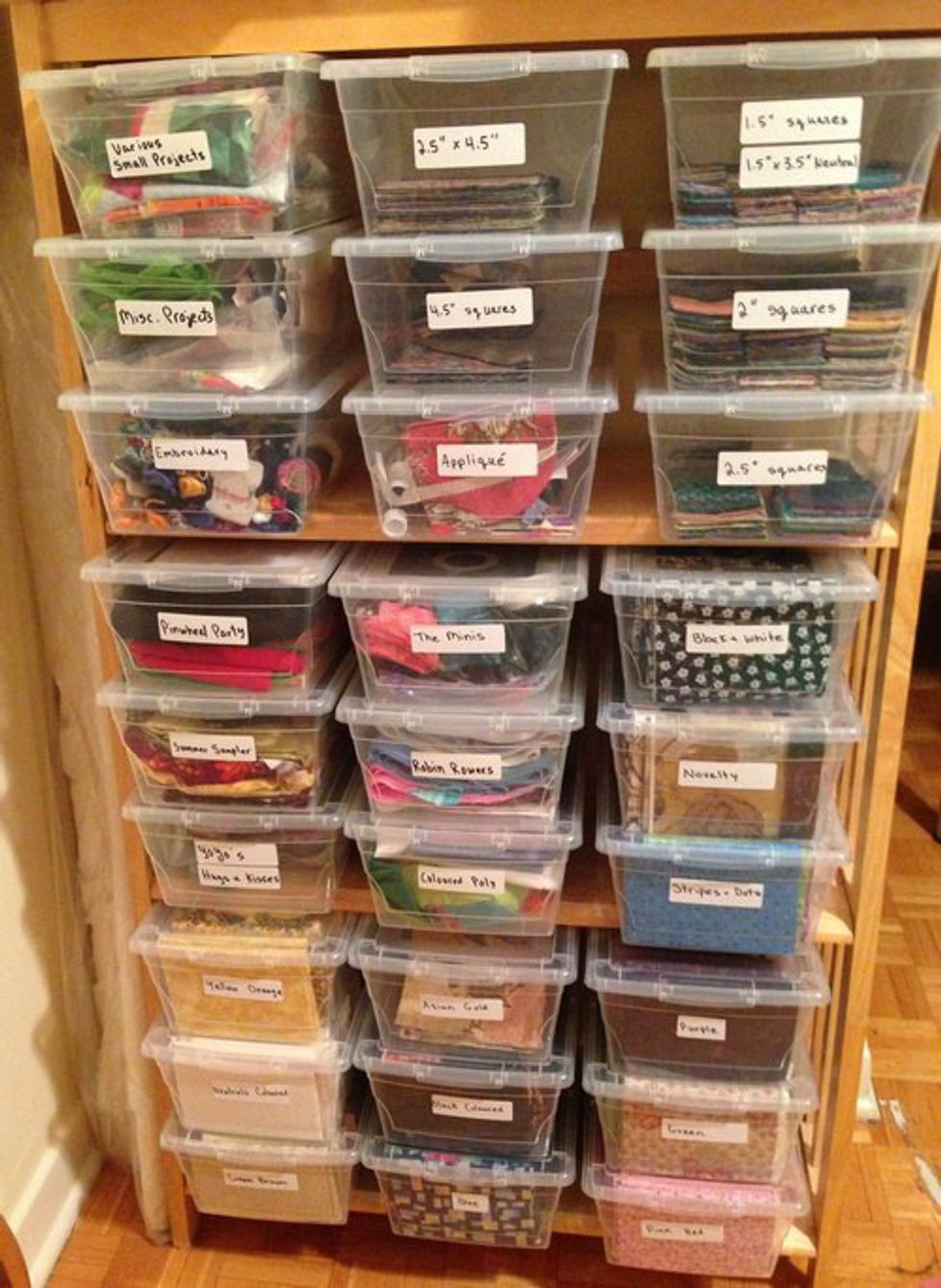 Although it may suck to admit it, school is just around the corner. Dispersing your to-do list throughout the month of August instead of cramming all of that dorm packing, book buying and preparing into the last week is something you will probably thank yourself for later. Get organized by creating a list of what needs to get done before school starts back up and find ways that you can begin getting them done. This way your month of August can be equally relaxing and productive.