Usually when people think of August, they think of the end of summer, summer vacation, freedom from school, and everything else that goes along with the May/June-August season. But if you break down the summer month by month, you'll see that August is the best month of them all.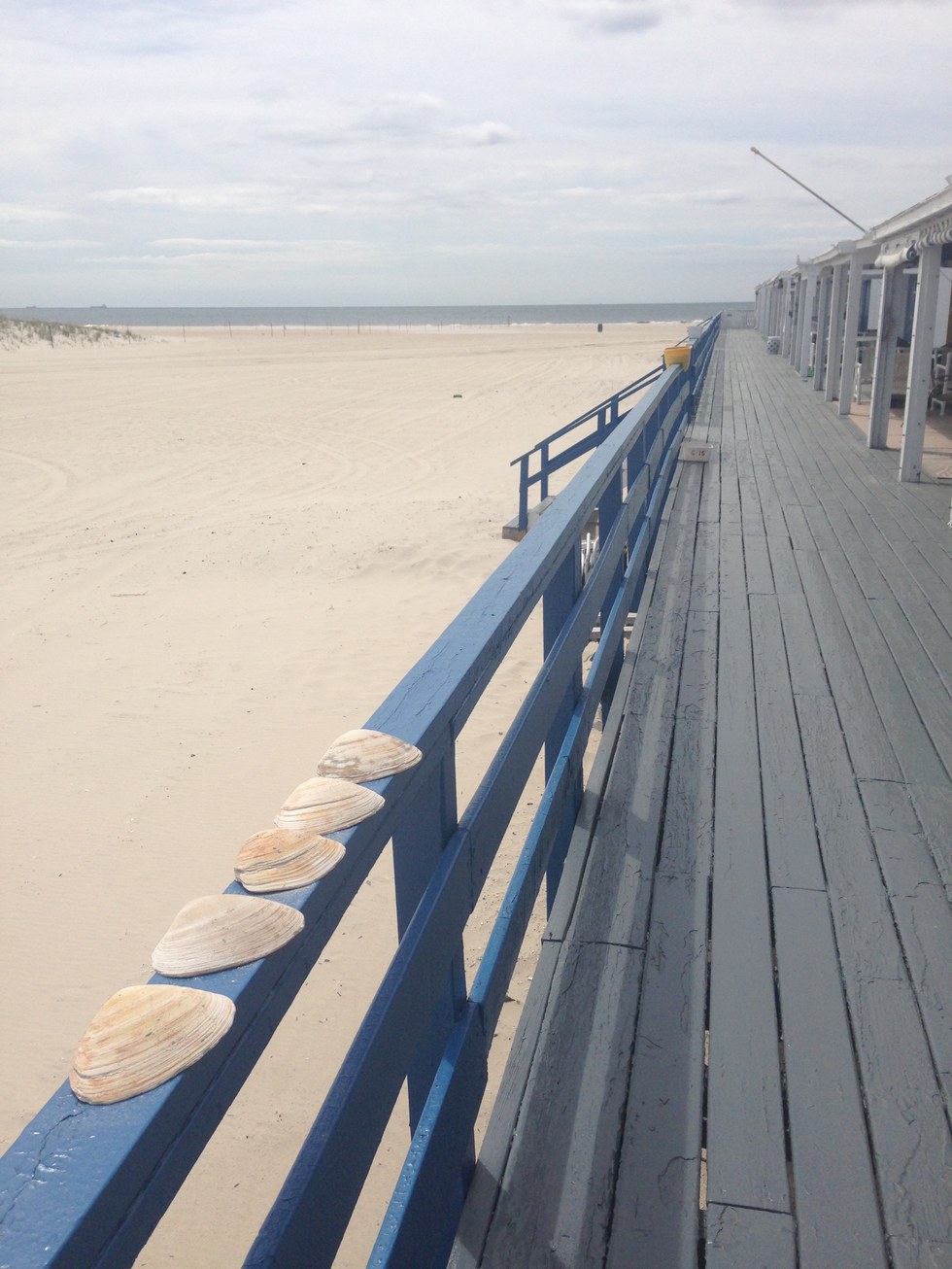 ---
May: You have to say goodbye to all of your school friends for the summer or, if you graduated, say bye to school in general and to some people you won't see as often as you had over the past four years. Once you get home from school, it's hard to adjust to being home, all of your friends aren't back from school yet and if they are, they're feeling the same way. And the weather isn't warm enough yet to be going to the beach everyday ... Overall, May is pointless.

June: Finally at this point all of your friends should be home from college and you're working your way back to normalcy living at home. The weather is warming up and the ocean is slightly less cold than it was the first time you felt it this summer. Technically, June 21 marks the first day of summer, so June has that going for it. Otherwise, June is just the Monday of months, full of bad sunburns and a lot of procrastinating because you feel like summer vacation hasn't even started yet.

July: Now it feels like summer, weather-wise, but it also feels like all of your friends are constantly going away on family vacations or visiting their college friends who they miss so much. The Fourth of July is this month's claim to fame, but also one of the most built up holidays ever and usually ends up in disappointment because of all the high expectations set for the holiday weekend. People also tend to feel like the summer is ending more in July than they do in August because they're constantly in fear that August is approaching.

August: The best month, and I'm not just saying that because my birthday is in August. Here's when we get the best sun, allowing you to get in the best tan before heading back to school, and surf, gifting everyone with the best waves pre-September storm season. Everyone puts off summer bucket lists in June and worries that they won't get accomplished in July, but come August, the bucket list is in full swing, getting in every last summer activity possible.

Here are some things to do/look forward to this August 2016:
---
1. Watch the 2016 Summer Olympics: This stuff only happens every four years! Now that the trials are over (another time-wasting July event), have an Olympics watching party, go to an Olympics themed party, do anything Olympics related and you're pretty much set.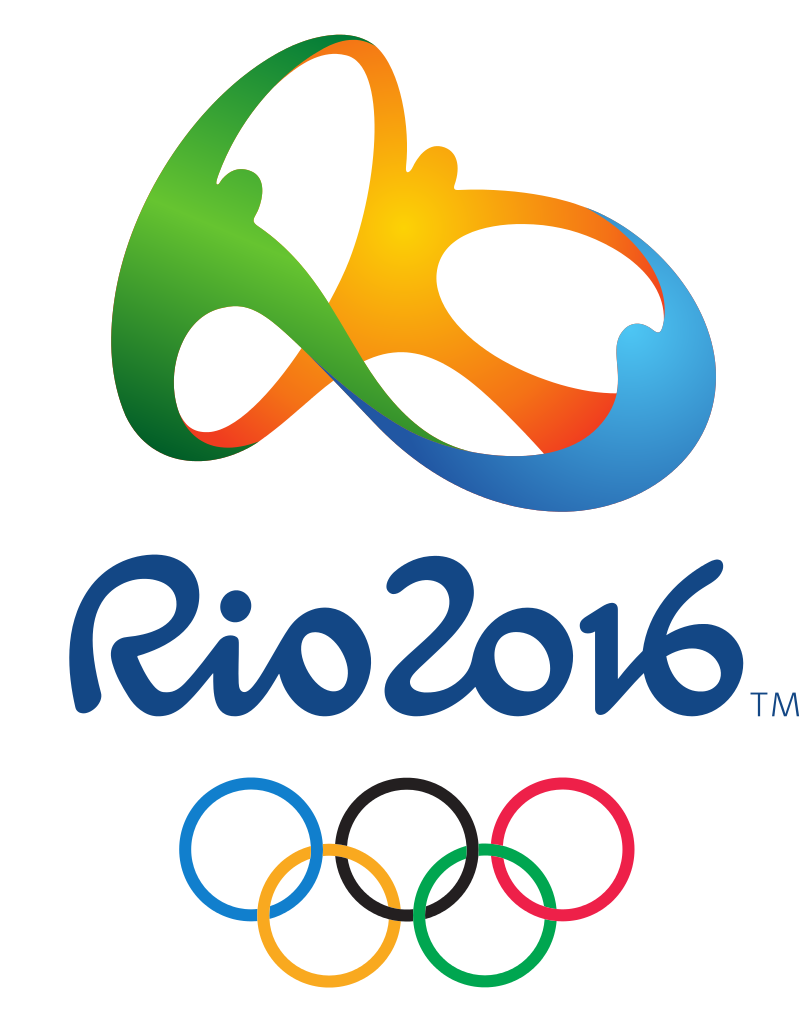 2. Go to an outdoor concert: If you haven't done so already, make sure you do because pretty soon any concert you're going to want to attend is definitely going to be inside.
3. Go to anything outdoors in general: Because, again, soon enough everything is going to be indoors and it's going to be cold out and you're going to wish you took more advantage of the summer weather when you had the chance.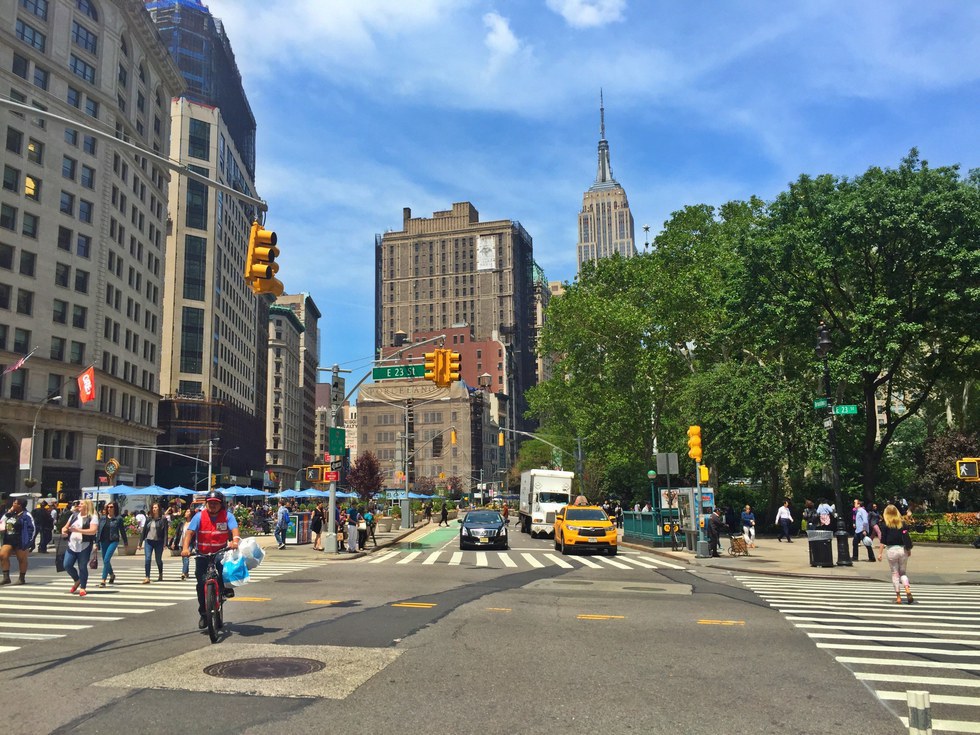 4. Celebrate the last of summer birthdays: Summer birthdays are the best kind of birthdays hands down.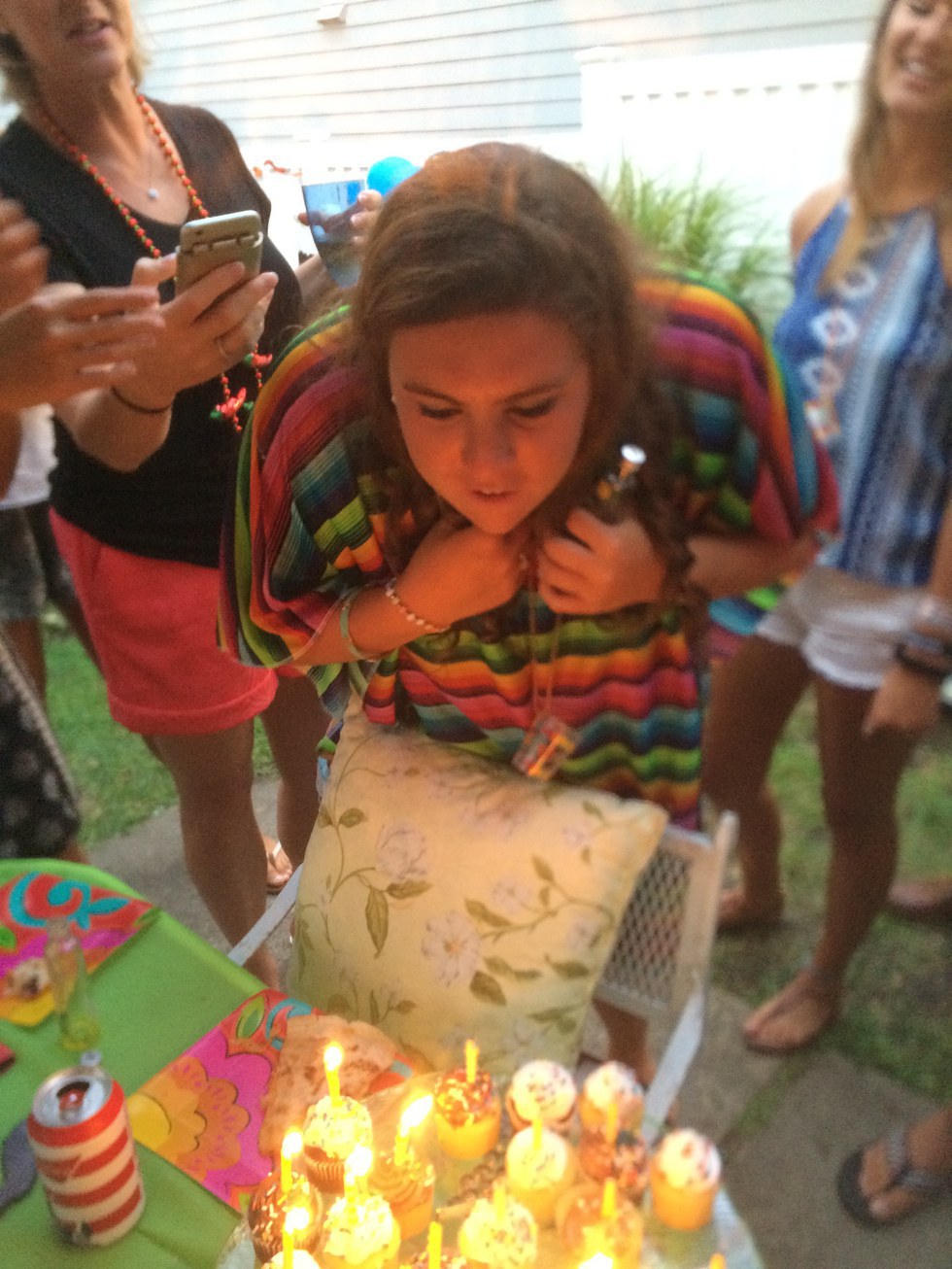 5. Watch the sunset: August always has some of the best sunsets, so get your Instagram in while you can.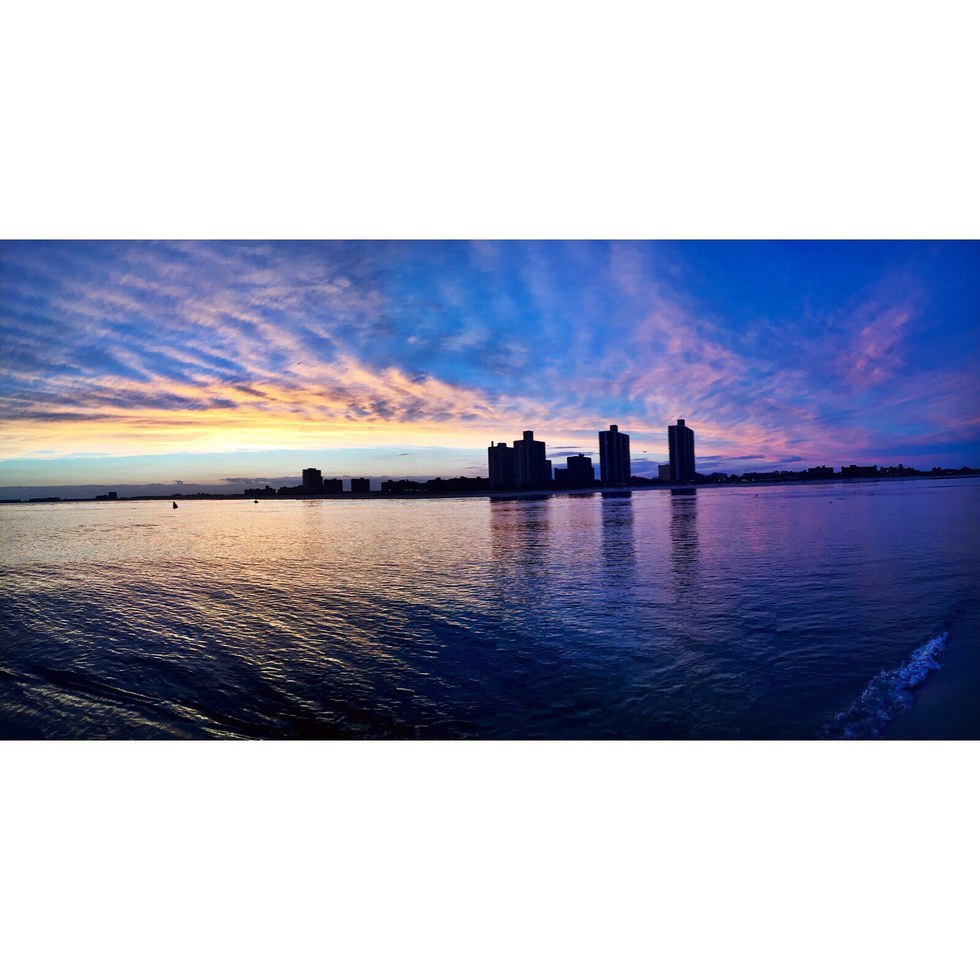 6. Appreciate August: Appreciate being home or wherever you are for the summer, appreciate your home friends while you're with them, appreciate your family and spend time with them, appreciate your summer job, and most of all, appreciate the summer you've had and the month of it you have left.