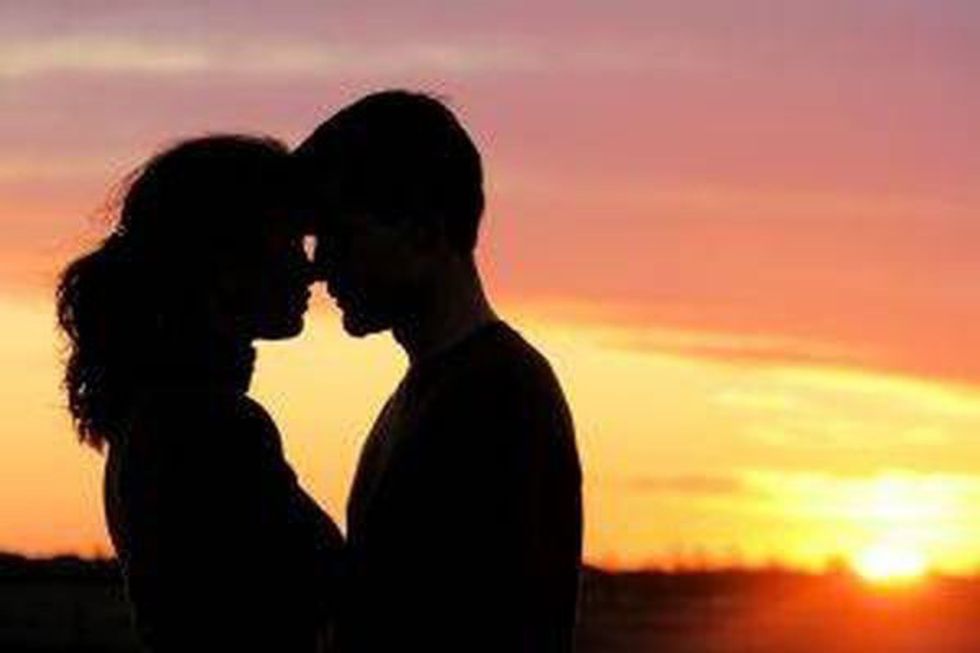 The male species is a glorious thing. They are handy, logical (sometimes), and easy to get along with (most of the time). While men can make the argument that females are confusing and difficult to handle, men can also be difficult to understand as well. Because of the facts that most men are easygoing and do not express as much emotion as women, it can be very hard for a girl to completely understand a guy's thought process. Although that may be a blessing, it can also become a curse. Here are five things that being in a relationship has taught me about guys.


1.) Despite what people say, guys ARE sensitive!
Yes, boys do care about what people say to/about them, but only to an extent. If you are an important person in that guy's life, then odds are, they are more than likely going to listen to what you have to say. If you are just a random stranger, well......you get the idea.
2.) Guys like to be complimented just as much as girls do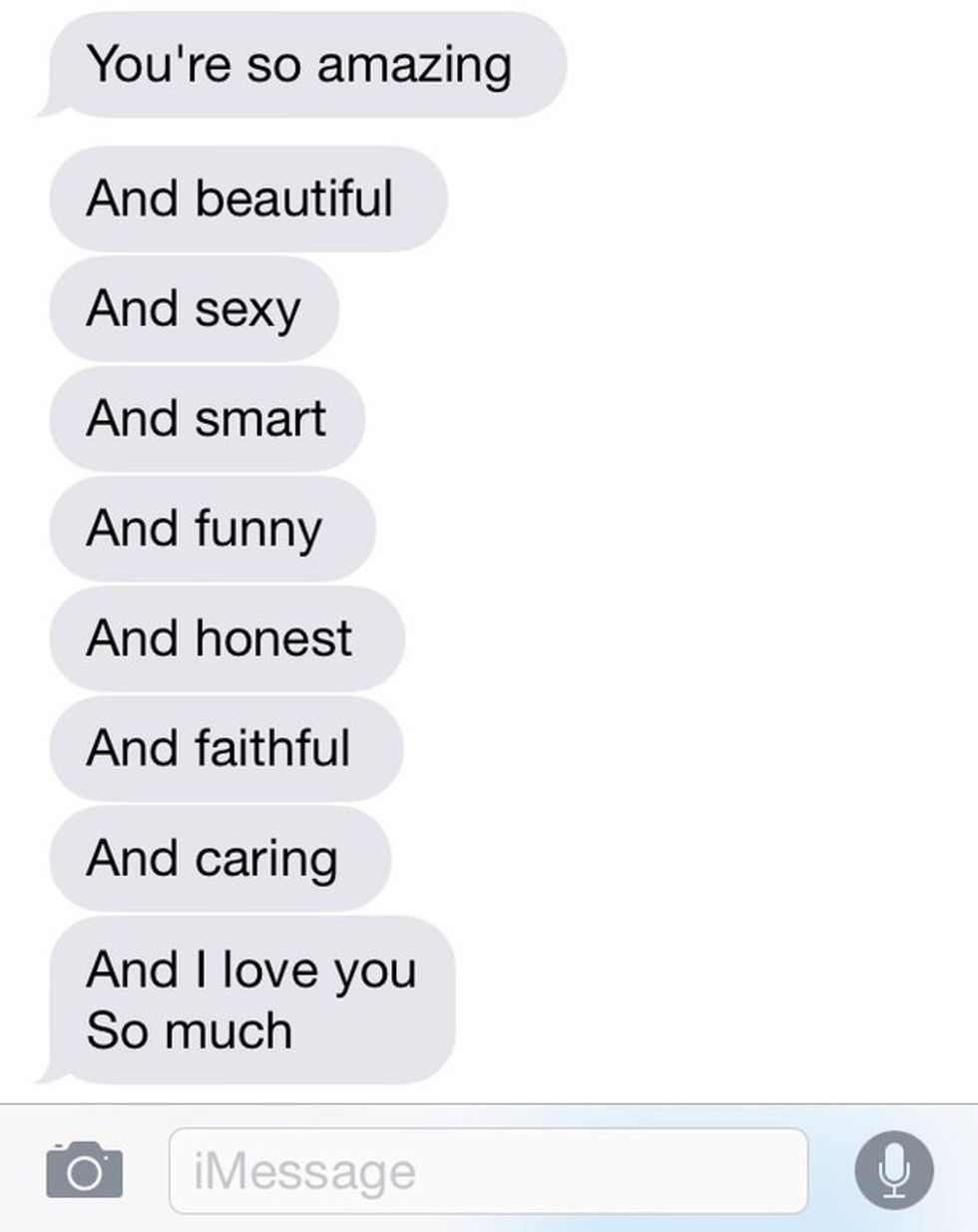 Even though this should be self-explanatory, boys like to be complimented and appreciated just as much as us girls do. Whenever I get the chance, I always make sure I send a quick text to my boyfriend saying that he is "handsome" or that I "appreciate him". If you don't already do that, try it. You'd be amazed at just how happy it might make them. They won't ever tell you, but guys DO love it!
3.) When you ask guys, "what are you thinking?" and they say "nothing", they really mean NOTHING!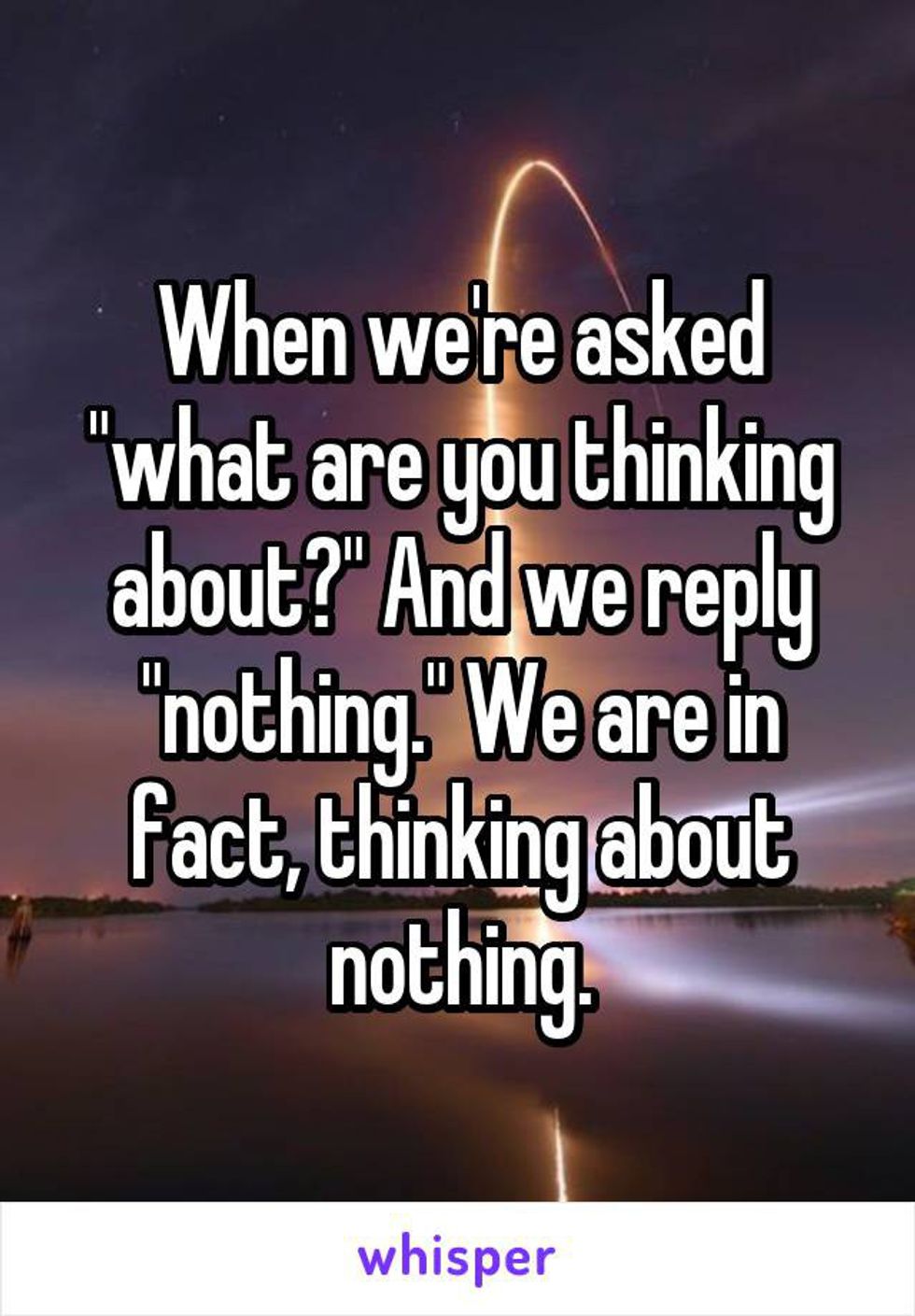 This notion is very simple......just don't complicate it. Us females like to overthink the word "nothing" when guys say this to us. I mean, they can't possibly be thinking about nothing.............can they? Well, I am here to clear the air.....yes, they are really thinking about nothing. I have learned to not stress out when my boyfriend says this to me. I just accept his response and move on.
4.) They really DO listen to you! (even when you think they aren't)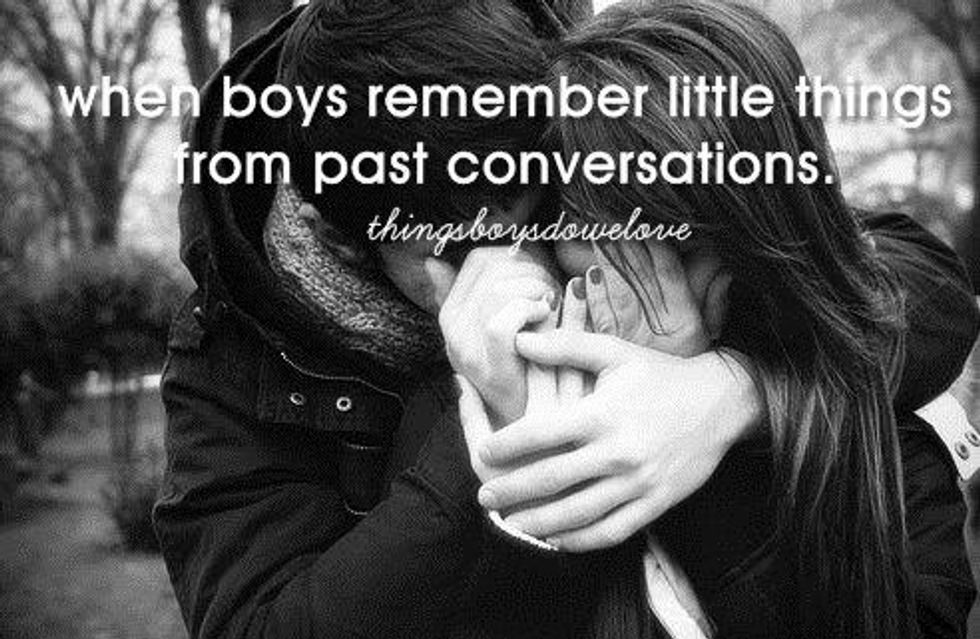 Guys do hear everything. Even when you think they aren't paying attention to you....they are. Guys have a different way of hearing things than we do. Boys like to be more observant....and more often not, not make any eye contact with you. The lack of eye contact is the main reason that us females think that guys never listen. However, boys hear the little things and to be completely honest, the little things are the things that we actually care about......well, at least in my opinion anyway.
5.) They may drive you crazy sometimes, but real men will love you for who you are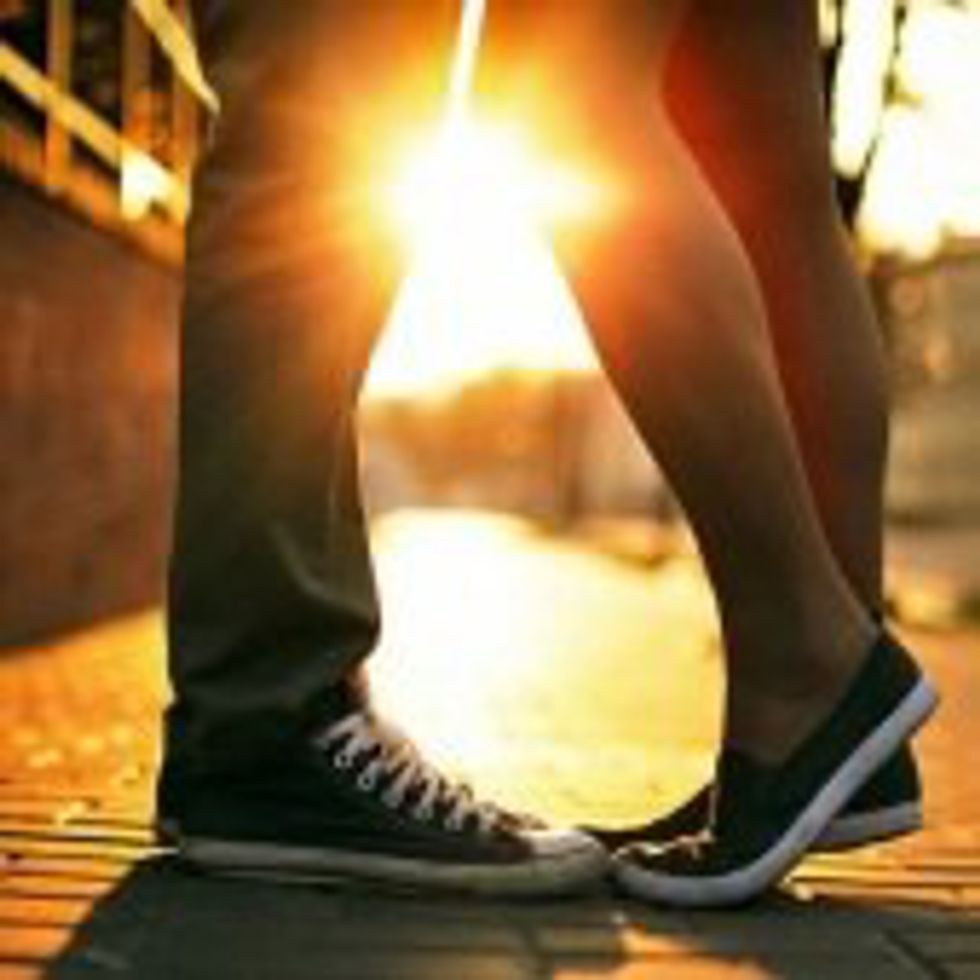 Men can be pretty amazing sometimes. Yes, they have their flaws, but they can turn out to be some of the kindest individuals you will ever meet. If you are dating a real man, they will always encourage you to be yourself and will always love you for you. My boyfriend isn't perfect.....I'll be the first one to admit that (no offense, babe!). However, he always finds a way to make up for all of the little fights and arguments that we have. He would never tell me to change the way I am for him. He loves me for who I really am and I am so lucky to have him in my life.