Going to school in San Diego was the best and worst thing that has ever happened to me. The best because I mean, it's San Diego. There's no other place like it. But the worst because whenever I'm not there I want to get back as fast as possible. But with school starting in about a month, I can practically feel the sand between my toes.
1. The Beach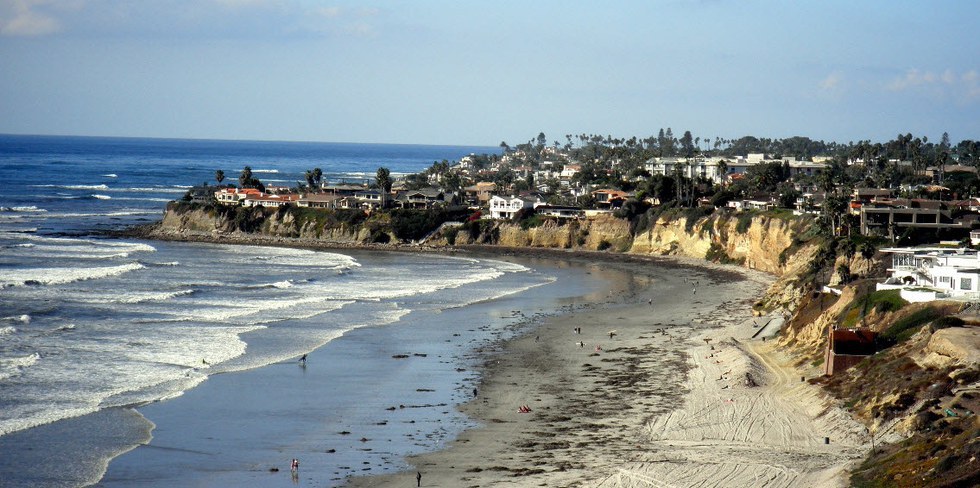 I was never the biggest fan of the beach before I came to San Diego. I grew up in Southern California but had only been to the beach a handful of times. But beaches in San Diego are different. It's a good way to break up your weekly routine, spend some down time with your friends, study or just get some fresh air. Also, some of the best places to eat are in near the beach (I'm looking at you Kono's Cafe).
2. The Weather
With a year-round average of 70-75 degrees, San Diego's weather is absolutely beautiful. Especially since I live in the desert now. Yeah sometimes rains, sometimes it's grossly hot and humid, and sometimes its freezing cold. But the bad days are worth it when the daily high is 75 for a few weeks straight.
3. The Food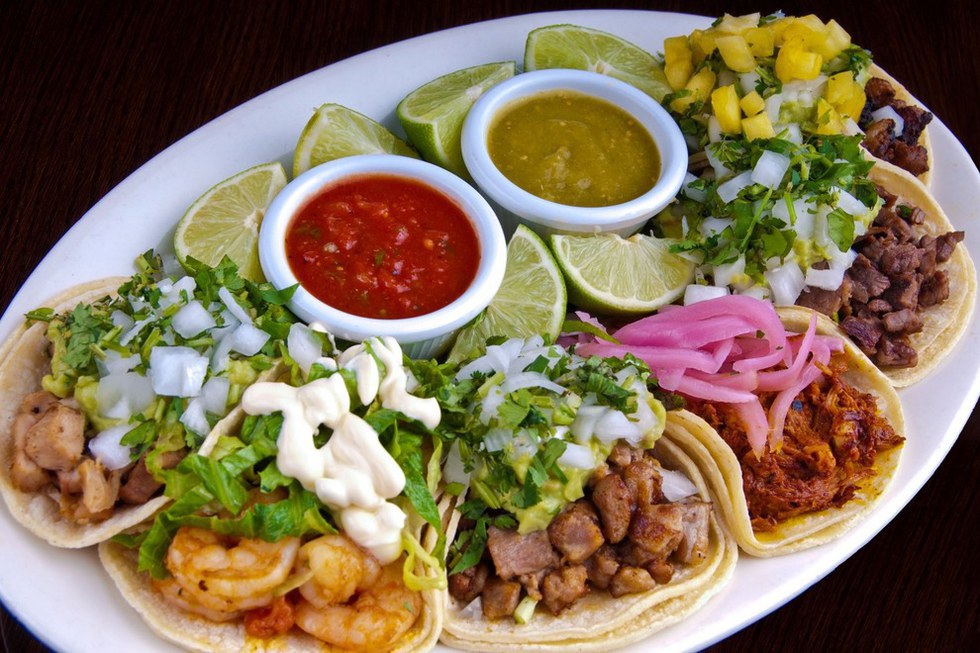 There are so many different places to eat in San Diego you can satisfy your cravings no matter what you want. Of course, the Mexican food is the winner here, especially when you have places like super authentic Tacos El Gordo and authentically gourmet Lucha Libre. But don't think that's all San Diego has to offer. You could get authentic Italian at one place, walk a few doors down and get a Thai tea to go. Craving samosas at 2 a.m. or stuffed grape leaves at noon? There's a place for that.
4. Trujillos
Even though I already covered food, Trujillos is so special it deserves its own category. As a student of SDSU, Trujillos is basically home away from home. Known for their California burritos and Greek-inspired meals, there's nothing else like Trujillos. No matter how broke I am, I can always scrounge up enough money to get a Sigma Chi. I love Trujillos so much I'll probably have them cater my wedding, my child's christening, and my funeral.
5. The Communities
San Diego has 52 distinct communities, within those communities are neighborhoods. Each neighborhood has its own distinct landscape and feel and make San Diego a "city of villages" of sorts. For example, North Park is super hipster and that's where you'll find a bunch of camera shops, consignment stores, and odd mom and pop shops. College Area is home to SDSU and City Heights is where you will find some of the best ethnic food. Gaslamp is filled with drunk 30 sometimes at night, and Little Italy is great for when you want to pretend you're fancy. Downtown beautiful at night but its so crowded it's almost not worth it but East Village gives you the downtown feel without all the people. You get the point. But what makes these neighborhoods so special is that going a few miles down the 8 or the 5 makes sit feel like you're in a whole new city and makes sure that you will never ever be bored of San Diego.
San Diego is my favorite place in the world to be. I couldn't imagine going to school anywhere else in the world. I'll be back soon so until then, stay classy San Diego.