New Zealand is an incredible country that I had the opportunity to travel to last summer. I quickly fell in love with its beauty and friendly locals. It is by far my favorite place I've ever visited and it has a special place in my heart. Below are 5 reasons you too should visit New Zealand.
1. It's incredibly beautiful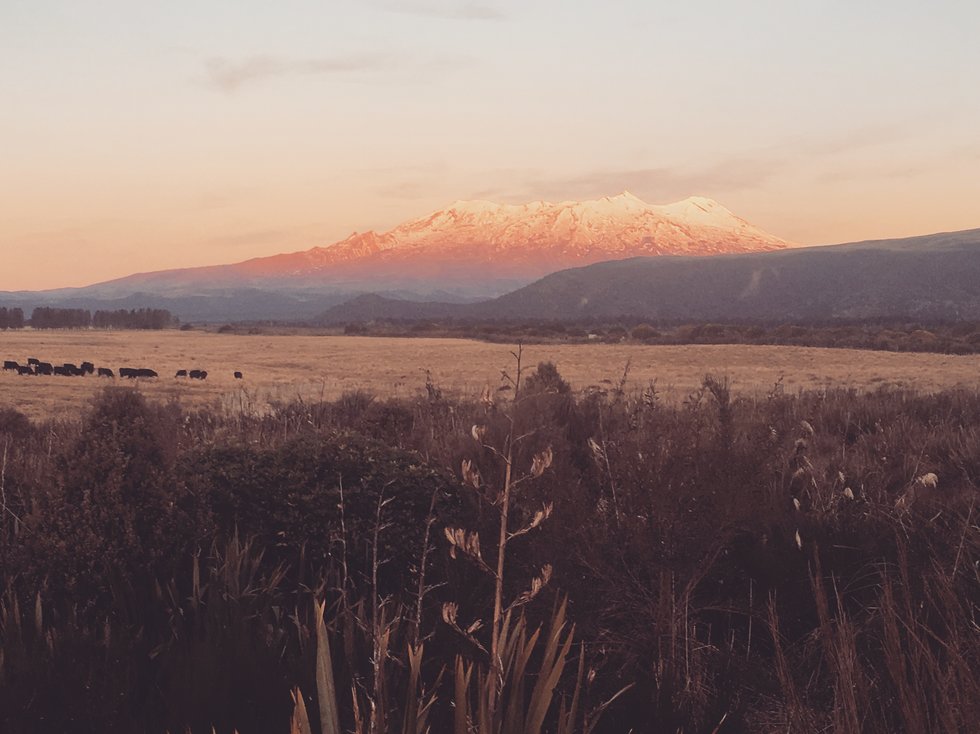 New Zealand is known for being one of the most beautiful places in the entire world. The beauty of New Zealand is enough to visit! It is absolutely breathtaking. You can see everything from snow-covered mountains, to cliffs overlooking the ocean, to vast waterfalls, to black pebble beaches, to vibrant sunrises on the coast. There are so many beautiful sites to visit. Really, everywhere you go is stunning in New Zealand.
2. There is so much adventure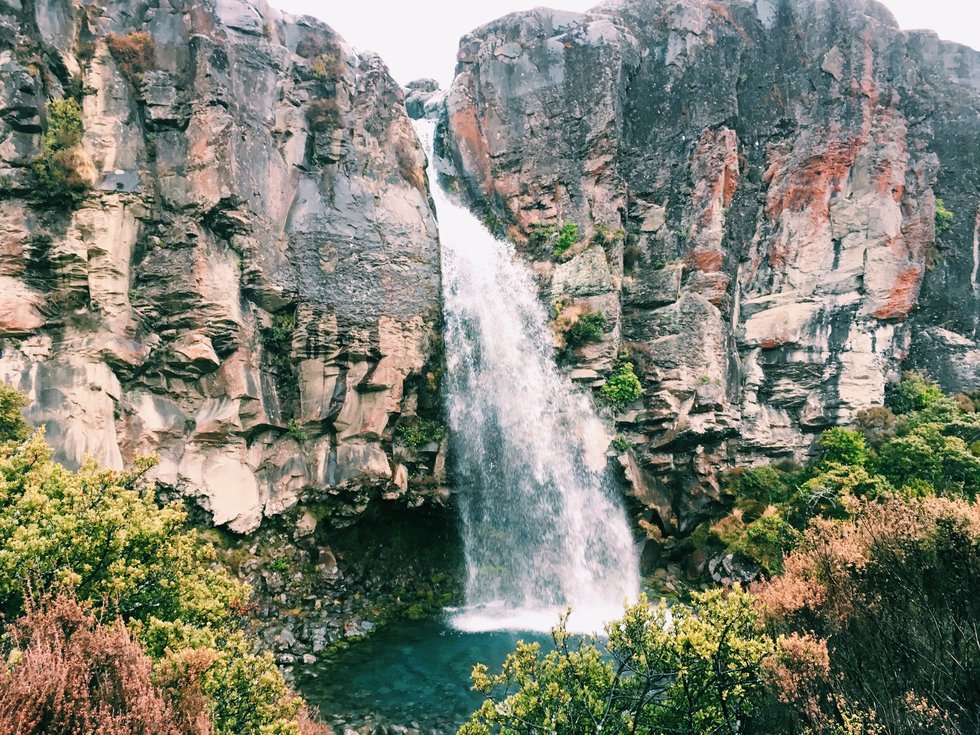 New Zealand is the perfect place to visit if you have an adventurous soul. There are tons of places to go hiking, skiing, snowboarding, surfing, white water rafting, bike riding, and after all, bungy jumping was invented in New Zealand. It's a great place to get out of your comfort zone and try new things. You'll be sure to have plenty of adrenaline rushes while visiting New Zealand. I can guarantee you will never get bored.
3. There's something for everyone to enjoy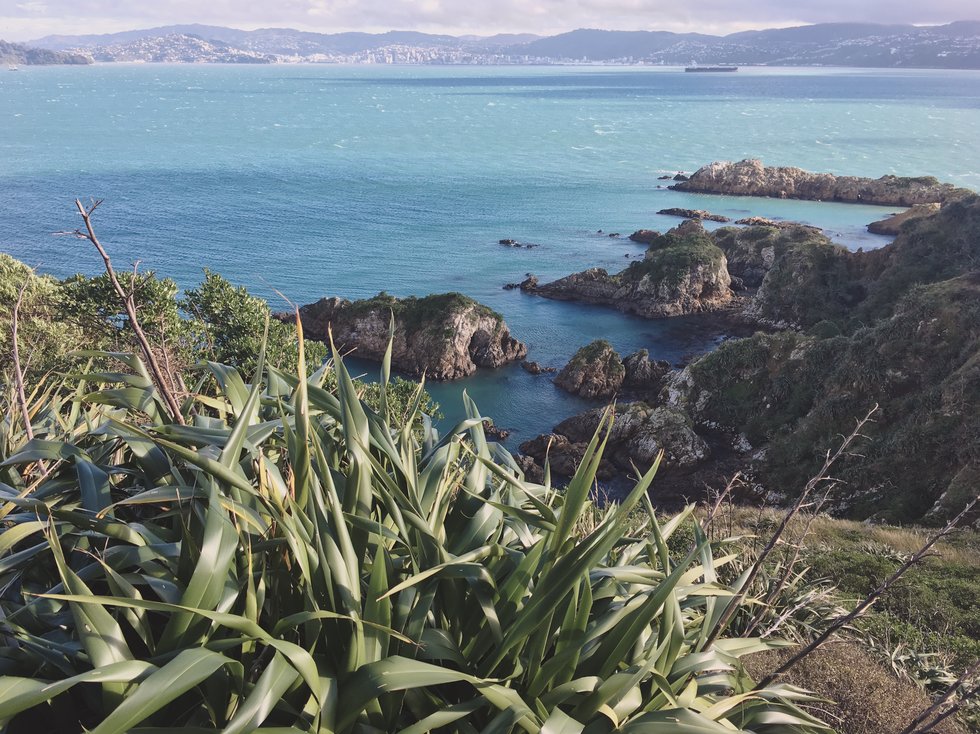 New Zealand offers countless options for things to do. You can go on a hike overlooking the ocean, chill out on the beach, go bungy jumping, check out local restaurants, go shopping in the city, go to a rugby game, check out the nightlife, the options are endless. There is truly something for everyone to enjoy in New Zeland.
4. Kiwi's are the coolest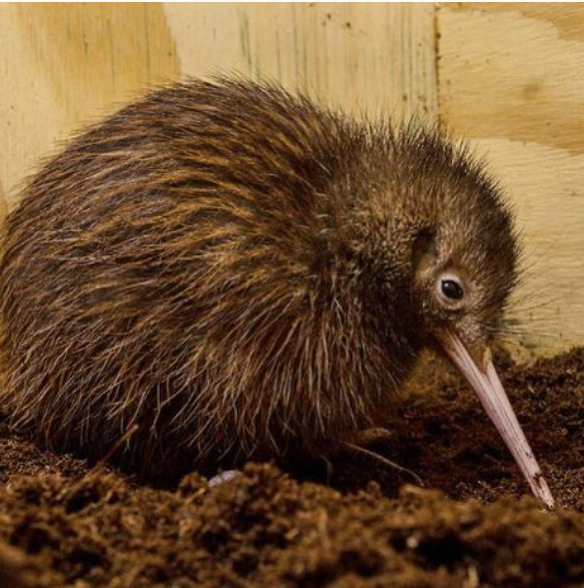 New Zealanders' refer to themselves as Kiwis, which is a local bird. Kiwis are some of the coolest people you'll ever meet. They are super friendly, adventurous, easy-going, and hilarious. You'll definitely enjoy their energy!
5. The coffee is amazing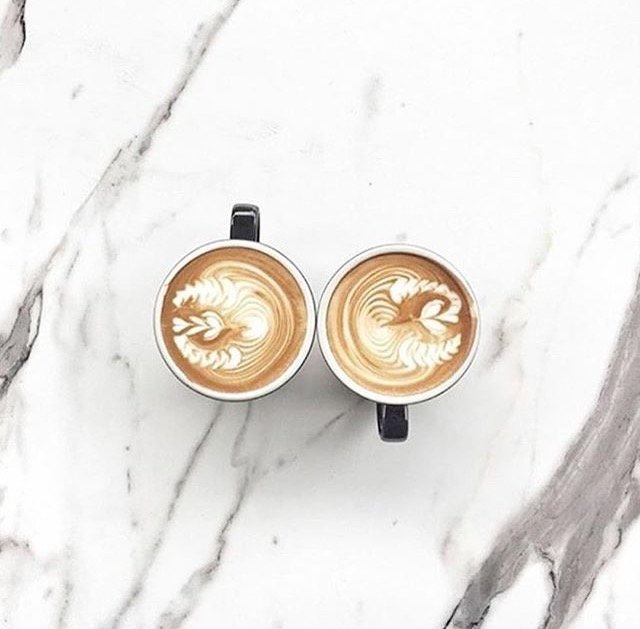 The coffee in New Zealand is some of the best I've ever had. Wellington, NZ, in particular, is known for having the best. Flat whites are the most popular drinks to order and you have to try one while in New Zealand! There are also coffee shops everywhere, so you'll constantly be tempted to grab a delicious latte (treat yo'self).
Keep New Zealand in mind the next time your planning your next travel adventure and you won't be disappointed!