New Hampshire, oh you've never heard of it?! Well maybe it's time for you to grab a map of the United States and find this small state lying between Maine and Vermont. I've lived here all my life and I think millions of people are missing out on some of the most beautiful places in the world. This state needs more credit and recognition then it's really getting. I hear the cities like New York, Boston, and Los Angeles are getting their popularity in tourism but the best place to relax, take photographs, and endure nature's beauty is somewhere where all you have is the outdoors. New Hampshire is all of that so here are 5 reasons you should visit.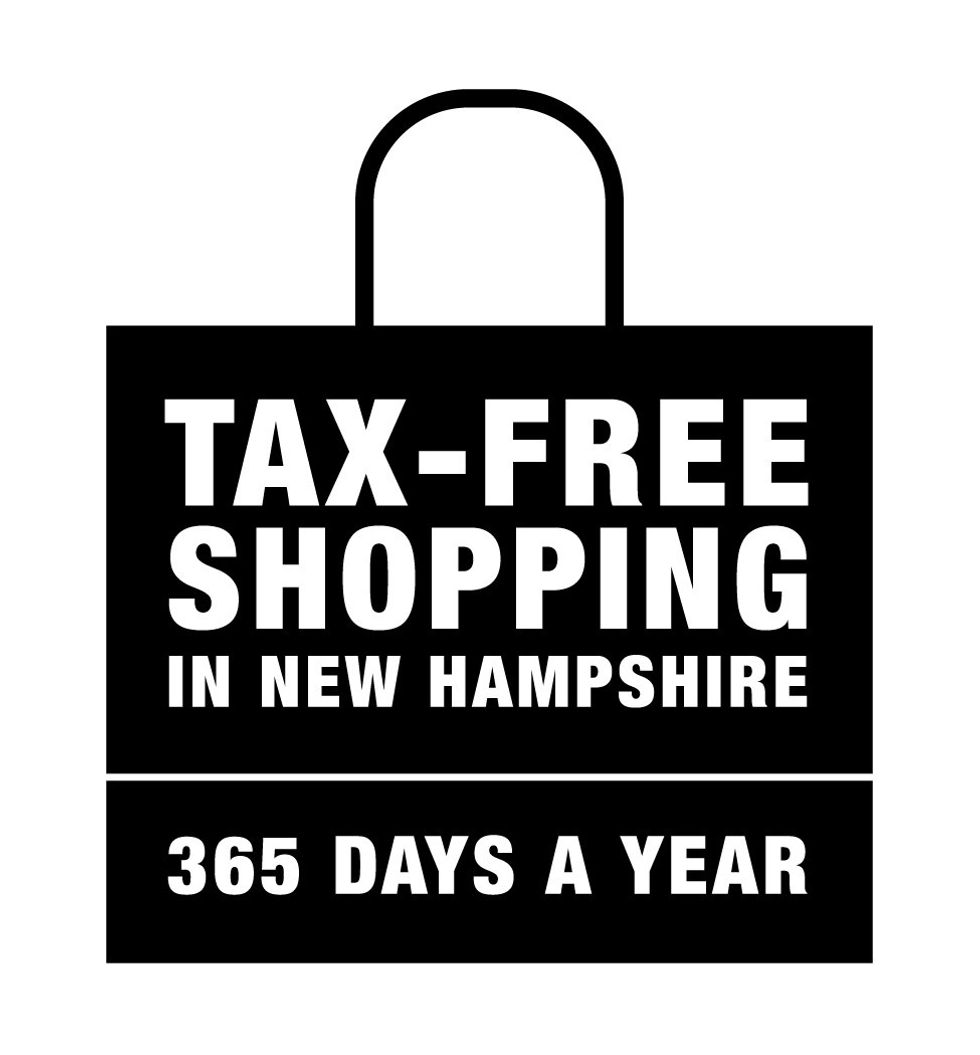 First of all, if you are looking for a nice vacation spot where your bank account won't end up empty by the next time you check it then New Hampshire is the place for you. Yes, things tend to be expensive but hell, at least you won't have to pay that additional tax fee on items you buy. As of 2015, there are only 5 states without sales tax. Lord thank those 5 states!
2. The most beautiful times of the year to be here are Fall and Winter.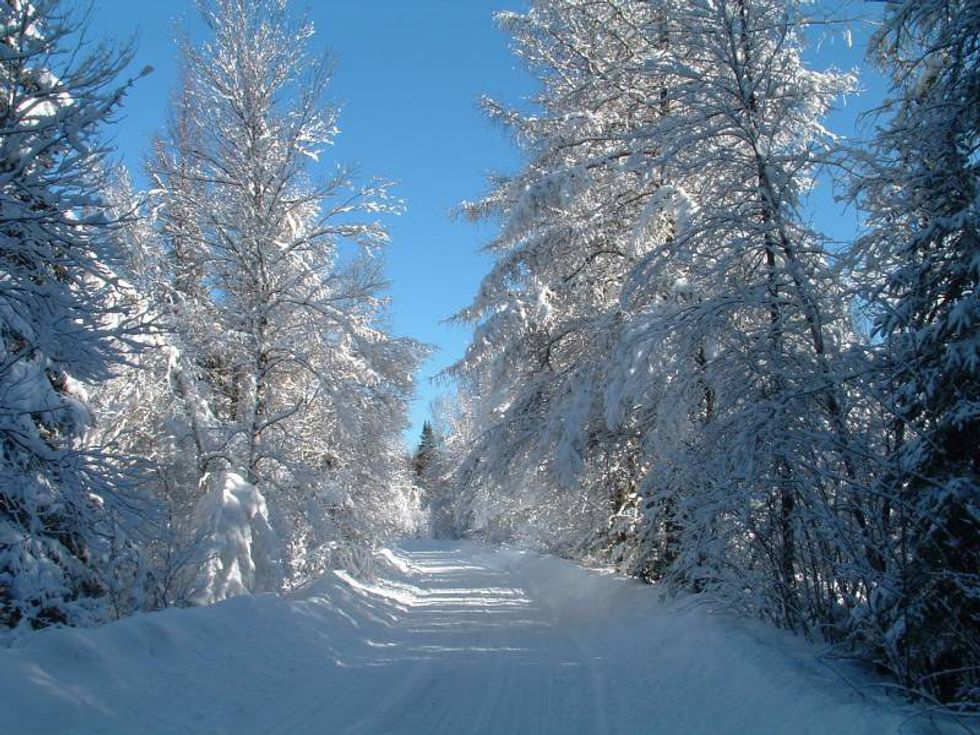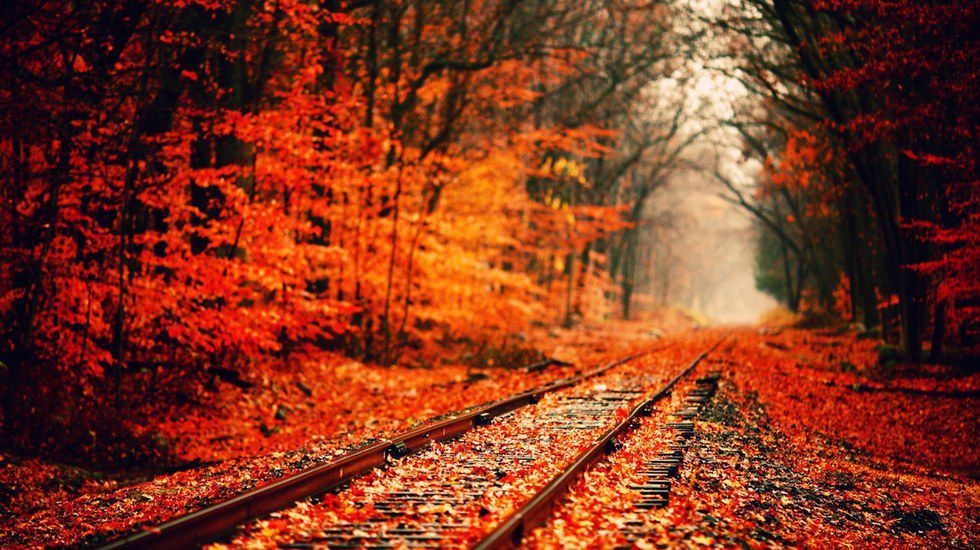 I can not describe the beauty in which the nature holds, it's too perfect. The way the leaves change color in the fall, the way the wind blows them miles on end to another location, the way the snow falls so perfectly along tree branches, the way hot chocolate makes you feel after a long day outside; it's all so memorable from my childhood. You've got to see it for yourself!
3. The animals, you'll see them everywhere.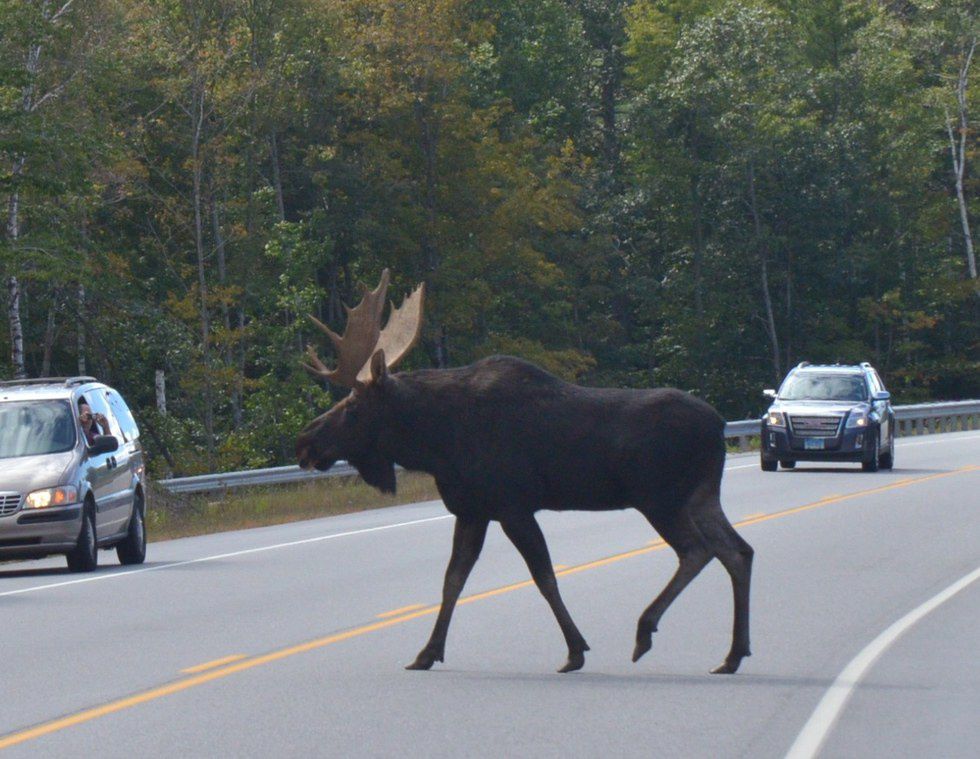 New Hampshire is known for it's moose, bears, deer,and farm animals. I guarantee if you visit up here you'll see at least one of those. I don't know how many times I've gone by a farm with horses, cows, chickens, etc or seen a moose or deer cross the road in a rush. Also that old saying "the early bird gets the worm," it definitely applies up here. If you get up early enough you may be lucky and get to see bunnies!
4. The people you'll meet.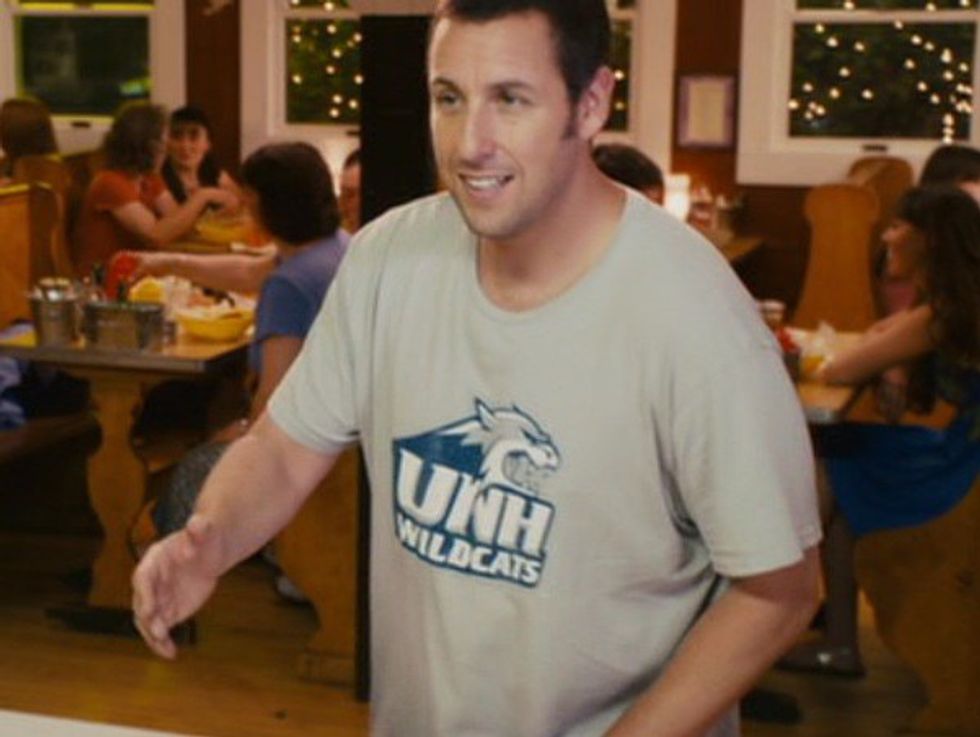 For the most part the people that live around here are very nice and you'll notice we have a particular way of speaking. Some of us "New Hampshirites" pronounce words differently or you'll hear us describing everything we see as being wicked. The word wicked can have more than one meaning too so pay attention to the way we use it. "It's wicked hot out today!" - literally it's really hot. "Wicked, you can go!" - basically using wicked to say cool. Haha, yeah got to love the word wicked. Hey,maybe you'll even be saying it when you're on your way home!
5. Outdoor activities are everywhere.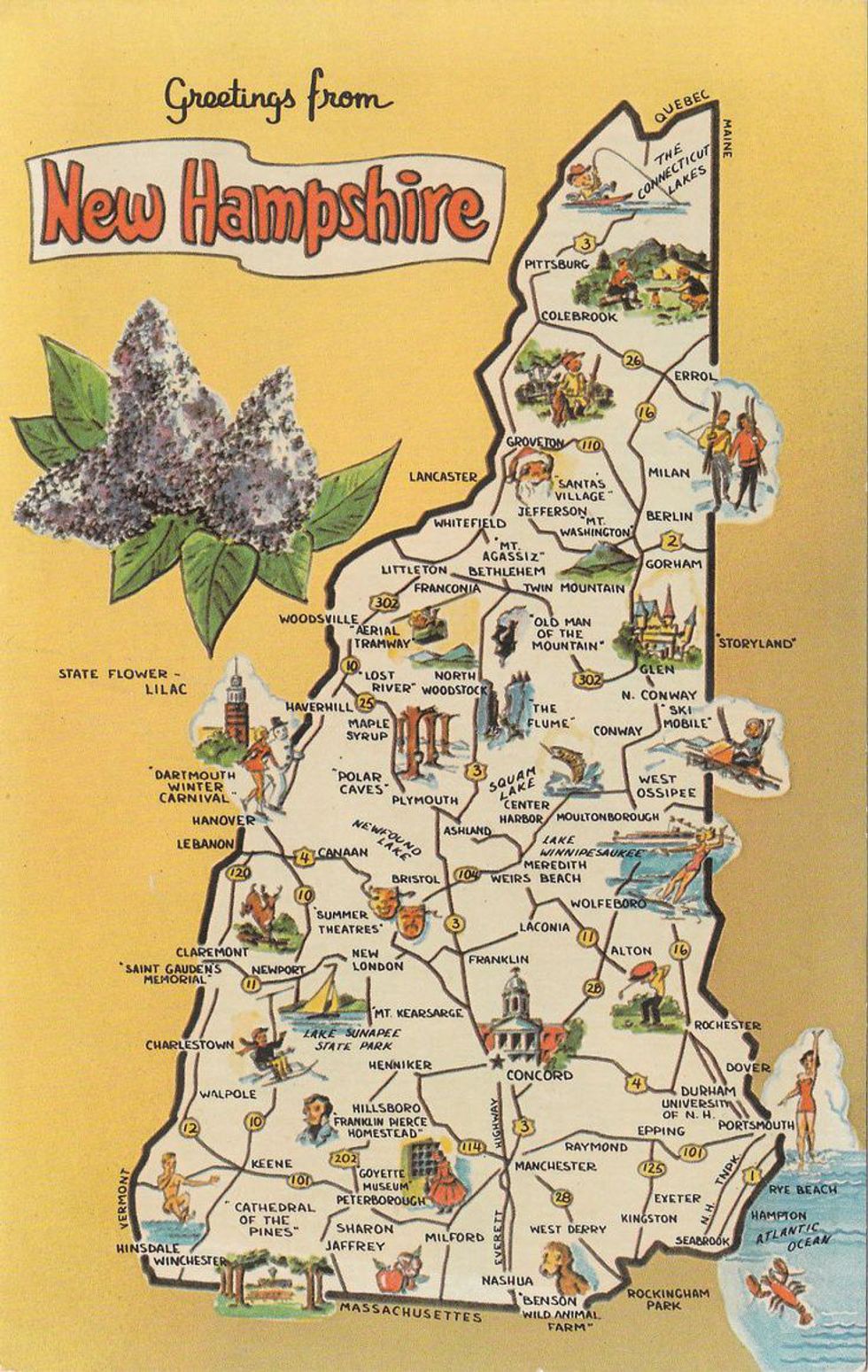 Here in New Hampshire there are loads of things to do if you're an outdoorsy kind of person. There places to hike, go fishing, swimming, four wheeling, race tracks, hunting, camping, amusement parks, etc. In fact a couple of the most well known places to go are Santa's Village, Story Land, The Flume, The Old Man On The Mountain, accessible lakes, and the mountains ranges for hiking.