Although Thanksgiving is my favorite holiday and it falls in November, October is pretty cool too! Here are 5 reasons why October is the best month of the year, according to yours truly:
1. Pumpkins and Apples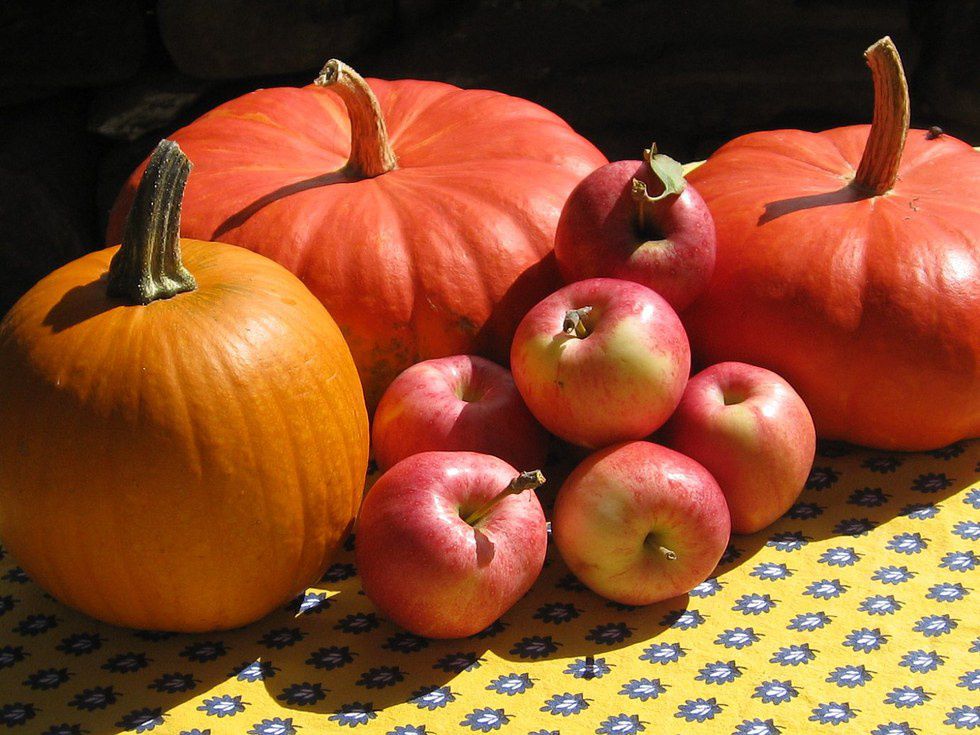 Starbucks and Dunkin Donuts starts their Pumpkin Spice Latte promotions! Dunkin Donuts did theirs a little early this year, as they knew there would be high demand. Starbucks, as usual, gets the most hype. I have found that the McDonald's latte actually tastes the best, and it's a fraction of the cost! But, I've always found myself to be more of a cider kind of girl. Bring on the apples! This is also the time most of the orchards and fields are busy with the picking of these two particular foods. This is one of my favorite places to go. (Hint: Apple Cider Donuts)
2. Leaves, leaves, everywhere!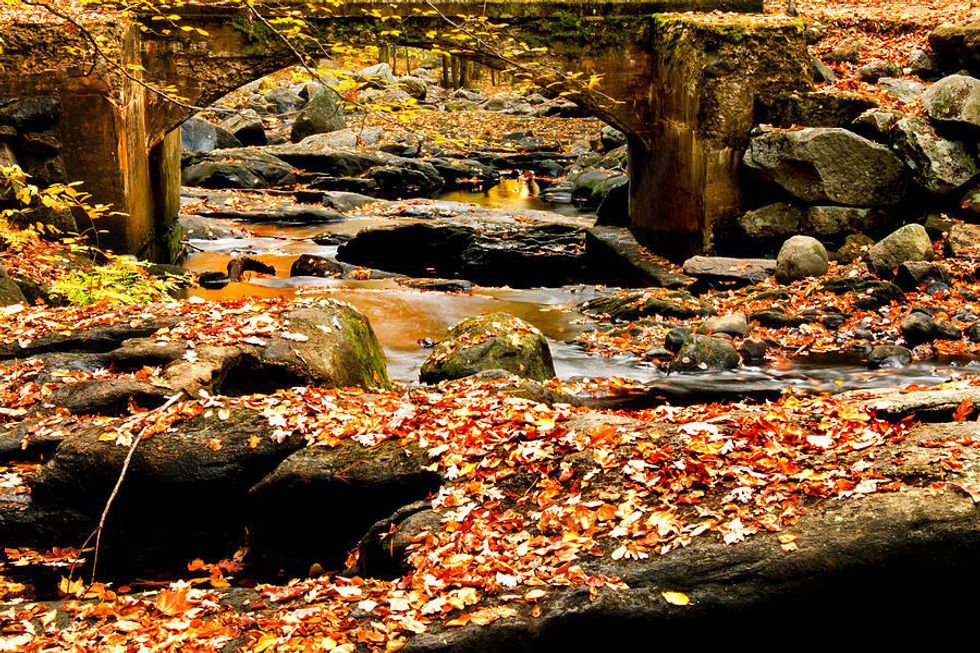 October is when the trees and shrubs really start to shed their leaves. On walks around my neighborhood, I have found so many pretty colors already: red, orange, yellow. New York really is a great place to see fall foliage. And even though we don't live upstate, we really do have some great parks here on the island to see some really amazing views. My fiancé is pretty happy about this. He's teaching his Pre-K class about the seasons and fall is a really great time to get them interested.
3. Hoodies. Need I say more?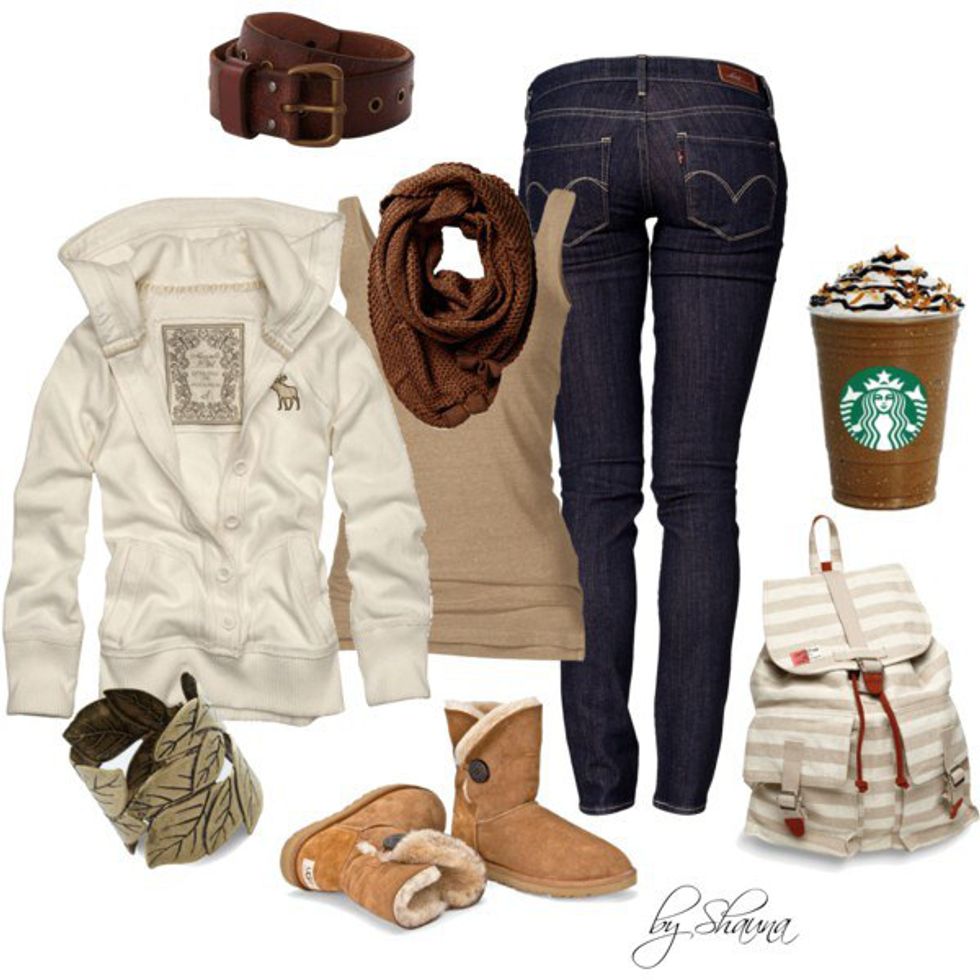 Hoodie weather is upon us! Bring out the uggs! I love chilly nights. I love sleeping with my windows open. I love NOT sweating. Safe to say I'm a cold weather girl. I know it's a little too early: but bring on the snow! The temperature is getting lower and lower in October. (Can you tell I love the cold?)
4. Soup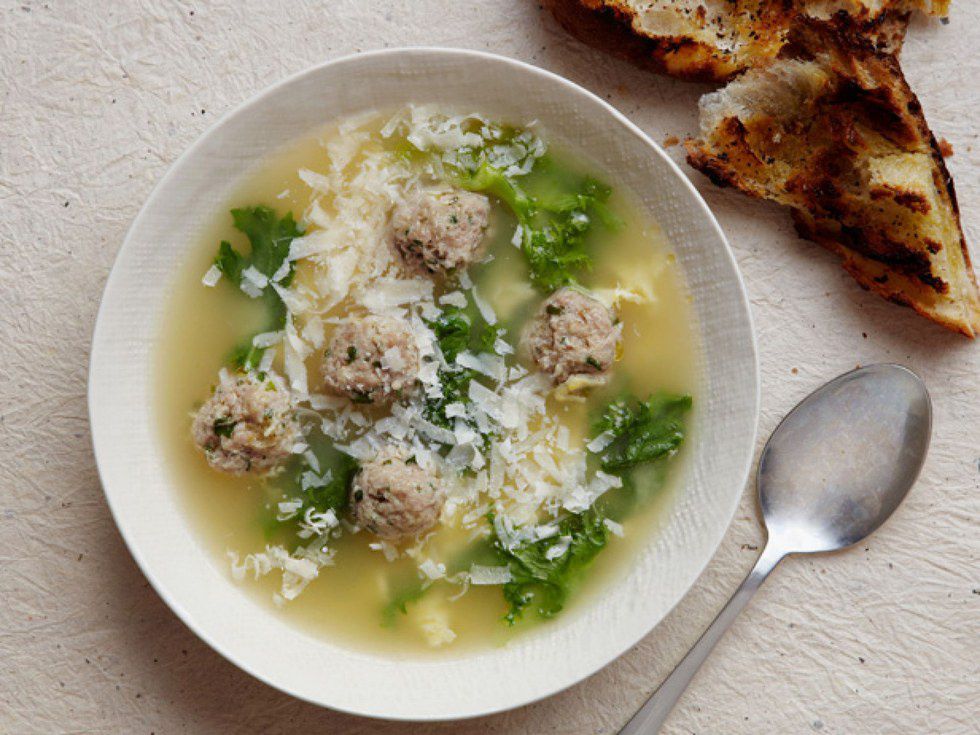 A lovely winter staple. But why not start in fall? Some of the nights in October get a little chilly, sometimes reaching the 40's and maybe even 30's in our area. Take our your crock pots and slow cookers, leave the pot on the stove. If you need some inspiration, this is one of my favorites!
5. And last but not least, my favorite: SPORTS!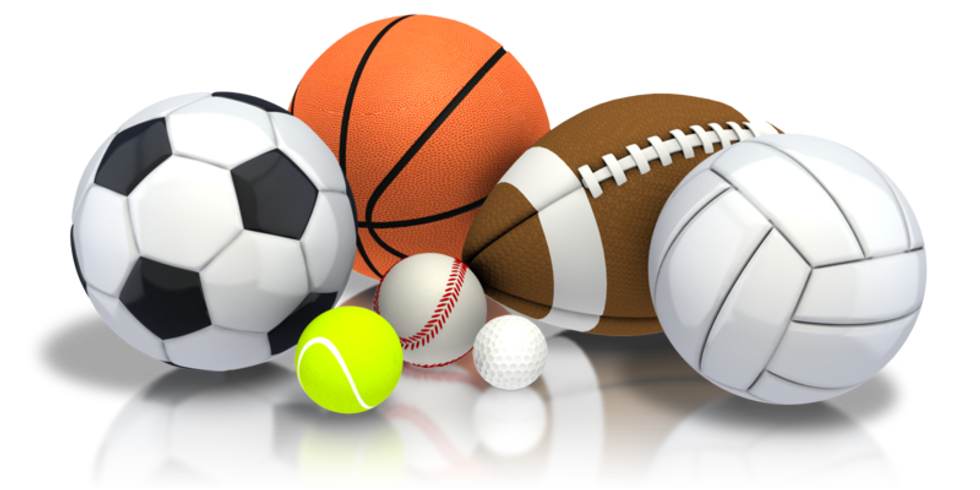 October is the greatest month possible for sports. The MLB playoffs are in full swing. You can watch the Ryder cup for golf. We are in the thick of the NFL season. Not only is the NBA starting up, but so is the NHL! October is heaven for a sports nut like me. I love to sit on my couch with a cup of hot cocoa or a book while the game is on. Other probably do too!
There you have it! 5 Reasons why October is the greatest month there is. (Bonus: Halloween!)