Not a lot of people recognize the importance of space and space explorations. Many people just see space as a vast area of nothingness that goes on forever but that could not be any more inaccurate. Space is full of mysteries and unknowns that we have been trying to figure out since humans were around which is why I am here to talk about five reasons why everyone should love space.
1. It helps us improve our technology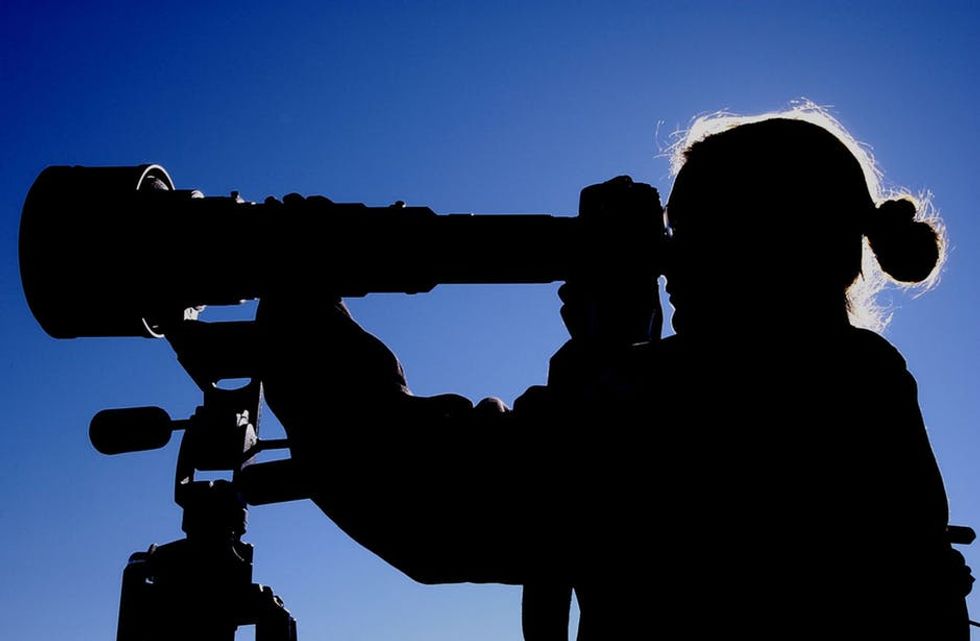 When humans first began looking at space it started with scientists counting stars with a simple telescope and trying to draw the sky. Back then, no one knew that there were 100 billion stars in the milky way galaxy, 100 billion galaxies, or even that there are 8 planets. The wonder about space has driven mankind to work on improving our technology so that we can learn more about what is in our universe. Now we have the Hubble telescope that orbits the earth and has helped us see other galaxies and helped scientists estimate that there are 100 billion galaxies.
2. We are constantly discovering new things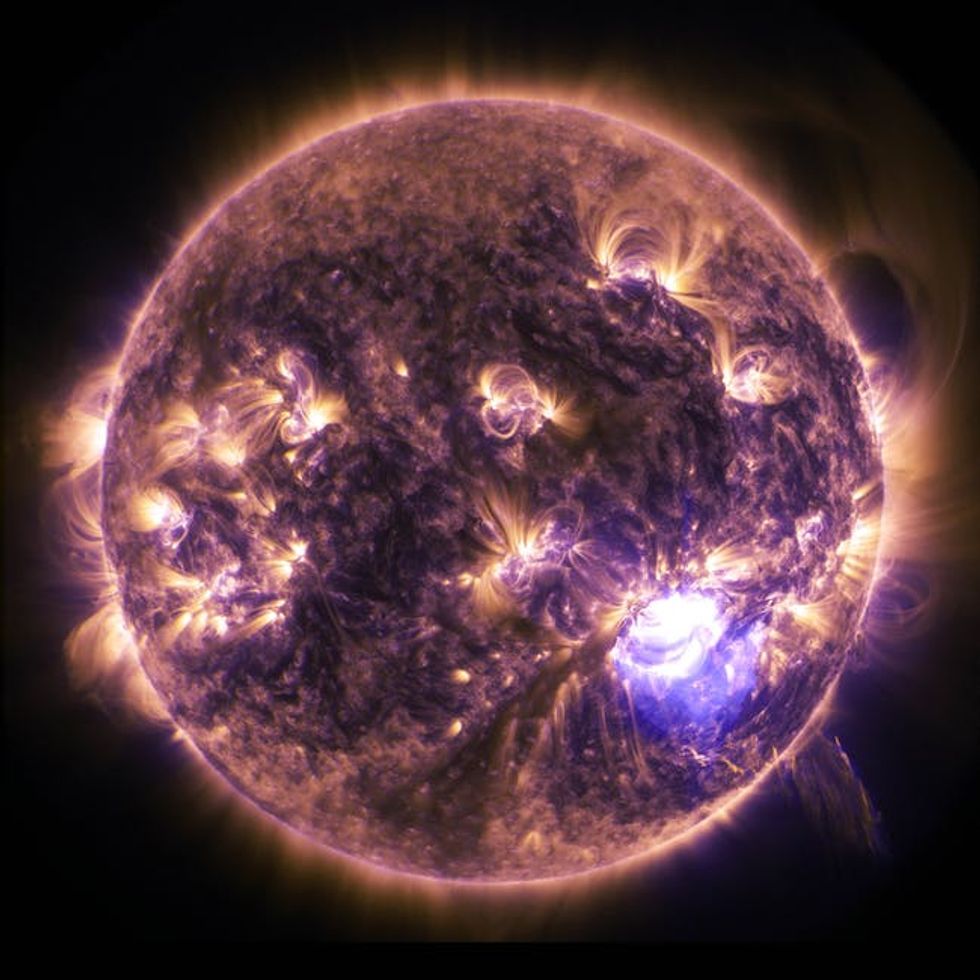 Space is never a boring subject because we are constantly discovering something new. My high school astronomy teacher always told us that he could come in one day and tell us that there is no life outside of earth but then come in the next day and tell us that he was wrong. Scientists are always searching for answers to our big questions and discovering new and head scratching things in the universe. For instance, NASA is looking for a ninth planet outside of the Kuiper belt that could be affecting the Sun's gravitational pull and just a couple weeks ago we found our first interstellar object in our solar system.
3. There are endless possibilities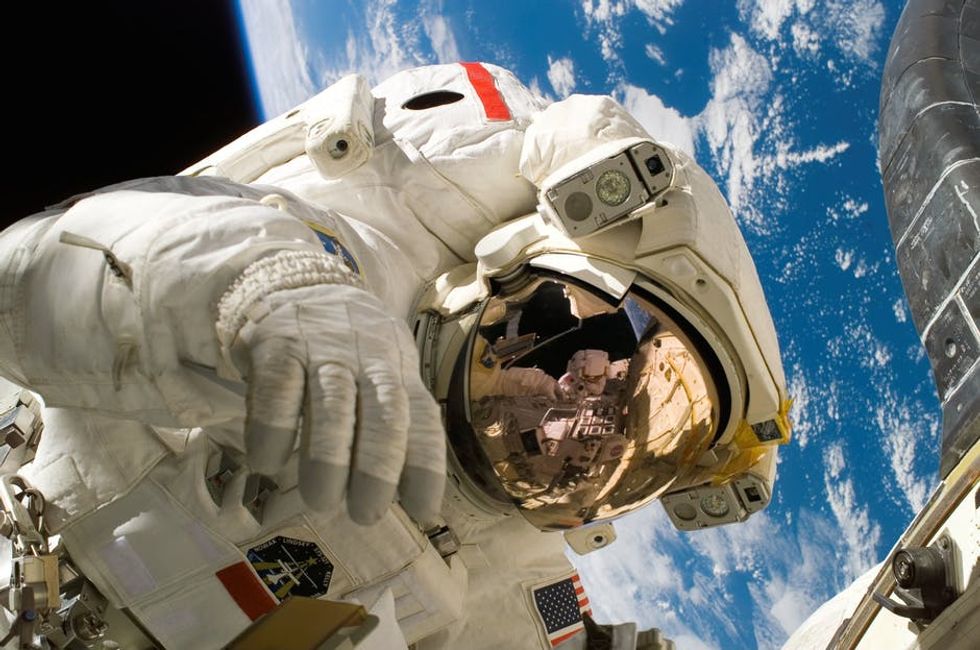 There is never a "that is not possible" when talking about space because almost everything is possible. It is amazing to think that there are 1.3 million earths inside our sun and that our sun is only an average sized star.
4. Looking into space is technically looking into the past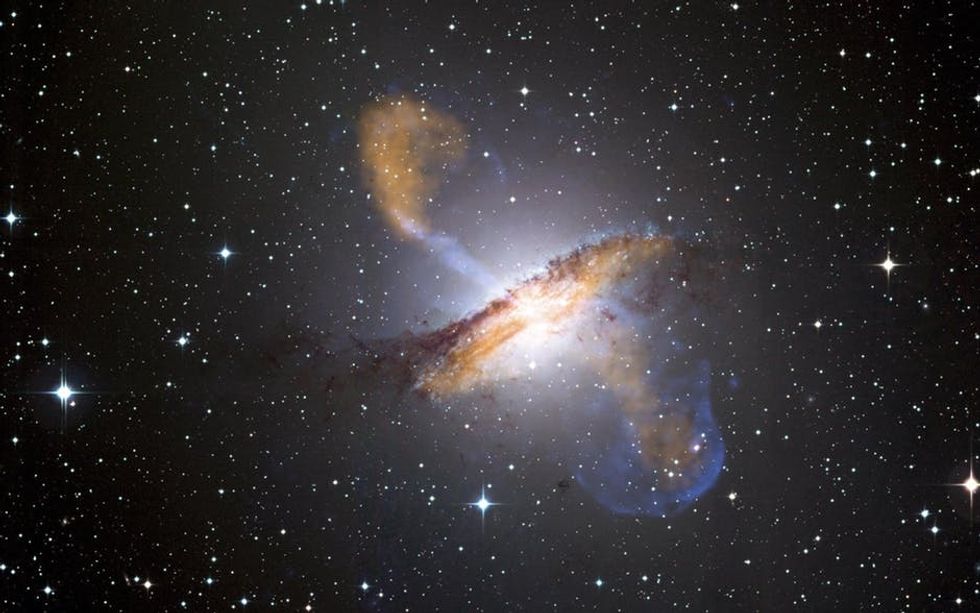 This fact is kind of mind-blowing to a lot of people but when you look into space, you aren't seeing what the object looks like right now, you are looking at how it looked so many years ago. For example, Betelgeuse is 642.5 light years (how many years it takes going at the speed of light) away from earth which means you are looking at Betelgeuse 642.5 years ago. For all we know, Betelgeuse could have exploded today and we won't know for 642.5 more years.
5. Space can teach everyone something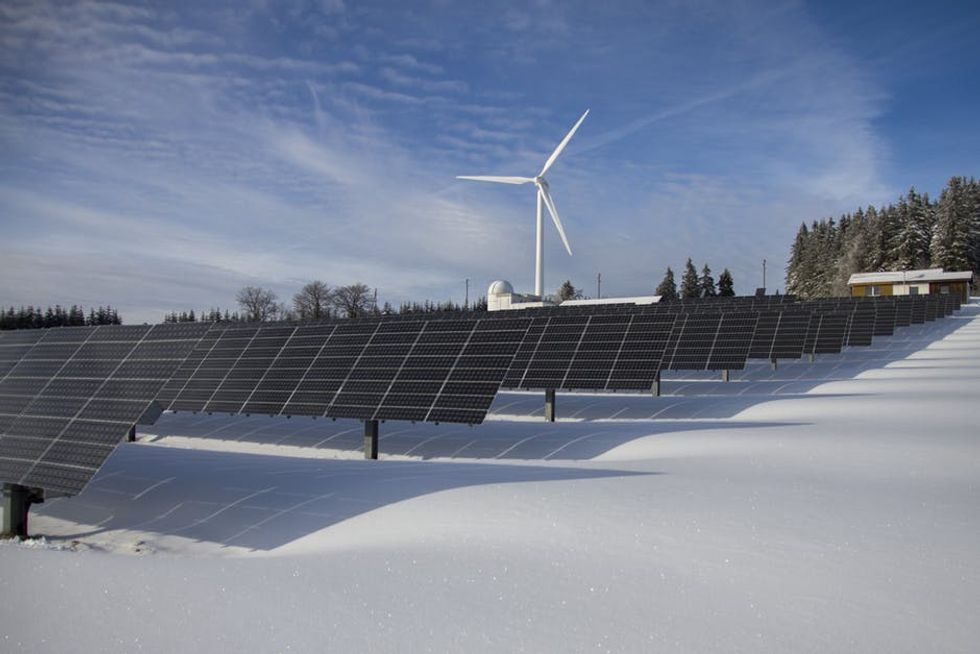 Little do a lot of people know that space can teach everyone a lot. Space has taught me that we should take care of Earth so that we can have it as long as possible and that nothing is impossible. A little fact about astronauts is that after their first space missions, all of them see Earth in a new way. They realize that if we take advantage of this home, it is going to be nearly impossible to find a new habitable one that we can go to in time. Many astronauts are advocates for preserving our earth and taking care of it for as long as we can.