With a career spanning over 20 years, Serena Williams has a list of accomplishments longer than her signature ponytail.
Growing up in Compton, California, she first stepped on the court at age four. After her father moved the family to West Palm Beach, Florida, at age nine, her older sister Venus and herself began training at a tennis academy. Williams hasn't stopped playing since.
On the court, Williams is a powerhouse. She has won 17 Grand Slams and won both a Singles and Doubles gold medal in the 2012 London Olympics. Williams has won a title in all four Grand Slam tournaments, a feat dubbed the "Serena Slam." Overall, she has won 56 Singles championships and 22 Doubles championships.
Not only is her backhand dominant, but her voice also speaks volume on the kind of athlete Williams is. Here are five quotes from Williams that reaffirm why she is considered the greatest athlete in the world.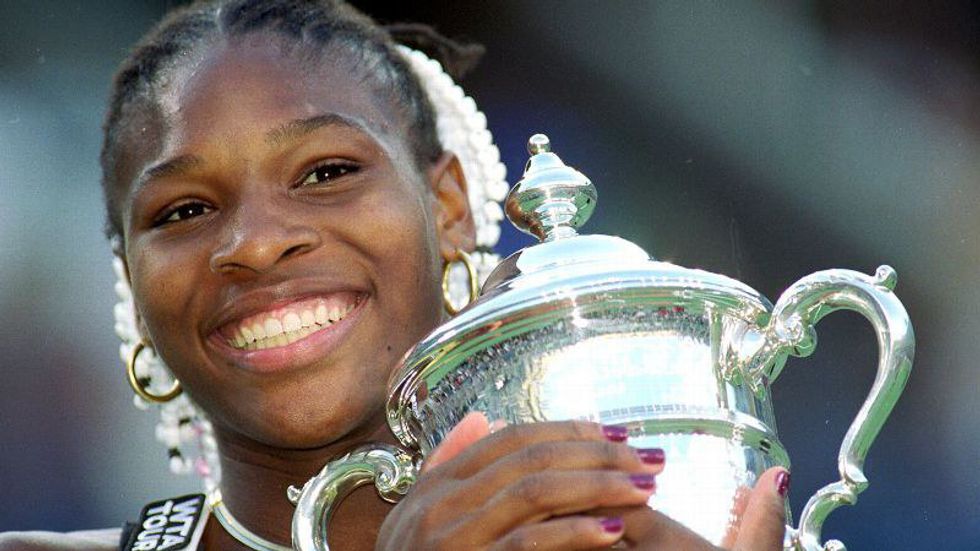 1. "Luck has nothing to do with it, because I have spent many, many hours, countless hours, on the court working for my one moment in time, not knowing when it would come."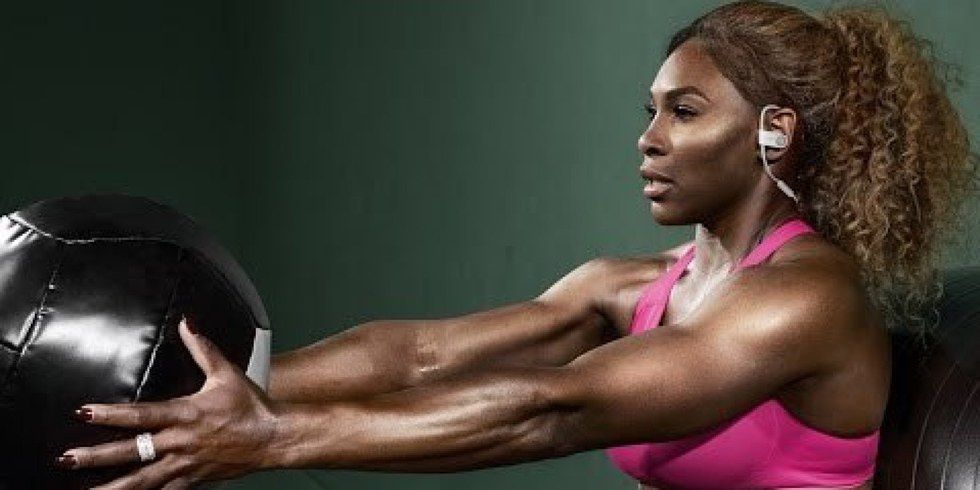 2. "We were able to break the [mold] and win a lot of grand slams and change the face of tennis… when tennis was very dominated by white people. It doesn't matter what your background is and where you come from. If you have dreams and goals, that's all that matters.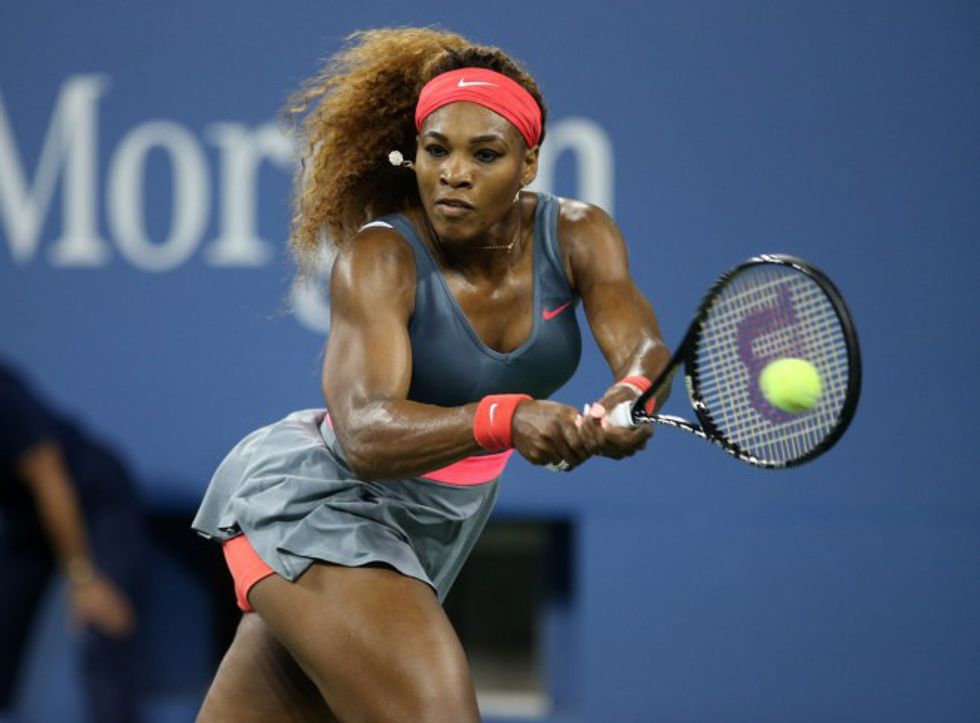 3. "A champion isn't about how much they win, it's about how they recover from their downs."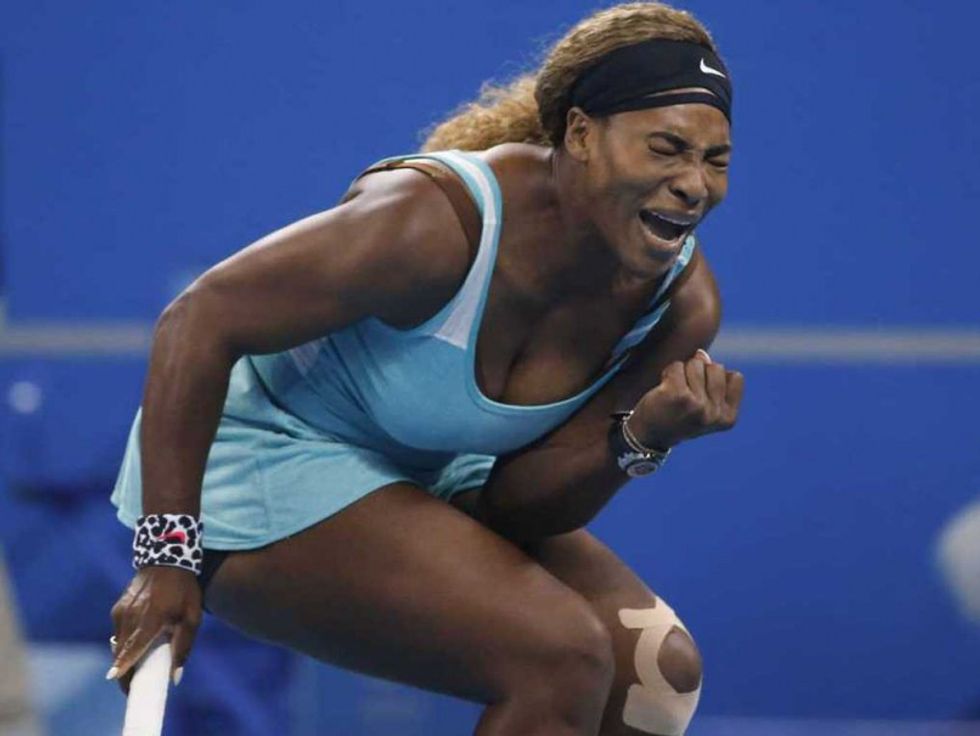 4. "I can't become satisfied, because if I get satisfied I'll be like, 'Oh, I've won Wimbledon, I've won the U.S. Open. Now I can relax.' But now people are really going to be fighting to beat me."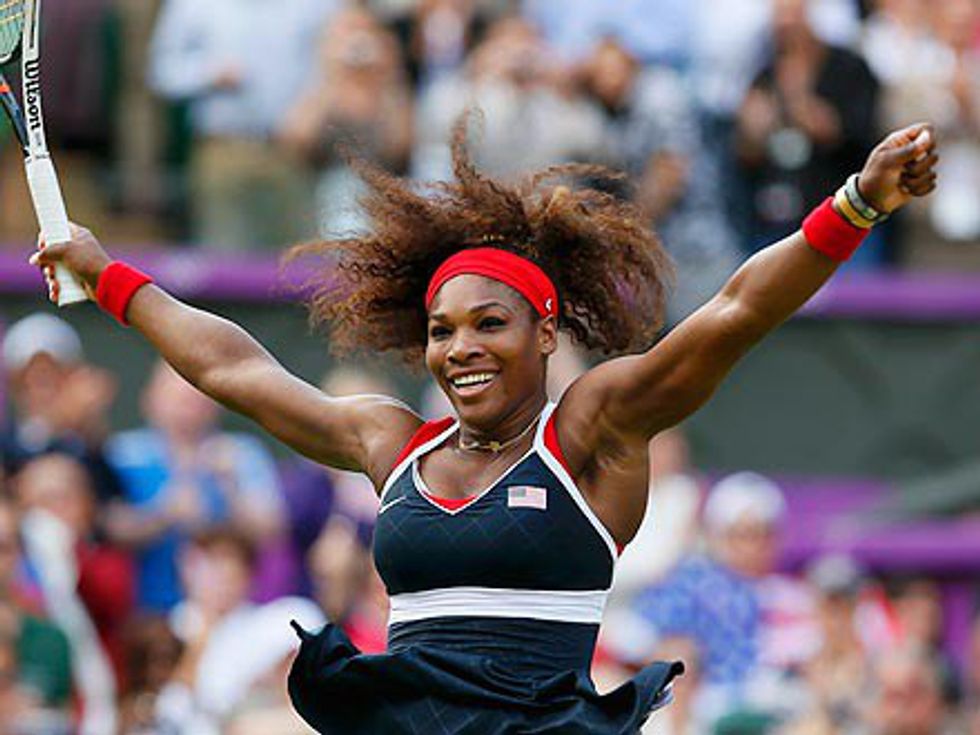 5. "You can become strong and powerful and beautiful."