Before we begin, let's all get one thing straight: Pinterest is the mecca of wasting time and planning your future. The ideas are endless, and that's simply what makes it perfect. With that being said, on a more personal note, I've never found myself creating a Pinterest board for my wedding someday. It seems like everyone and their cat has one, but I've never seen the use. Not that there's anything wrong with looking forward to your wedding day at all, but I've always found myself pinning something different when looking forward to my future. I pin things regarding photography, fashion, and working out. Instead of my most crammed board being about my wedding, mine just so happens to be about my future home that I hope to have built one day. Right now, I'm in now position to even be thinking about it, but I get where others are coming from when they're pinning their wedding boards. I've laid out a list in my mind of what specific features it must have in order to be my "dream" home. Color schemes, furniture, and even detailed décor have all been researched and pinned. Here are five inspirational pins to get your started on planning your future home, too.
1. Porch goals.
I tend to lean more towards a simplistic, yet modern farmhouse look. I've thought my "style" out way too much, I know. But, a big front porch is absolutely necessary and this one is the perfect example.

2. Colored doors are a must.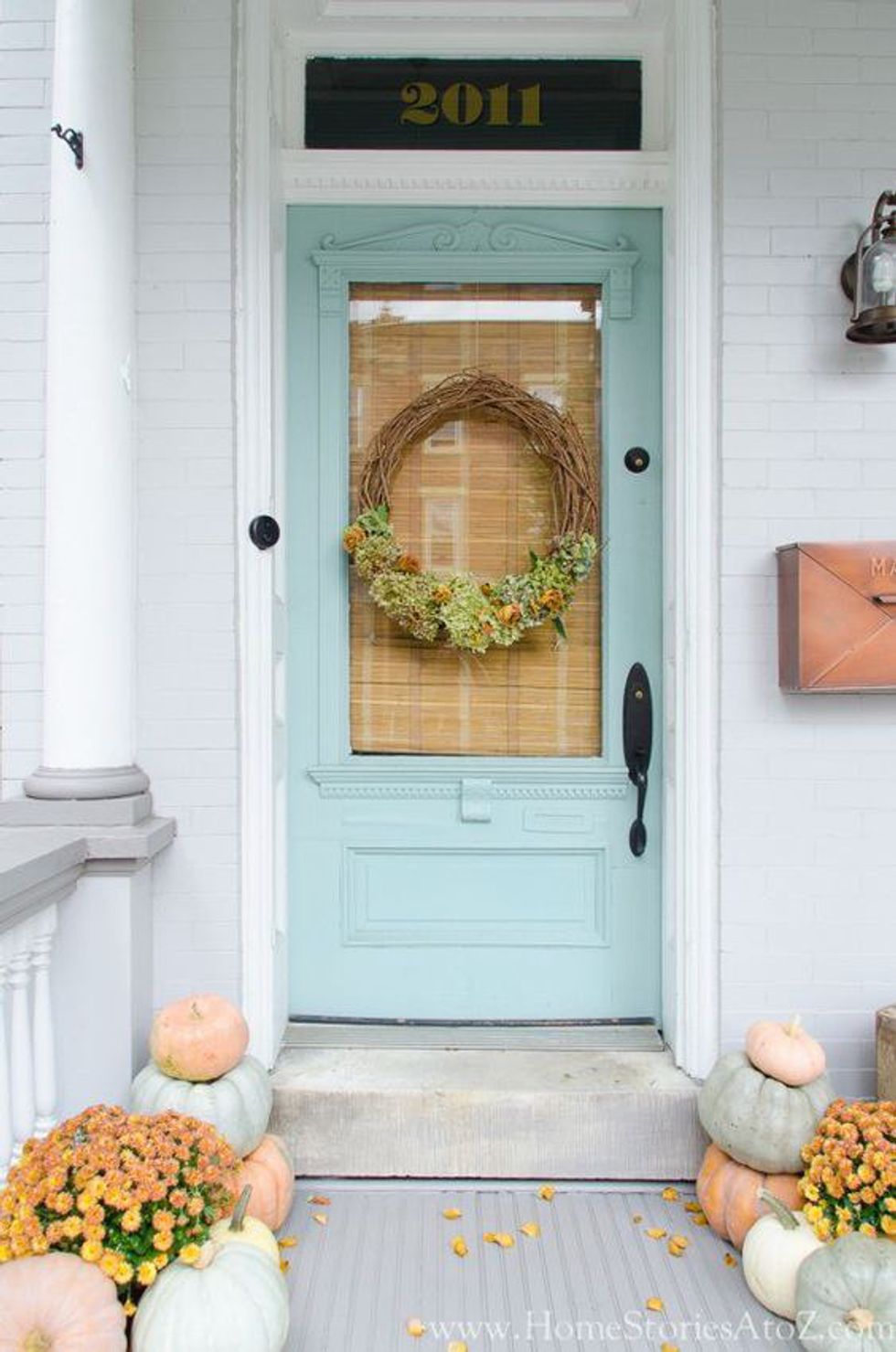 There's something so welcoming about a uniquely colored door. Standing out from the rest of your home just sends the message "come on in!"
3. You can never go wrong with a clean look.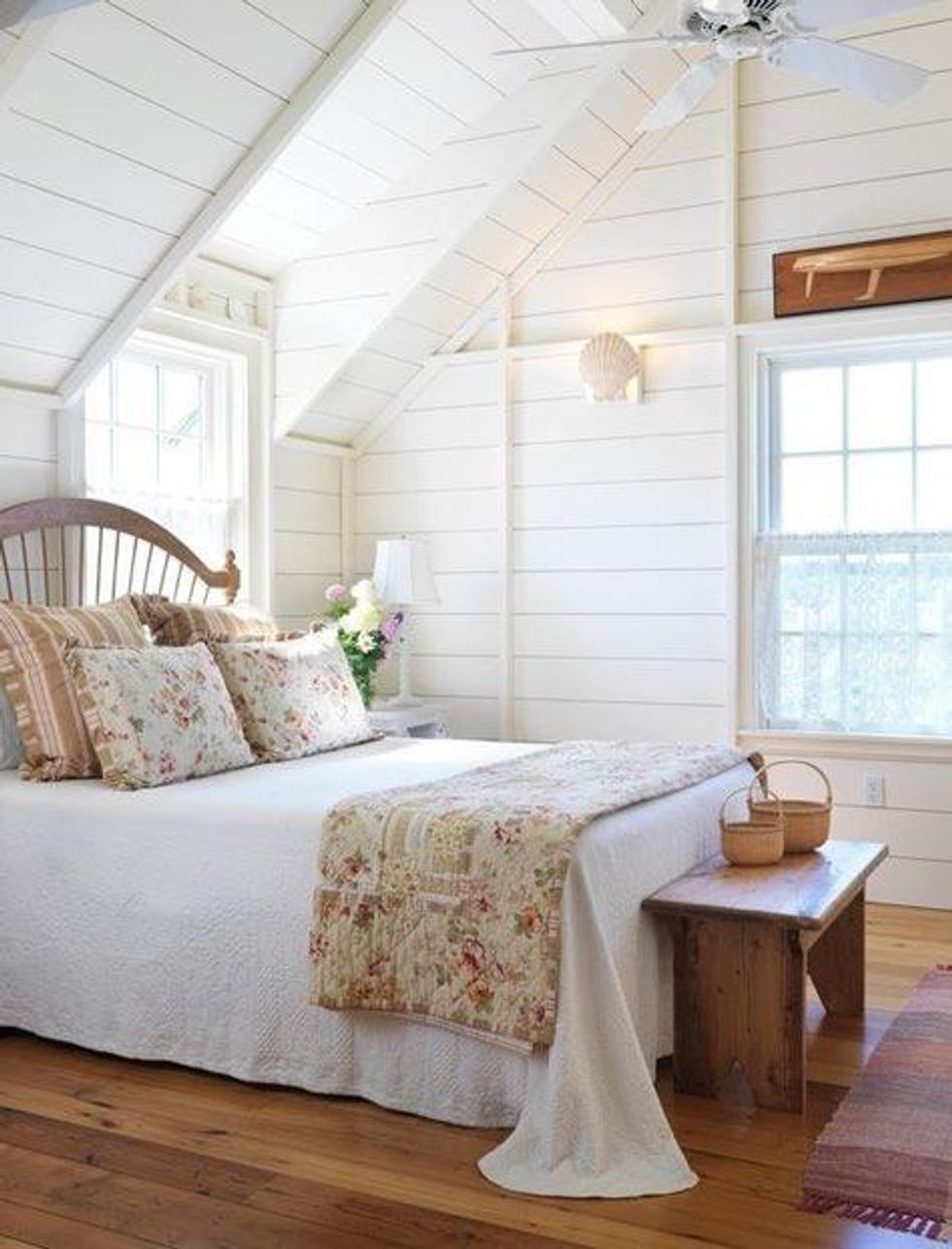 I have an obsessions with white, clean looking rooms. I know some will find this idea totally bland, but theres something beautiful about simplistic designs.
4. Beauty lies in the details.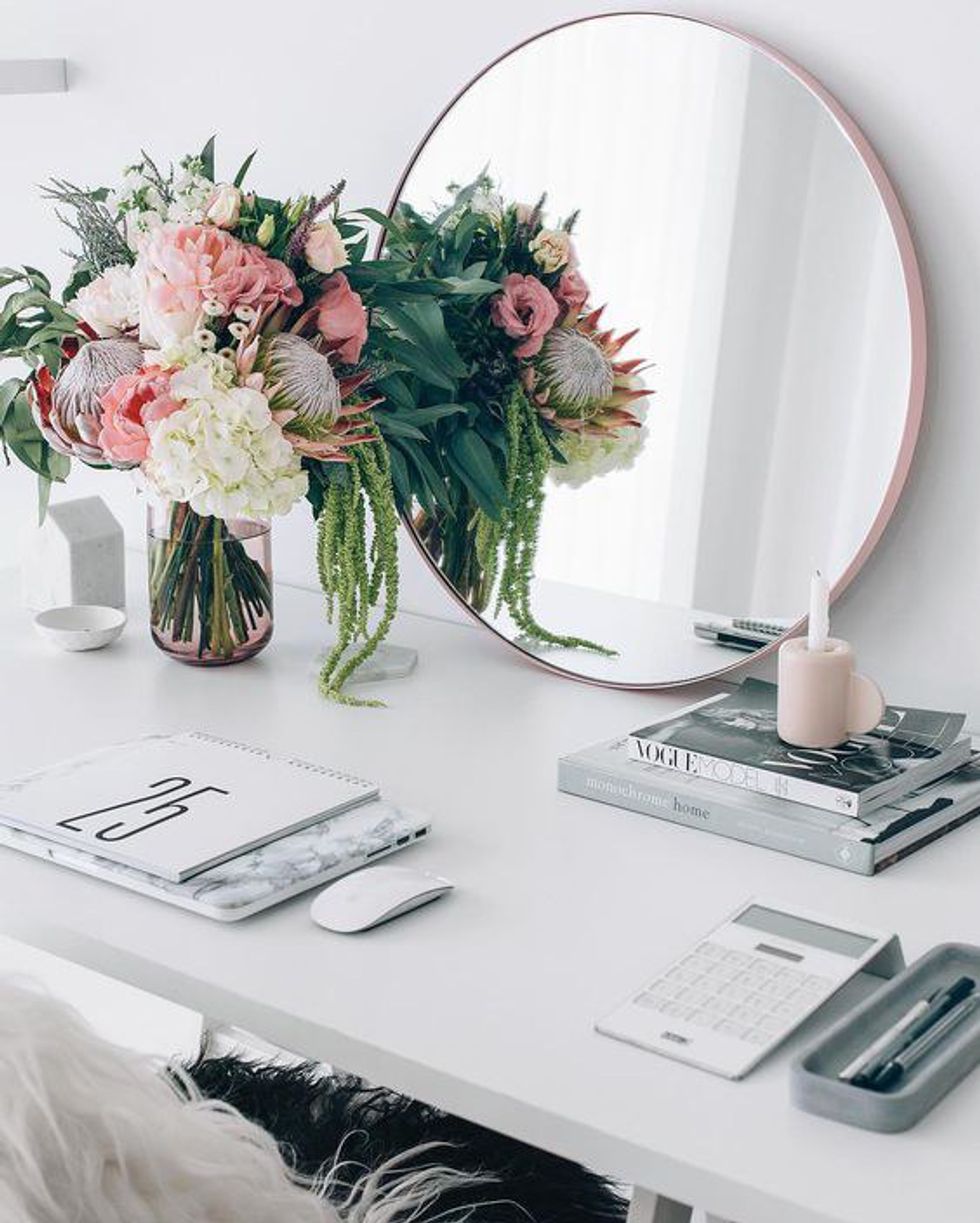 Just as your wedding board most likely displays, details are to be as carefully thought as out anything else. Afterall, it's the details that truly make something special.
5. Hardwood floors never go out of style.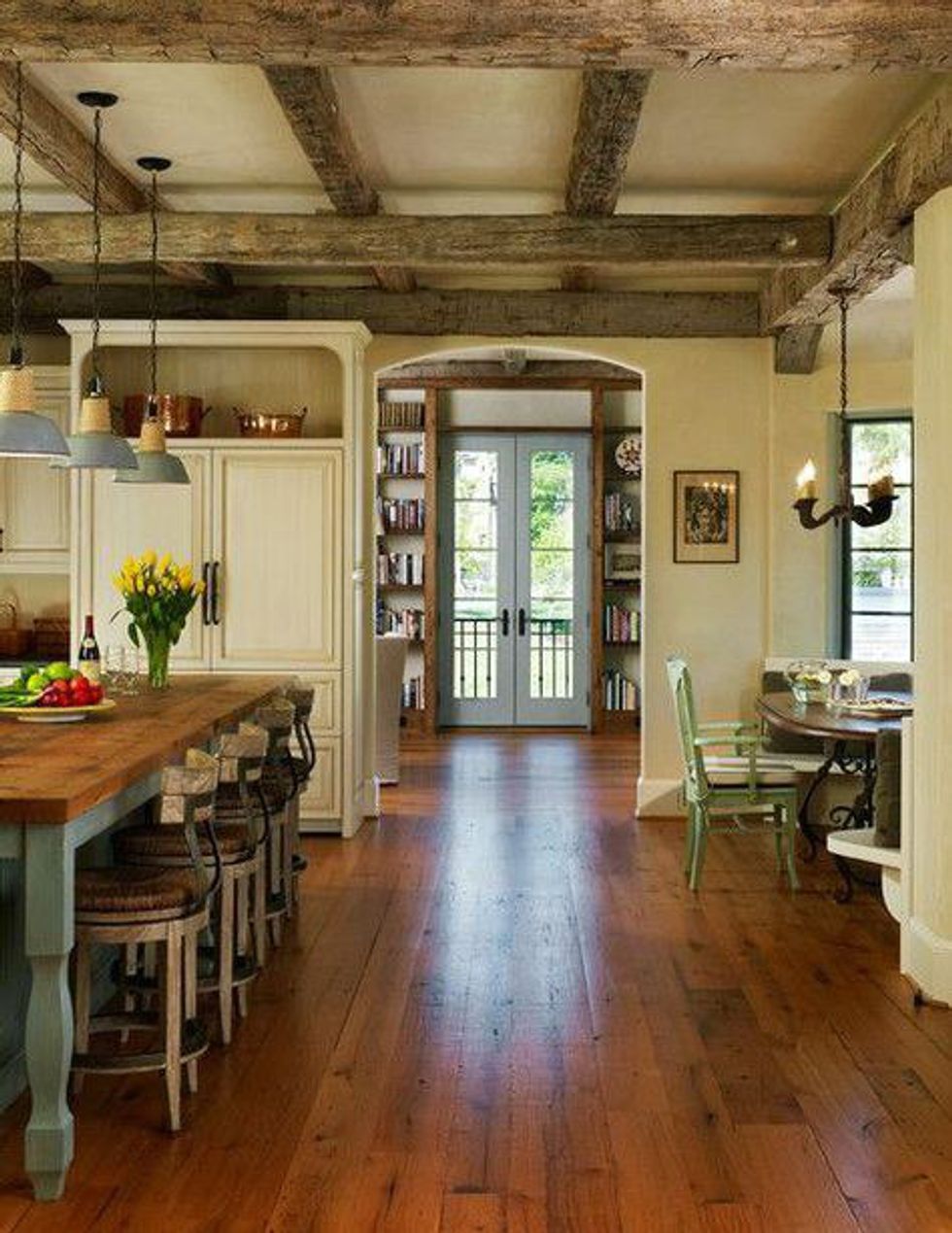 Although not always the easiest to maintain, my future home must have hardwood floors in at least one room. The classic and always simple look is perfect for any style home.
Now that you have a little inspiration, go ahead and start a "future home" board of your own and let the obsession continue!