I am not really an avid movie goer. However, when I went to the movies this past week (to see the oh-so-handsome Chris Hemsworth in "The Huntsman: Winter's War"), I saw a lot of previews that got me so excited. All of the movies had me reminiscing to when I was a kid and saw the original version for the first time. It's the new trend, putting out movies that were once animated and using real people to play the roles. (Cough, cough all the Disney princess movies.) So yes, Disney is a main player in this arena as four out of the five movies I'm about to write about will be produced by Disney, but Warner Bros. is jumping onto the scene as well with the remake of Disney's 1999, "Tarzan." So without further ado, here are five movies that will have 90s kids feeling nostalgic.
1. "The Jungle Book"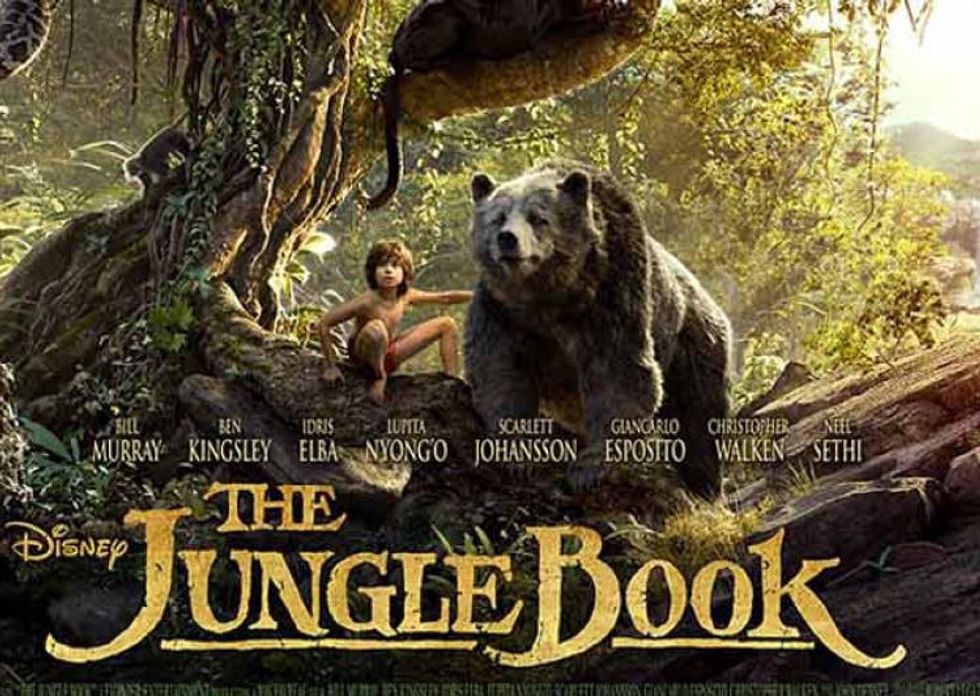 I decided to list this one first as it is already in theaters (premiered April 15) and you can go out and watch it tonight if you want. The CGI is incredible, making the animals and wildlife seem real and I hear the remake is one you actually want to see. I don't think I will ever get sick of hearing the song, The Bare Necessities.
2. "Alice Through the Looking Glass"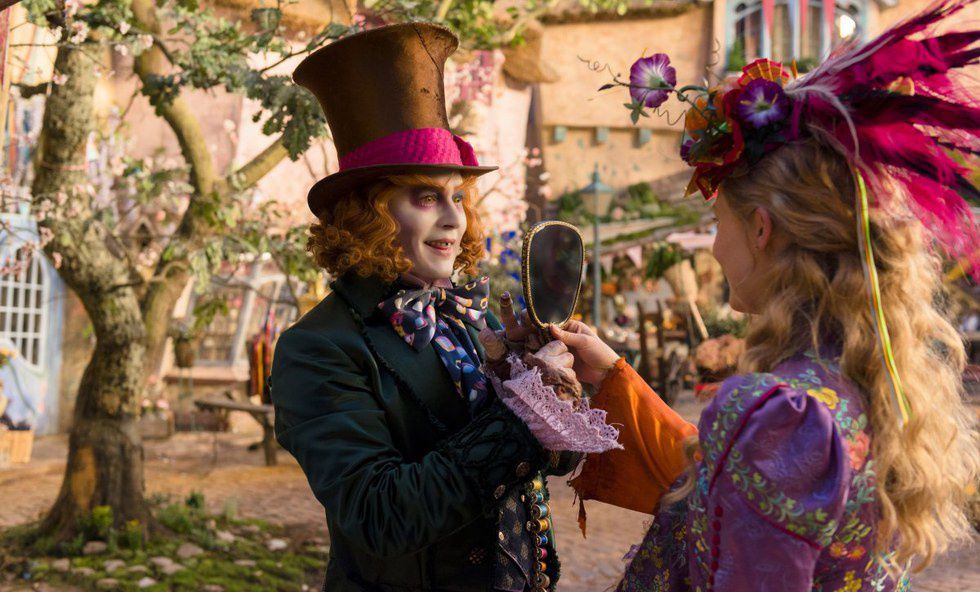 The sequel to "Alice in Wonderland" is "Alice Through the Looking Glass" and it will hit theaters May 27. Having Johnny Depp as the Mad Hatter is a world I would not mind living in. Along with Depp, actors such as Anne Hathaway and Helena Bonham Carter return while new cast member, Sacha Baron Cohen will join to dazzle the big screen. This movie will follow Alice as she travels back in time to save the Mad Hatter (which means more Johnny Depp screen time!). I will definitely be buying a ticket to see this one, maybe I'll catch you there.
3. "The BFG"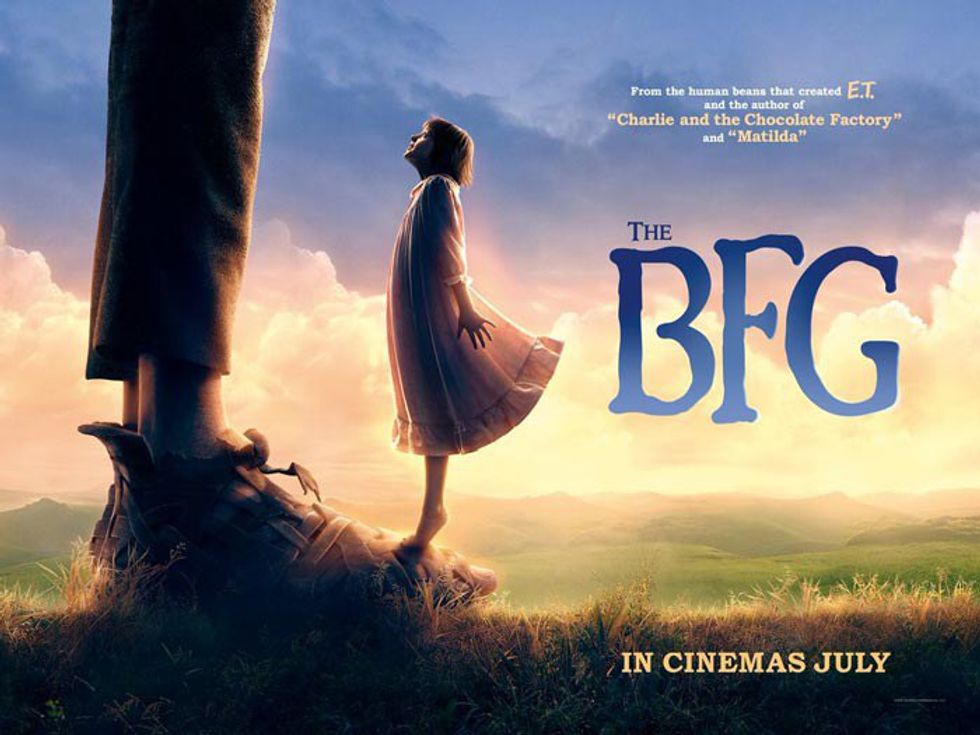 Roald Dahl's book is being put to life by Stephen Spielberg's directing in "The BFG." Entering cinemas July 1, this movie has me reliving my childhood as "The BFG" was my favorite book in third grade and still one of my favorites now. I can't wait to see how they will depict the giants in comparison to the little girl, Sophie, and all the magical things Dahl wrote about like whizpopping and dream catching.
4. "The Legend of Tarzan"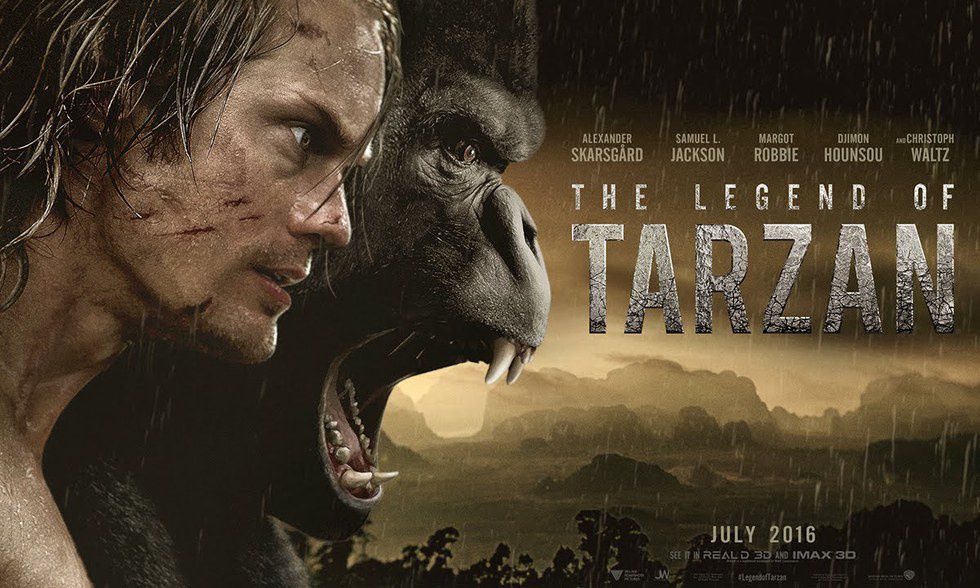 I must admit I squealed when I saw this poster at the movie theater. My favorite movie as a kid was "Tarzan," the 1999 Disney film. I wanted to be an ape and live like Tarzan and Jane when I was younger. But what makes this adaption extra exciting is that Alexander Skarsgard is playing Tarzan. Skarsgard also played the heart throb vampire, Eric Northman, on True Blood. Mixing my two favorite things — vampires and Tarzan — how can this go wrong? Also actress Margot Robbie is playing the role of Tarzan's wife, Jane. Robbie was amazing in "The Wolf of Wall Street" and I can't wait to see how she is as Jane. I'll be able to tell you July 1 when I'm at the movies all day watching "The BFG" and "The Legends of Tarzan" back to back.
5. "Finding Dory"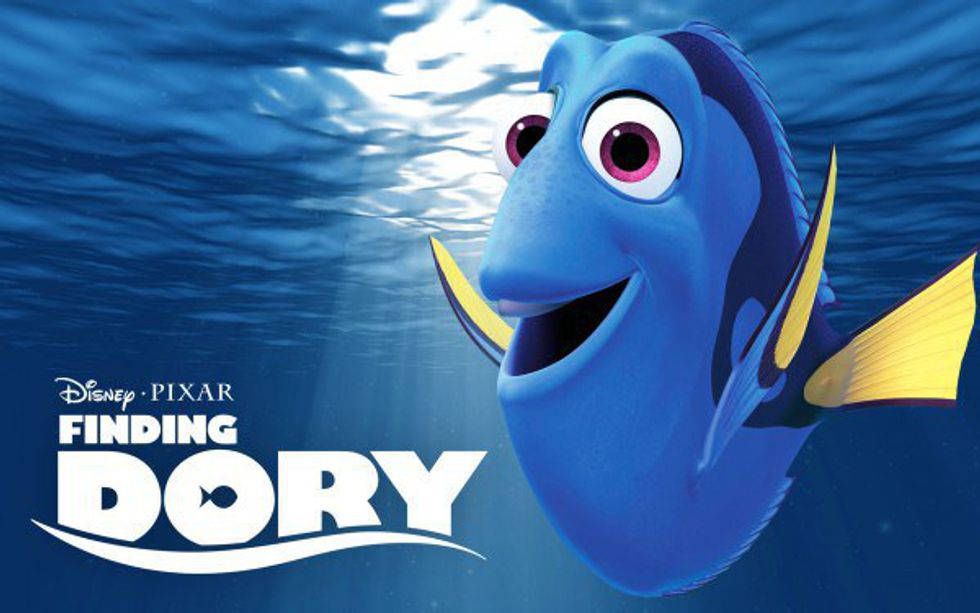 I think I wanted this sequel to come out as much as Ellen Degeneres did, as it's been a long ten years since the beloved "Finding Nemo" blew up the box office, and a long ten years listening to Ellen joke about a sequel on her talk show. But the wait for this release is soon over as it opens in theaters July 17, when audiences will get to see Dory search for her parents and discover things about her past.
Well there you have it, five movies that should definitely be watched this summer in-between any college classes you're taking, summer internships or jobs, and enjoying the warm weather because it's always good to remember that you're never too old to geek out over children's movies.