Welcome to Montana: Big Sky Country, home to more cows than people, and probably the nicest of the redneck states. Our state car is any model of Subaru, the state dog is a Labrador or Golden Retriever, and the state shoe is the Chaco--or, unfortunately, Birkenstocks with socks. Surprising to a majority of west-coasters, we do have electricity, and we don't ride our horses to school nor do we hunt for every meal (though, by how much camo is worn around here, I don't blame you for thinking that last part)! We also happen to have a bunch of awesome colleges scattered throughout this big, beautiful state; but as awesome as they are, it's just too fun to make fun of them.
In the spirit of having a good laugh, here is what every Montana college would be if they were an Odyssey (reject) article:
1. University of Montana (Missoula)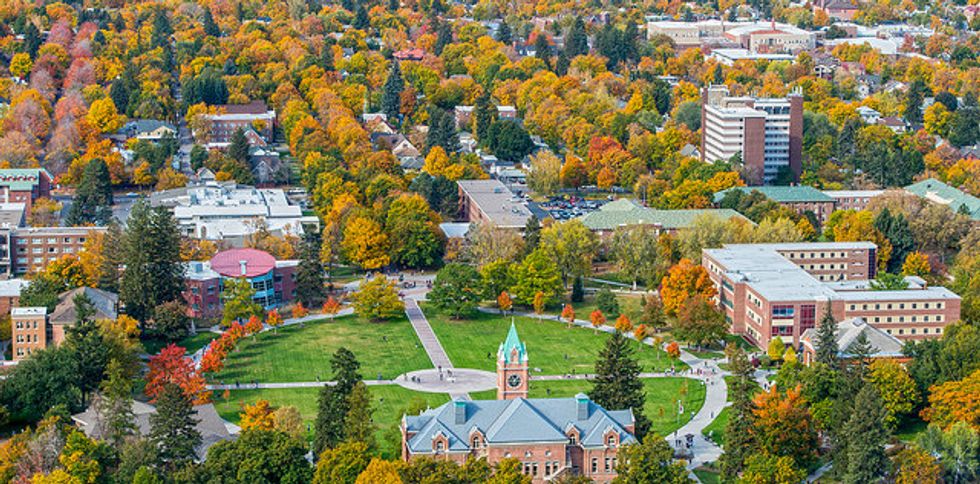 "An Open Letter To The Football Player Who Touched Me Inappropriately"
Okay, that one was probably below the belt, but I couldn't resist. How about a less offensive one?
"My WRIT 201 Professor Got High With Us And That's Okay"
May or may not be a true story.
2. University of Great Falls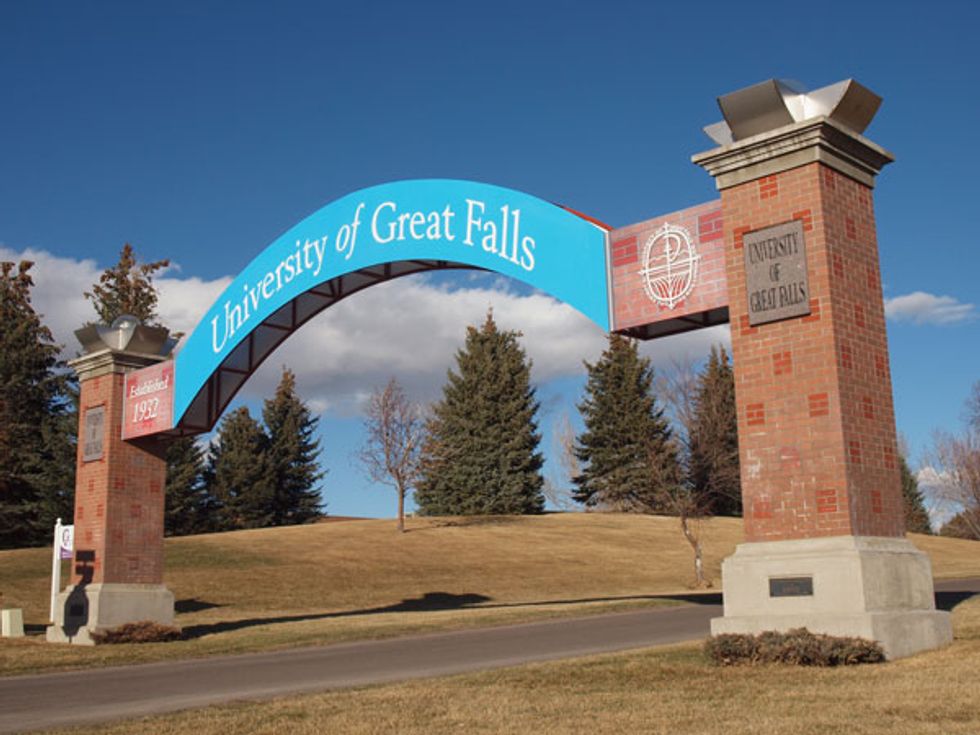 "I Was A Bench Warmer In High School But I've Learned To Love Myself" or
"11 Reasons Why Binge-Drinking Alcohol In High School Got Me To Where I Am Today"
3. Montana State University (Bozeman)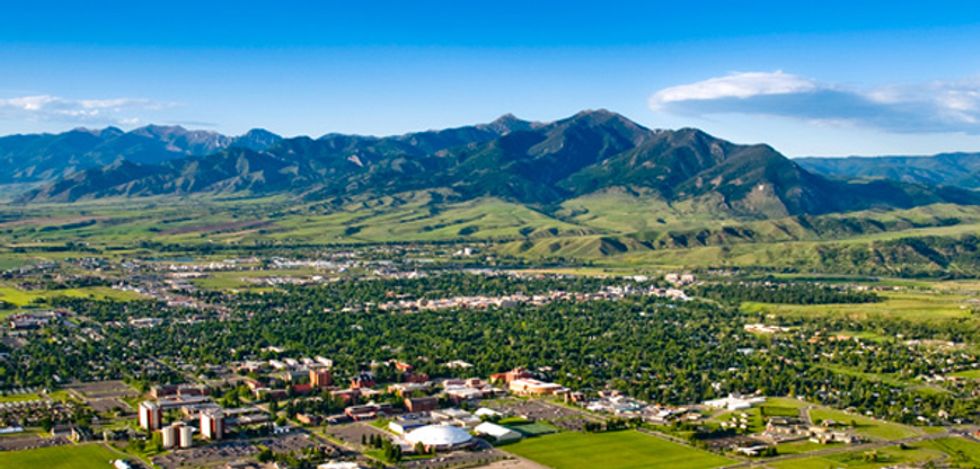 "I Wear A The North Face Jacket Even Though The Only Outdoor Activity I Participate In Is Smoking Hookah Outside, And That's Okay" and
"24 Reasons Hunting Season Should Be A National Holiday"
Freakin' outdoorsy people, right?
4. University of Montana Western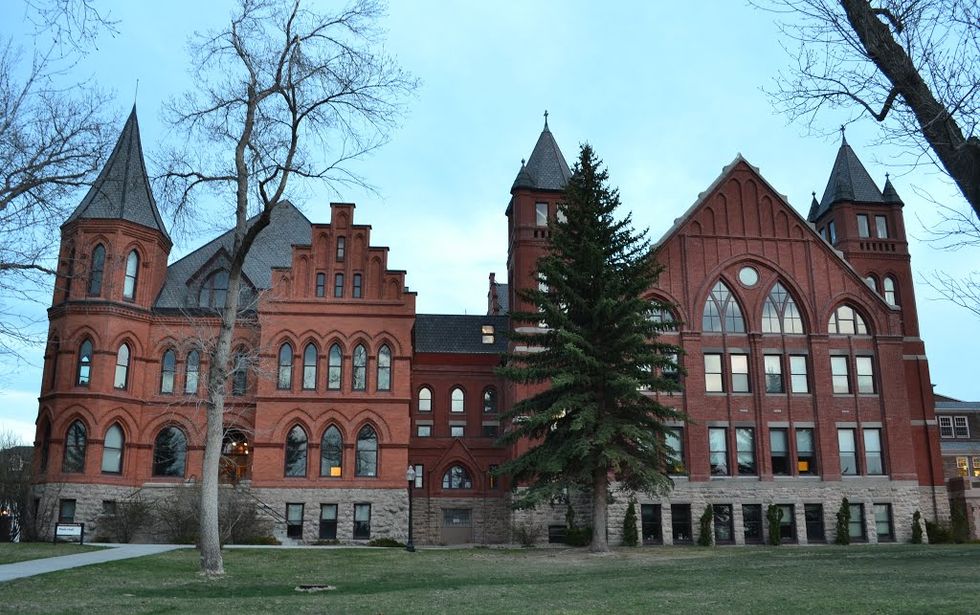 "I'm A High School Sports Star That Can't Accept That I'm A Mediocre Athlete In College" or
"How Wearing Boots And Drinking PBR Taught Me To Be A Better Cowboy"
5. Carroll College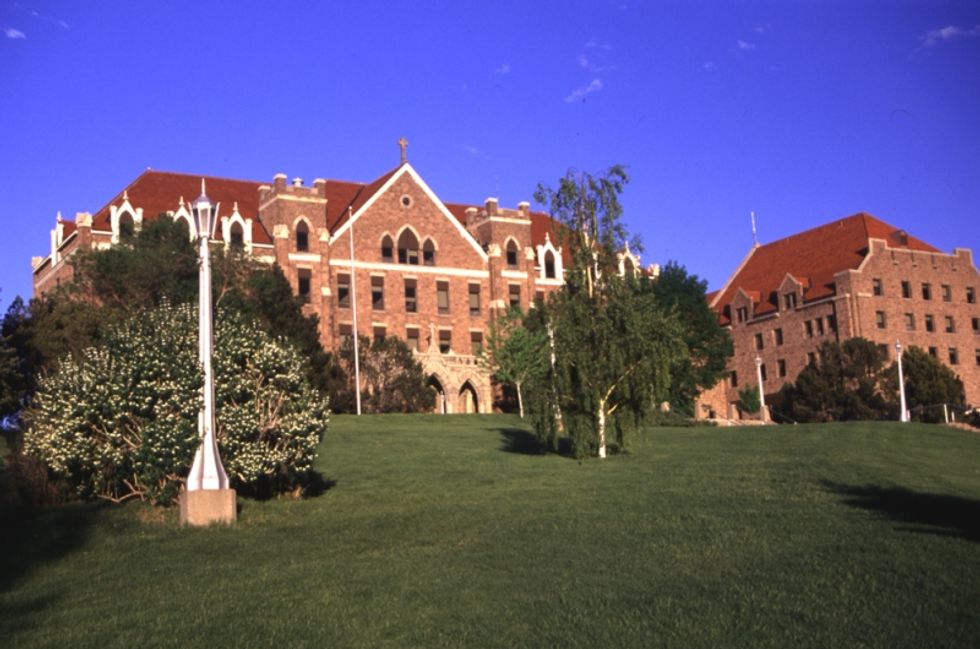 "Adderall And Weed Are Real Drugs Which Means I'm Hard Core" and
"17 Reasons My Talent Is The Reason I'm At A Private University, Not My Daddy's Money"
What stereotypes did I miss?