Sometimes you need to find inspiration to do makeup, or to know what is trending in the beauty world, through tutorials and products. So here is a list of beauty bloggers that you should subscribe to on YouTube!
Musician turned beauty blogger who even has his own cosmetics line with Whacky Colors also has a YouTube channel filled with videos of tutorials and first impressions of products. The reason you should be following him is because his makeup is always on point and is really honest with his reviews of new products that he purchases.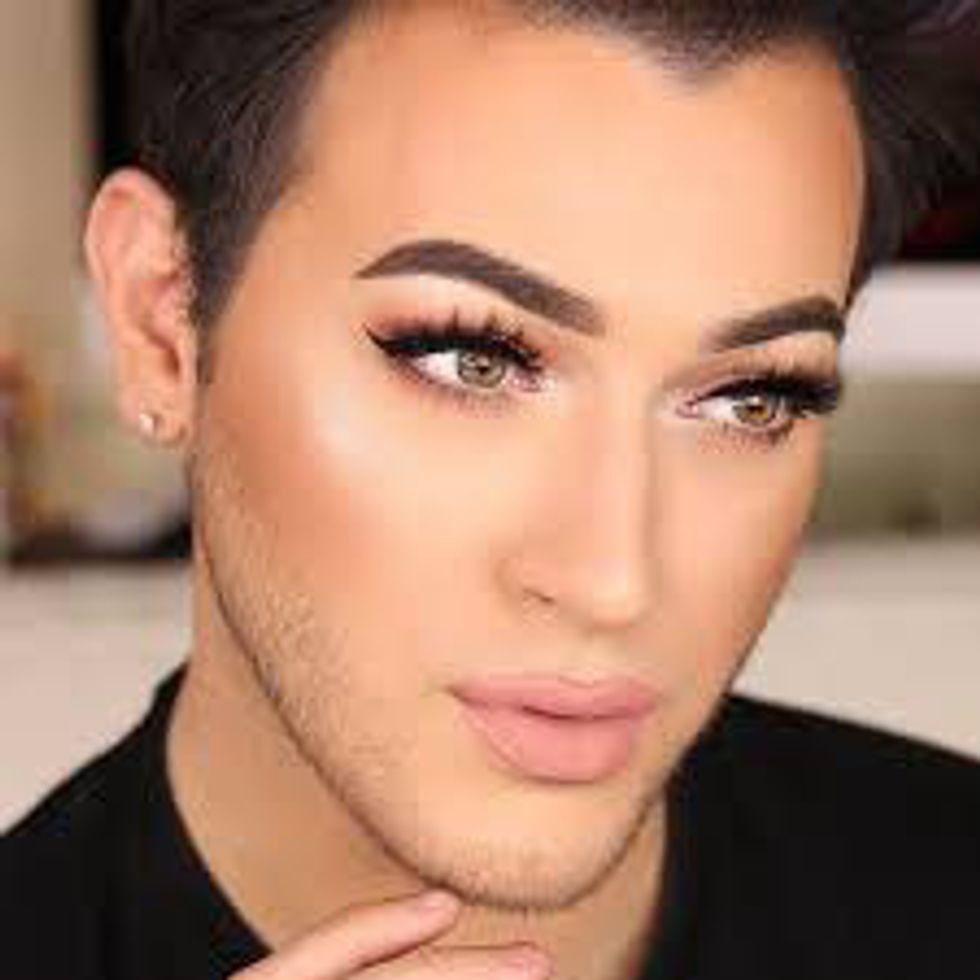 Manny Mua is a boy beauty vlogger who believes in being yourself no matter what. His videos are full of great inspiration for anyone who is trying to make it in the beauty and makeup world. He is also honest about the new products that he tries out as well. Each vlogger has the idea of always being yourself no matter what.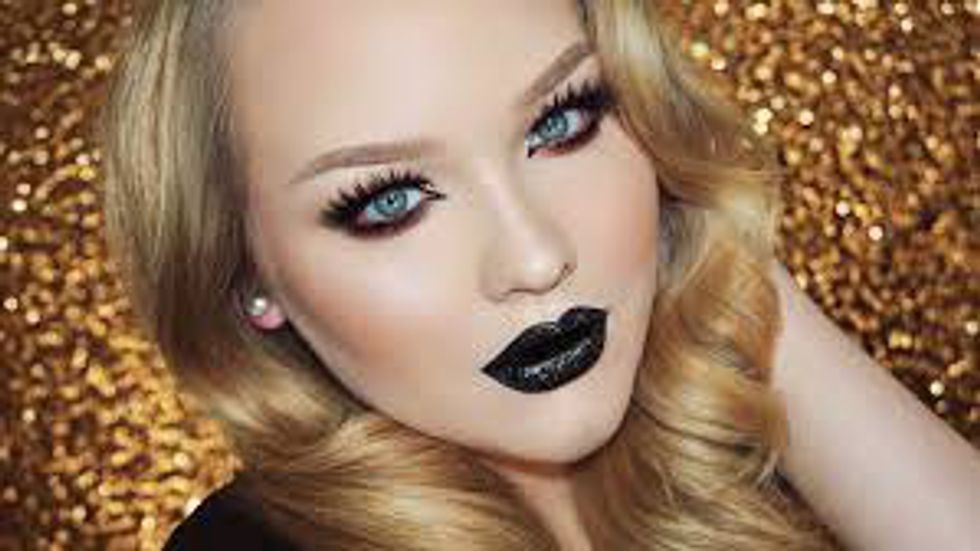 Calling all pale faced people there is a beauty blogger out there for you her name is Nikkietutorials and she is all the way from Amsterdam. She has lot of videos for makeup looks that are good for everyday, and even the glam look as well. The most viral video she's made is called "The Power of Makeup."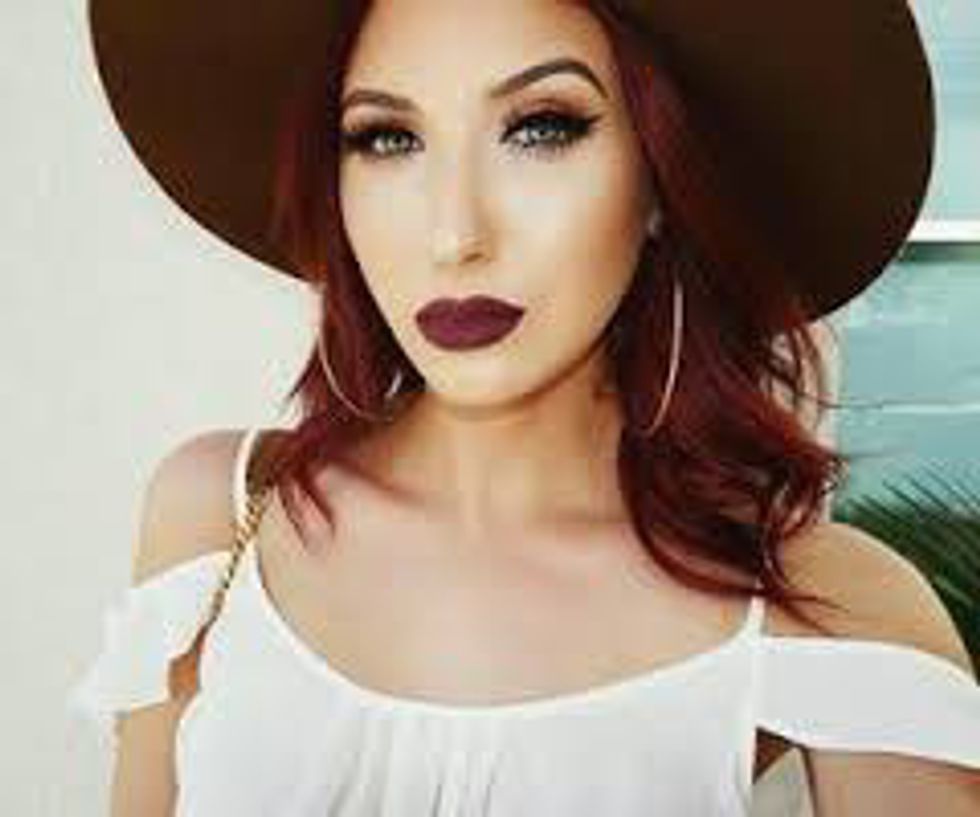 Jaclyn Hill is another beauty blogger that you should hit the subscribe button to because she posts plenty of tutorials on how to do a smokey eye, to shaping your eyebrows perfectly. She also has awesome back to school videos so check her out!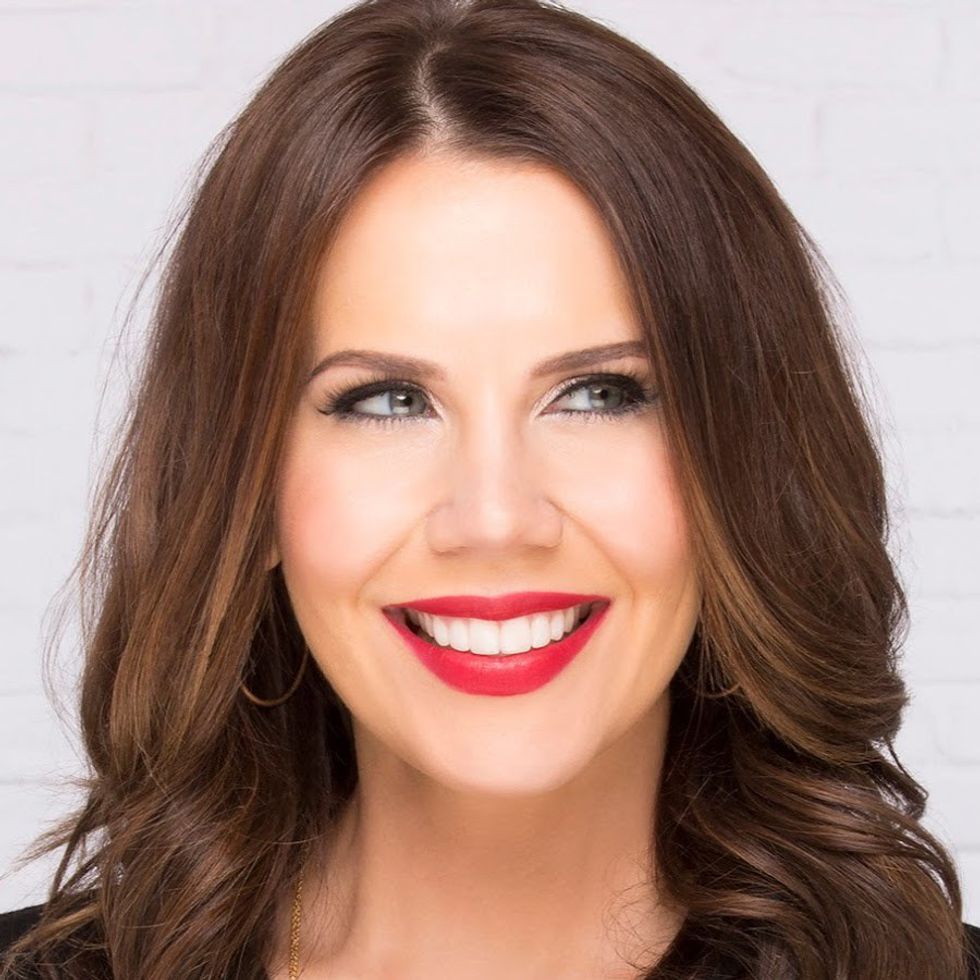 Tati is a makeup guru that finds outrageous makeup and tests them out on her channel to see if certain products work or not. She also reviews products that are highly anticipated, and tells her viewers if they are worth it or not. This channel is my go-to place for product reviews and what not. So I highly recommend to check her out also.
I hope this list helps you figure out who to follow in the beauty scene, and helps you know what products to buy for all types of complexions, as well as tutorials that are for every season and every day looks.