Patience is a virtue, that is constantly being practiced by people in Latin America. It's not that they don't get annoyed sometimes by the tardiness of others, but in general, they had to learn to adapt themselves and not to expect others to work as a Swiss clock.
As a disclaimer in most Latin American cultures, people account for tardiness while planning events, for example, if you were invited to a party at 6 p.m., what they're really trying to say is that the party is starting somewhere around 6:30 or 7:00. Therefore, if you're trying to be fashionably late you will arrive somewhere around 7:30.
Here are the 5 level of unpunctuality by Hispanics:
1. I'm almost there.
Growing up Hispanic, one of the things that bother me the most was not that someone was late, instead was the fact that they will never admit that they are late or how close they are to the location. Hispanics, love to use the quote: "I'm almost there" in order to give the impression that they are on their way and give others the false hope that their wait is almost over. When in reality they can be either too far or just waking up from their beds.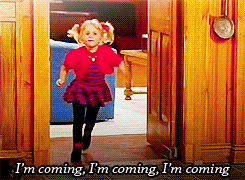 2. Trying to be on time.
There is nothing wrong with being on time, actually. Even in Latin American culture, there are places in which you are required to be on time. Generally, Hispanics are known for being late for social events, like gathering and parties. However, there is always an exception to the rule and there are those who do arrive on time and appreciate the punctuality of others. Sadly, in some cases, their level of responsibility is not reciprocated and they are forced to wait for others. But, to be honest, what's the point of being super early when you know that someone is going to be super late?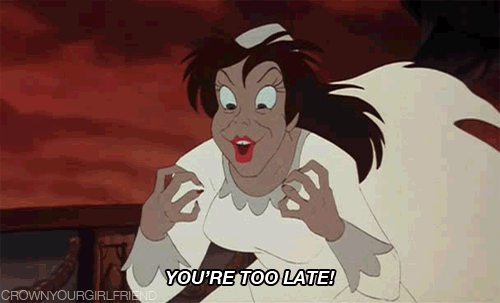 3. Arriving when everything is over.
We all have that friend that takes fashionably late to a whole new extreme and arrives when everything is pretty much over. Being late is part of their qualities and they always arrive when no one is expecting them. Also, it's hard to tell if they even attended an event or not because you might have just left minutes before they arrive.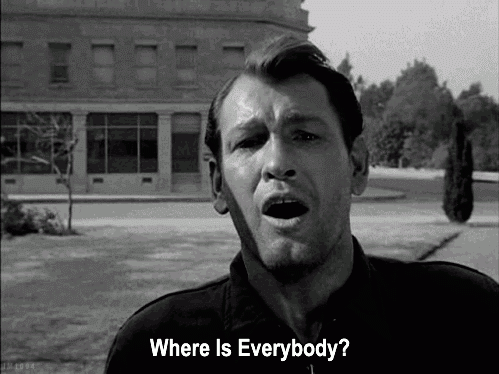 4. Getting up early and being late anyways.
It's not that they wait until the last minute to get ready, their problem is that being late is part of their nature. Some people start preparing for an event at least two hours in advance, however, they assume that they have enough time to get ready and start procrastinating. They take a shower, followed by an hour break and then start preparing again and by the time that they finish it's already late.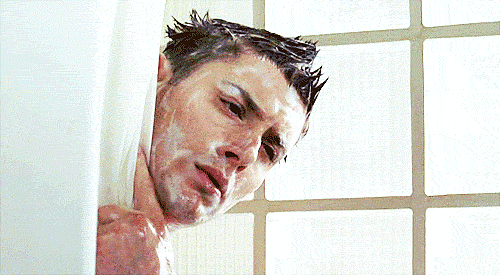 5. I wasn't my fault.
Because Hispanics don't like to admit that they are responsible for their own delays, they like to blame the traffic. They always find a way to correlate their unpunctuality with the current route conditions. According to them, a street was closed, someone in front of them was slowing down everyone else or simply the traffic was insane. But, they will never confess that they were supposed to account for traffic before leaving home in the first place.