Growing up only thirty minutes away from the city, Athens was always a go-to for my friends and I. Athens always made up for what our little town never had, and as a student at the University of Georgia, this city still has my heart. Athens has so much to offer, and there are a lot of places many people have never heard of. Here are my top five hidden gems of Athens:
1. Chase Park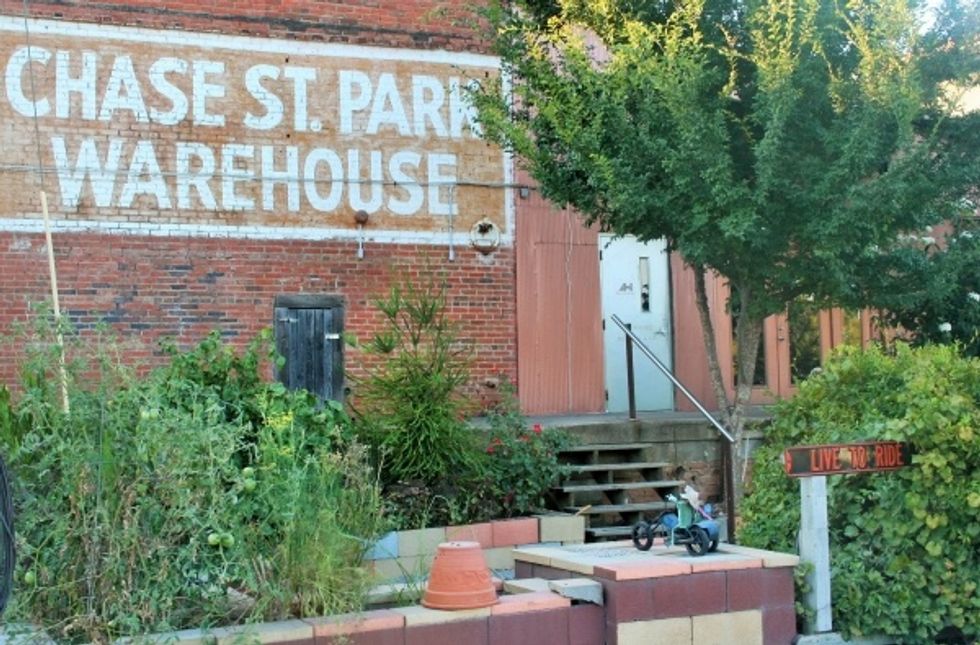 Full Circle Real Estate
Chase Park is a restored warehouse district surrounded with industrial buildings and upscaled cotton warehouses. Chase Park transports you to a whole new world, with an extremely artistic vibe. At Chase Park, you can find art studios, coffee shops, a trapeze studio, and residential spaces as well. Being there feels eerily similar to being in New York City. It is a great place for photographers looking for cool industrial and rustic backdrops. If you visit, make sure to check out the Tree Room!
2. Add Drug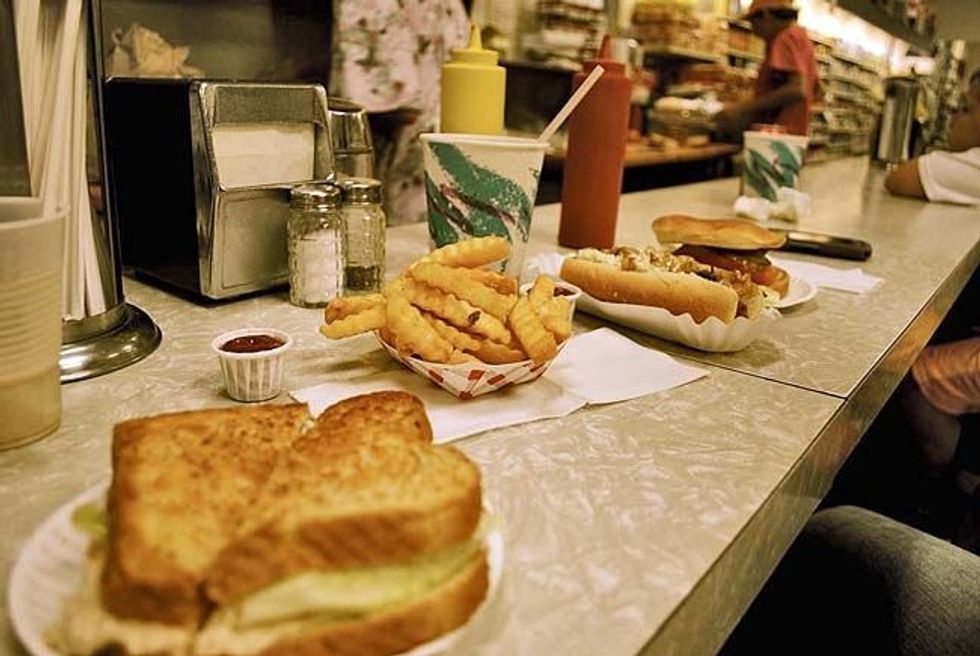 Pinterest
This is probably my favorite hidden gem on the list. Located in Five Points, Add Drug is a pharmacy with a little diner attached that serves all of the American classics, from cheeseburgers to grilled cheese, to perfection. It's simple, yet delicious menu makes this place hard to beat. Don't even get me started on their chocolate milkshakes… needless to say, they're amazing. The staff at Add Drug complement this experience by being so friendly and fun.
3. Agora Vintage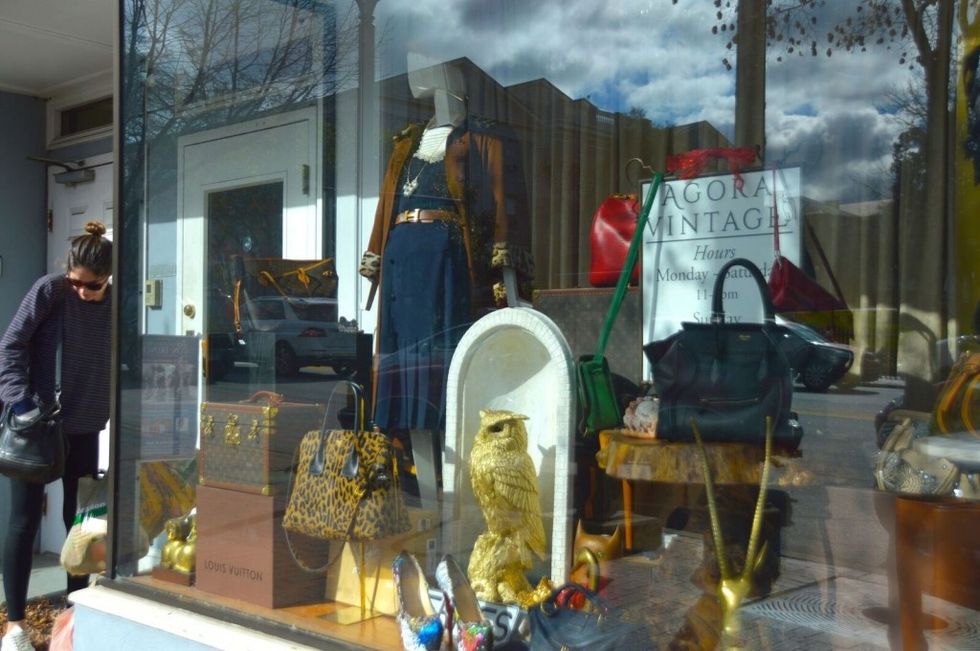 downtownathensga.org
Do you like vintage clothes? Designer clothes? Well, Agora Vintage is definitely the place for you. I love to look at designer clothes (emphasis on look), and Agora Vintage has everything from Chanel, Louis Vuitton, Gucci, Dolce and Gabbana, and many more. Some pieces date as far back from the 1950's, as well as some more modern items. It is also worth it just to stop by for their creative and fun window displays. All of the items are of the best quality, and every now and then they have some big mark downs. Located downtown, Agora is definitely worth a visit to get a dose of luxury.
4. 1000 Faces Coffee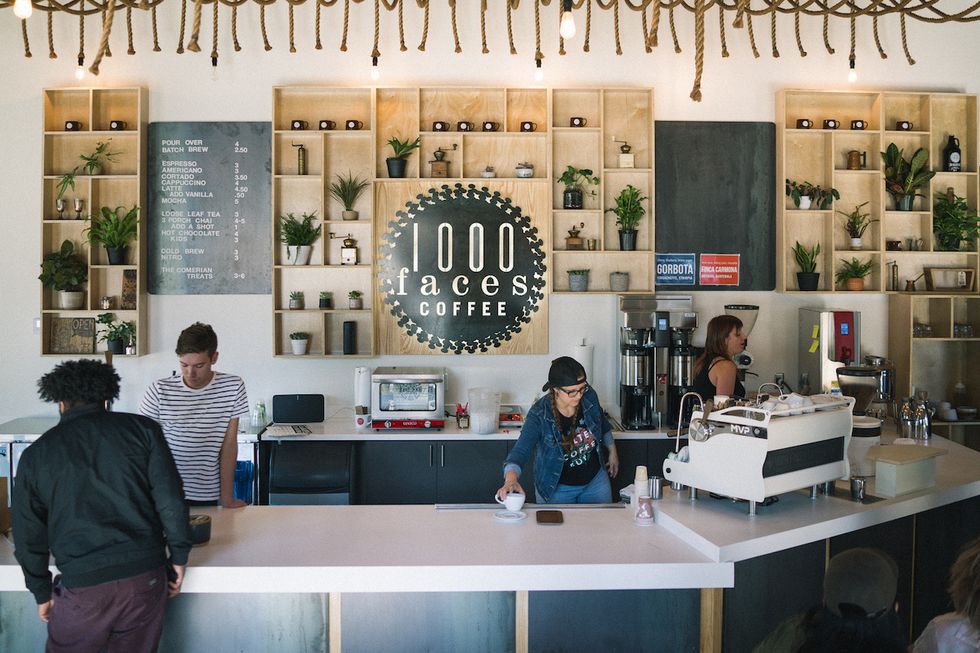 Daily Coffee News
Located downtown, 1000 Faces Coffee is by far my favorite coffee shop in Athens. It is a great place to catch up with friends and study. The coffee blows Jittery Joe's out of the water (still love Jit Joe's though). It is clear that from the quality of the service and product that 1000 Faces Coffee is very passionate about their business.
5. North Oconee River Greenway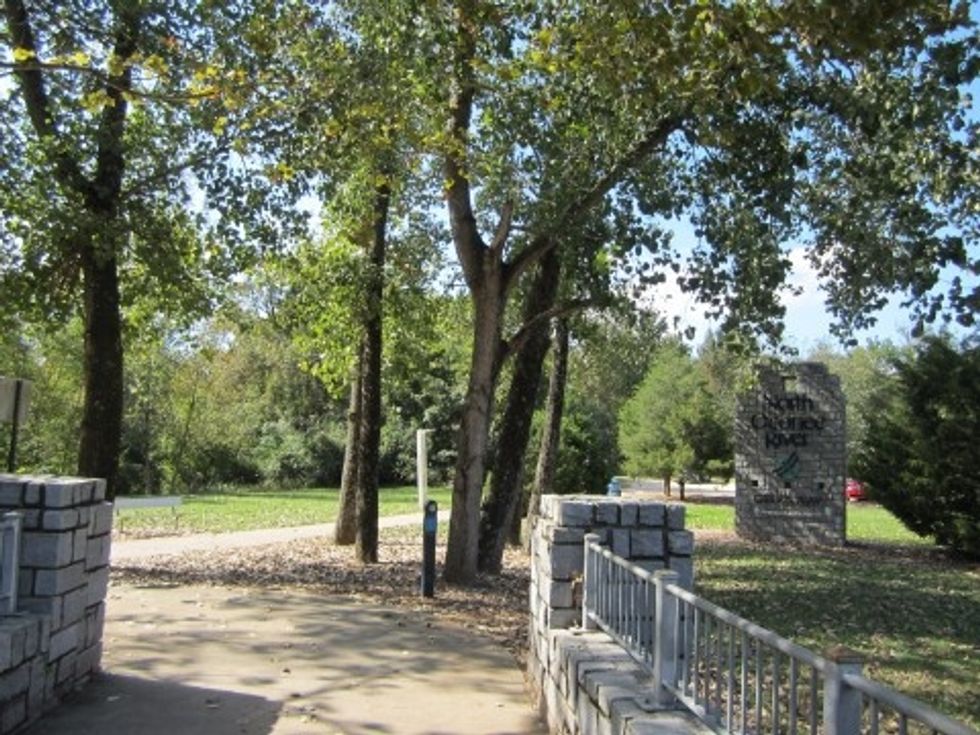 Nate Shivar
I couldn't make this list without adding some of the beautiful nature Athens has to offer. North Oconee River Greenway is a great escape from the city. The park provides a walking trail with some beautiful nature. This a great place to visit with friends and get back to nature.