It is that time of the year again! Holiday parties, christmas music playing everywhere, lights up on the houses, just signs that tell us it is the holiday season. With the holiday season comes the parties, and if you are feeling stumped, or on a budget about what kind of gift to buy/make, maybe this can help!

1. Goody Bag: Make it personal! You can make it personal by getting a mug or a basket, and filling it up with their favorite candy, or any sort of small goodies they'd enjoy even a gift card!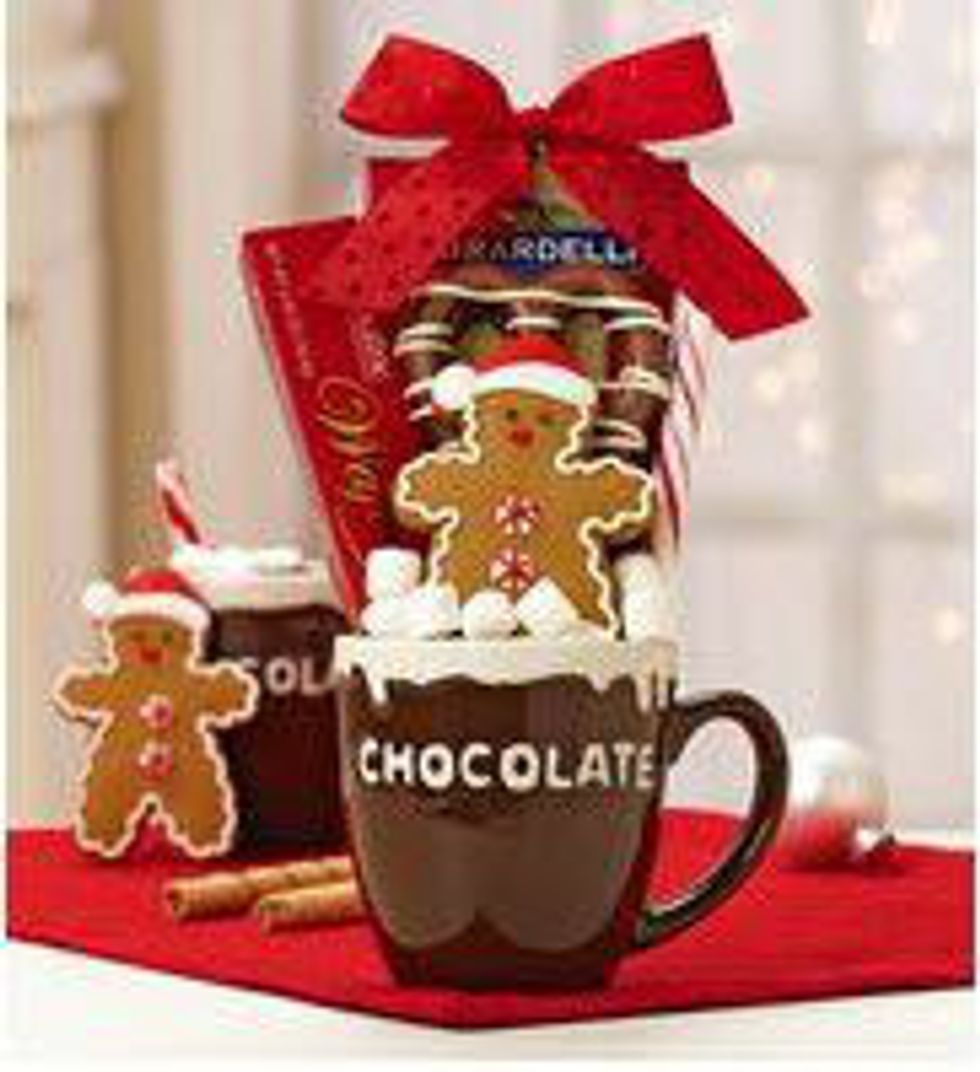 2. Picture Frame: Buy a frame or paint one on your own, stick a picture inside of it and it becomes a unique/personable gift!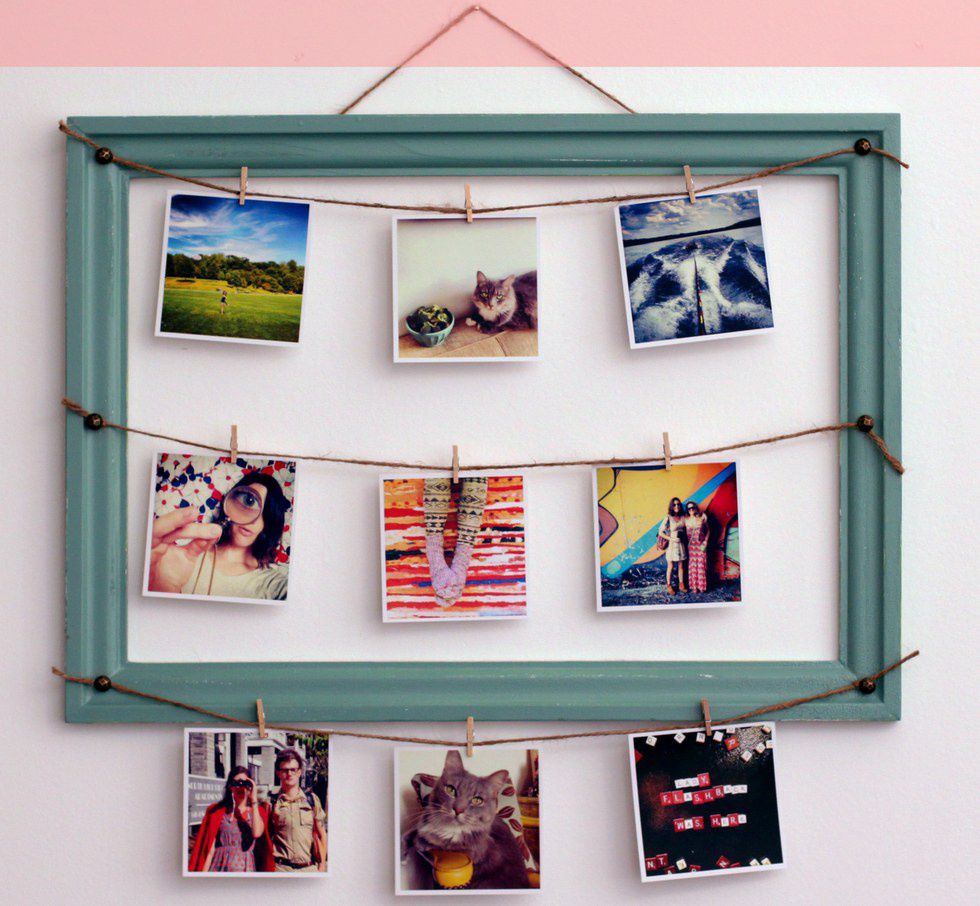 3. Hot Cocoa Ornaments: Get an empty ornament or even a bag and you can fill it with cocoa powder, your favorite kind of marshmallows and candies like peppermints and it is all the dry ingredients needed to make the perfect hot chocolate!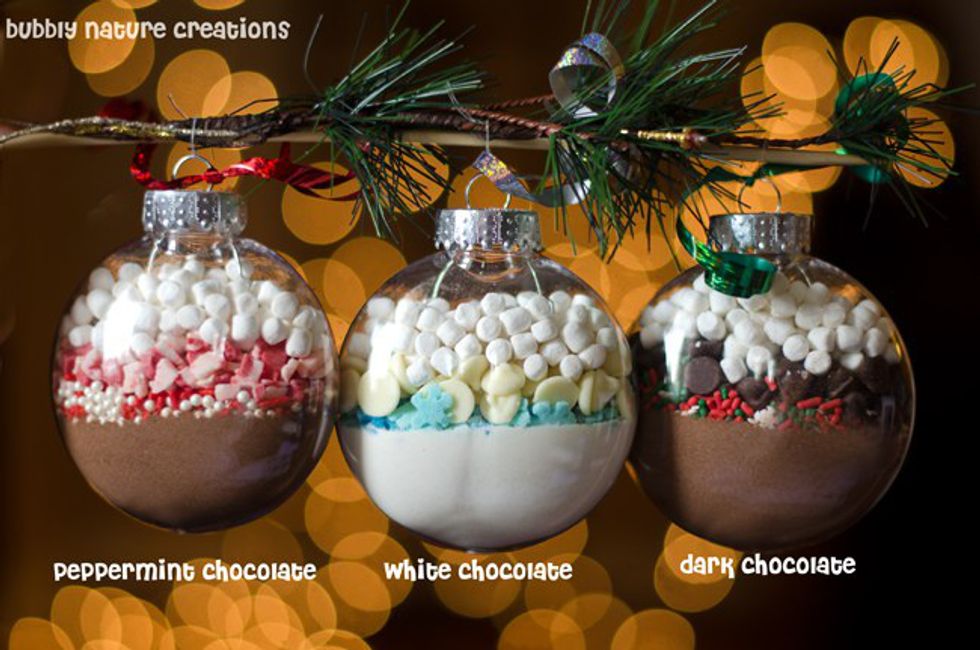 4. Memory Board: Grab a cork board and start decorating! Add memories you have with the person, pictures, places, places you'd like to visit, anything! there is no limit to your imagination with this one!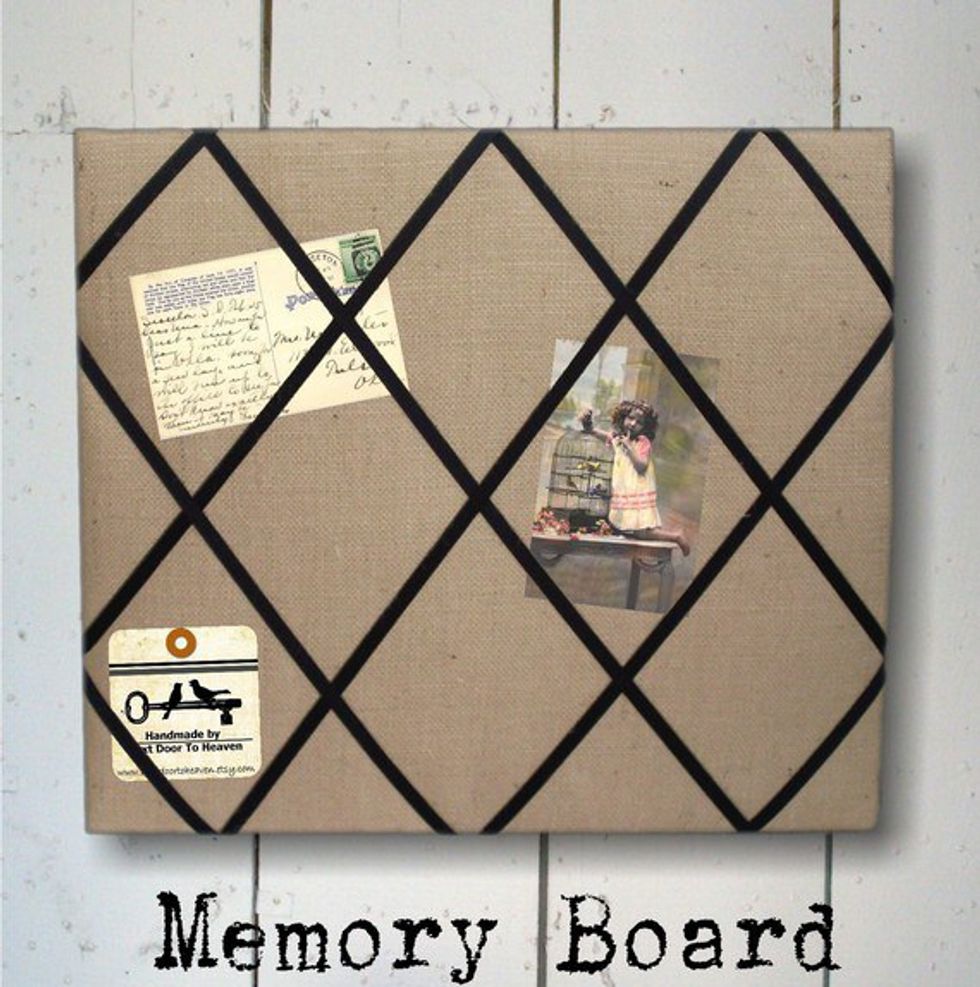 5. Themed Gifts: Is your friend obsessed or addicted to a certain show/movie? Go with that. For instance if your friend is obsessed with the show Friends, get them something Central Perk, A coffee mug, a poster, something that feeds their obsession!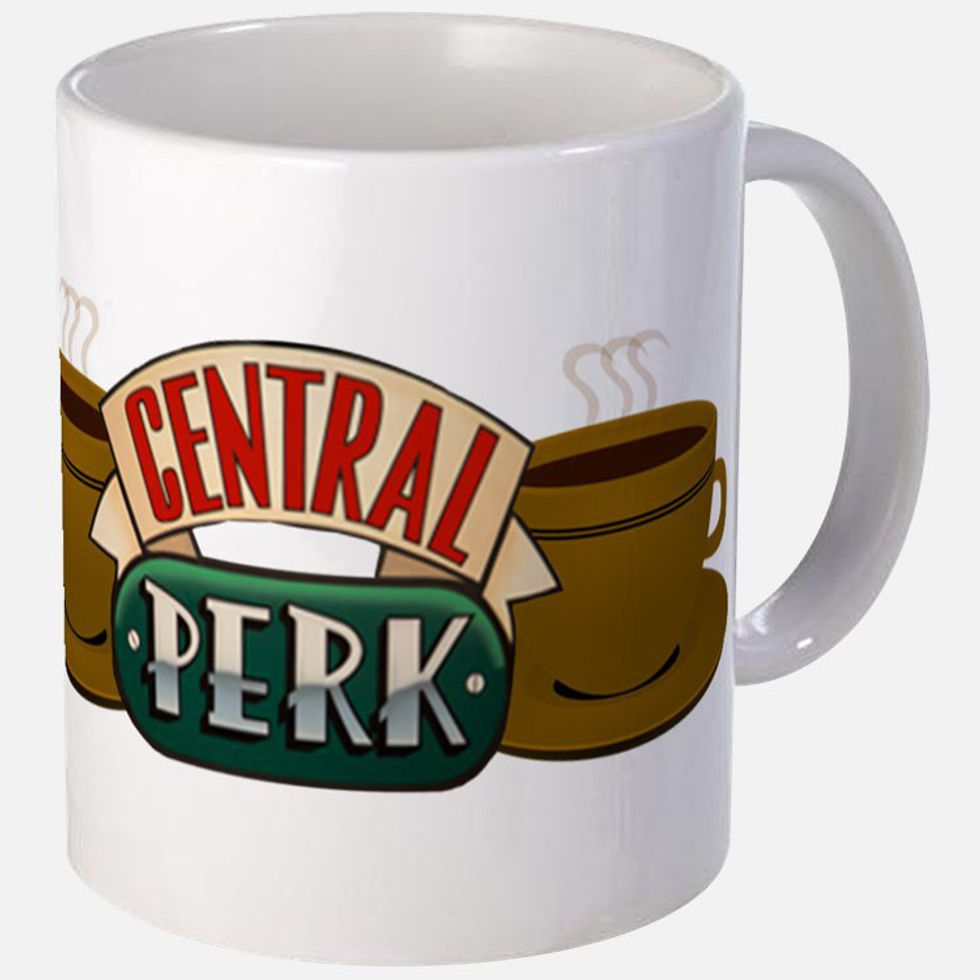 Happy Gifting!!!