1. The Princeton Public Library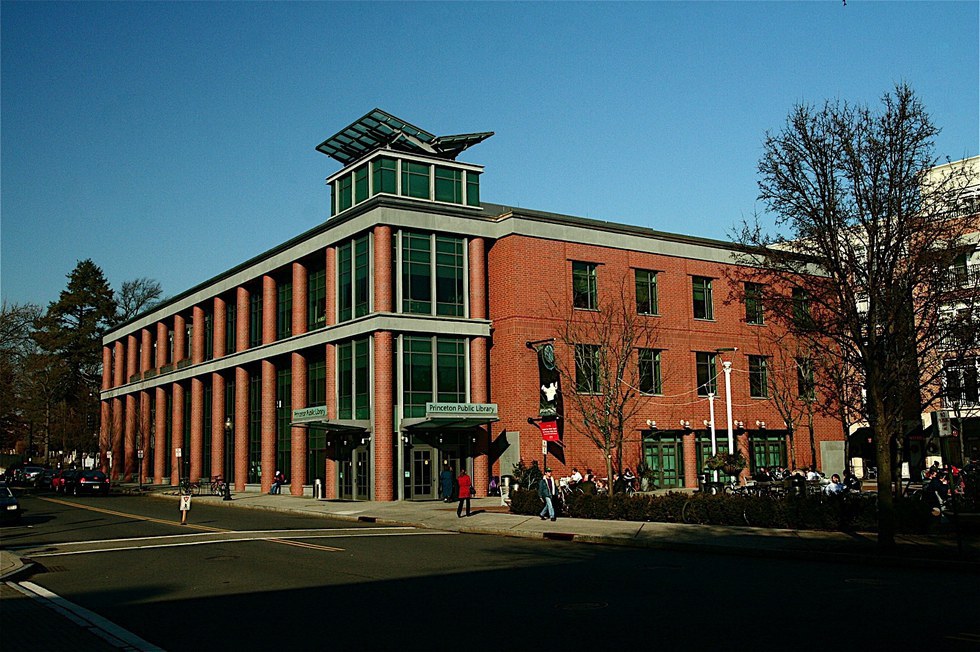 Getting out of Firestone or Lewis library is sometimes good for the soul, but if you really like to study in libraries, try the Princeton Public Library instead for a new environment.
2. Panera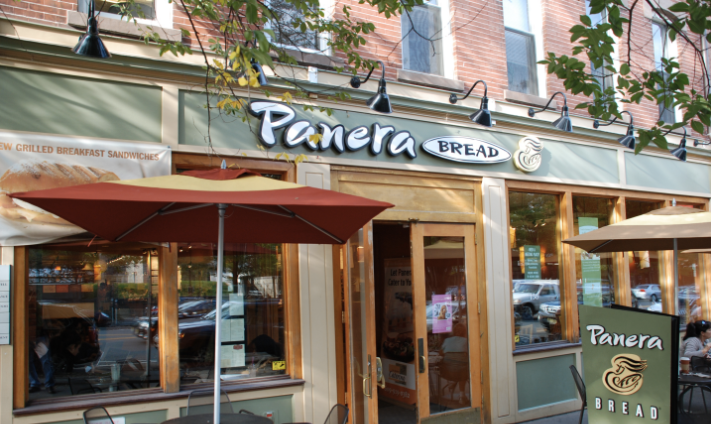 Panera is one of my favorite places to study. It's nice to be in a place where not everyone is studying and stressing you out. Plus, you can grab a bagel or coffee if you get hungry without having to walk far at all.
3. Small World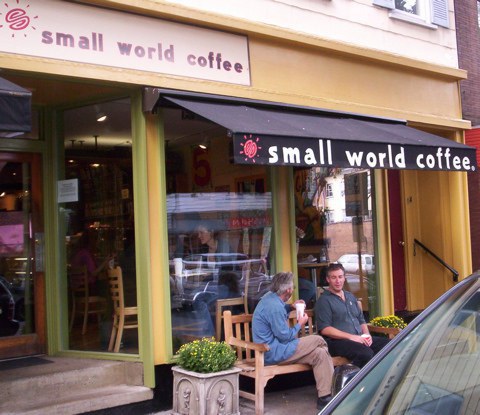 Small World is for sure one of the best places to study in Princeton, especially if you are trying to be creative. It has the best coffee in town and is a nice place to focus (especially on writing).
4. Infini-T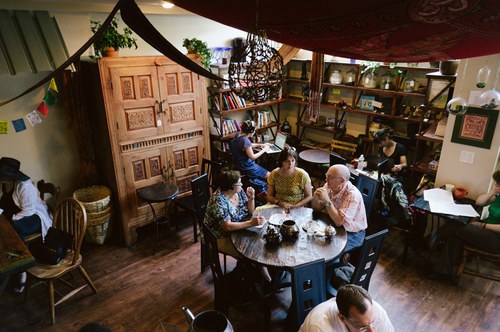 Infini-T is a nice place to grab some tea and a snack and study. Although it is temporary closed, once it re-opens, it will be a great place to get work done and focus.
5. Starbucks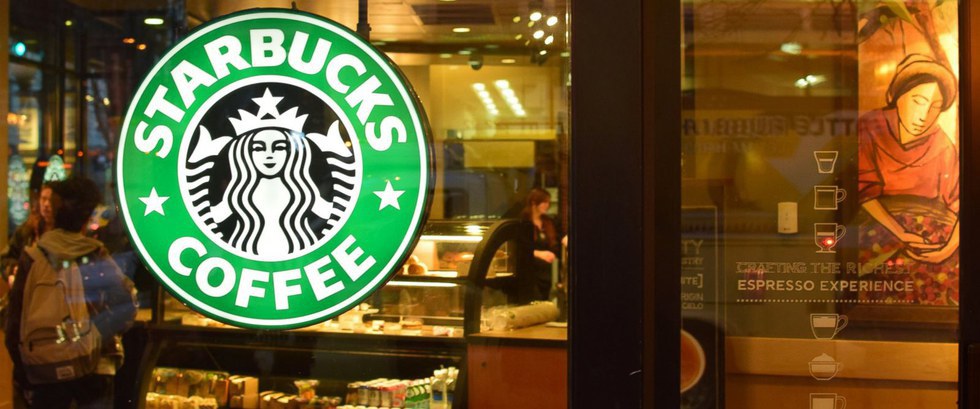 Starbucks is hit or miss for sure. Sometimes it's crazy in there, and sometimes it's peaceful and a nice place to do work. It has good music and, of course, good snacks, so if you catch it at the right time, it can be an ideal study spot.
Cover Image Credit: Blake Wisz